Coa. Chell. Ah!
Now, that I have regained about 85% of the feeling in my lower body, I want to share a little Coachella wisdom for next year:
Purchase orthopedic shoes and a back support. I saw a girl in heels and I swear a single tear fell in remembrance of her hips and knees. Seriously, wear comfortable shoes. Not flat shoes, COMFORTABLE shoes with arch supports and custom insoles.
Bring Ibuprofen for the pain. Thank me later.
About a month before you go to Coachella, start parking your car at home and walk to work. I'm serious.
The week before Coachella, find a herd of elephants going in one direction and then walk through them in the exact opposite direction.
Go to the mall with your friends on a busy Saturday, turn off your phone and get lost. Now, try to find each other.
"Don't bring a blanket" because they're not allowed but bring a scarf that opens up to the same size as a blanket. Winning!
"Don't bring alcohol" but…bring alcohol. Be creative and figure that one out on your own.
Bring ear plugs. I'm serious.
Eat at the Kogi BBQ Food truck religiously like it's your last meal…everyday. Thank me later.
And last but not least, have a F-ing ball. Rock out to some of your favorite artists and fall in love with some new ones. Dance until your body gives out (because it will) and meet some awesome people while doing it!
Coachella Ferris Wheel
Click "More Werk" for the outfit recap as told by Instagram.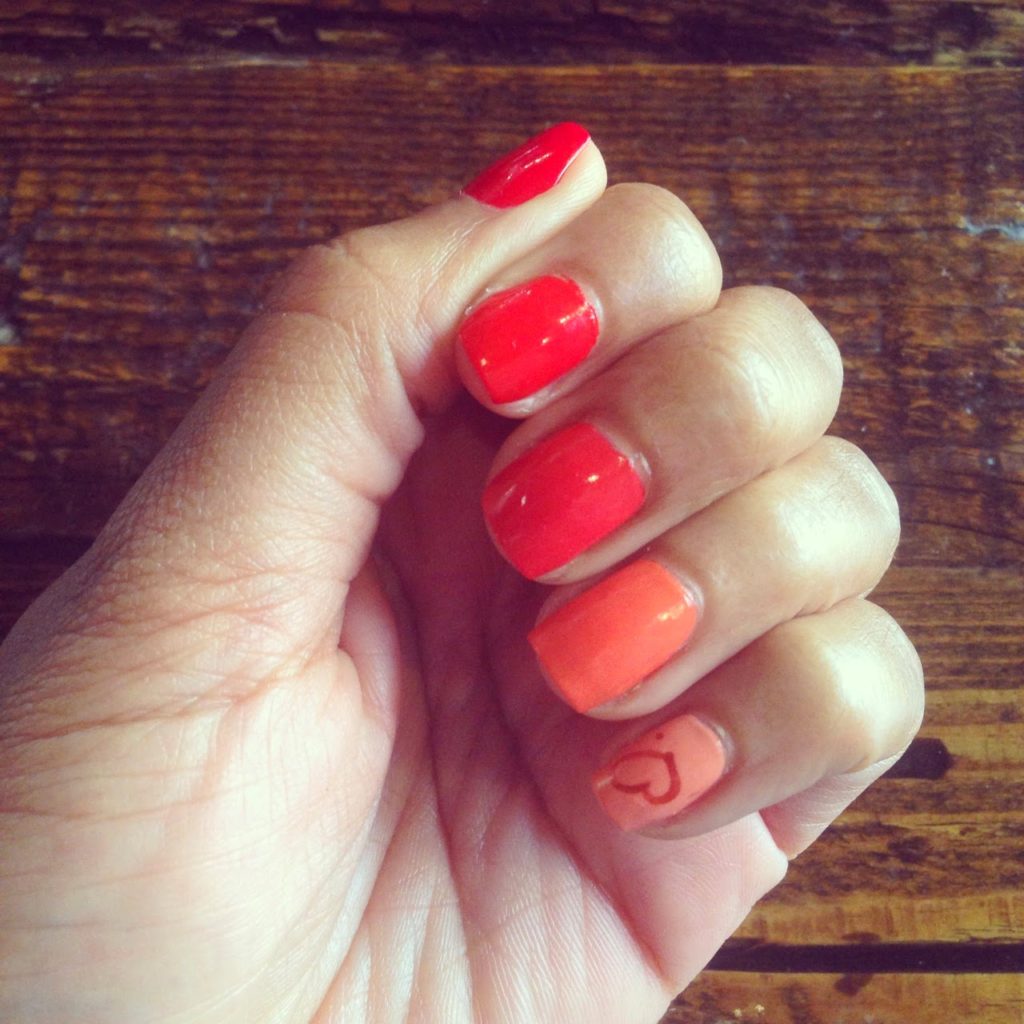 Ombre Nails by OPI (from l. to r.): Big Apple Red, Monsooner or Later, Cajun Shrimp,  Don't Be Koi With Me, and Apricotcha Cheating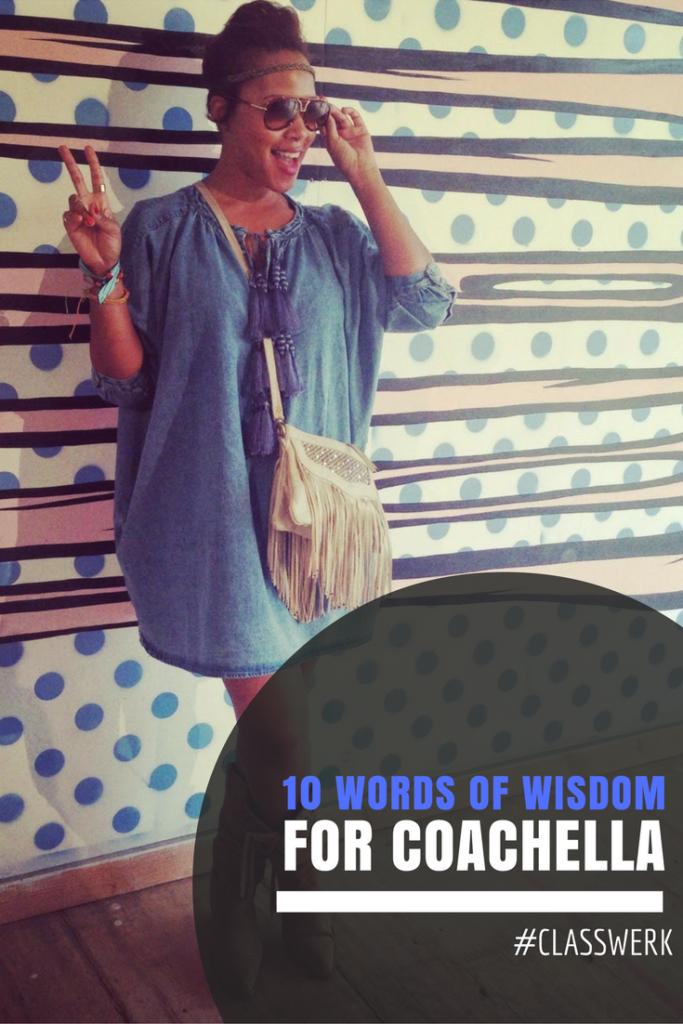 Day 1: Headband (similar here), H&M Dress (sold here), Steve Madden Boots (similar here),  Fringe Crossbody (similar here), Tom Ford Aviators (sold here)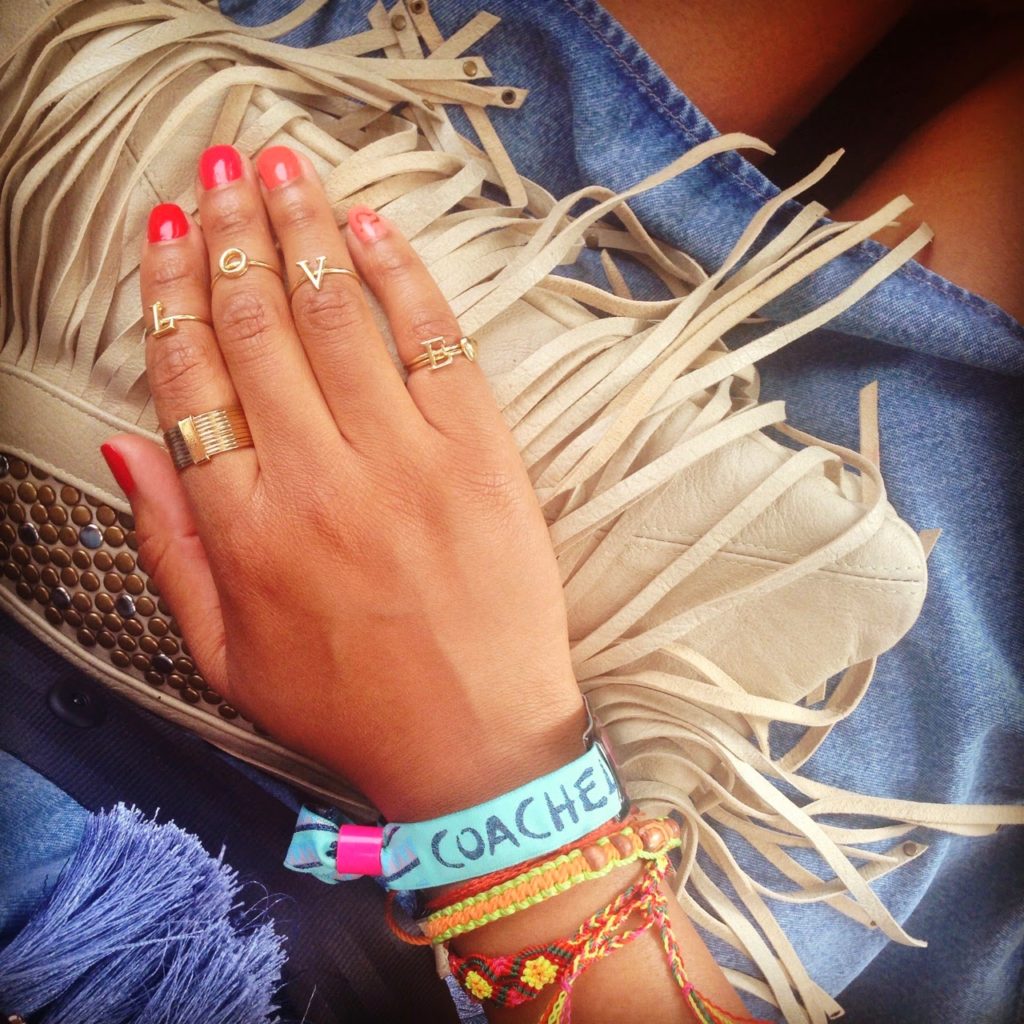 Day 1: Fringe Crossbody (similar here), ASOS LOVE Midi Rings (similar here), Friendship Bracelets (similar here)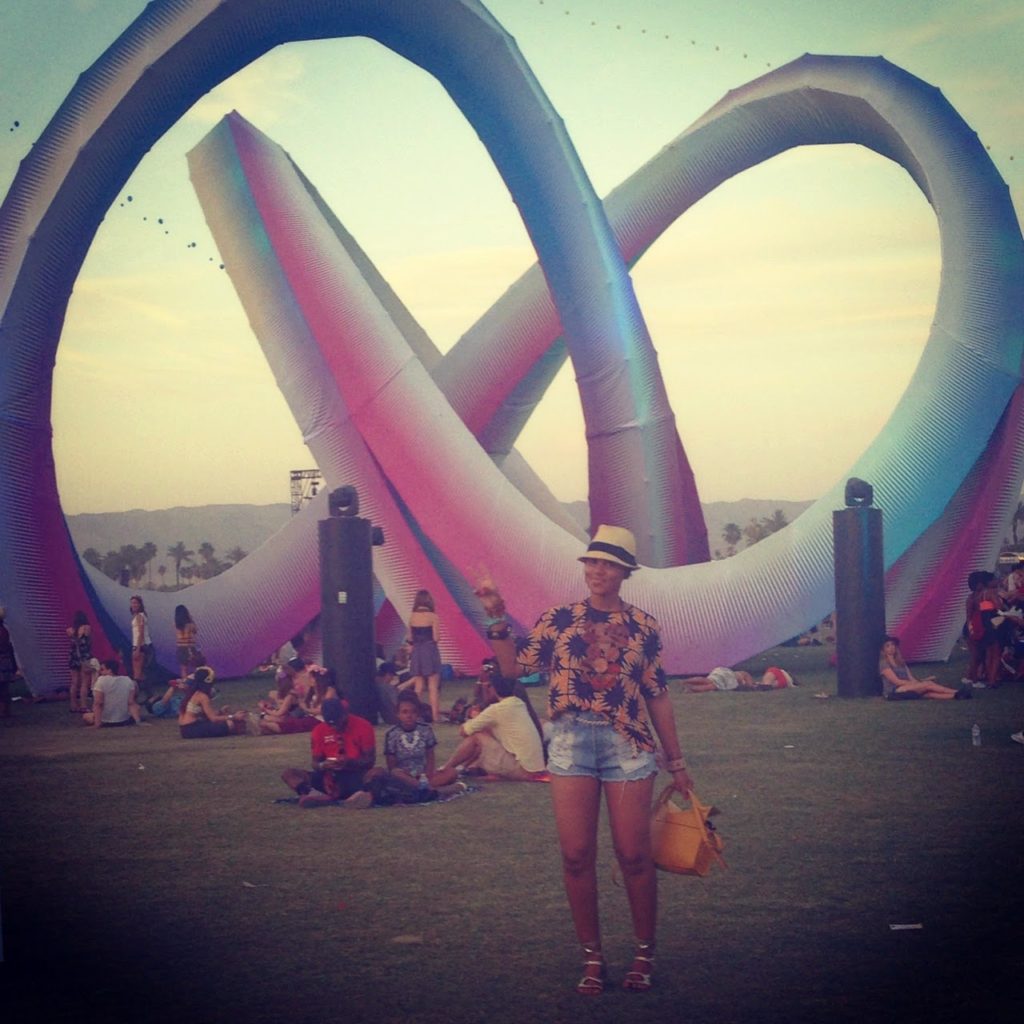 Day 2: H&M Straw Fedora (similar here), ASOS Necklace (similar here), ASOS Top (similar here),  MinkPink Shorts (sold here),  Sam Edelman Sandals (similar here),  3.1 Phillip Lim for Target Crossbody (sold here)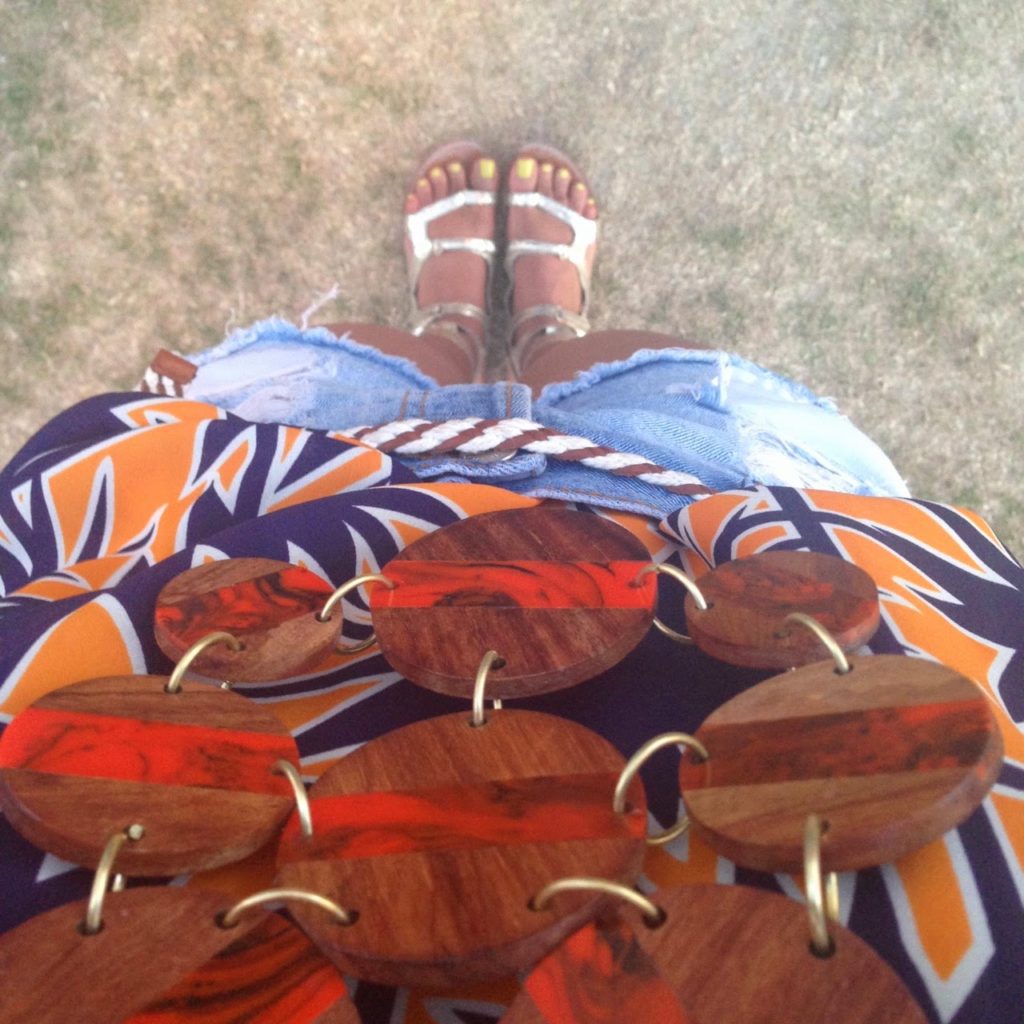 Day 2: ASOS Necklace (similar here), ASOS Top (similar here), MinkPink Shorts (sold here), Sam Edelman Sandals (similar here)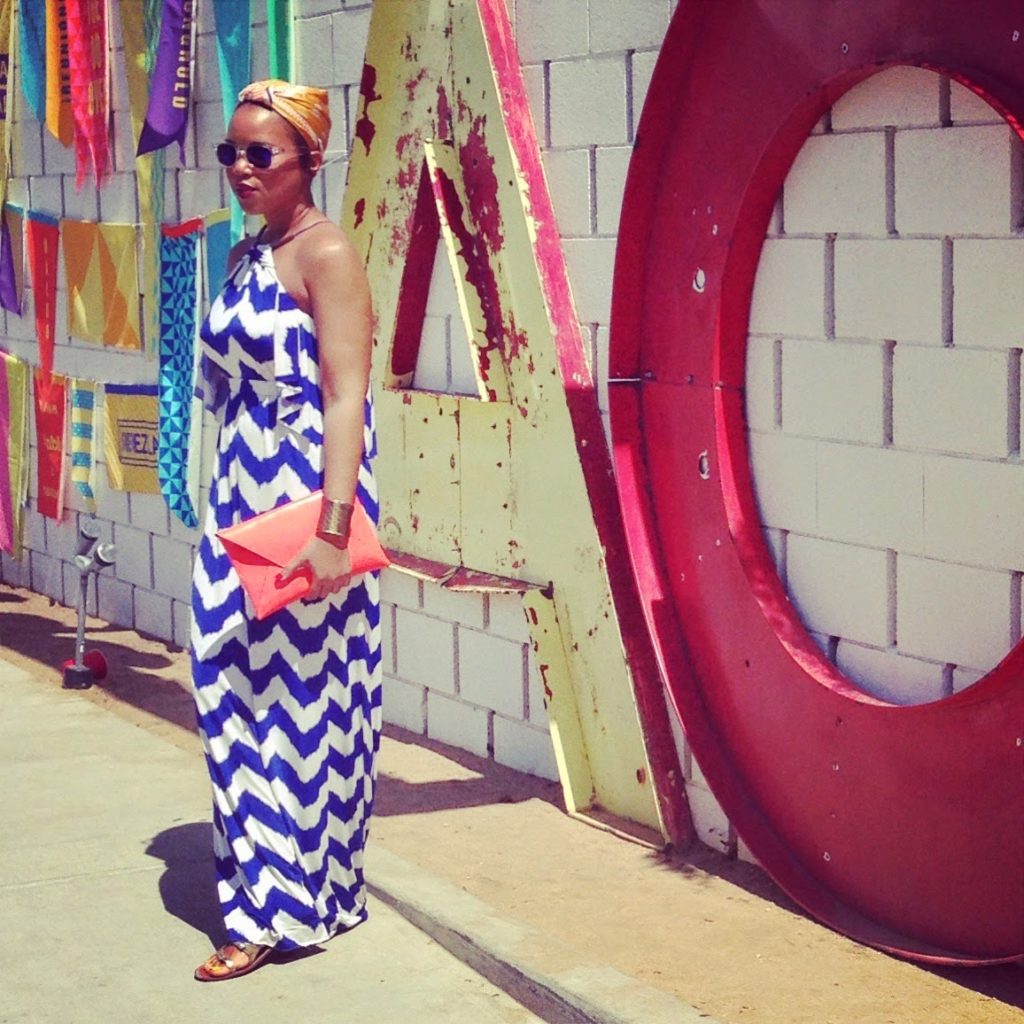 Day 3: Marni for H&M Scarf (similar here), T-bags Chevron Maxi (sold here),  BCBG Clutch (similar here),  Clear Sunglasses (similar here), Cuff (similar here)