A day past THEE day and I'm feeling pretty….(hungover) much the same as I did two days ago before THEE day. I'm not sure why we (women) get so bent out of shape about a little ol' birthday. We're not doing anything but getting older, wiser and better with time!
So, cheers to another year here in this crazy life of mine. It's about to get really bananas. Just wait for it.
Big thanks to the editors at Vanity Fair for choosing "Memo 110: So Icy" as one of the Editor's Picks for the week of May 9th. Check out the Editor's Picks here.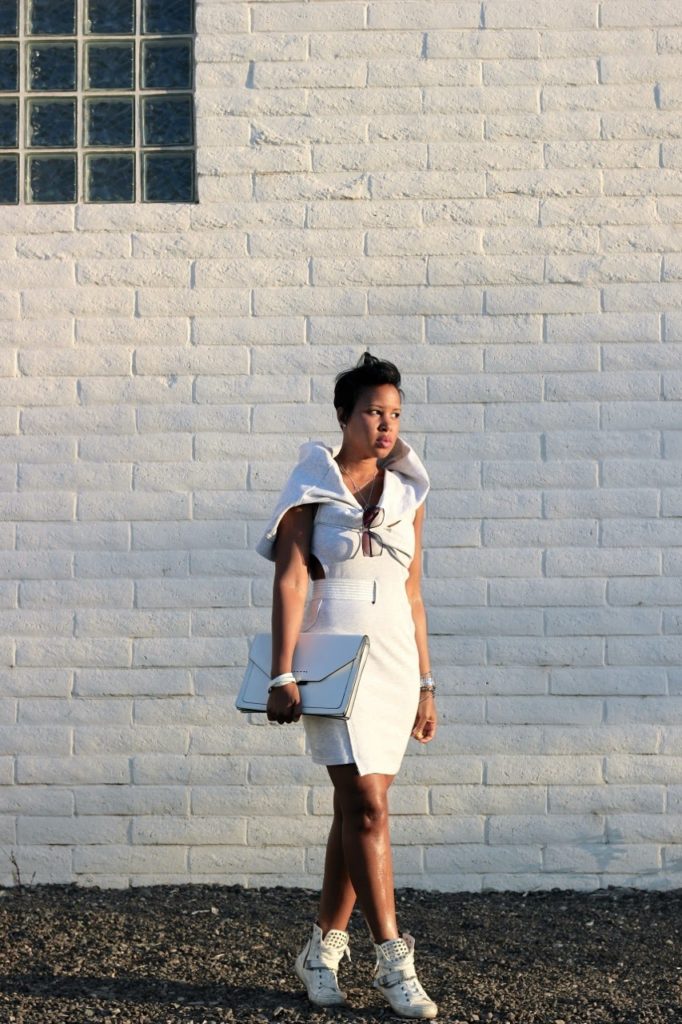 Dress: Alexander Wang, Sneakers: Sam Edelman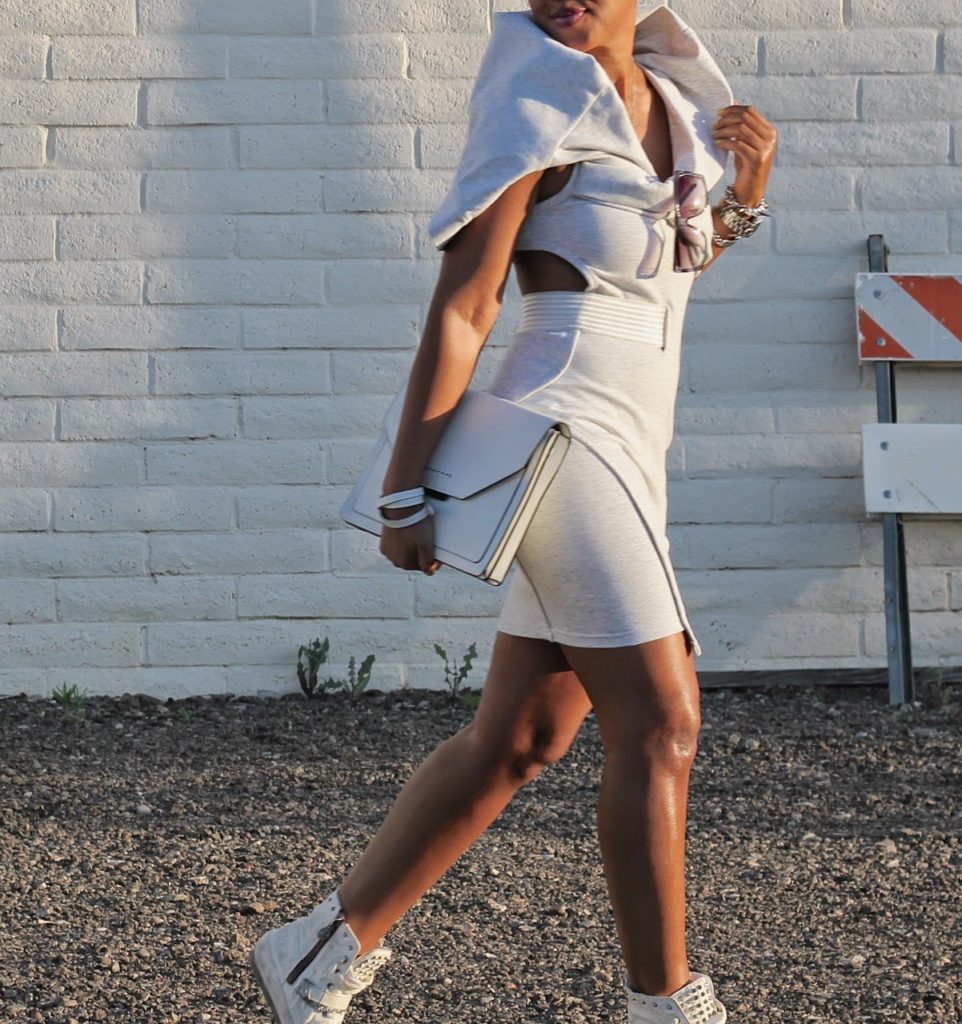 Leather Wrap: H&M, Sunglasses: H&M, Clutch: BCBG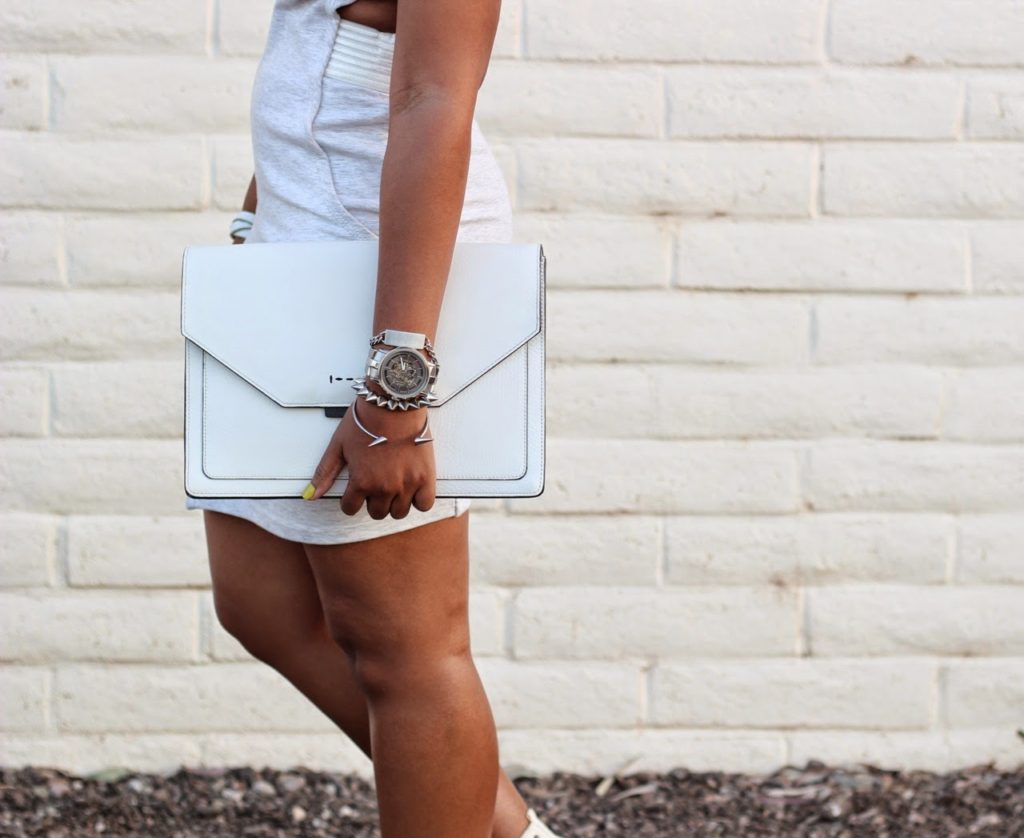 Clutch: BCBG, Watch: Kenneth Cole, Bracelets: ASOS and H&M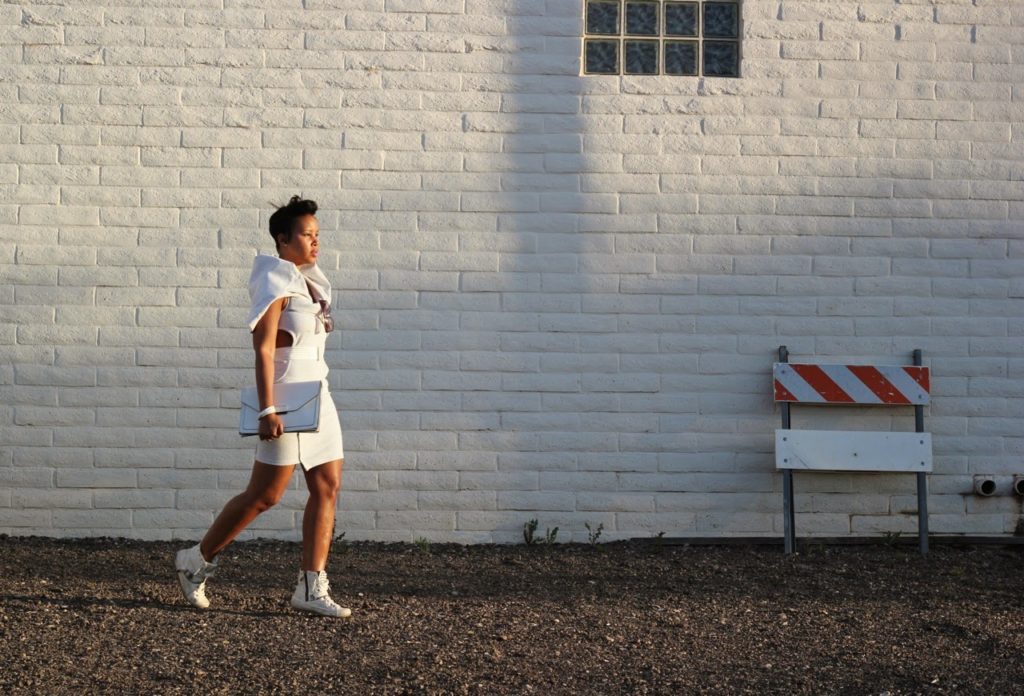 Dress: Alexander Wang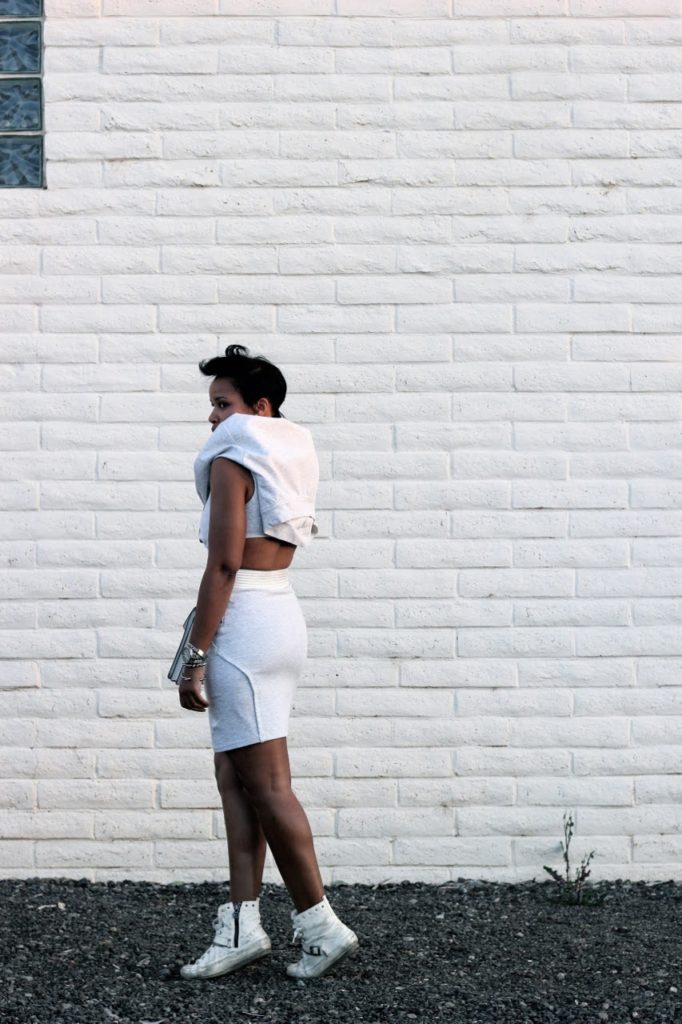 Dress: Alexander Wang, Sneakers: Sam Edelman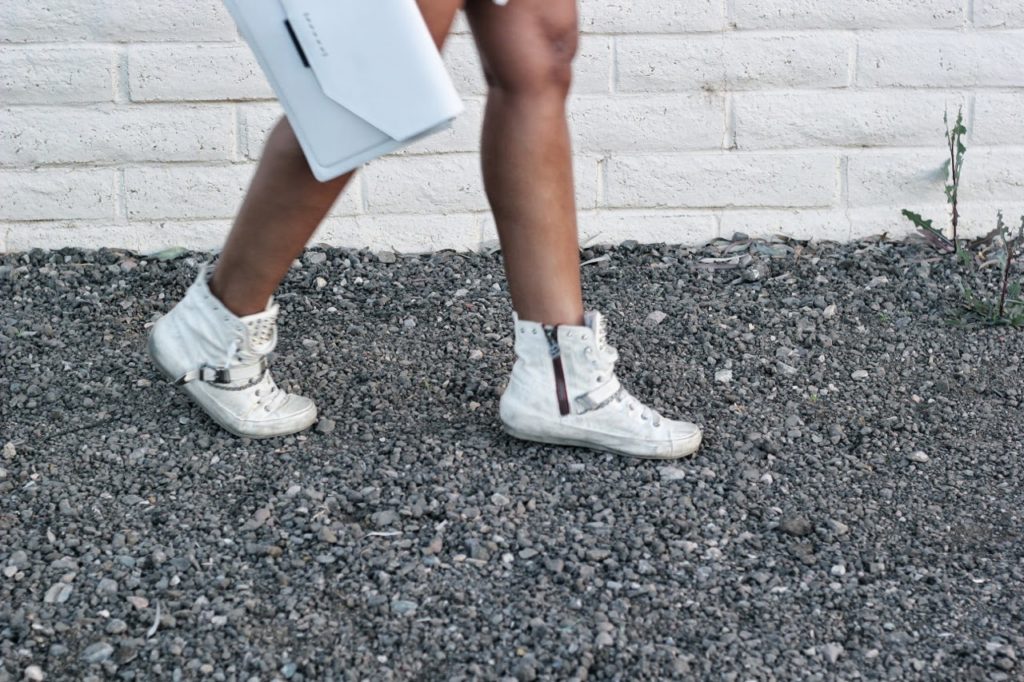 Clutch: BCBG, Sneakers: Sam Edelman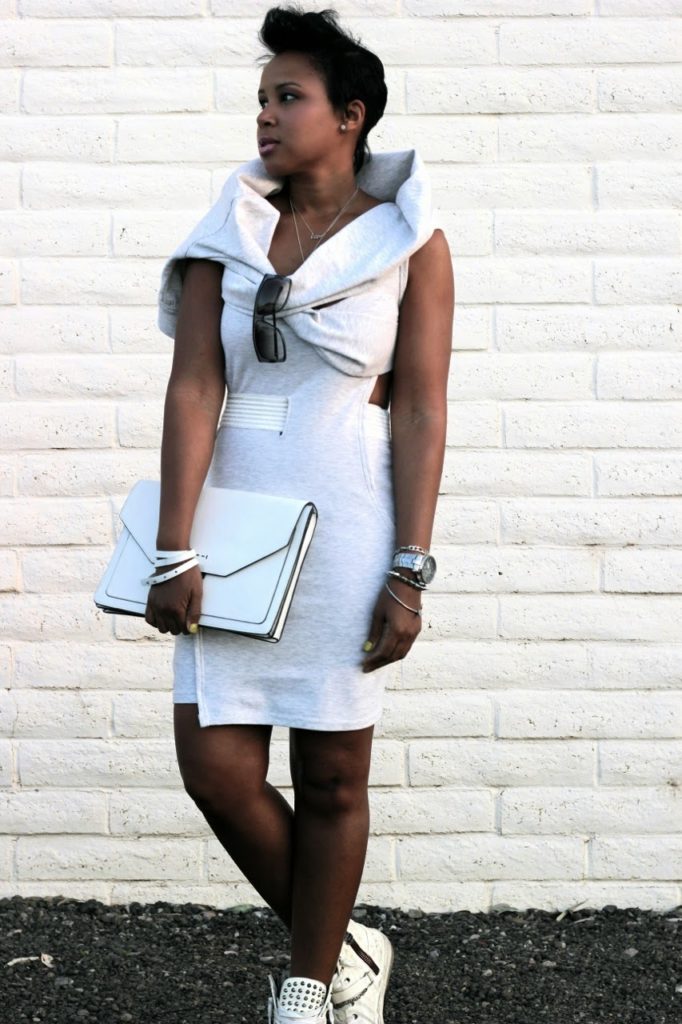 Dress: Alexander Wang, Clutch: BCBG, Watch: Kenneth Cole, Bracelets: ASOS and H&M