Two words: Cinched Waist.
Remember
 how I always talk about this. When I say always, I mean like two times. Here you have this simple Southwestern Forever 21 Cardigan. Add this BCBG Peplum Belt to cinch the waist and it takes the cardigan from 21 to twenty-wonderful in ten seconds flat!
Ok, it may take you a little more than ten seconds to zip the zipper on the belt but you get the point. 
For those summer nights when you want to get into a little trouble; cinch the waist, show a little leg and J-Lo them with the cleavage.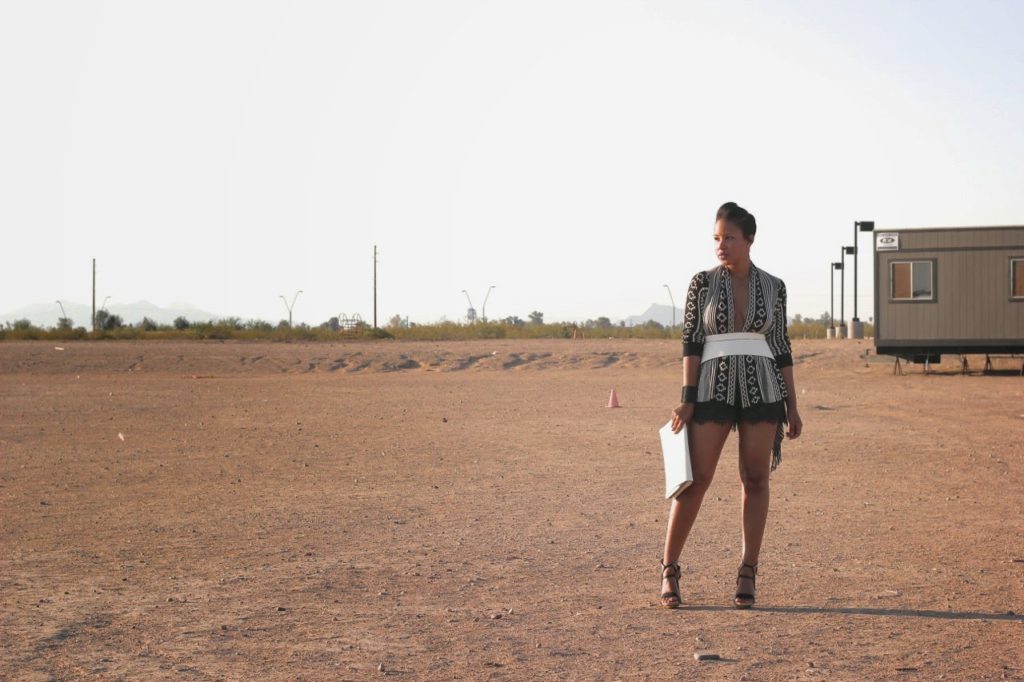 Cardigan: Forever 21, Shorts: Madewell Broadway & Broome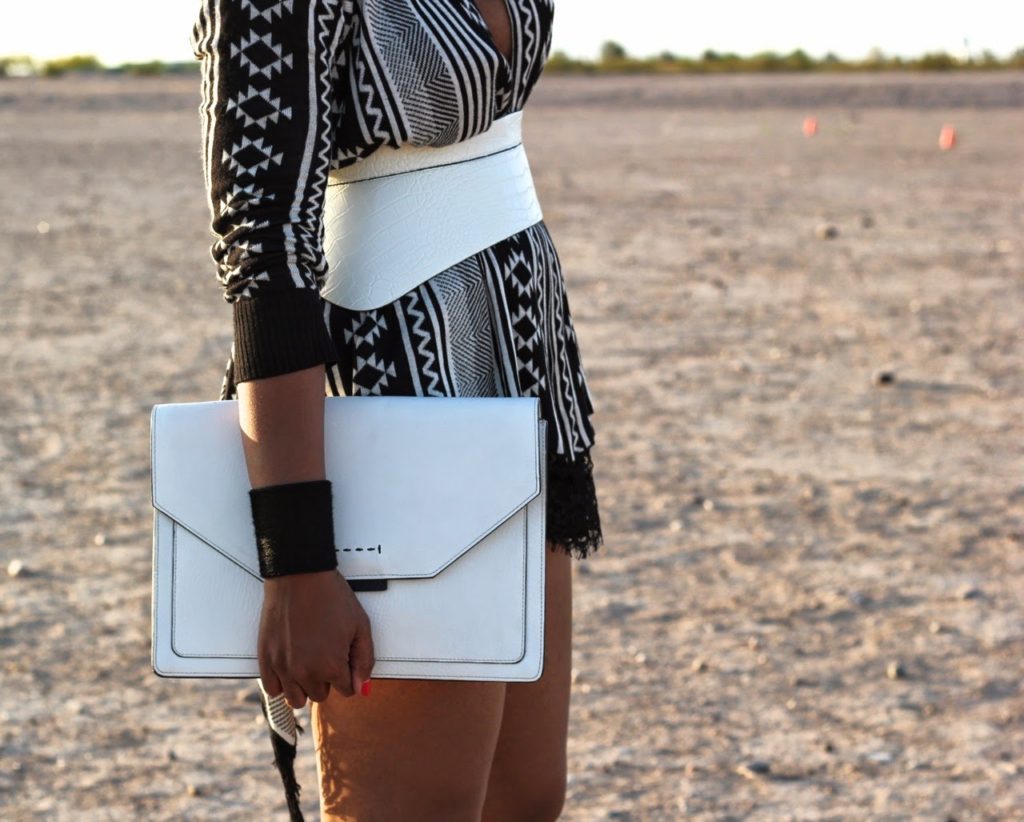 Belt: BCBG, Clutch: BCBG, Cuff: Armani Exchange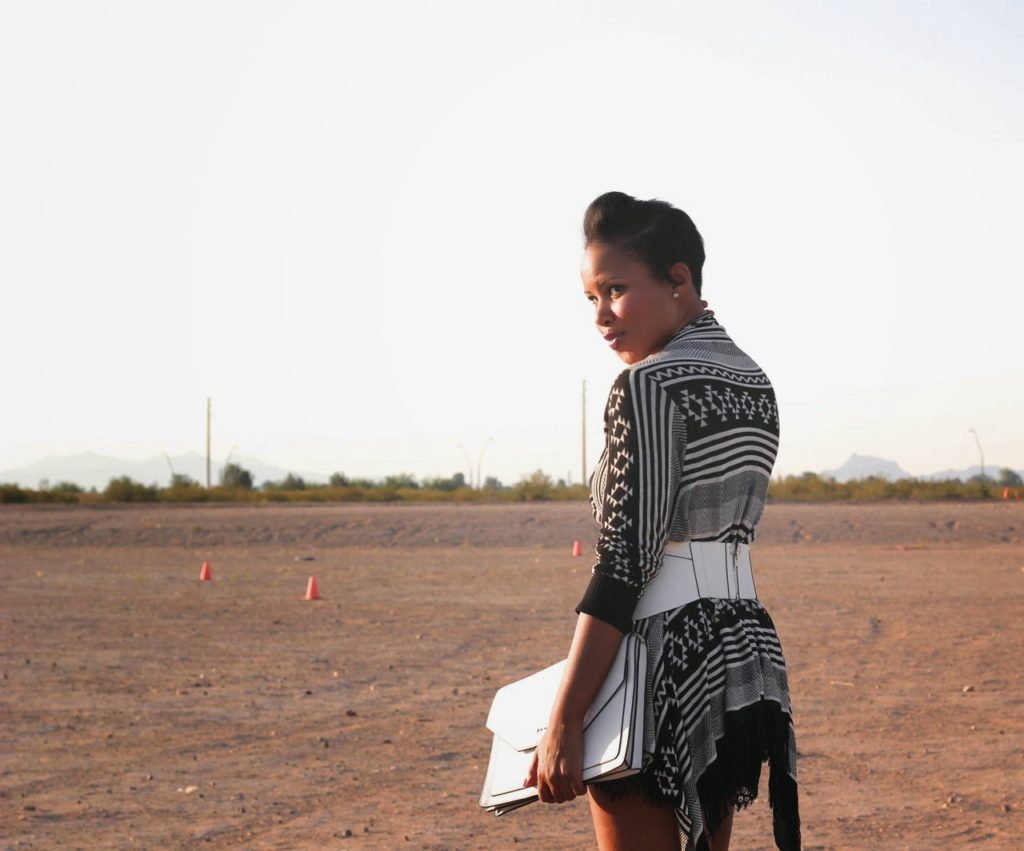 Cardigan: Forever 21, Belt: BCBG, Clutch: BCBG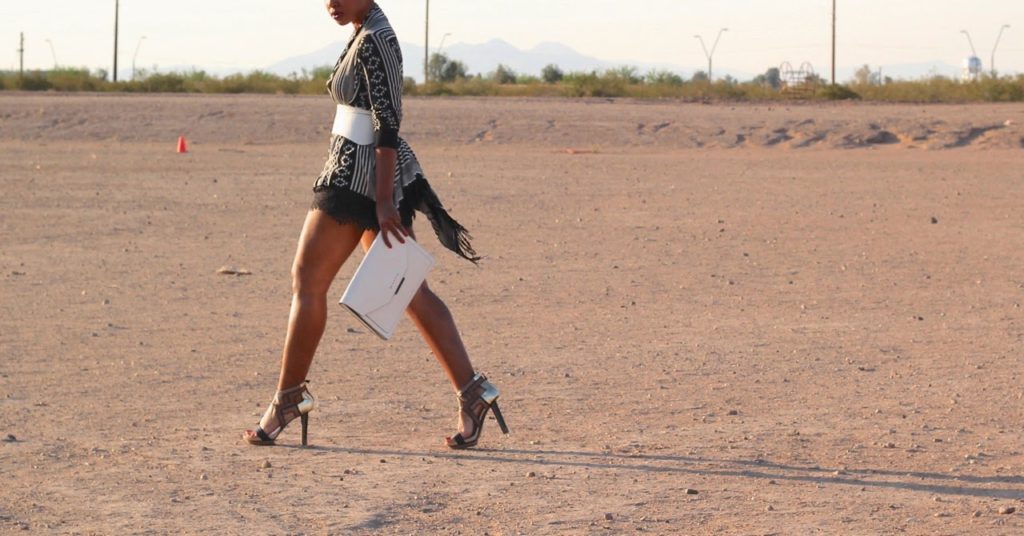 Cardigan: Forever 21, Shorts: Madewell Broadway & Broome
Forever 21 Cardigan – Sold here
BCBG Peplum Belt – Sold here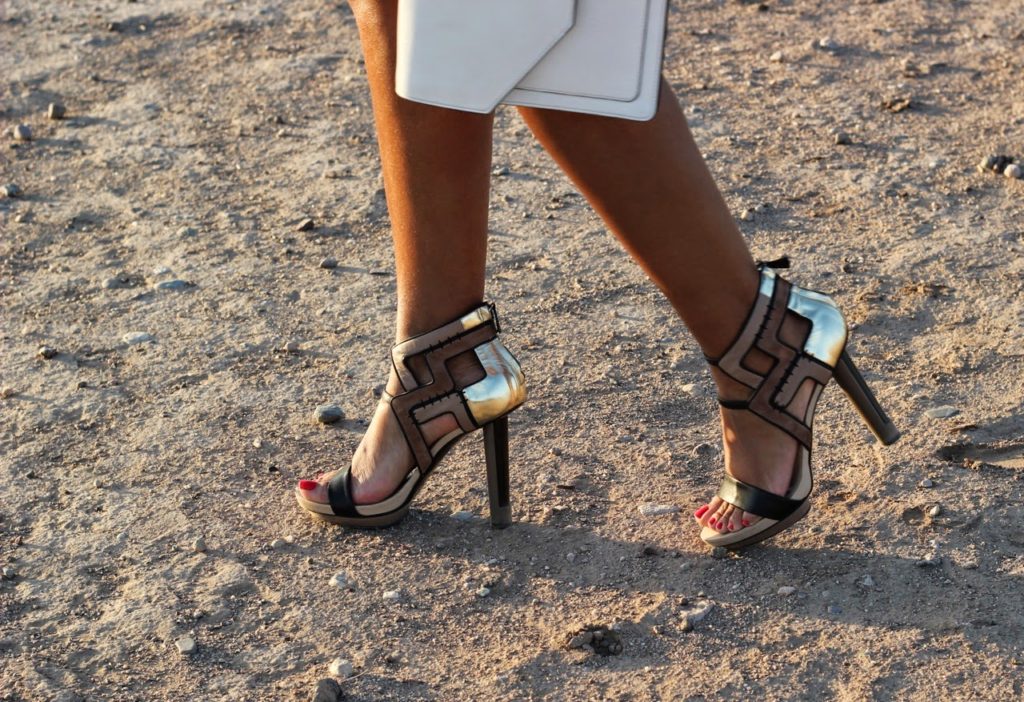 Sandals: Burak Uyan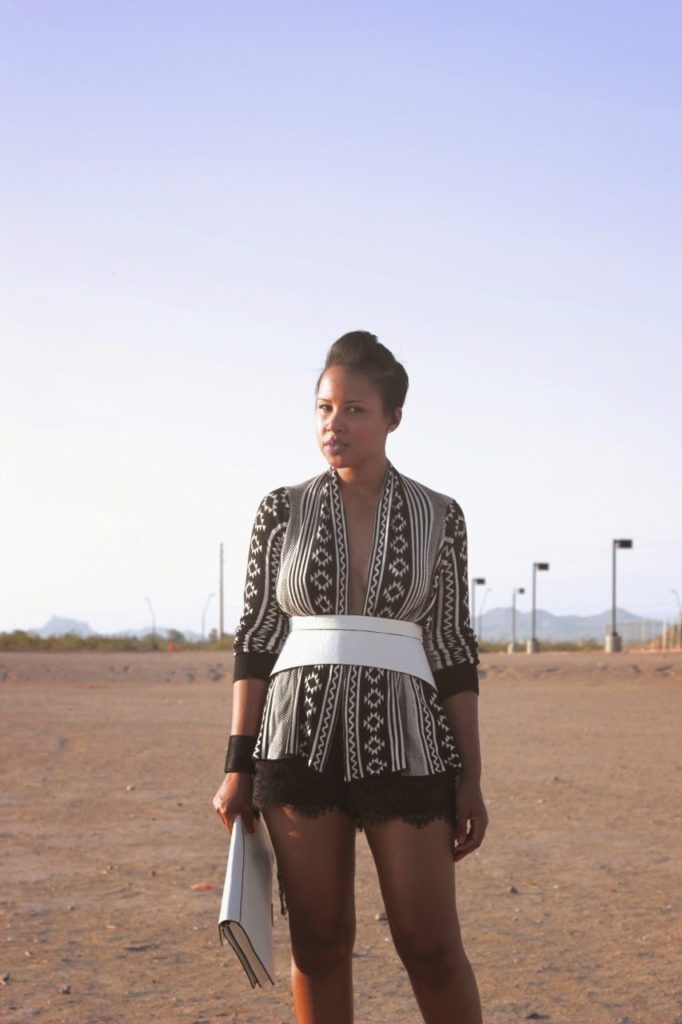 Cardigan: Forever 21, Shorts: Madewell Broadway & Broome, Belt: BCBG, Clutch: BCBG