Have you ever experienced that day that won't stop? After work, there's happy hour with co-workers, of course, dinner with friends and you just have to "stop by" your favorite bar/lounge. I know if I go home, that's pretty much a wrap on the rest of the day! You now know it and my friends know it, too!
That's why this look was pretty spot on for the day that won't quit. Add the H&M blazer for business during the day, take it off for a little party at night.
P.S. Don't forget to vote in the Vanity Fair Users' Choice Challenge here.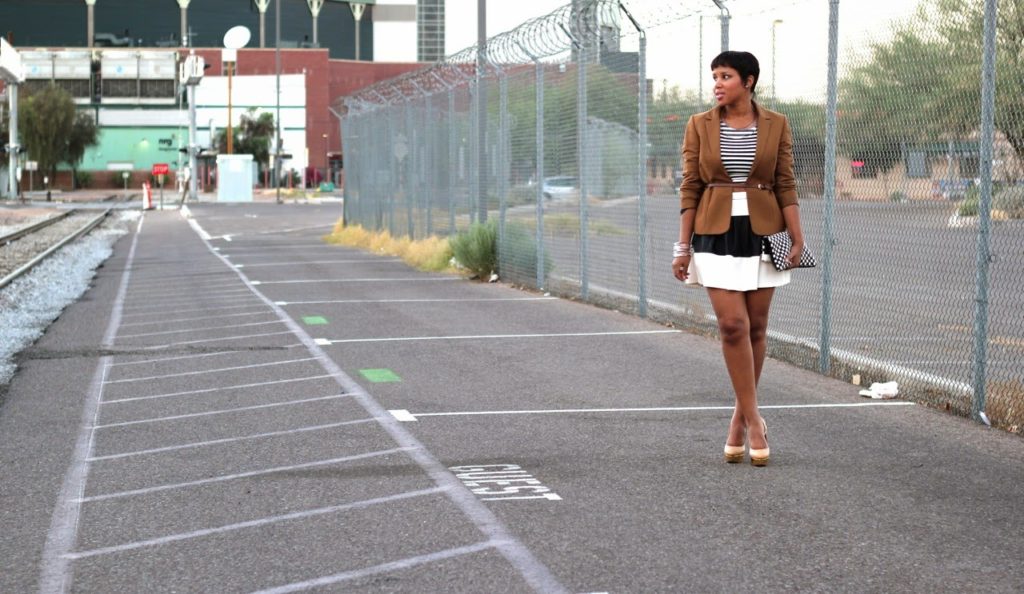 Blazer: H&M, Crop Top: H&M, Skirt: ASOS, Shoes: Charlotte Olympia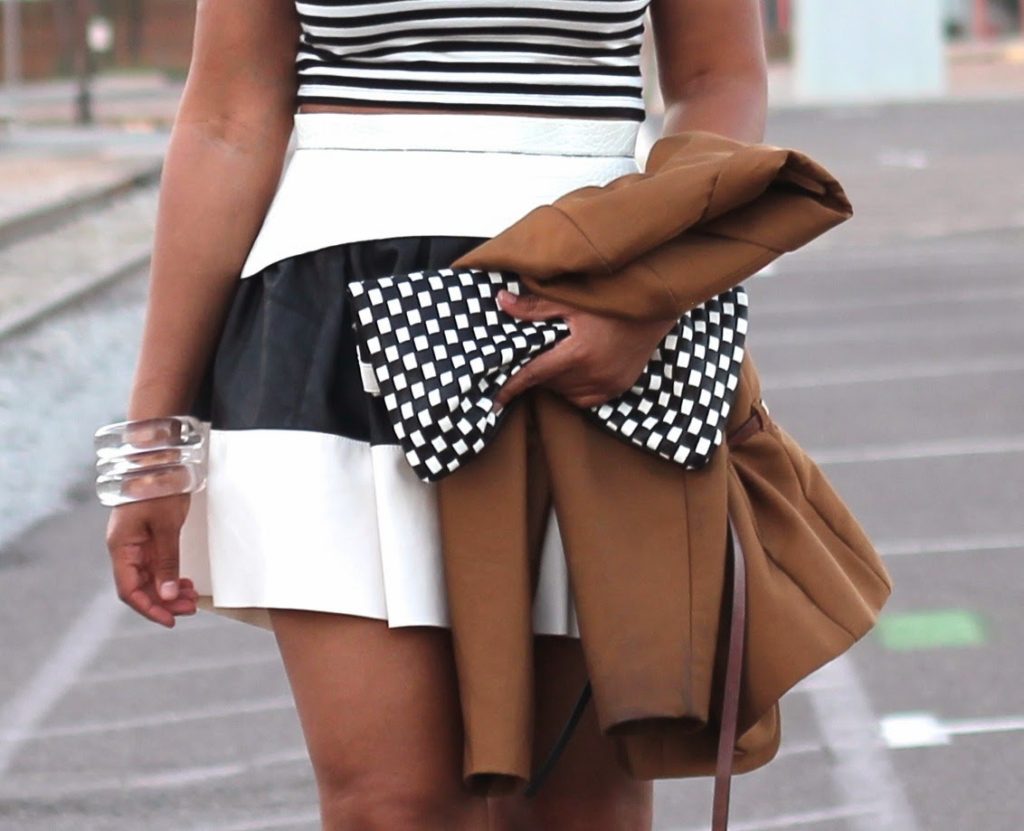 Belt: BCBG, Clutch: Nasty Gal, Translucent Cuffs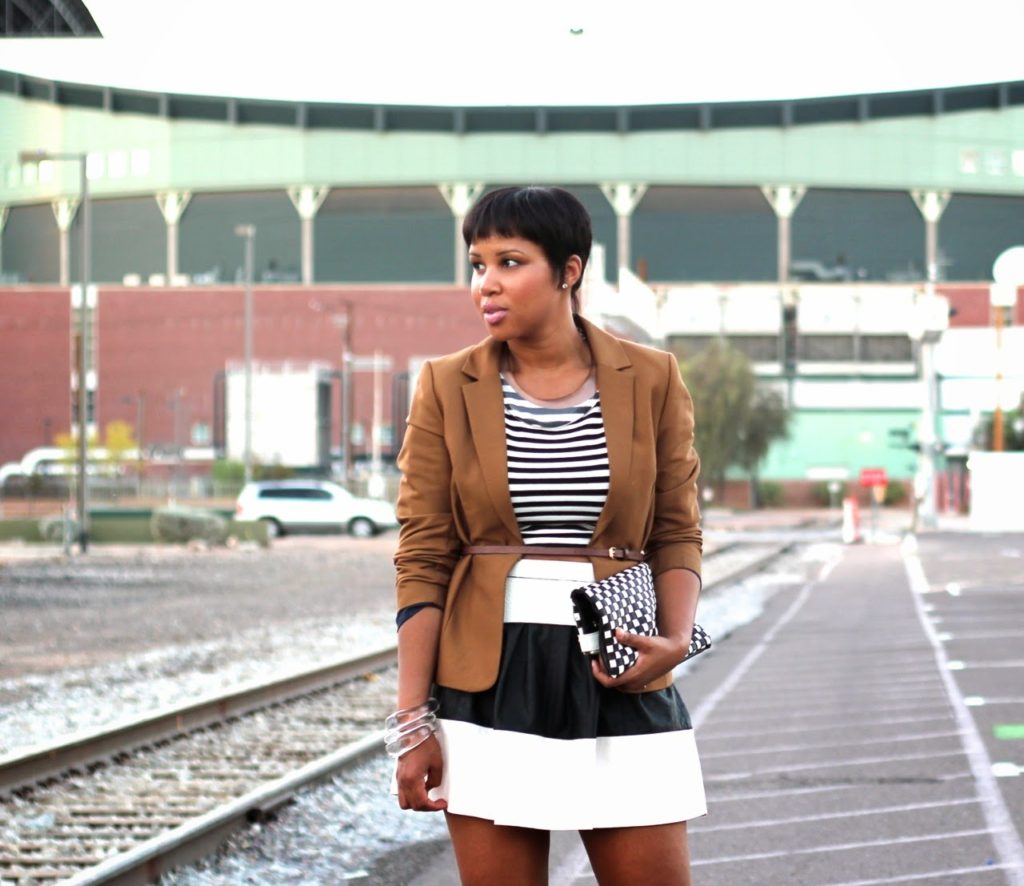 Blazer: H&M, Crop Top: H&M, Skirt: ASOS
Get the Look: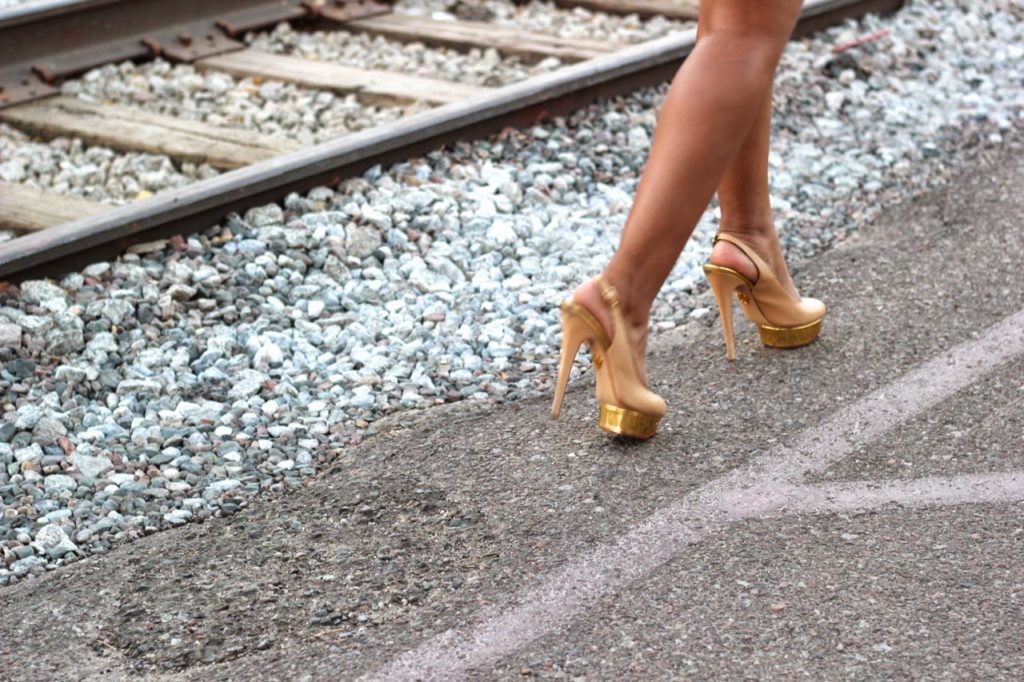 Shoes: Charlotte Olympia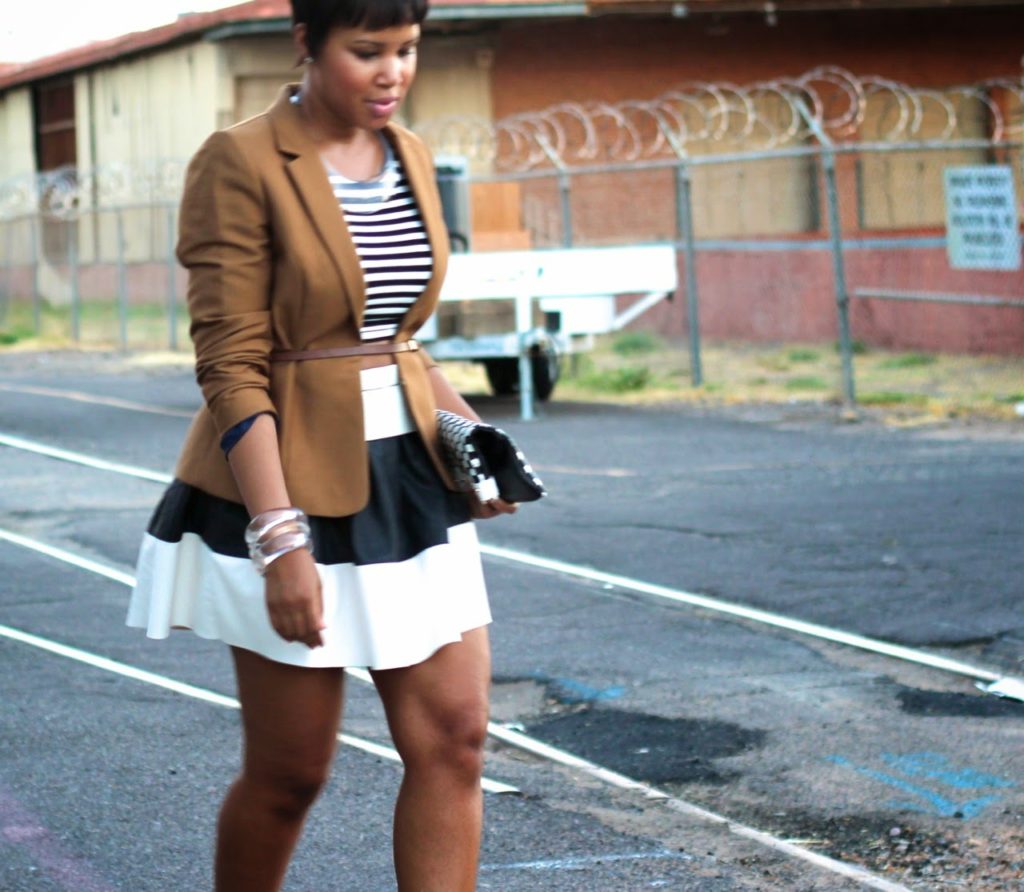 Blazer: H&M, Crop Top: H&M, Skirt: ASOS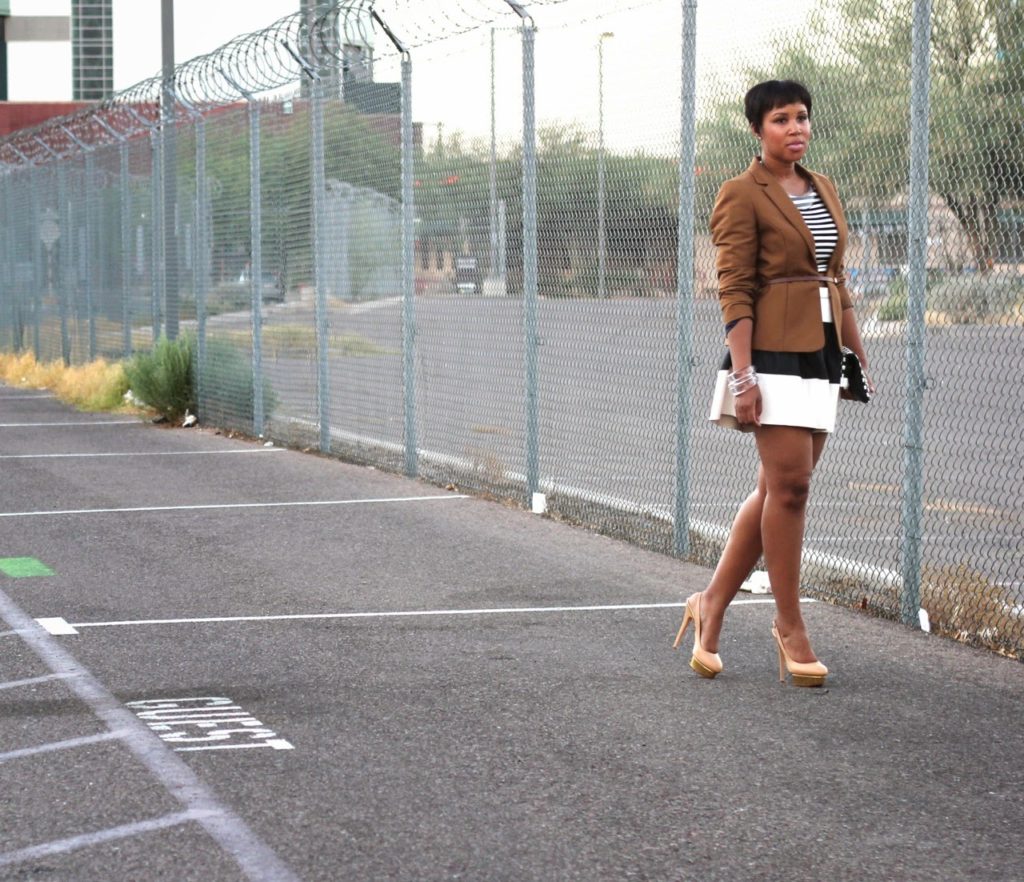 Blazer: H&M, Crop Top: H&M, Skirt: ASOS, Shoes: Charlotte Olympia