One thing that I always realize when I venture into the wild is how small I am. Walking around conducting your everyday normalities, you can sometimes forget that there's a force out there bigger than yourself. Nature will definitely help you to put things back into perspective.
Try walking close to the edge of Horseshoe Bend at the Grand Canyon and then come back and tell me how you feel. 
On this journey, I packed some comfortable athletic wear from Adidas Originals courtesy of SIX:02. Check out the looks that I wore to have a little personal one-on-one with Mother Nature.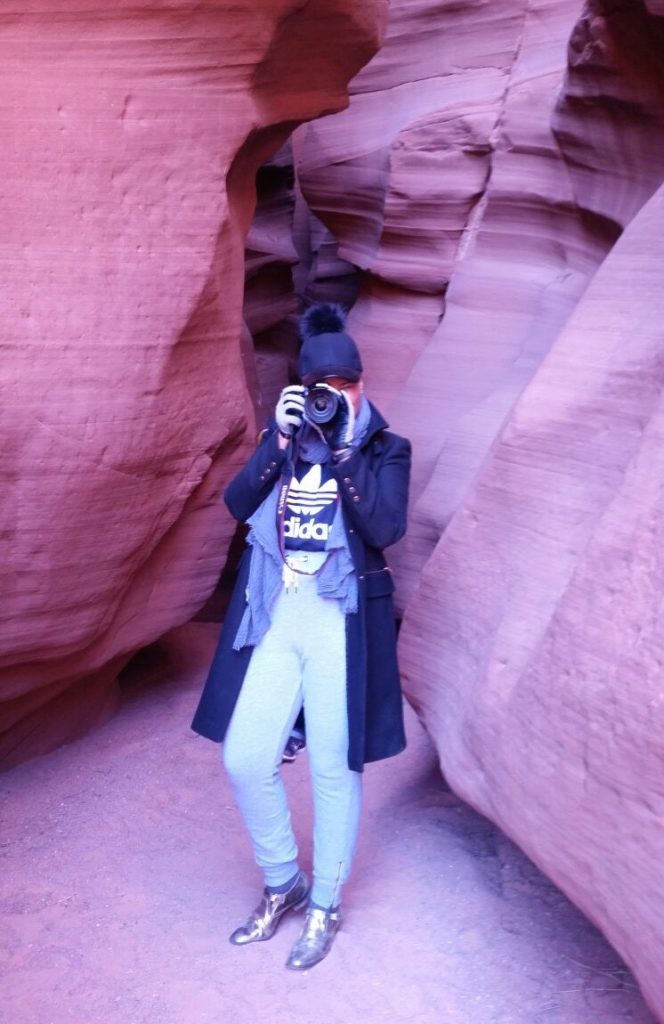 Lower Antelope Canyon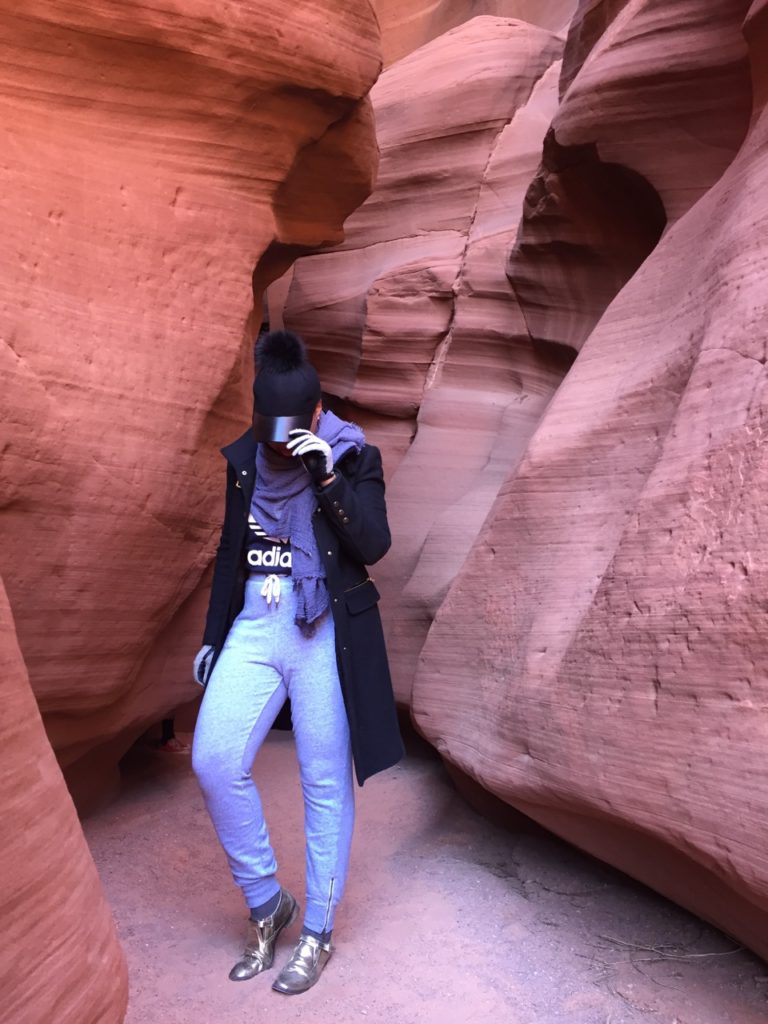 Lower Antelope Canyon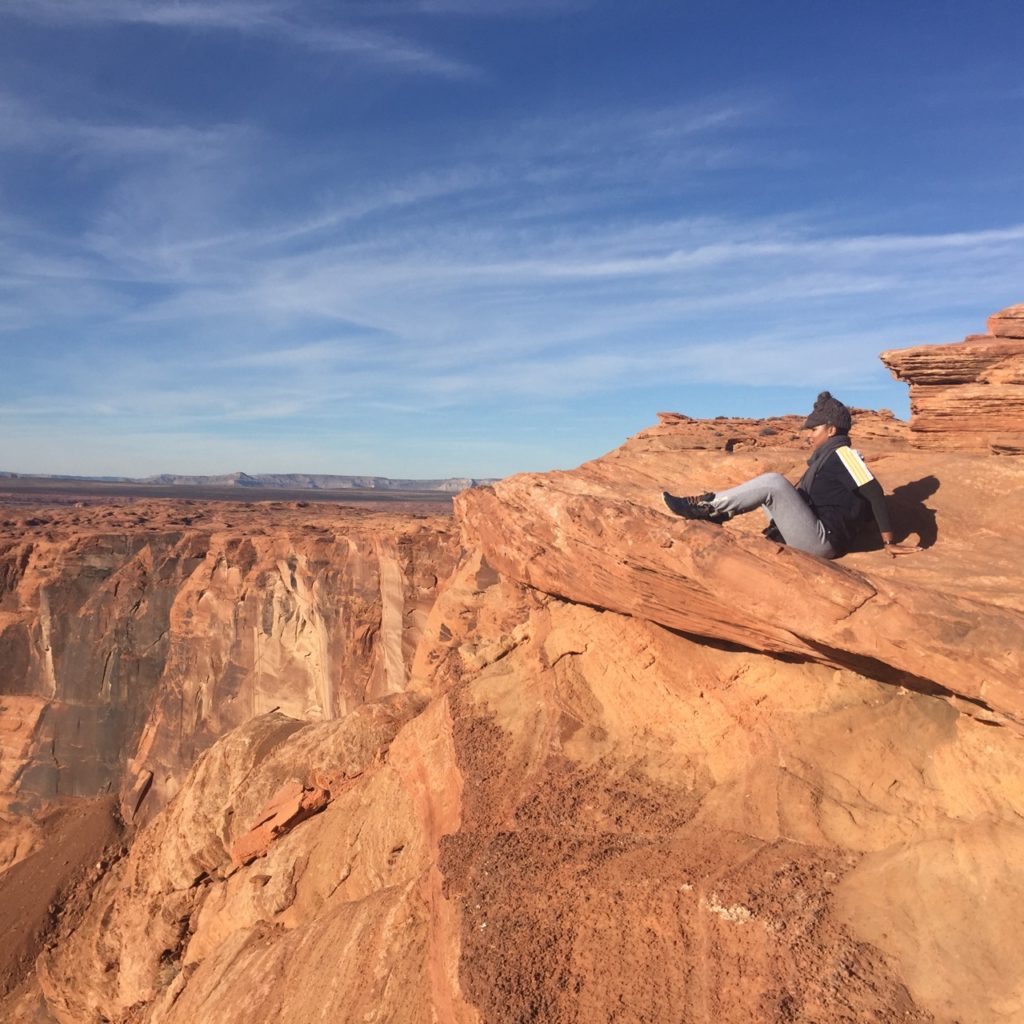 Horseshoe Bend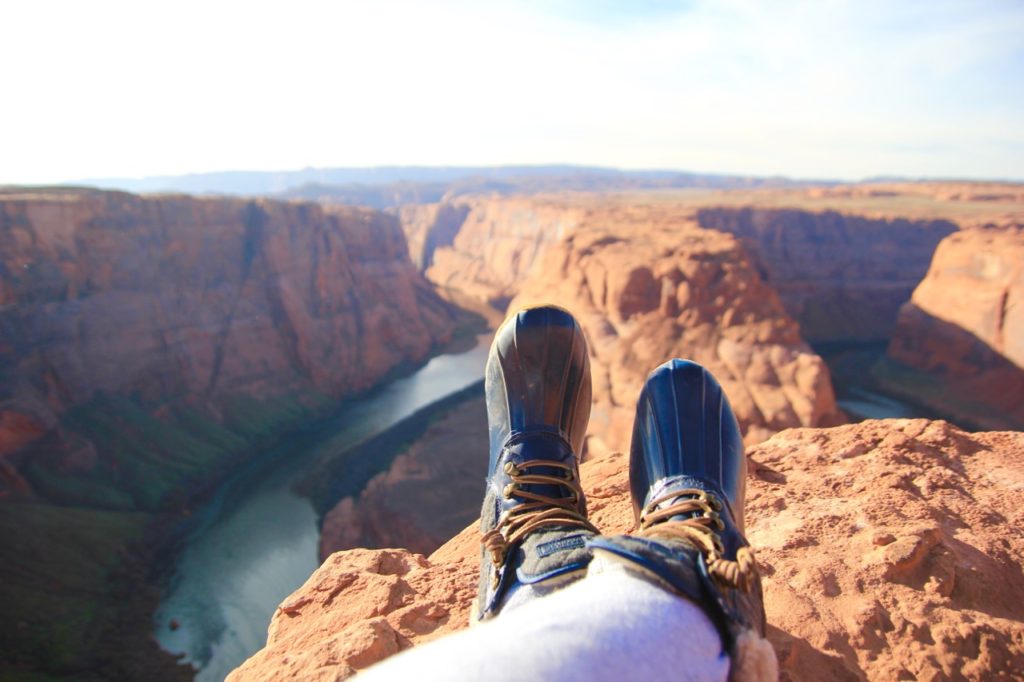 Horseshoe Bend
Get the Look – Outfit 1:
Get the Look – Outfit 2: