This may 
sound
 a little bit extreme buuuutttt it may be worth the money to invest in a photographer during your next travel excursion. 
I only say this because, for me, photos allow me to relive the experience. Just looking at these photos gives me the exact feelings of serenity, enjoyment, or whatever adjective you would use to describe having an amazing damn time!
Even more importantly, when you're on your vacation, you can actually enjoy it without having to worry about capturing the moments. A photographer should be able to give you plenty of frame-able (read: Instagram-able) moments. 
It definitely helped that our group had no less than five photographers on the trip. The birthday boy is an amazing photographer and so are his friends amongst other things.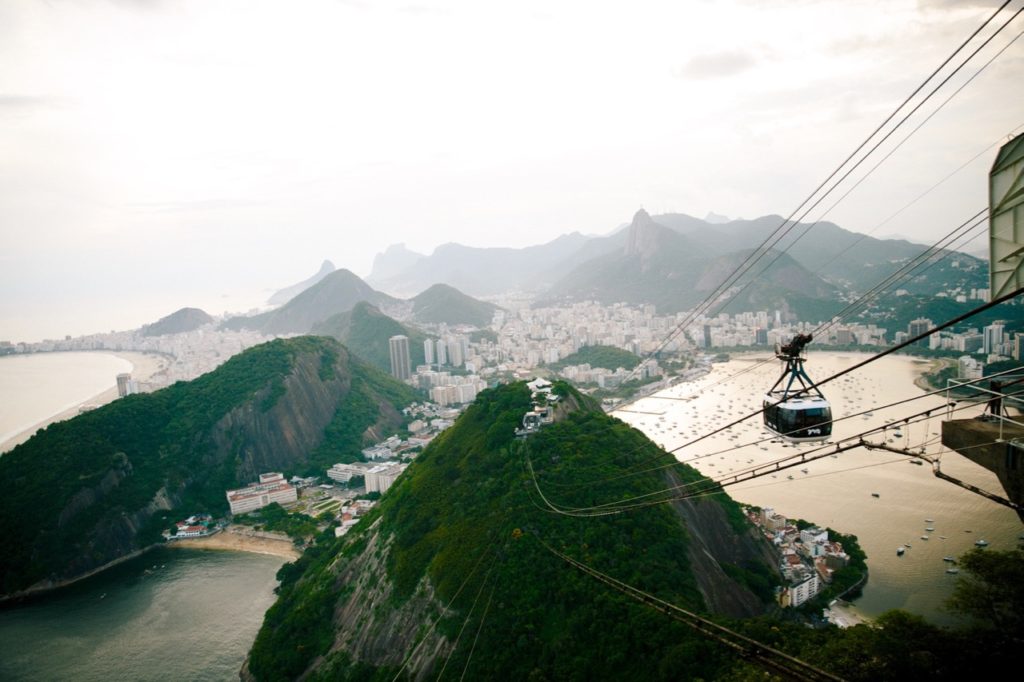 Beautiful views from the Loaf
Location: Sugarloaf Mountain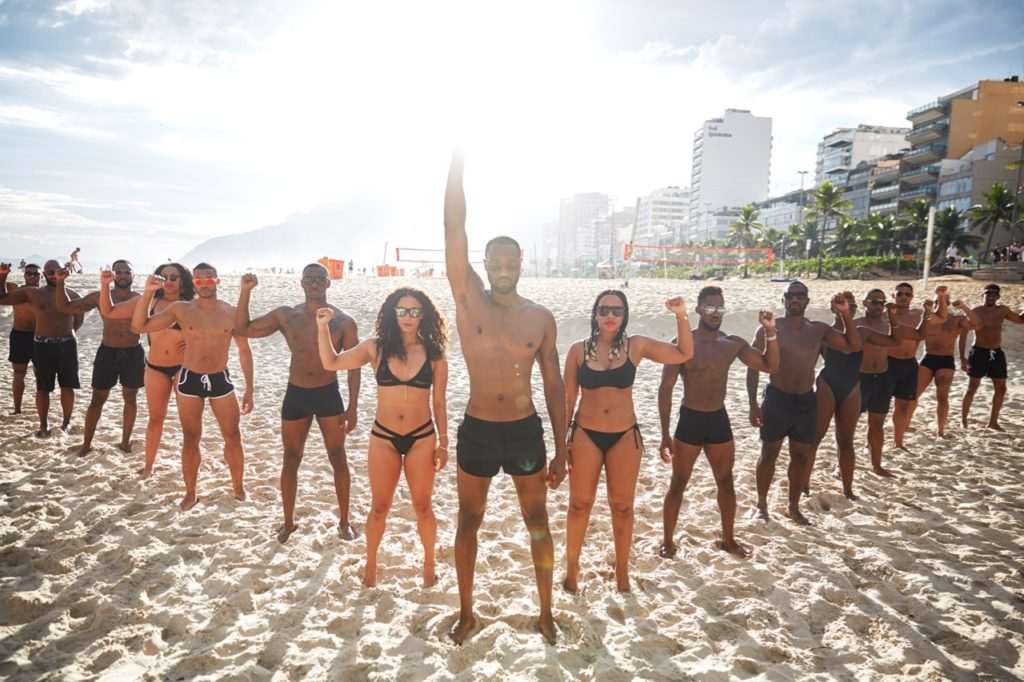 GET IN FORMATION!
Location: Ipanema Beach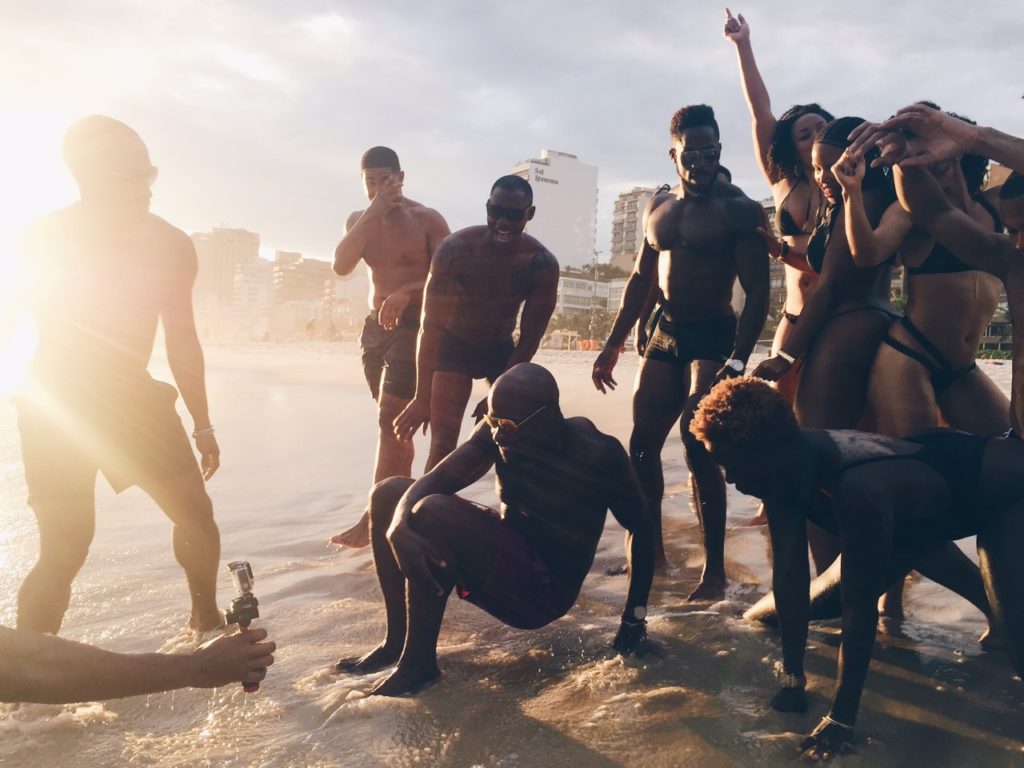 Just a regular day at the beach…
Location: Ipanema Beach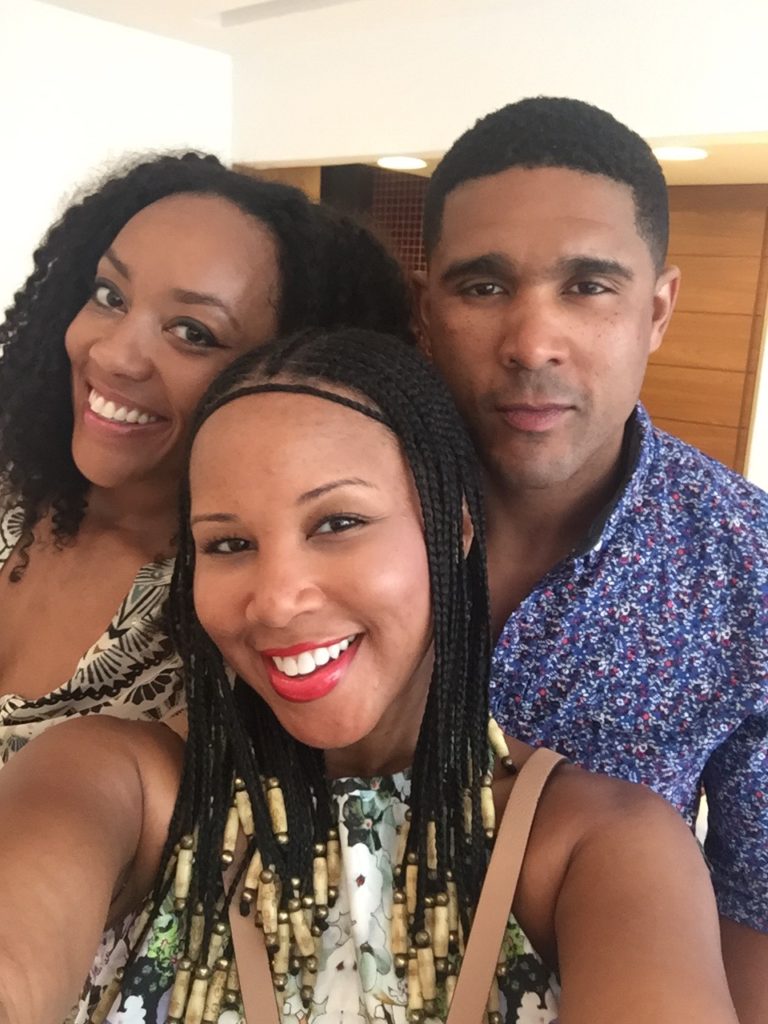 Look at Jason serving us with a little face! #IDidntGetTheMemo #ThatFaceWasOnTheMenu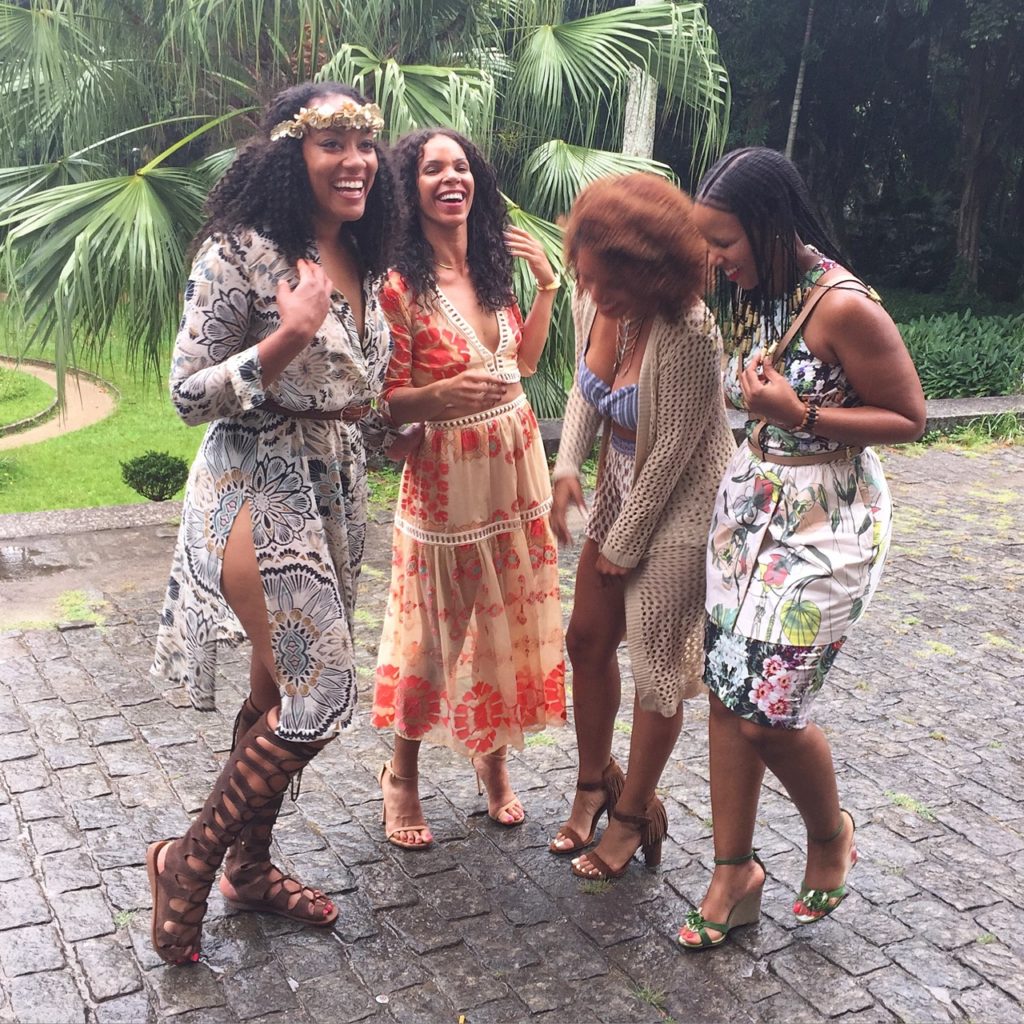 A nice candid moment before the floral explosion
Location: Parque Lage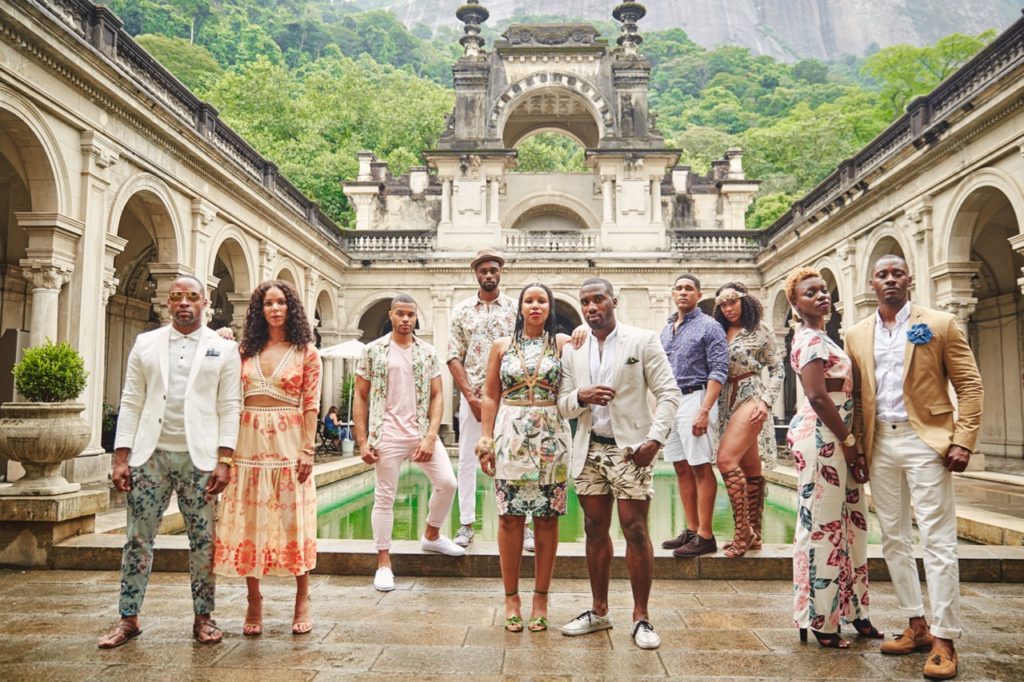 Florals and Friends at the Botanical Gardens
Location: Parque Lage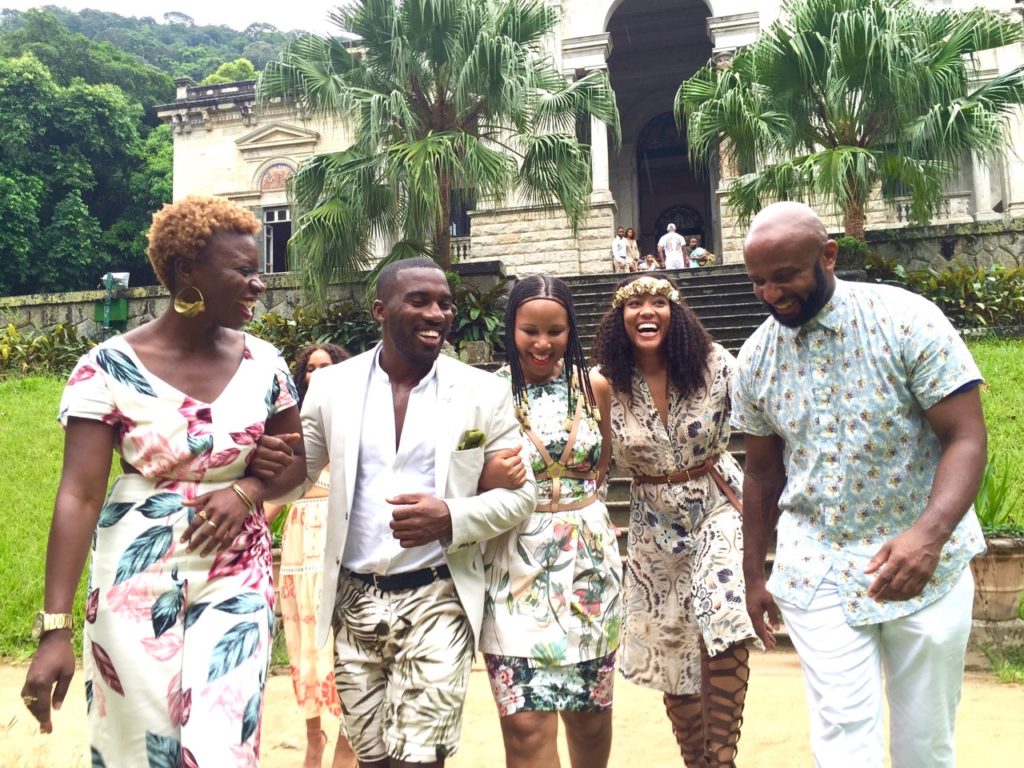 Detroit Representation #313StandUp
Location: Parque Lage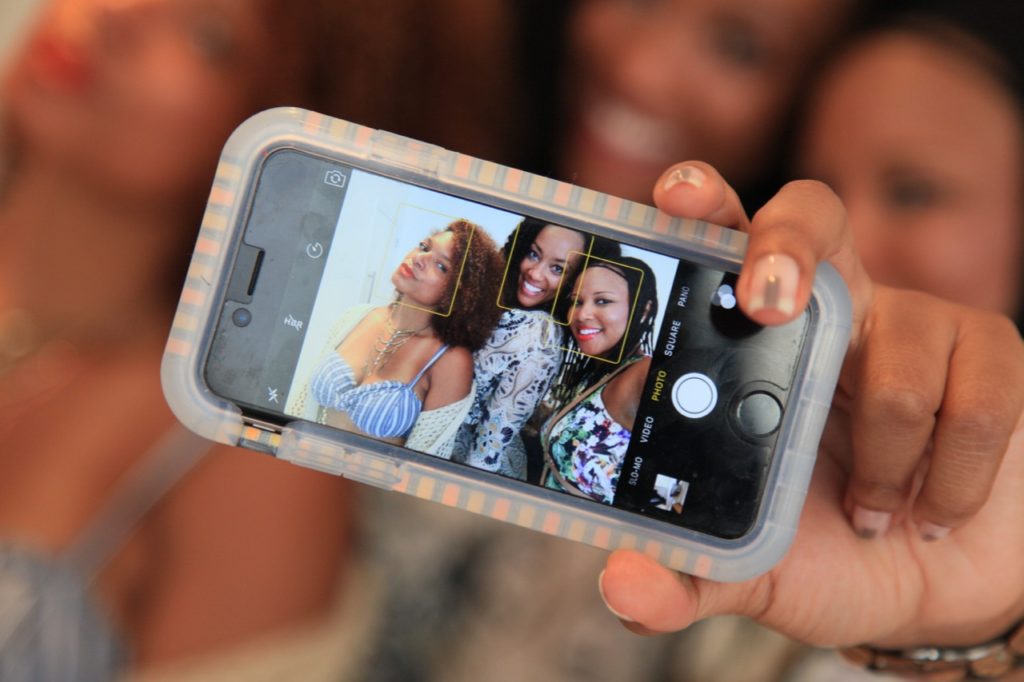 Us-ie time!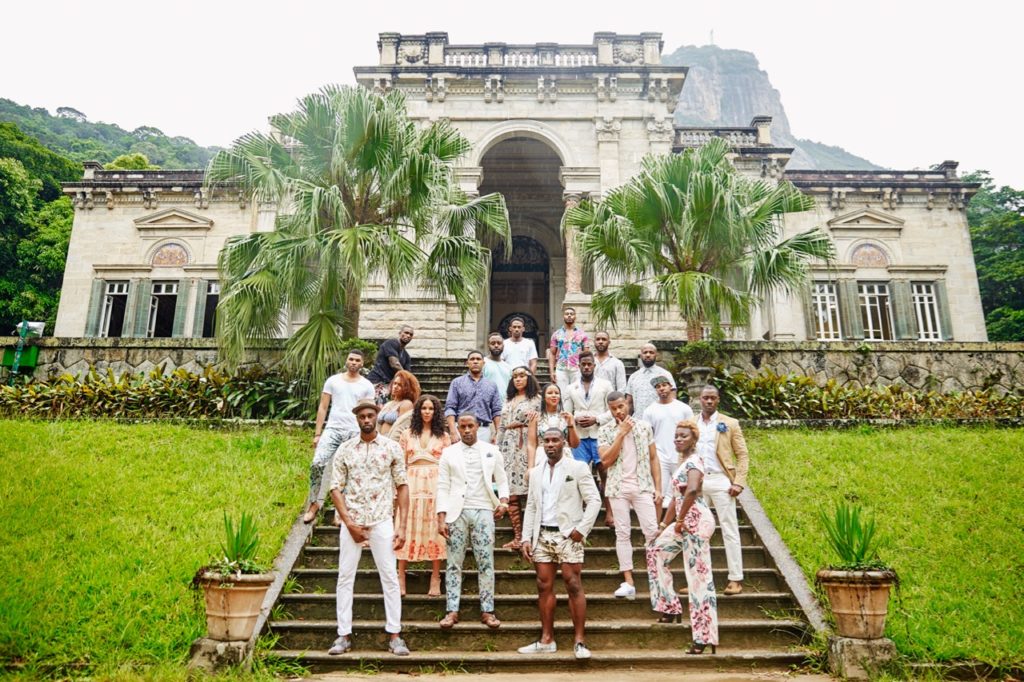 Location: Parque Lage
Get the Look:
BCBG Harness – No Longer Available