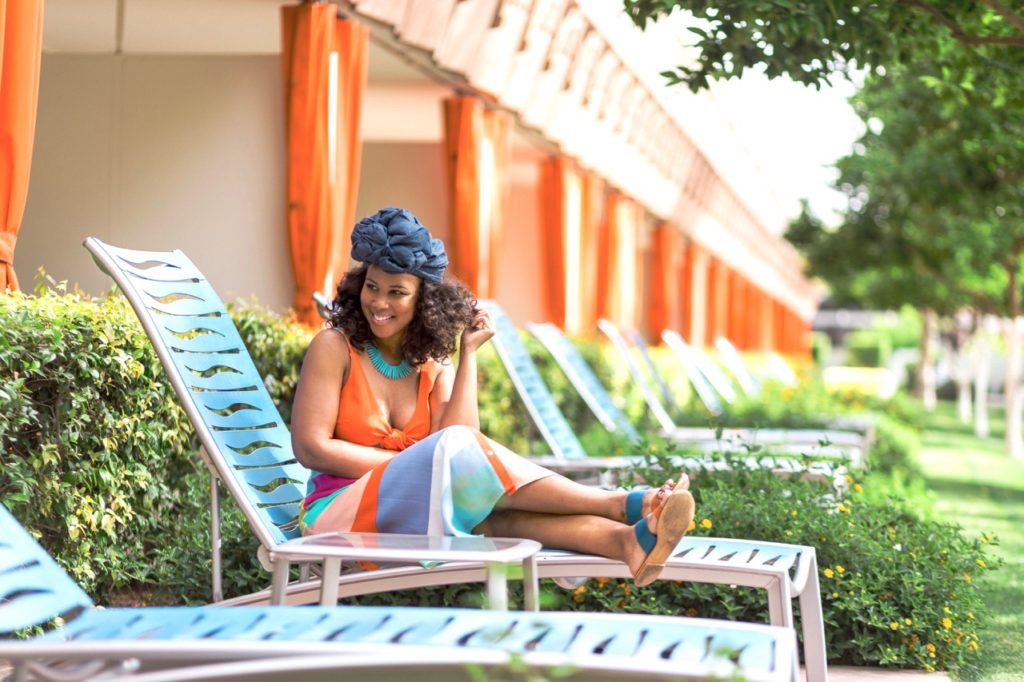 This post was brought to you in partnership with Hotel Valley Ho but all thoughts and opinions are my own.
A few weeks ago, life was coming at me fast (and it still is). I'll spare you the details, just know that some sort of rest and relaxation needed to happen in the middle of all of the chaos in order to deal with said chaos.
My Quest For Peace
"Are you sure that was a full 90 minutes?"
When you're feeling overwhelmed by life, a small break may be what's needed to hit the reset button.
Here are my three tips to get staycation ready:
Location, location, location! Have a few hotels in mind like the Hotel Valley Ho where you can just hang out for the day. Normally, if you book a spa appointment at a resort style hotel, you have access to the facility for the remainder of the day. Not a bad trade off, if you ask me. If resorts aren't your speed, identify what peace looks like for you and keep the list handy.
Cute and Comfy. Keep a few maxi dresses on hand along with a few pairs of comfortable low effort sandals. You don't want to stress over an outfit or putting on complicated shoes when your main goal is rest and relaxation.
Leave the Noise Behind. Put the phone in your bag and lock it away until the ultimate level of peace has been achieved.
Not every break requires a travel agent or a five-star budget.
Get a staycation in your life!
Get The Look:
MCB Project Denim Turban – No Longer Available
ASOS Slides – No Longer Available

SaveSave
SaveSave