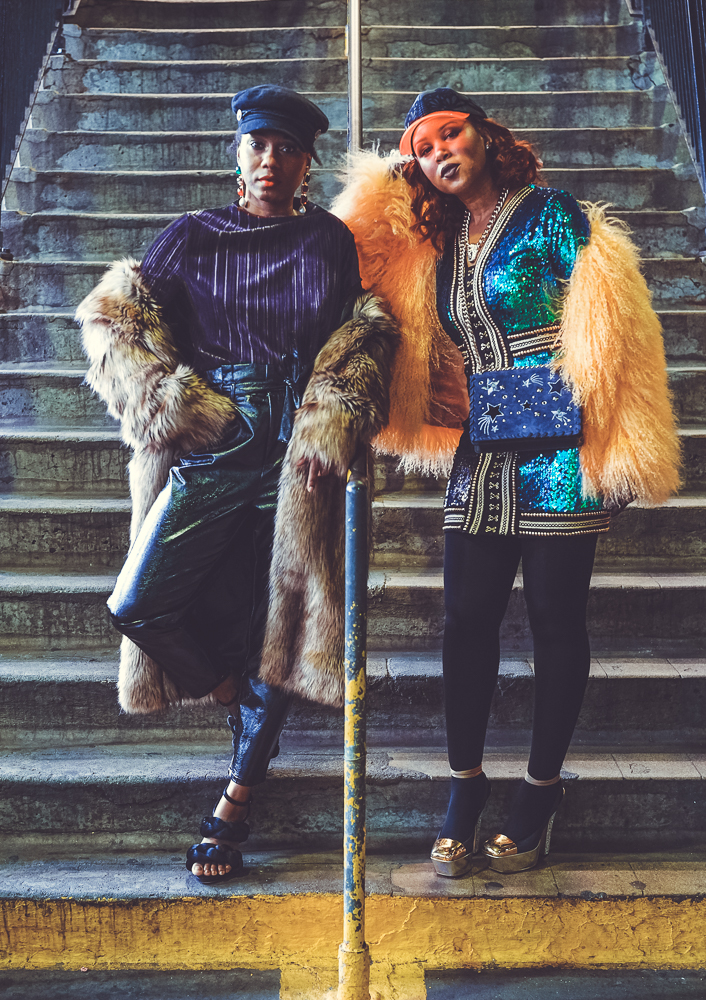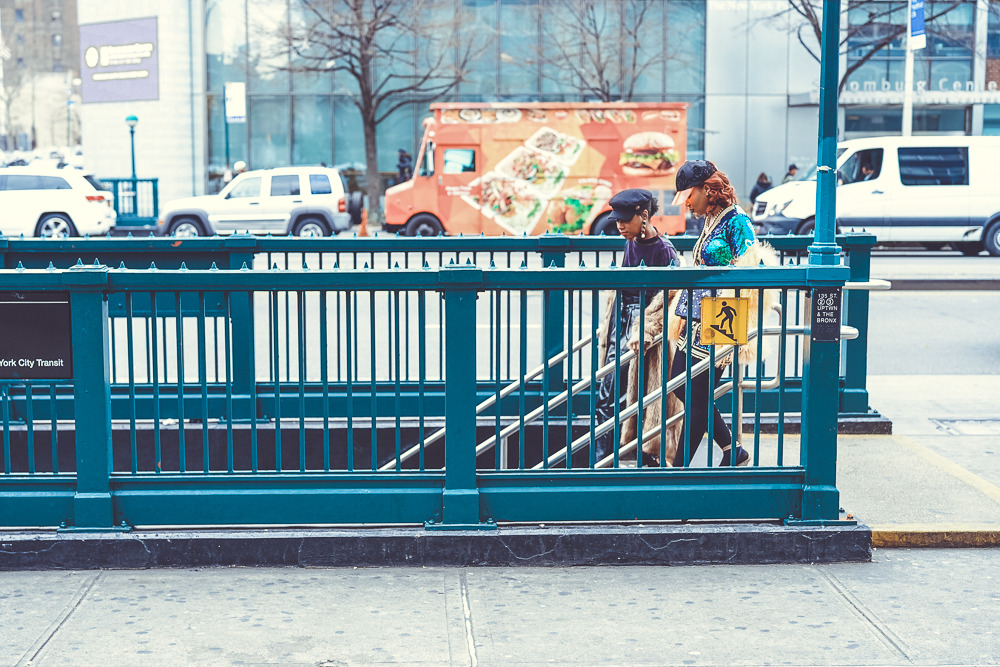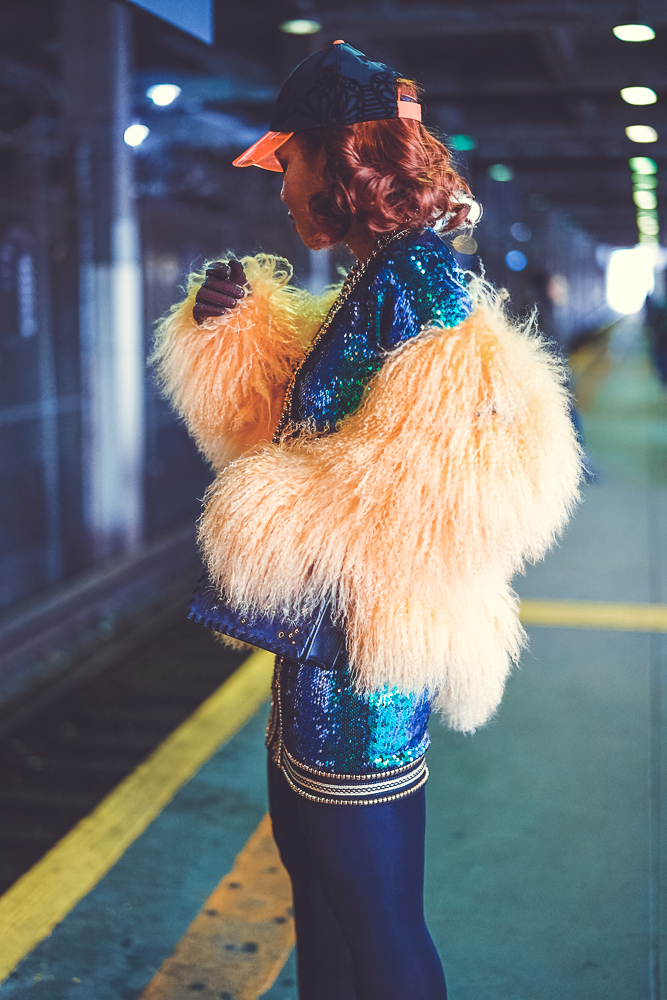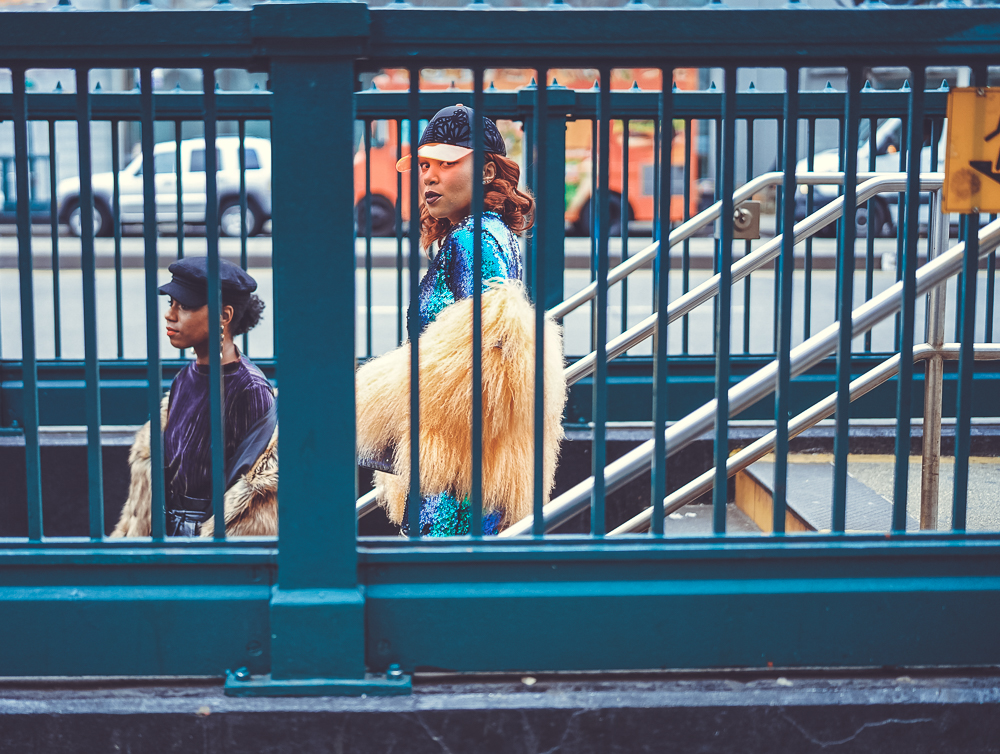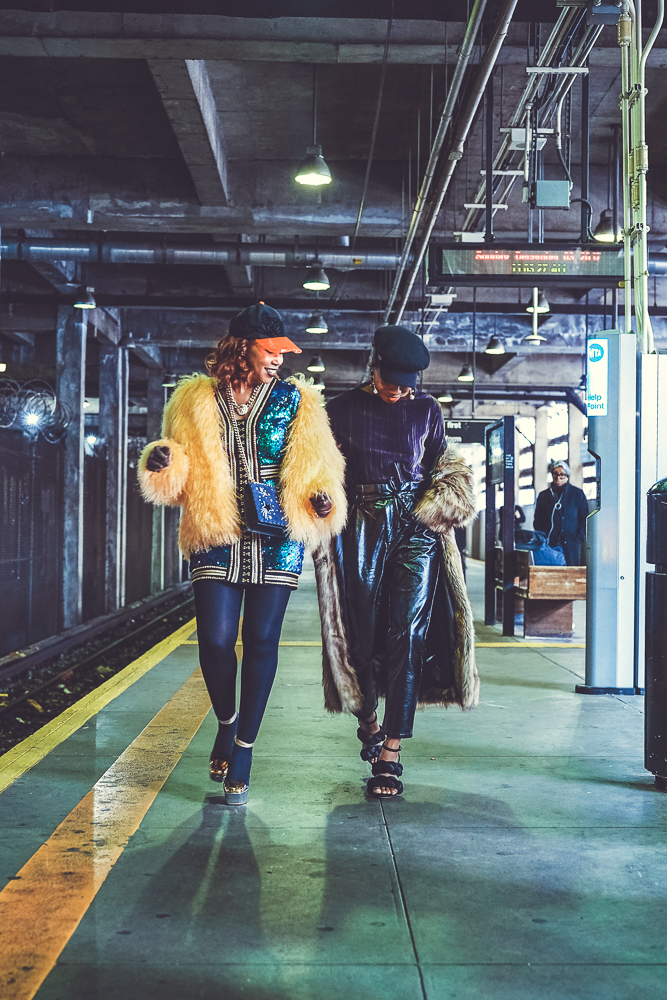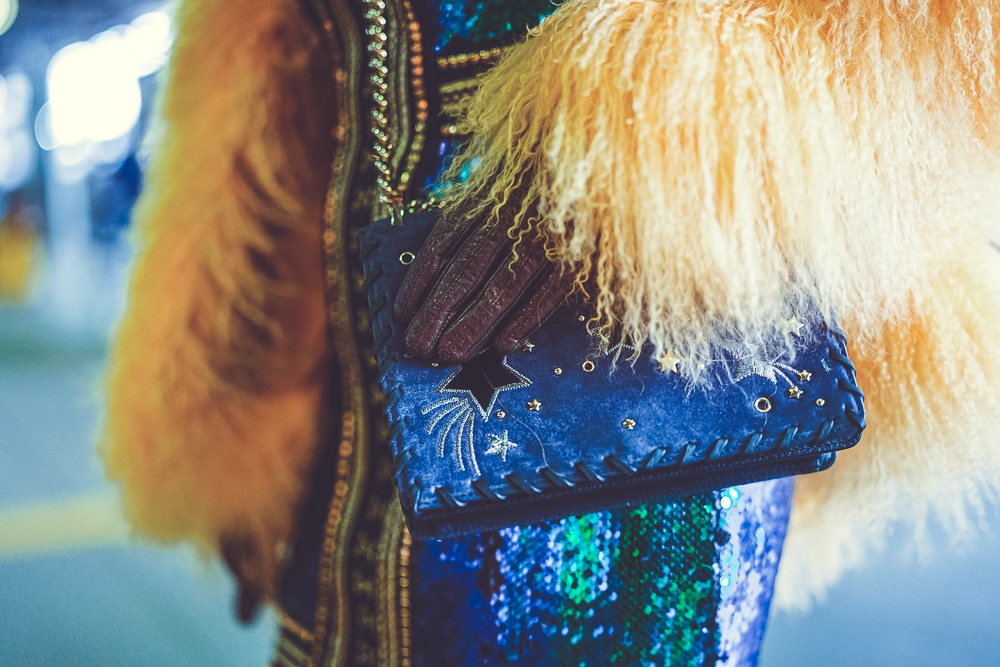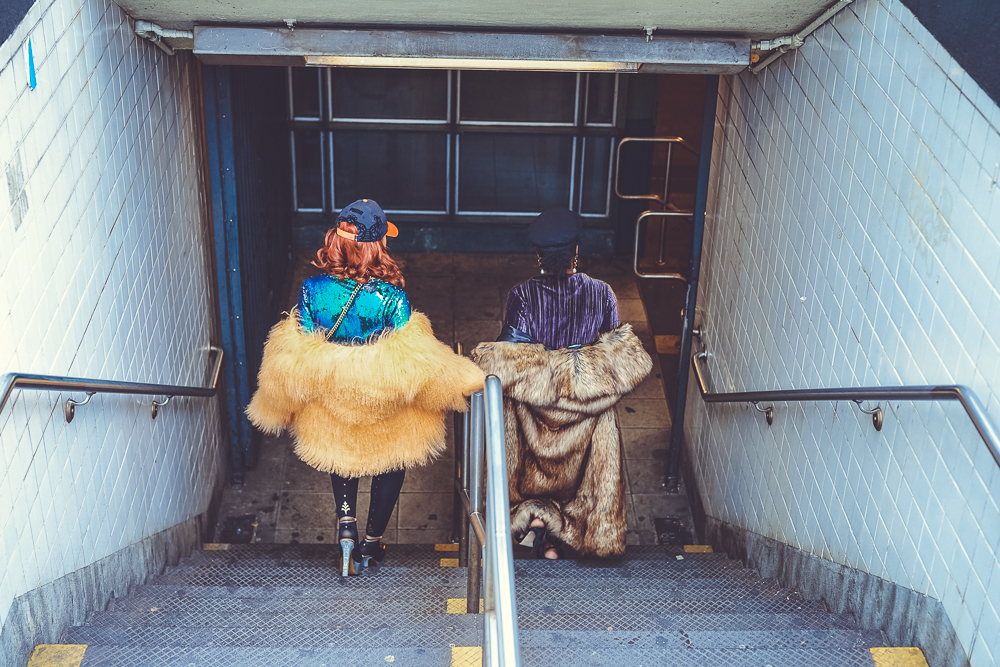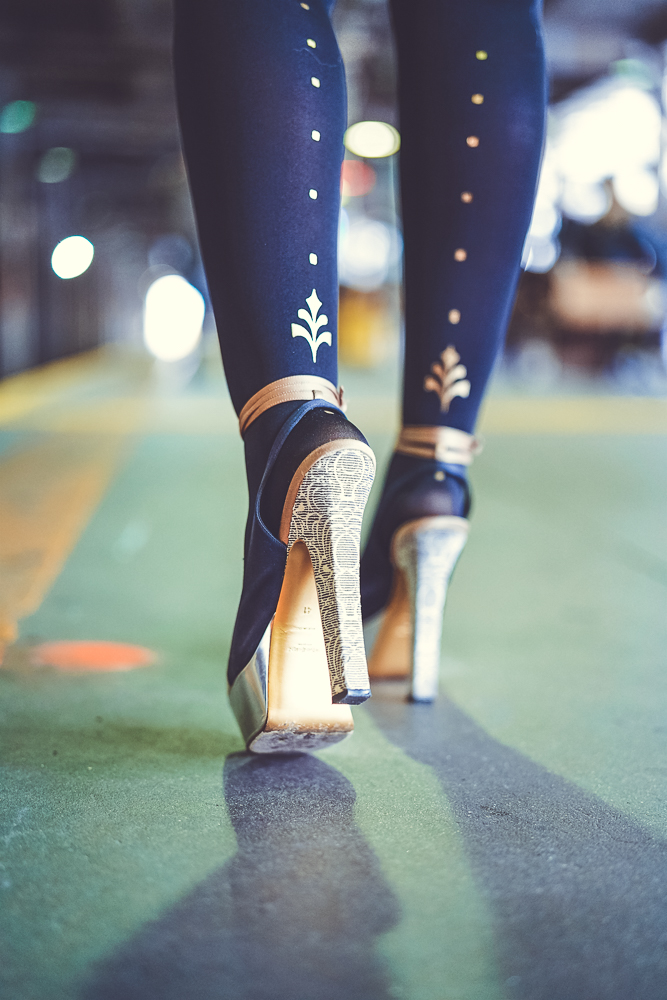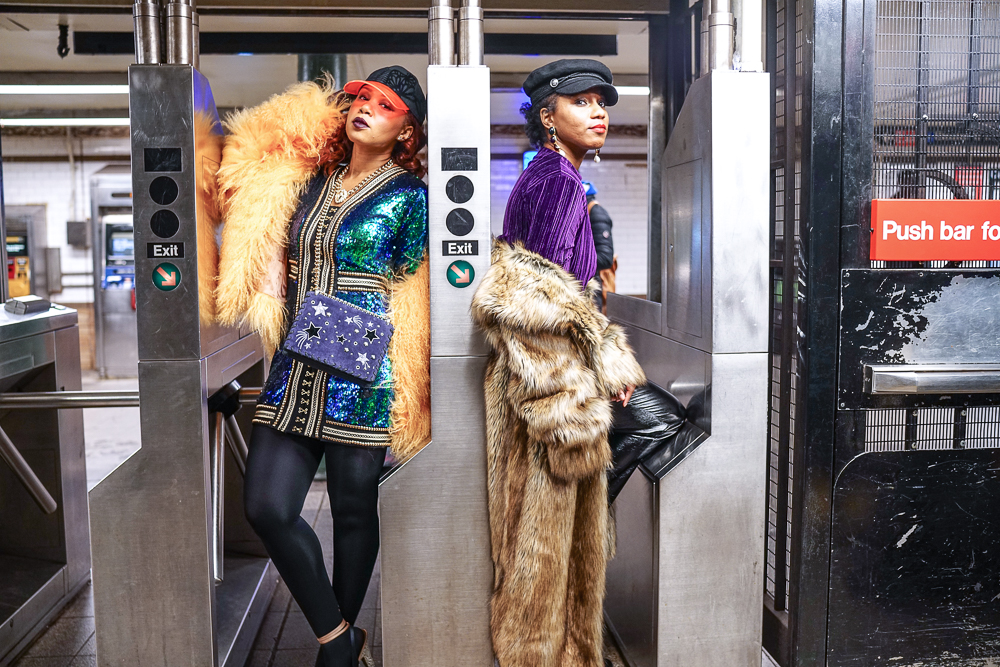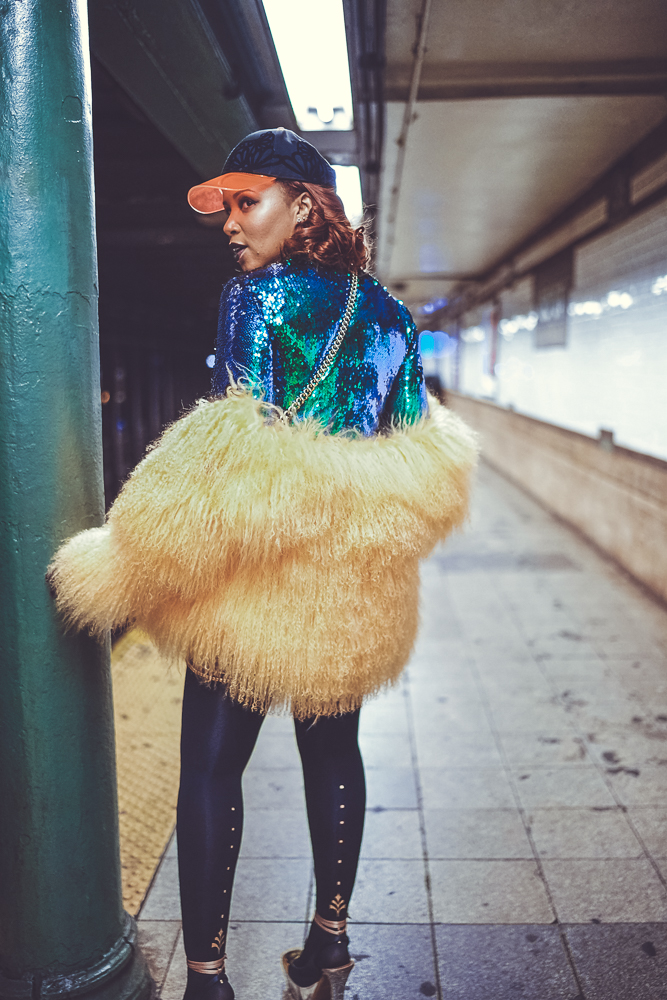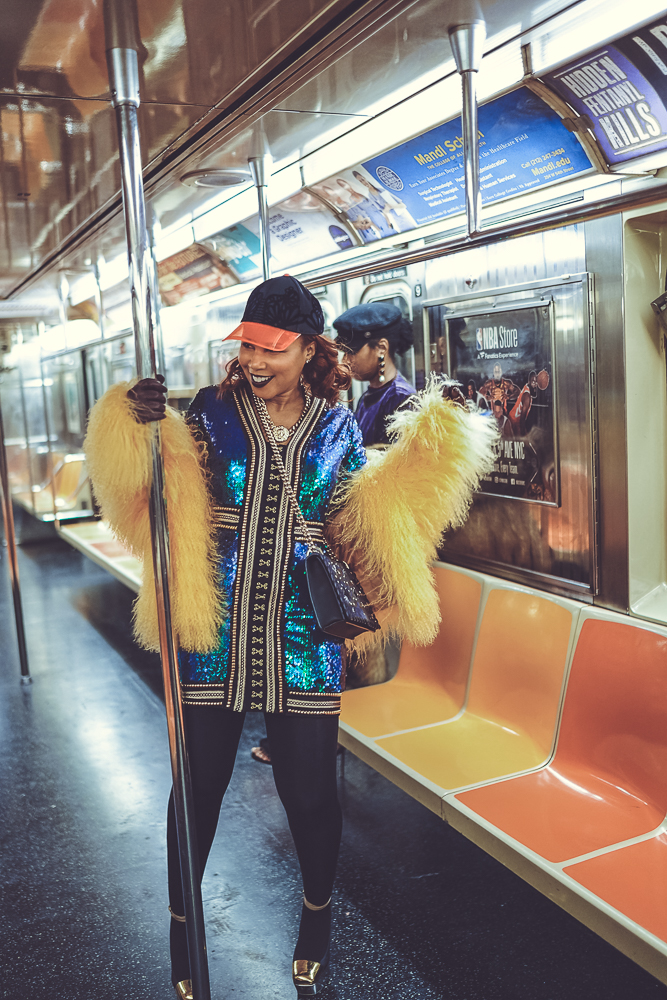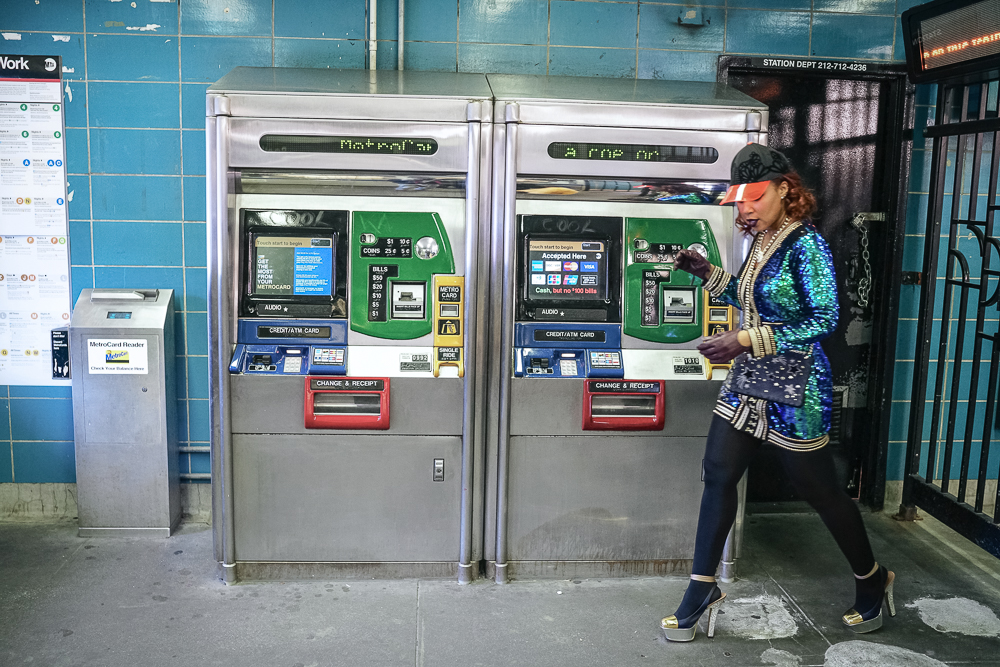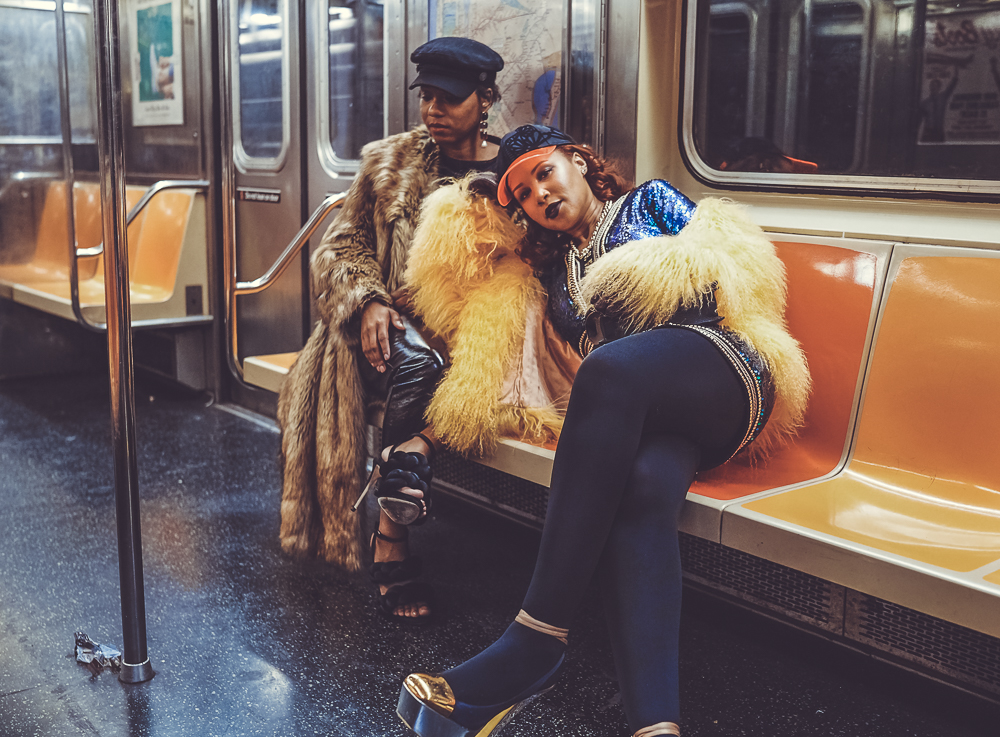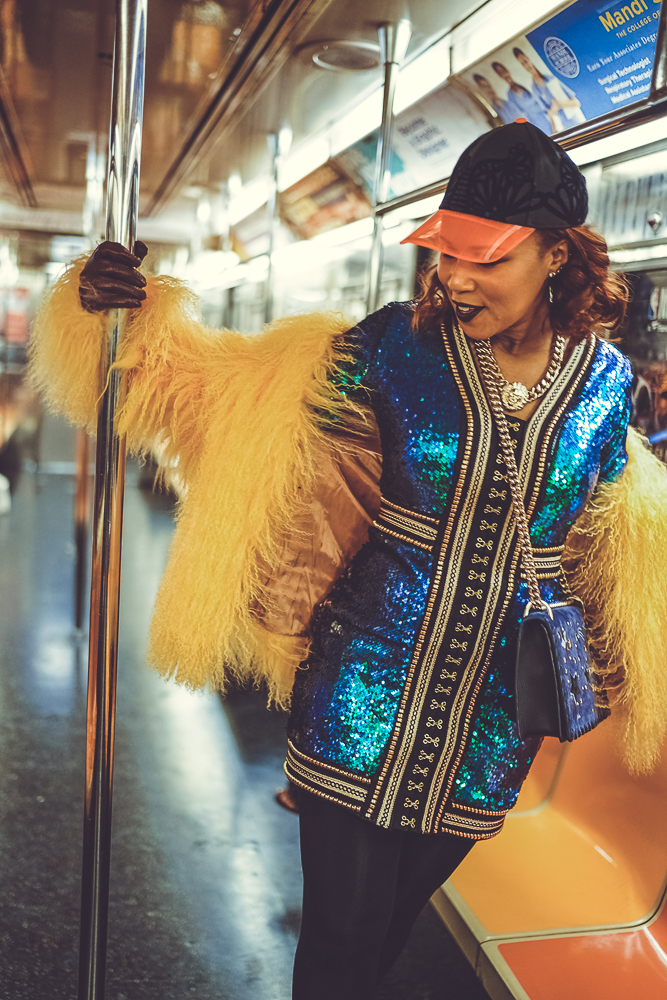 I just really feel deep in my soul that for New Year's Eve you should try your best to be as extra and over-the-top as possible. Give me all the faux fur, sequins and sparkle that you can fit into one lewk!
This season, I teamed up with Monroe Steele of Fashion Steele NYC to show you all how we do over-the-top for New Year's Eve. I tapped Monroe because I just respect and appreciate her style aesthetic. I love her natural hair and I do believe that she has the same addiction to shoes that I do. Also, I need for you all to get into her travel pics on Instagram. Can we says #TravelGoals ?!
In addition to the NYE style inspiration, we wanted to give you our personal recommendations on where to shop to get your extra shine for the New Year. Check out Fashion Steele NYC to find out where Monroe likes to shop.
Here are a few of my go-to places to shop for NYE.
Favorite Places To Shop For New Year's Eve
Honorable Mentions
BCBG – Quiet as kept, I will still take a look and see what BCBG is offering.
Zara – If you follow me on Instagram Stories, you know that I recently went to Zara and lost my whole entire mind.
House of CB – I've never purchased from House of CB but their pieces look like that would do your body justice for NYE.
Get The Look:
Sophia Webster X Puma Pearl Cap c/o SIX:02 – Sold here
Andreeva Dreams Lama Fur Jacket – Similar here
Anisha Green Sequin BodyCon Dress c/o Pretty Little Thing – Sold here
Daniels Drive Stars Marci Bag c/o Kate Spade – Sold here
Dot Calm Black Tights c/o Zohara Tights – Sold here
YSL Shoes – No Longer Available
Meloday Ehsani 'Queen Of The Jungle' Necklace – No Longer Available
H&M Gloves – No Longer Available
Head over to Fashion Steele NYC to get the details for Monroe's Lewk!
Photography: Pete Monsanto