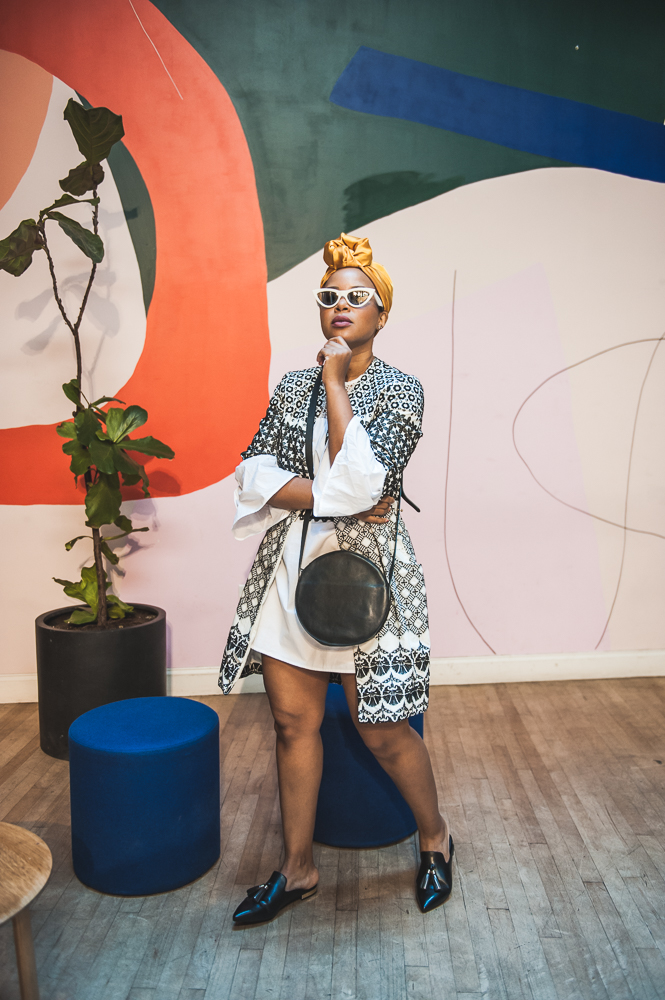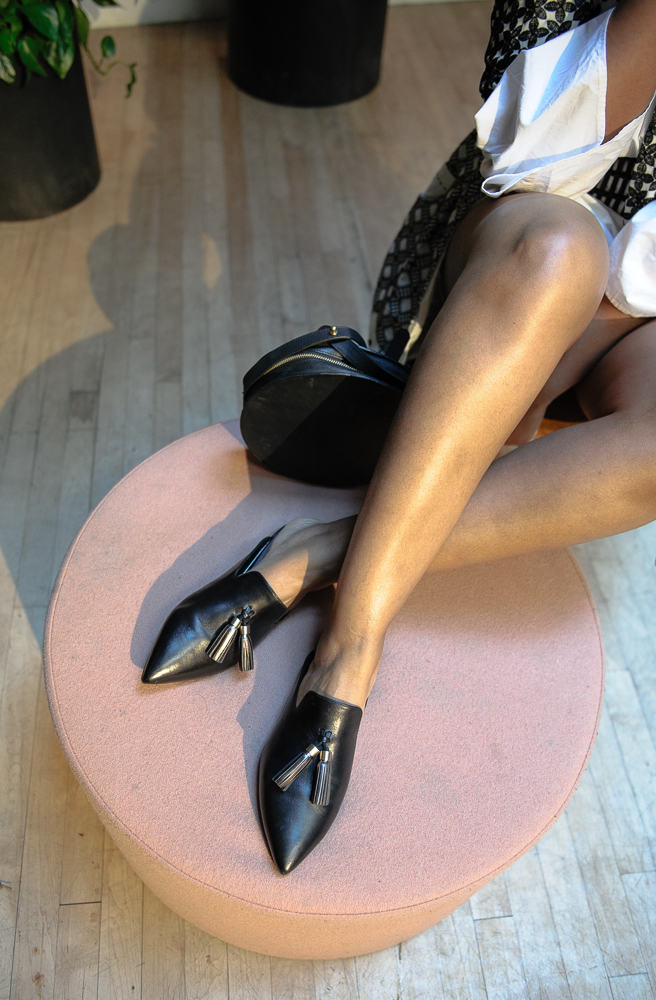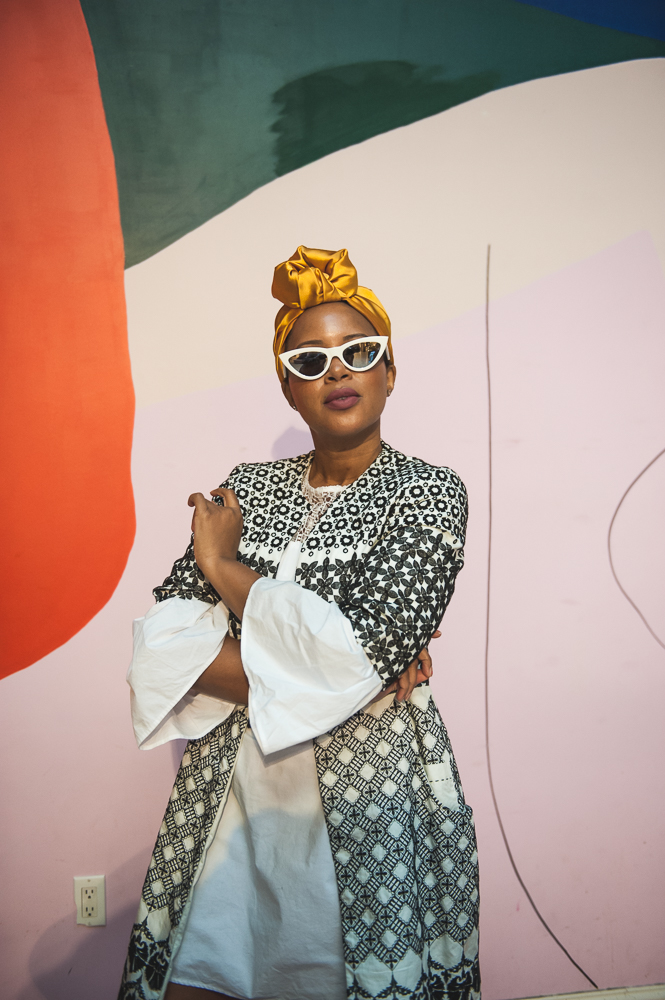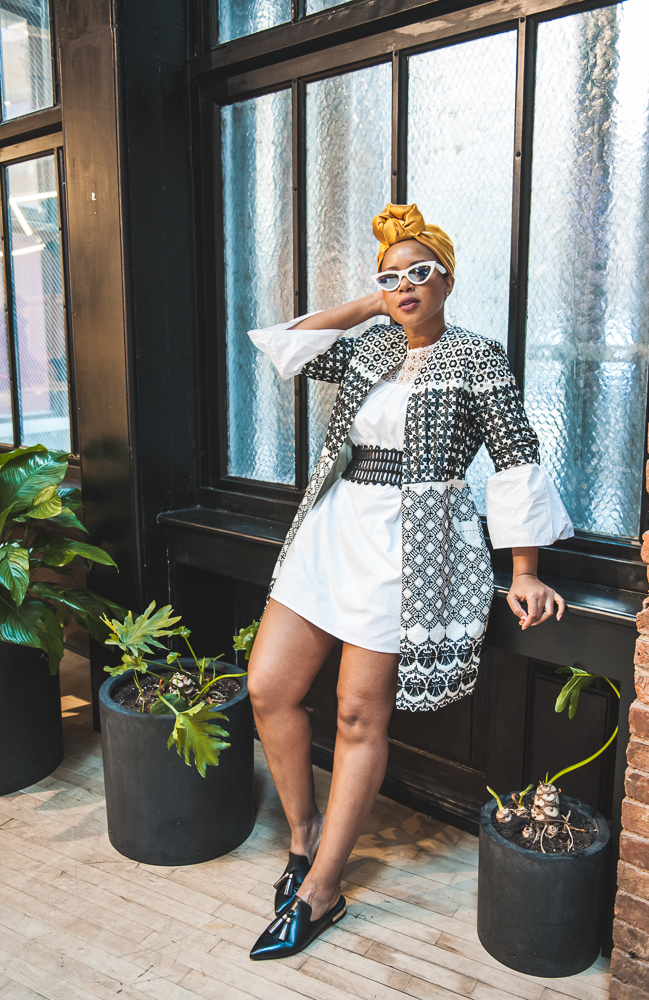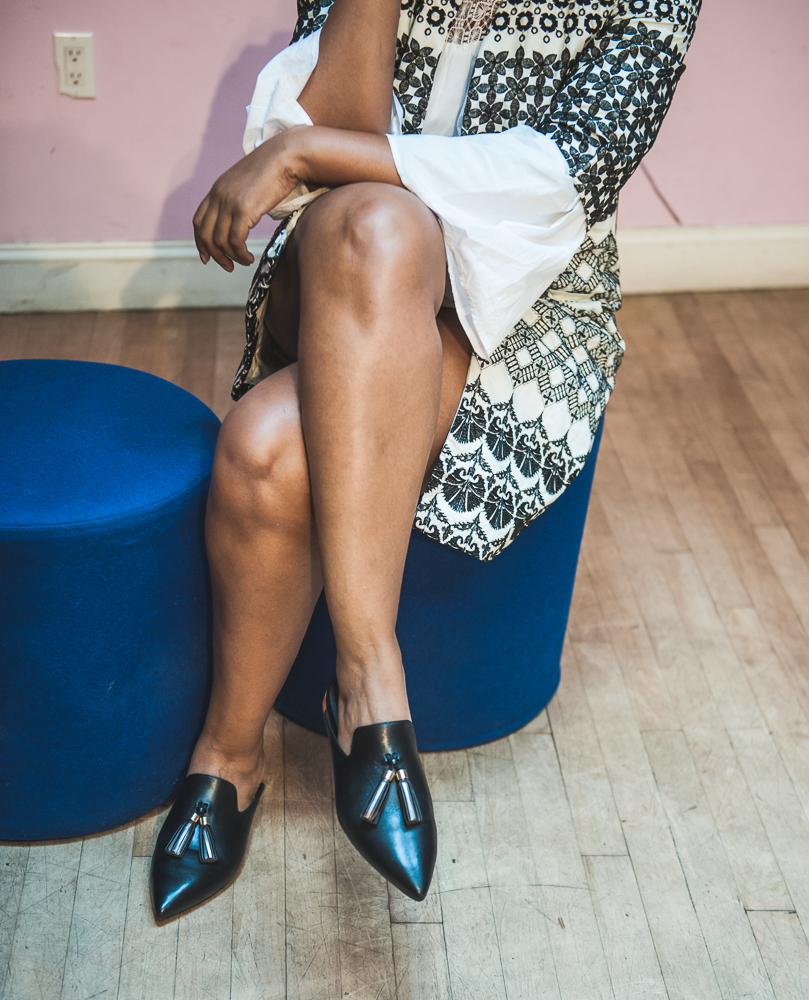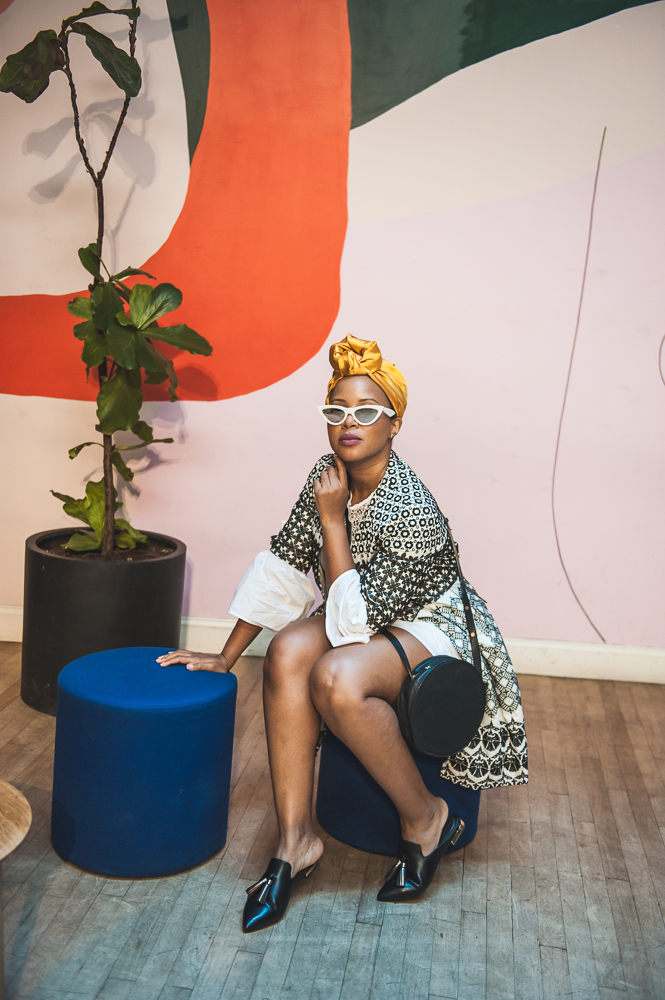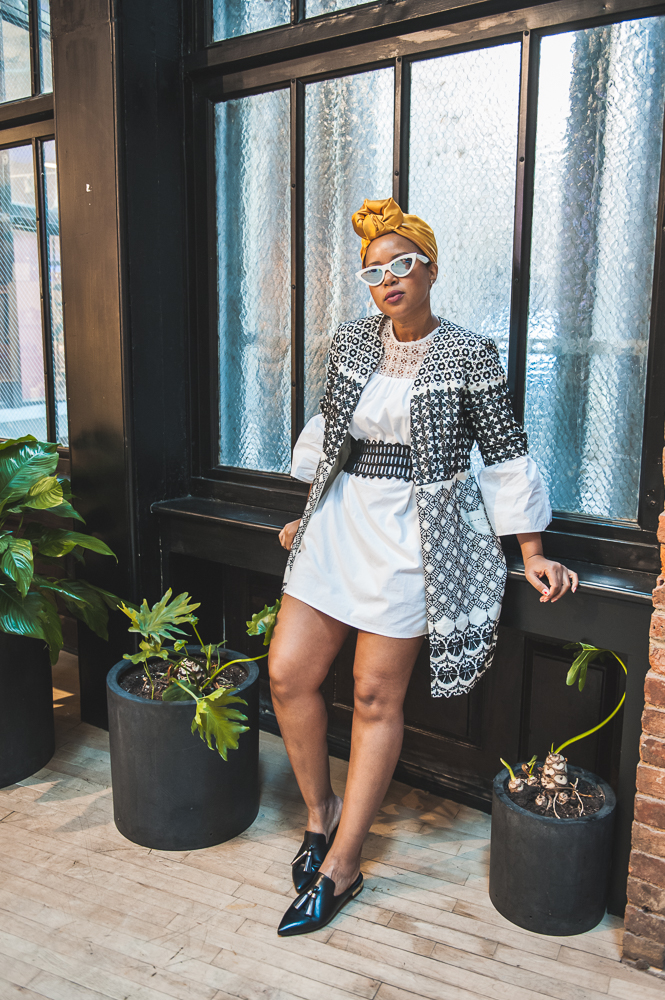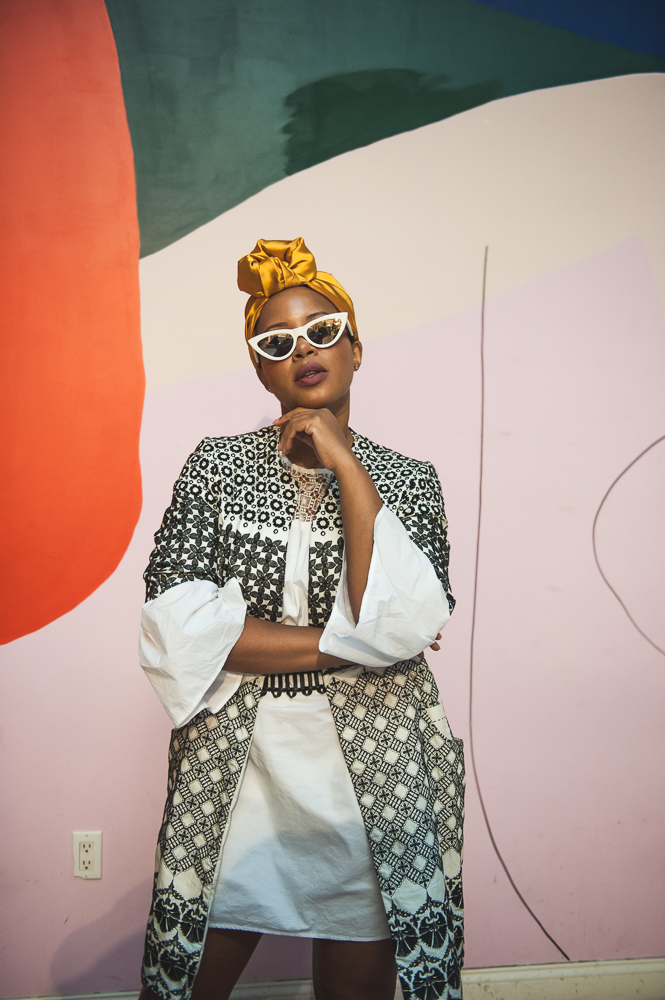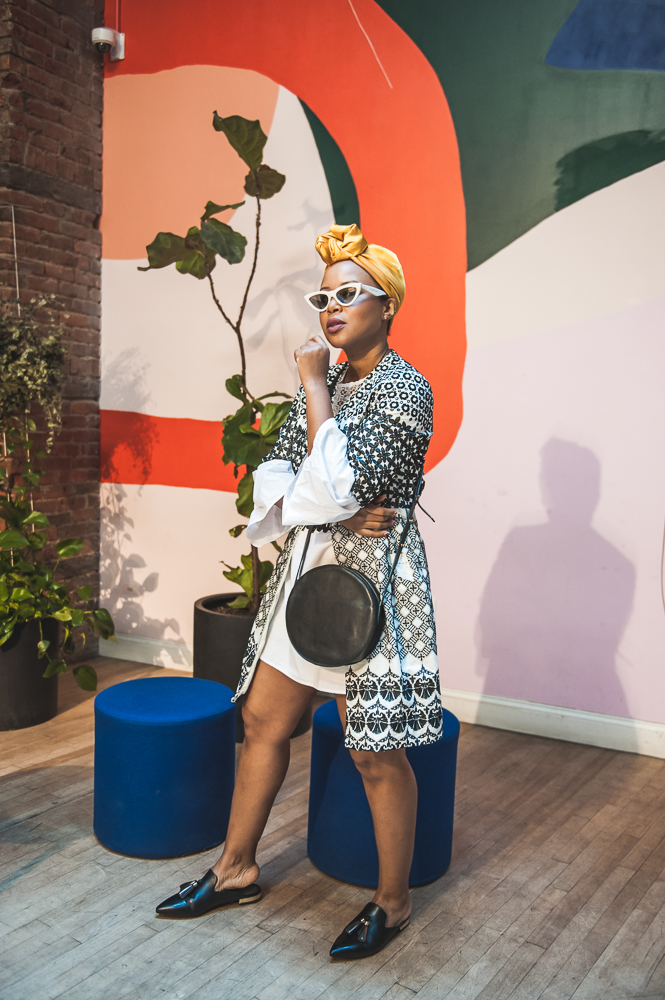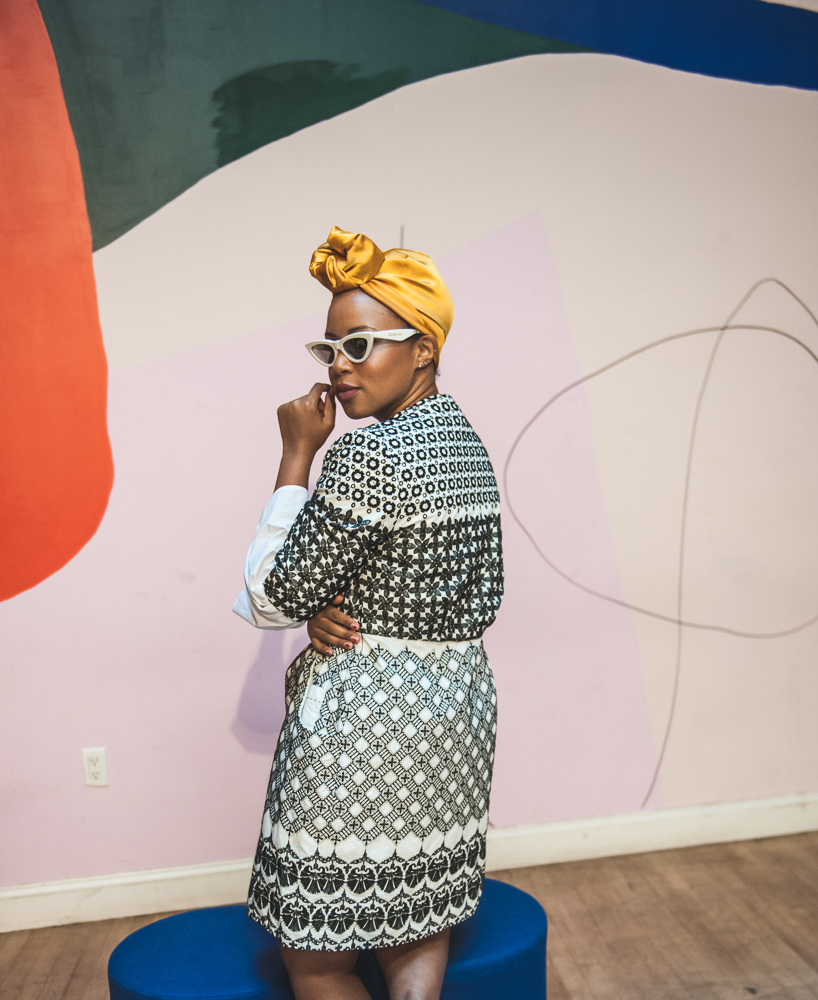 This post was sponsored by Zappos and Rockport but all thoughts and opinions are my own.
Now, I used be all about my heels before moving to New York. I would wear my comfortable shoes in the car while driving and then change into my heels upon arrival. However, when you're running around New York, wearing heels all day is just not all that practical.
When multiple ride sharing car services aren't in the budget and the train-feet combo are the only methods of transportation, I depend on some stylish and comfortable options to get me through the day like these Zuly Luxe Tassel Mules from Rockport.
First of all, they arrived like two minutes after I ordered them from Zappos. Okay, maybe not two minutes but legitimately two days after ordering and that was just regular degular shipping. Did I mention that the shipping is free and they have a 365-day return policy?! Yes, lawd!
So, when the shoes arrived and I put them on, I knew that I would be wearing them all the way OUT. Not only is the style fly and on trend (hey tassels!) but they're super comfortable and made for the long haul.
I styled them with this Spring look because I'm really working hard to summon the appropriate Spring-like weather conditions.
New York still hasn't gotten the memo about Spring.
5 Ways To Call Spring Into Action
So, here are some ways that I'm using to summon Spring:
Dress For The Weather You Want – Sure it's cold outside and there is a potential snow storm heading your way. Don't let that stop you from throwing on some florals, bright monochromes or light stripes with your faux fur lined coat to put some Spring vibes into the atmosphere.
Add Some Flowers To Your Home – Have you ever heard that what you put out is what you get back? Well, I'm thinking, if you put out some flowers the universe will respond with more flowers. No?
Wear Your Favorite Sunnies – Be like the guy who wears his shades in the club. We both know he can't possibly see in the dark but he's committed to the look. Wear your micro cat-eye or oversized sunnies even though the weather may not necessarily be calling for sunshine. Be the change that you want to see!
Spring Clean Anyway – Even if it's still below 30 degrees outside; clear your desk, clean the house and get your closets in order!
Switch Up Your Nail Polish Game – Go for a fresh new mani/pedi and leave those Winter tones behind. Call Spring into action by rocking a bright color or some cool nail designs.
How are you calling Spring into action? Let me know in the comment section below.
Get The Look:
Elie Tahari Jacket
Dress c/o Who What Wear Collection for Target – Similar here
BCBG Belt
Celine Cat Eye Sunglasses – Find Store Location here and Sold here in Blue
Full Moon Cross body c/o Minor History – Sold here
Total Motion Zuly Luxe Tassel c/o Rockport – Sold here
The MCB Shop Turban
Photography: Karen Blanchard