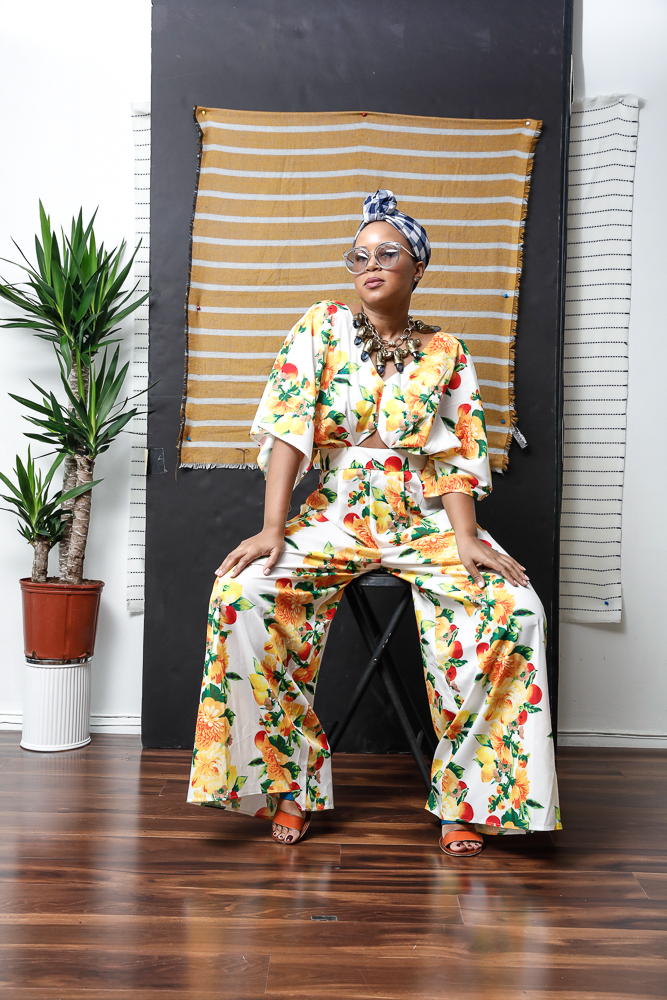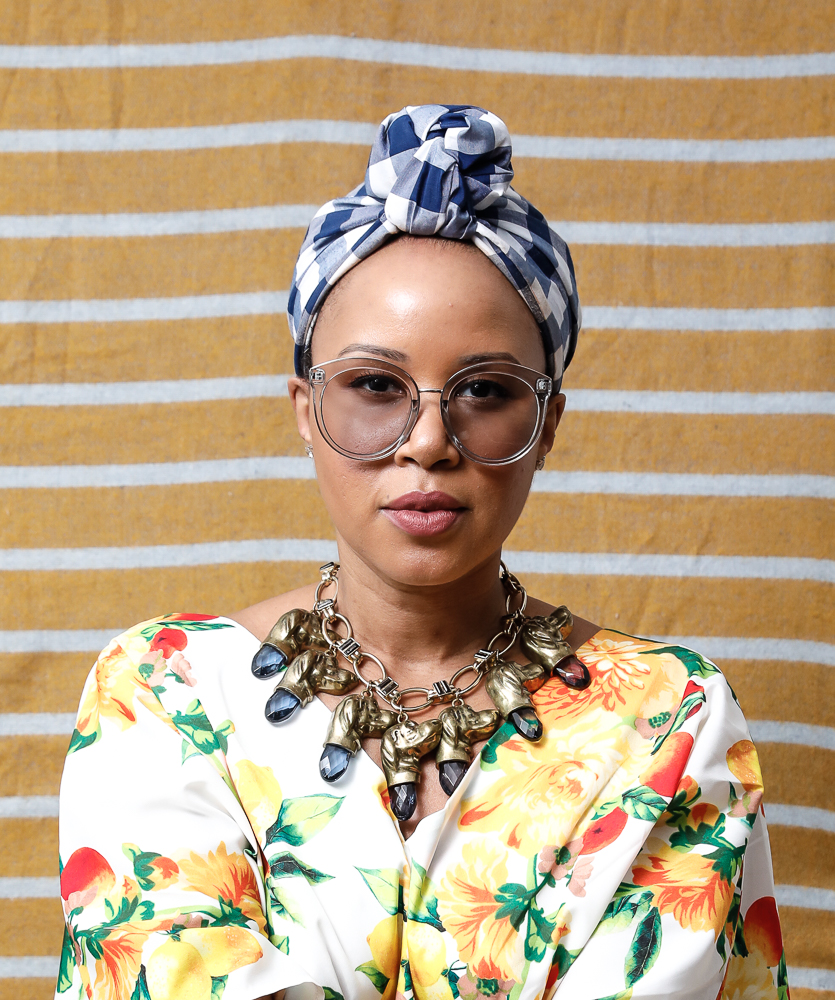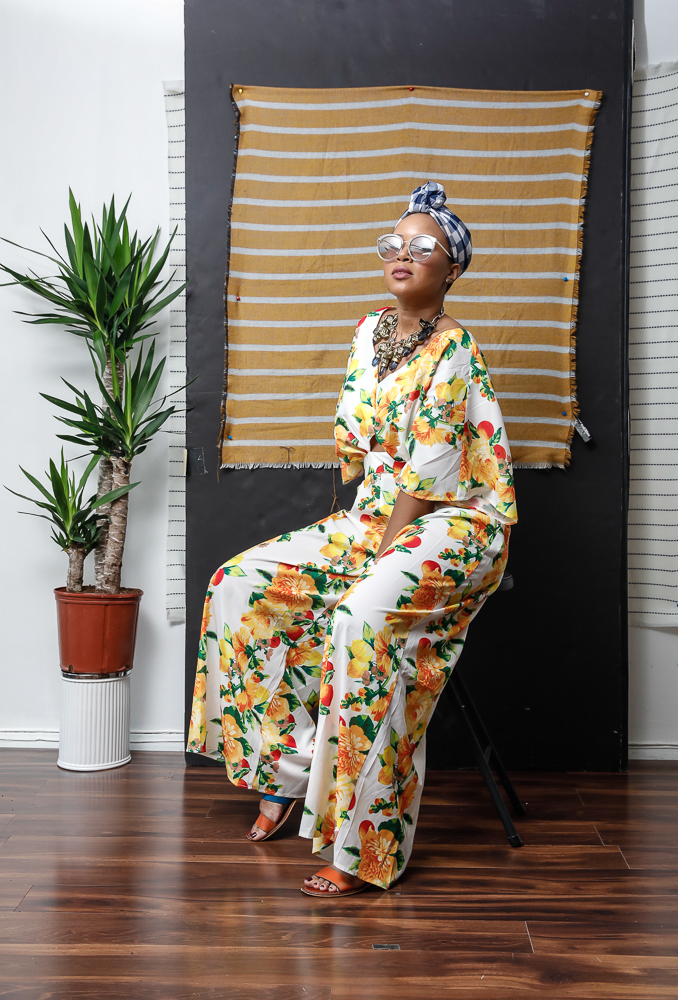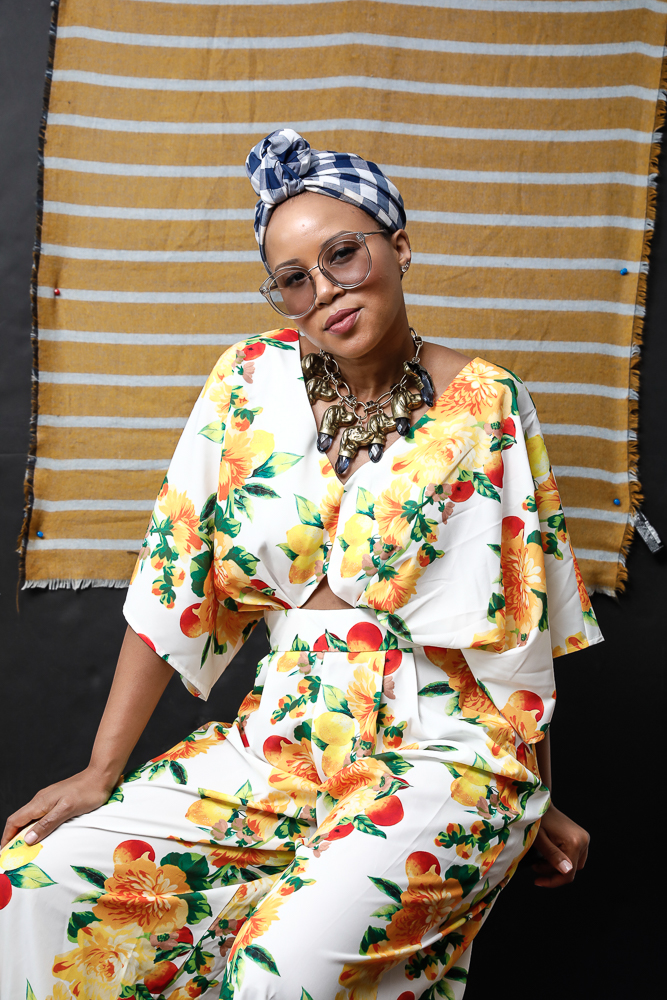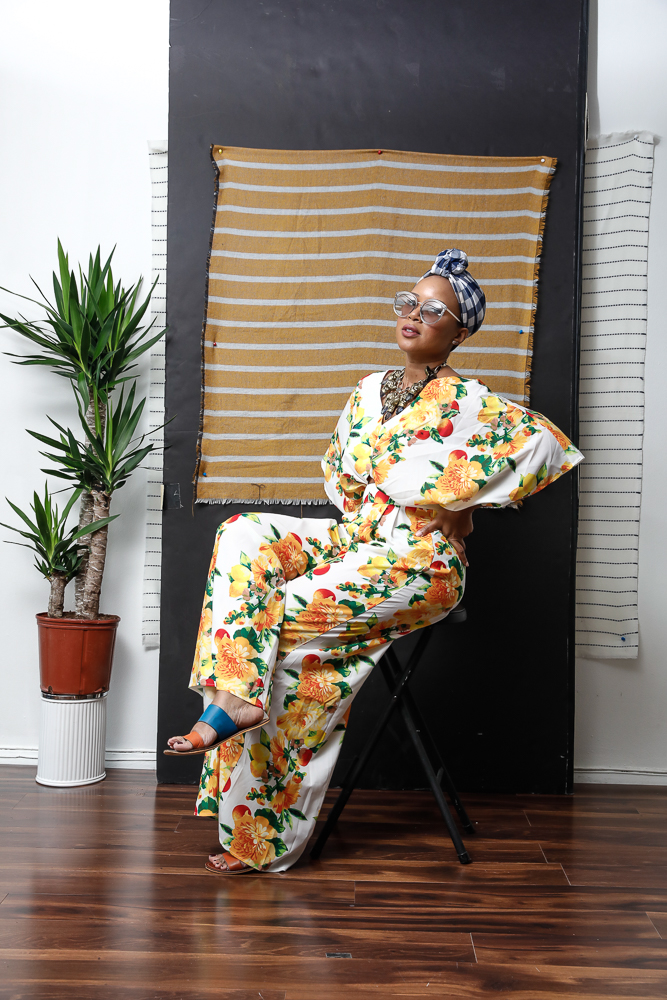 Yeah, I know I just got back from Bali but I'm about due for another vacation. I've been adulting so hard these last few weeks that I've often times looked around for the cameras because I'm certain that I'm being Punk'd.
I'm pretty sure that skipping over Spring has something to do with my longing for warmer temps in far-a-way lands. Come on New York! Enough already. Give us SPRING!
Anywho, when it's time to finally put in the request for those vacation days and pack a few bags for a weekend getaway or weeks of international travel, you want to be comfortable and cute.
This Kimono Jumpsuit from ASOS fulfills the requirements for the job of Perfect Vacation Wear.
Perfect Vacation Wear Requirements
Here are a few pointers that make vacation wear perfect in my book:
It's loose fitting – It will hide food babies. Therefore, you are free to stuff your face or not depending on how you're feeling.
It's printed – It will hide the spots and stains one can encounter while eating or drinking.
It's cool – You want to be able to feel that warm breeze and be able to enjoy it.
It's versatile – It can be worn to the beach, brunch, dinner and bed (if you just don't feel like the drama of removing your clothes).
It's doesn't break the bank! – I think this is most important. It should not take a whole lot of an investment to look good while traveling.
What makes a piece vacation-worthy in your book?
Photography by: J. Shotti
Get The Look:
The MCB Shop Turban
ASOS Dog Necklace
ASOS Kimono Jumpsuit – Sold here
ASOS Oversized Round Preppy Sunglasses – Sold here
ASOS Slides
Photography: J. Shotti