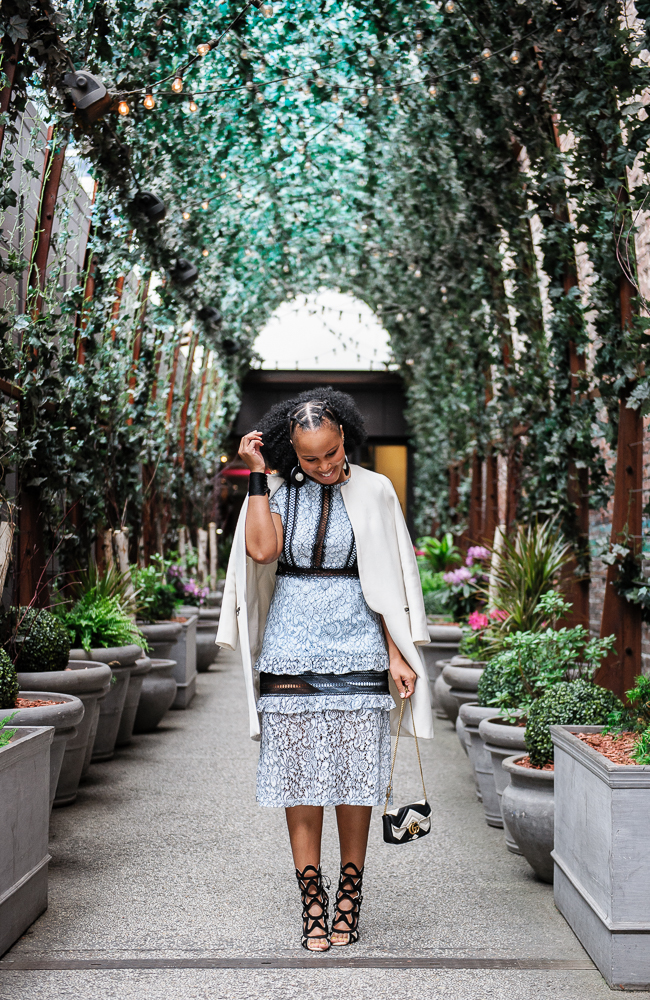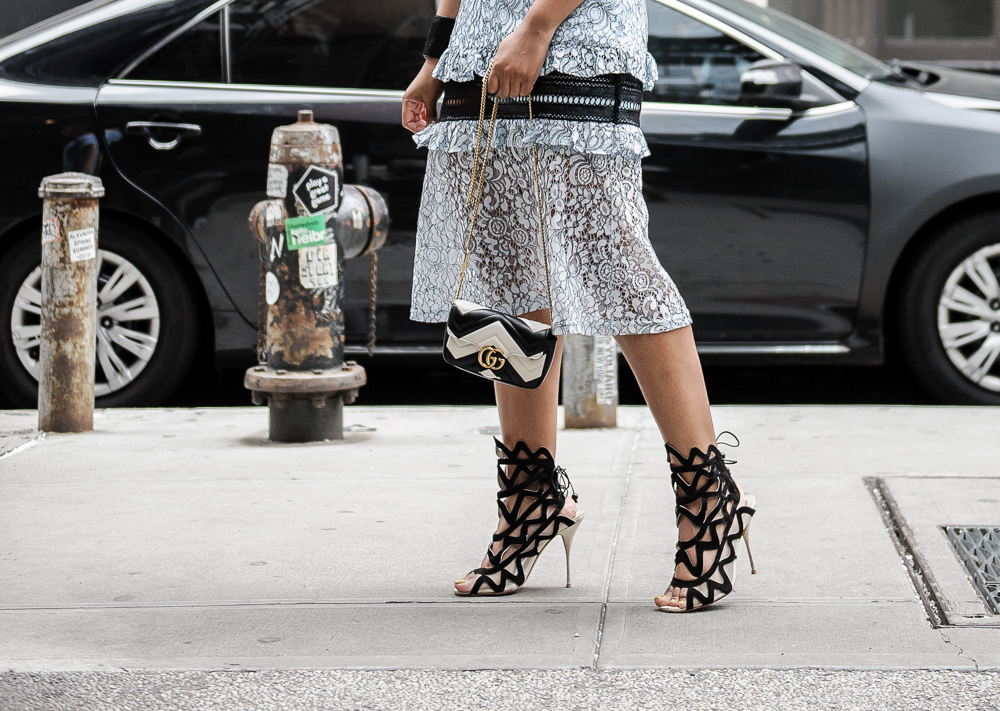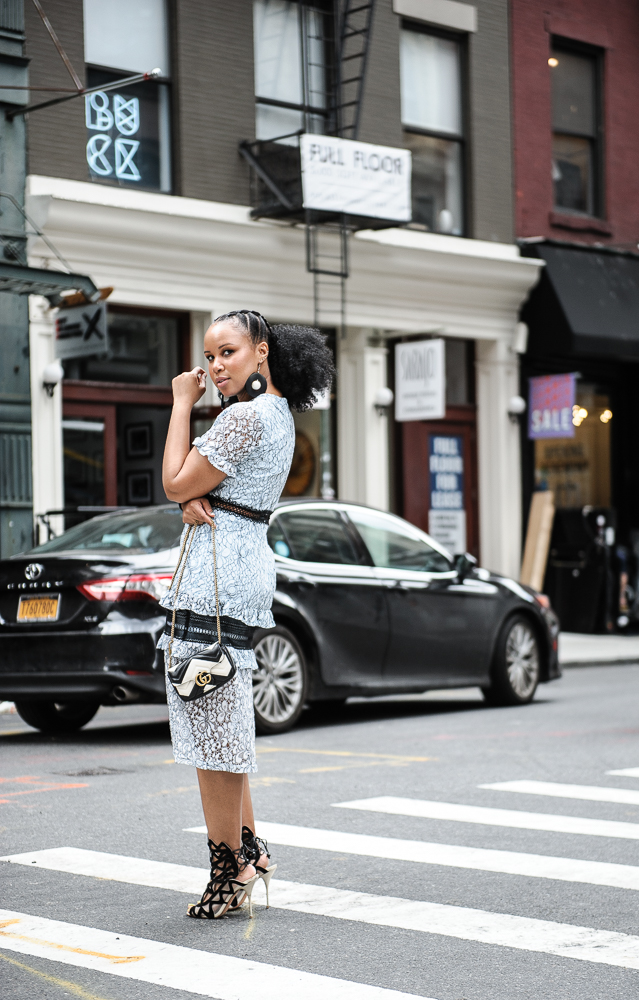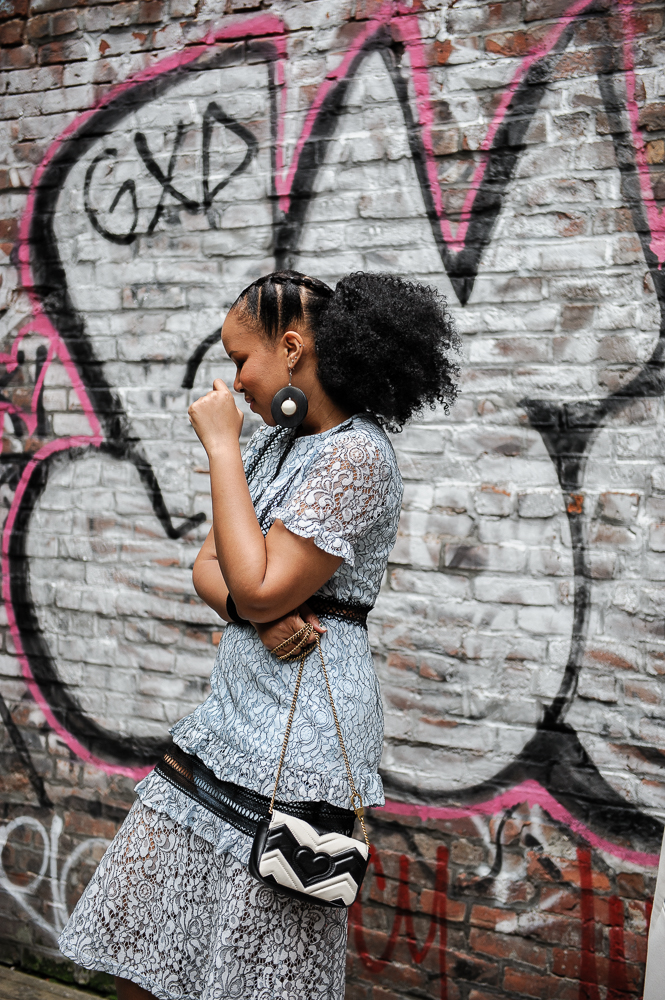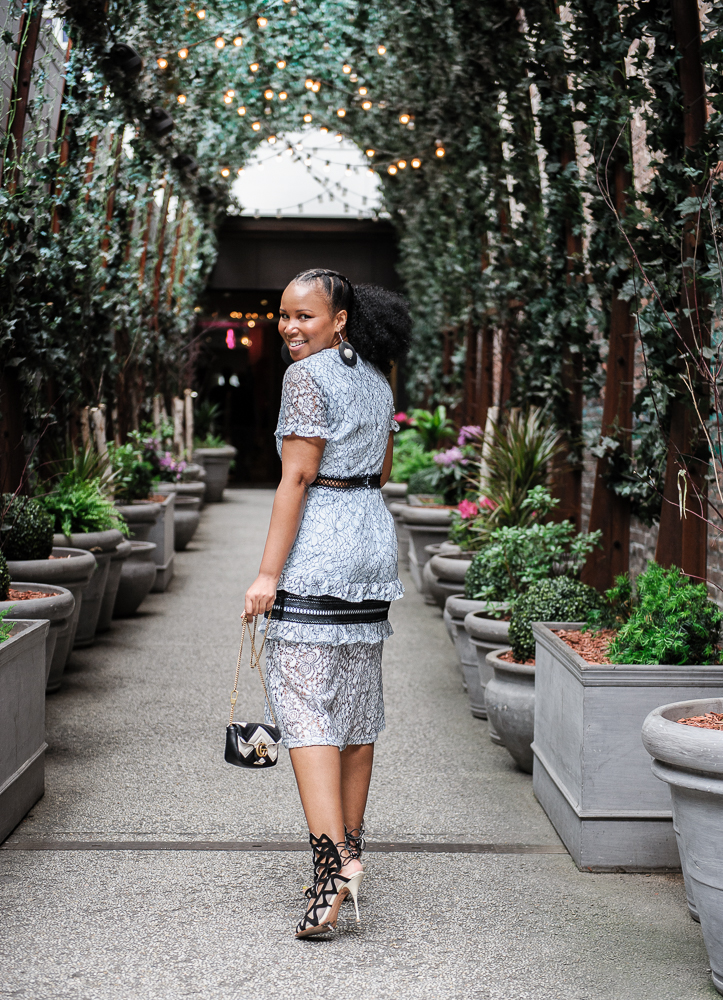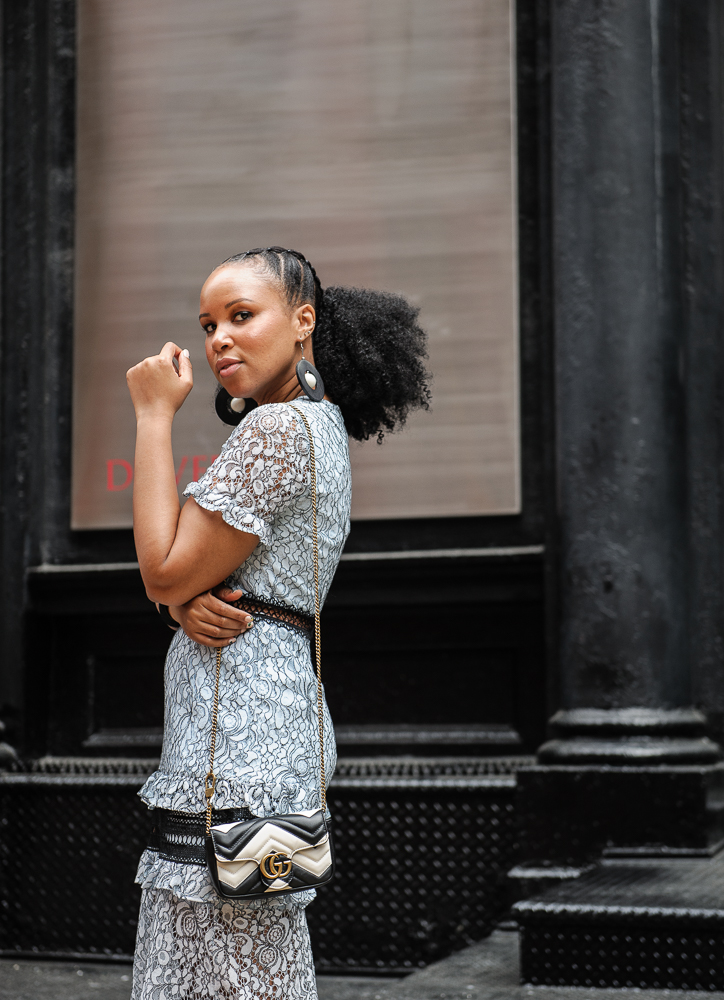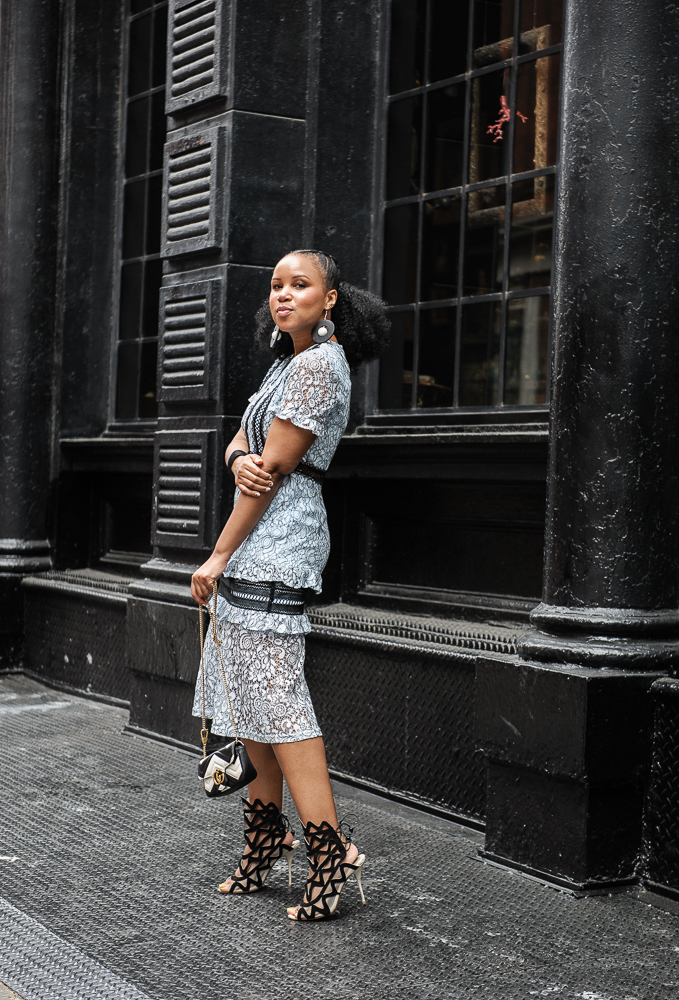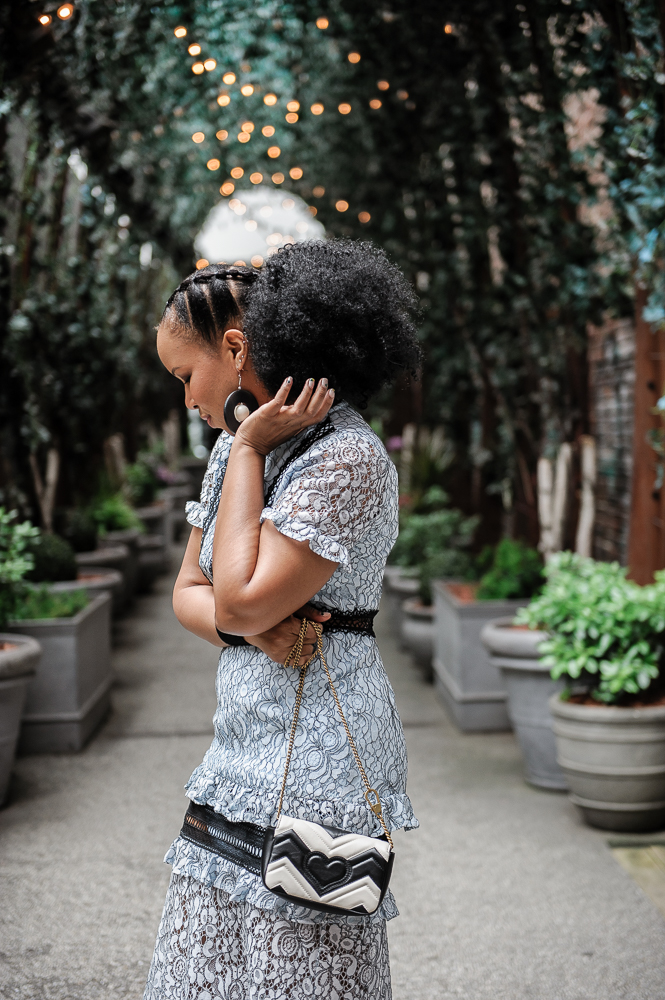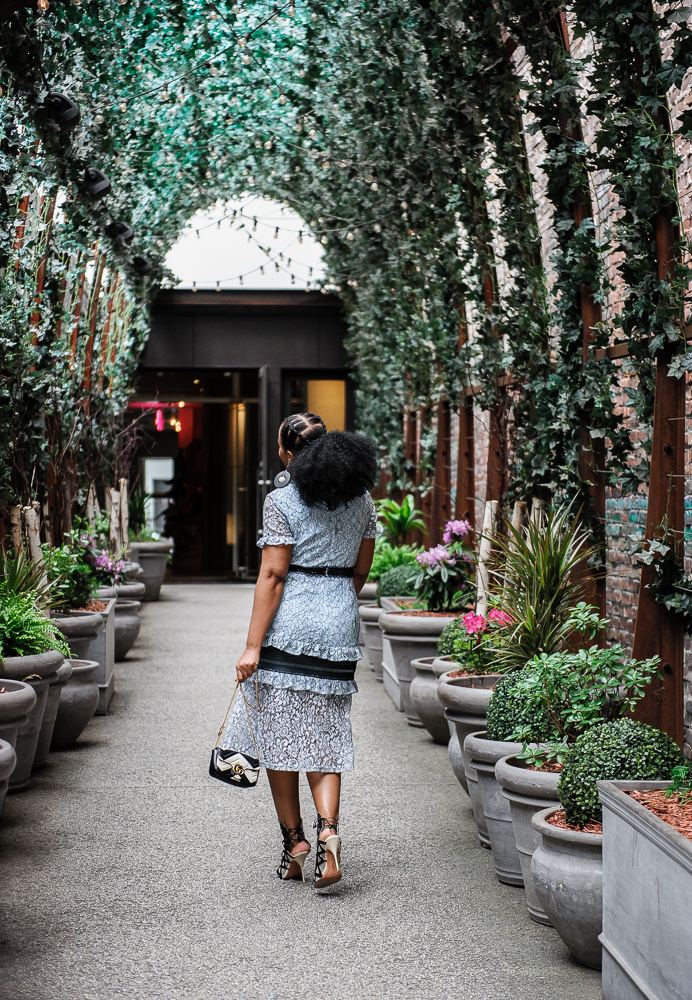 I've been talking about it for weeks and now I'm giving you all the goods! I've been meditating and it's making it easier for me to manifest some major things in my life or at least quiet my mind for a few minutes everyday!
Ok, here's what I've been doing and what a few werkers suggested that I do next:
Meditation 411
My good friend Elton Anderson turned me on to the Chopra Center 21-Day Abundance Meditation Challenge (YouTube | Spotify | Amazon). I'm on my second go 'round because what's better than abundance but more abundance! I'm not just talking about material things. You can have an abundance of knowledge, health, love, friends and good vibes. I want alladat!
I've been setting aside, literally scheduling on my Google Calendar, 30-minutes every morning to pray, practice gratitude, read from my devotional, journal and meditate. I'm telling you it's the best way to start any day.
Ok, so I went to the Aura reader at an event a few months ago and she gave me some stones. I hold them in my hands while I meditate. There's a blue one and a clear amplifier. The aura reader told me what they mean but I forgot. I just knew it was something good. Therefore, I use them everyday.
Werker Suggestions
When I completed the first round of the Chopra Center 21-Day Abundance Meditation Challenge, I was in search for more of the same. I really grew to enjoy the guided meditations. As expected, when you do anything for 21-days, it becomes a part of the daily routine. So, I asked my IG Werkers, what I should do next and here's what they said:
It looks like I might be set for the next couple of months! I can't wait to manifest some thangs.
Feel free to chime in and share your meditation tips in the comments section below. #Namaste
Get The Look:
Zara Coat – Similar here
Blu Lace Ruffle Dress c/o Pretty Little Thing – Sold here, here, here and here
Sophia Webster 'Mila' Sandals – Sold here
Gucci Mini Marmont Bag c/o Stock X – Similar here
Photography: Karen Blachard