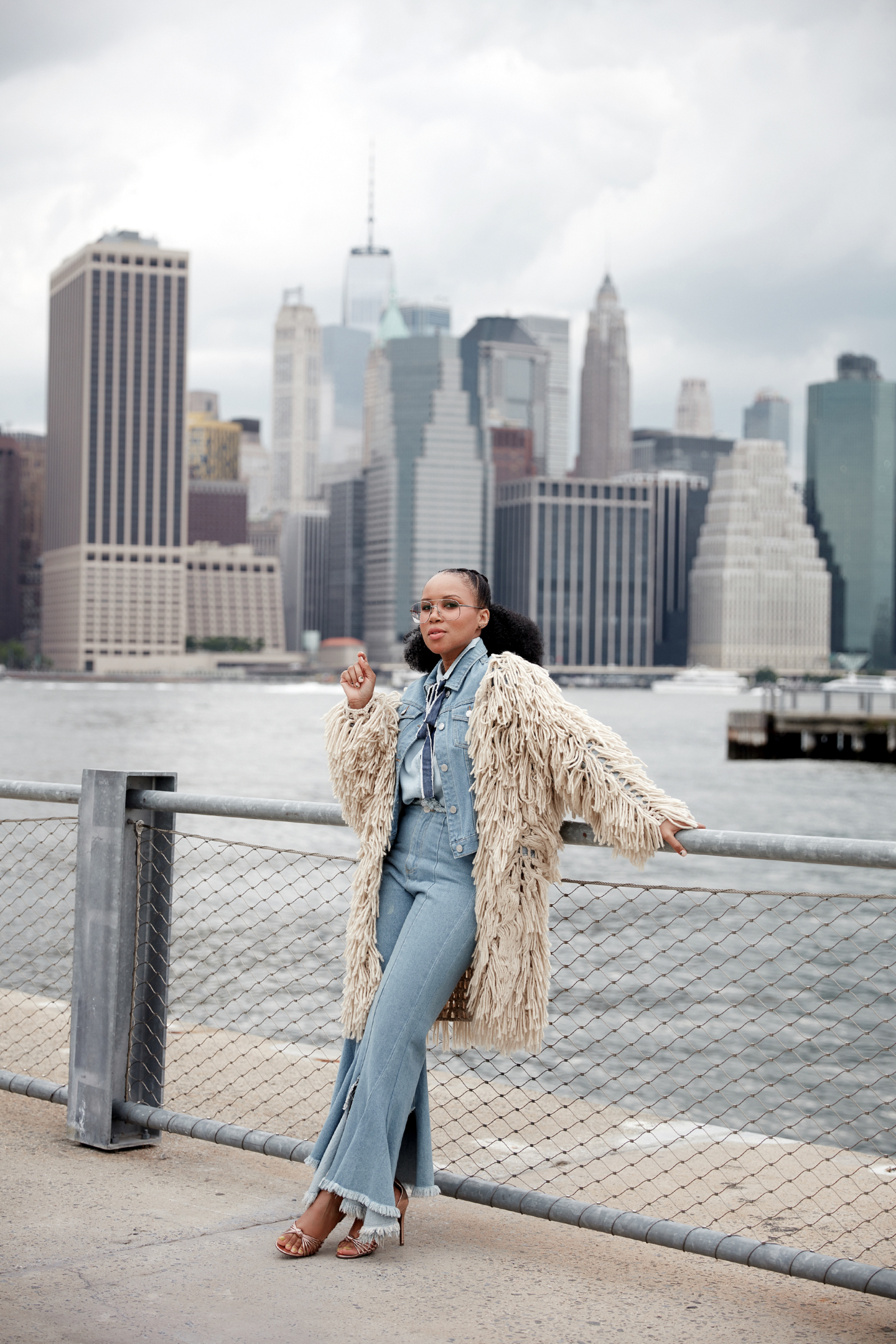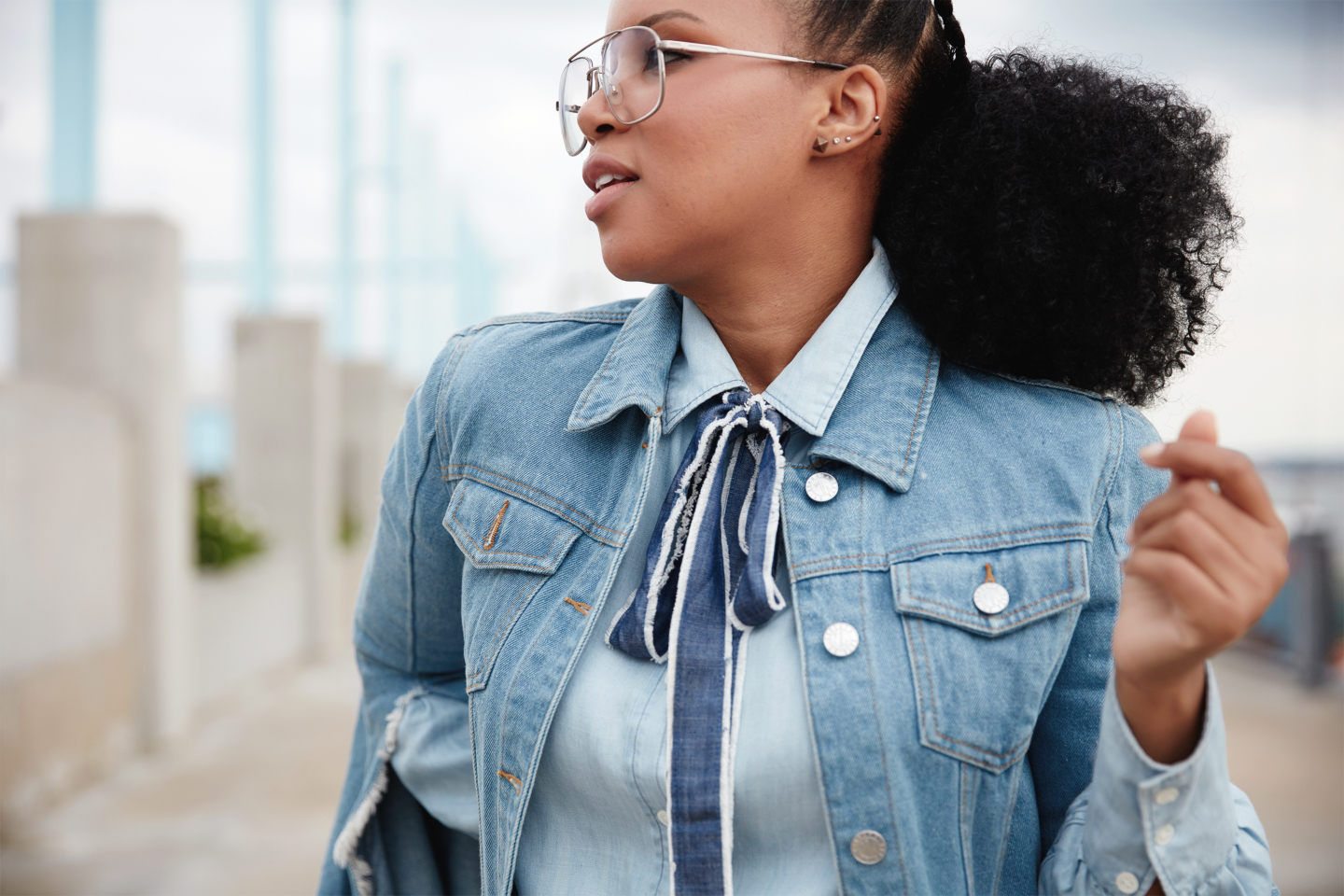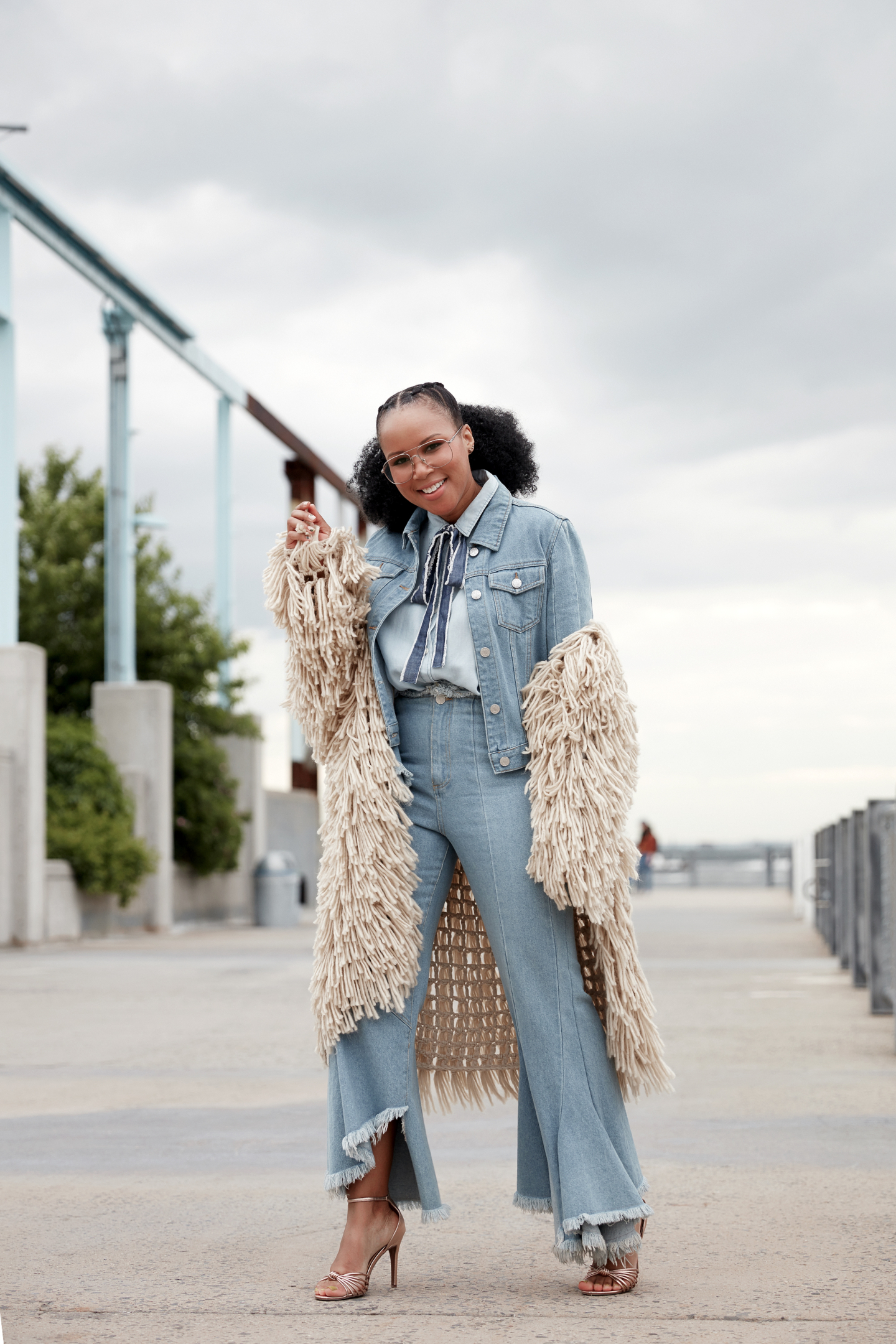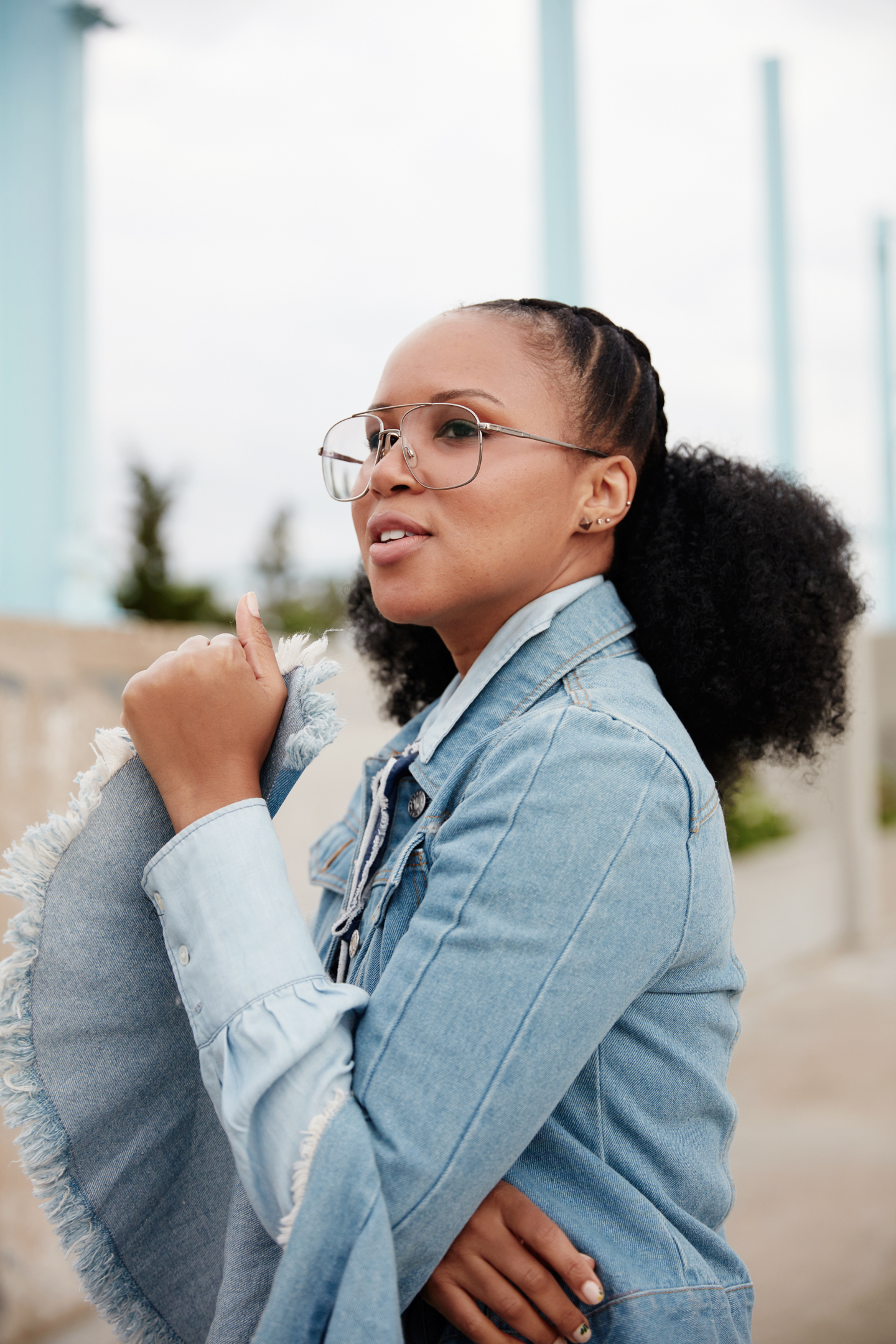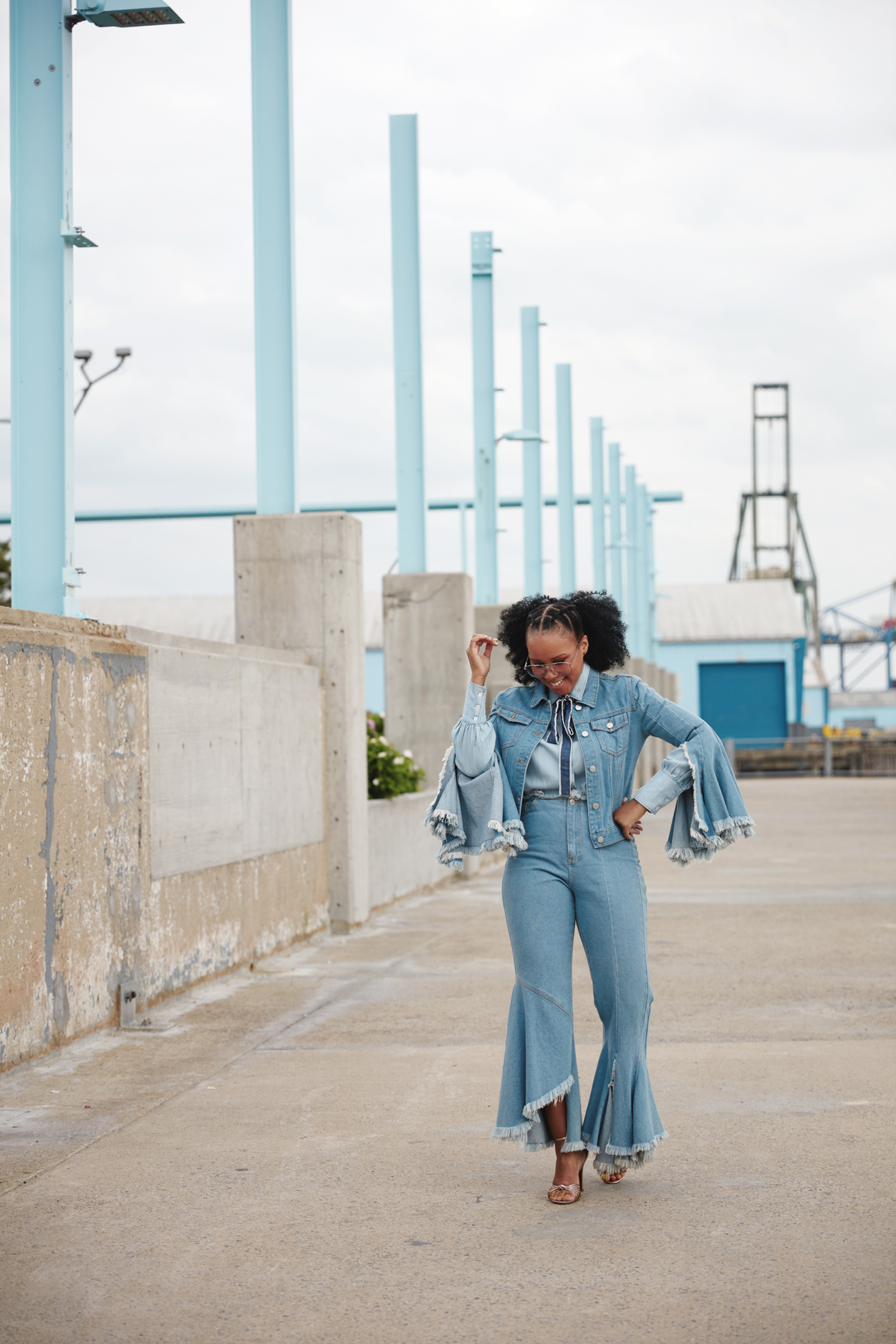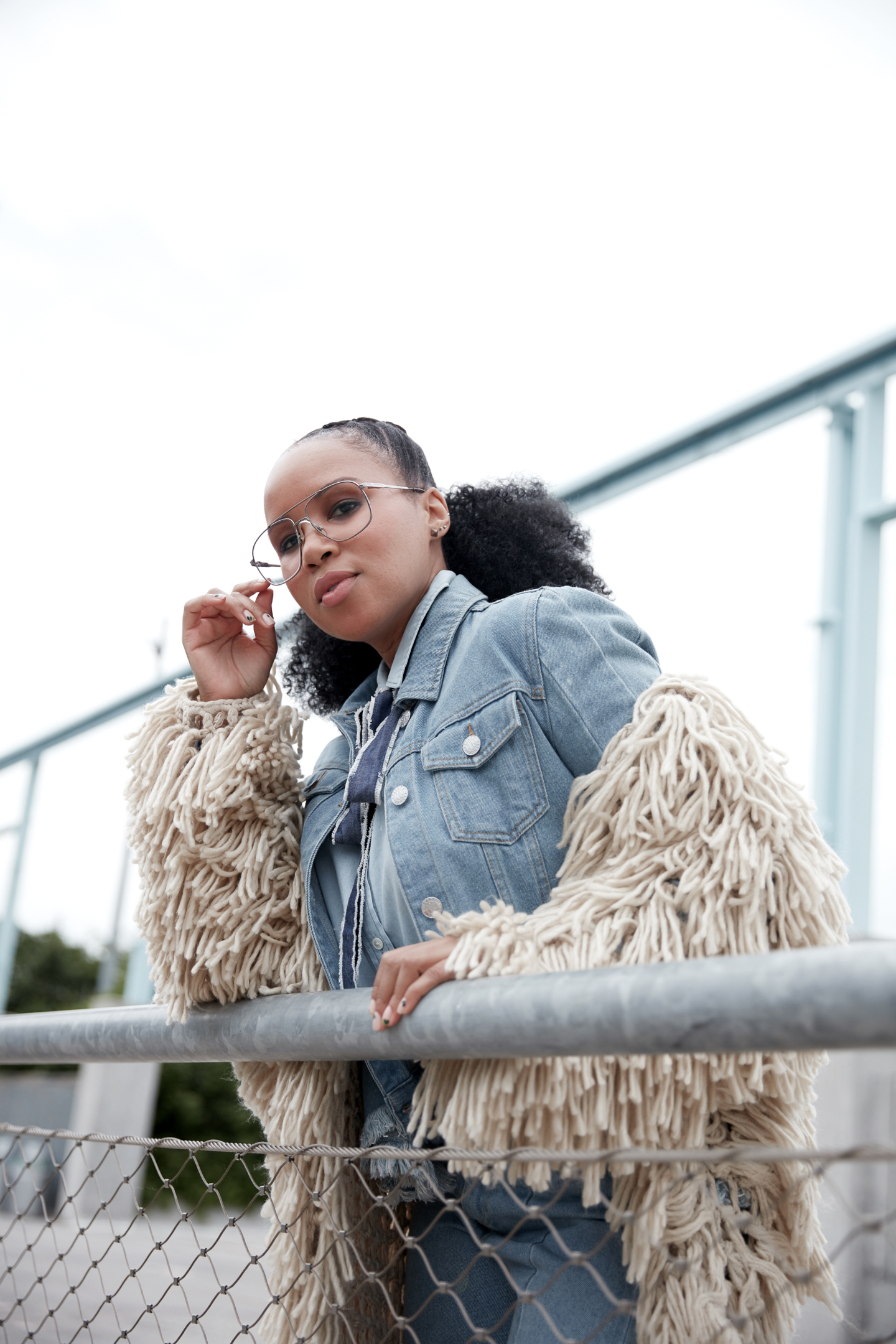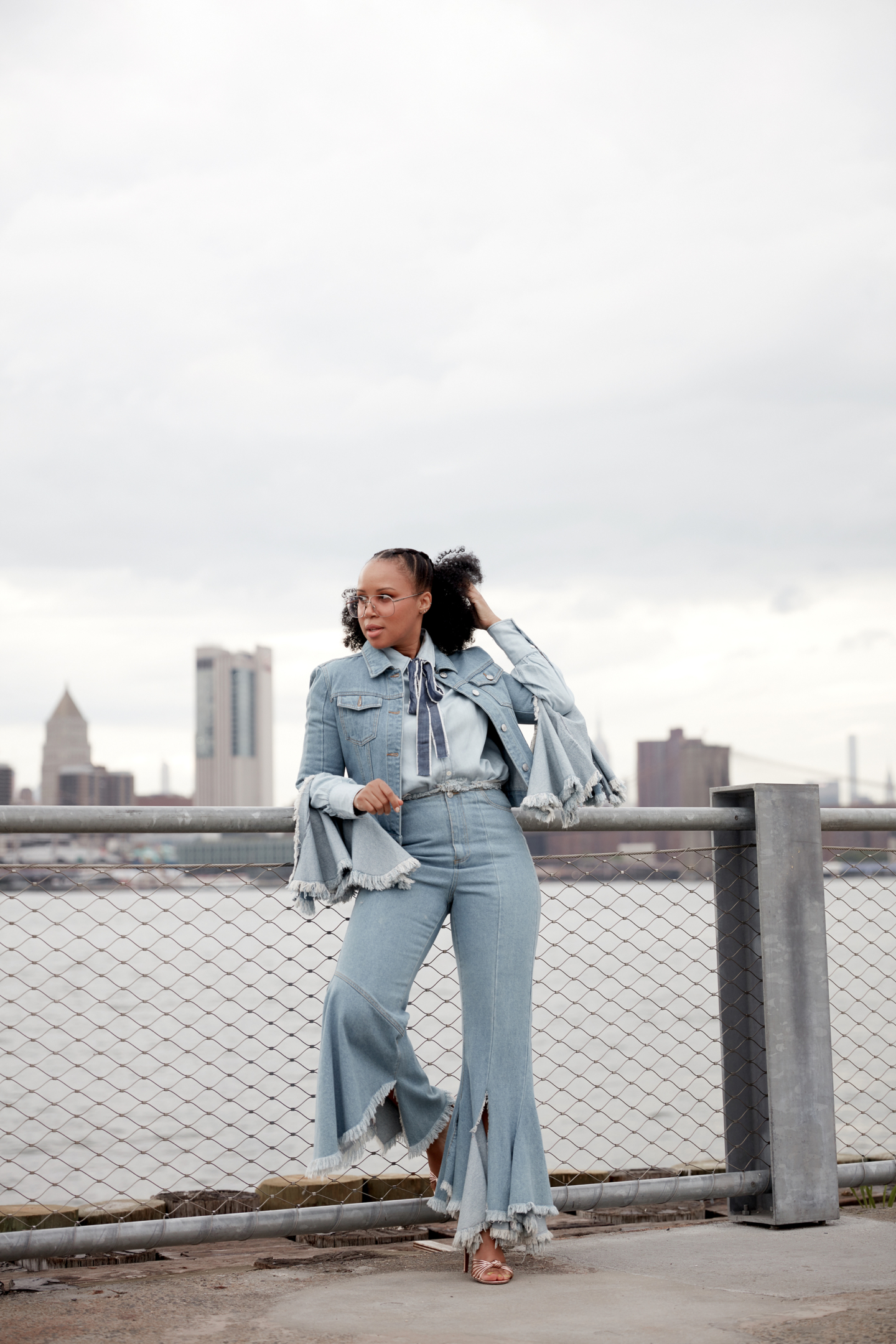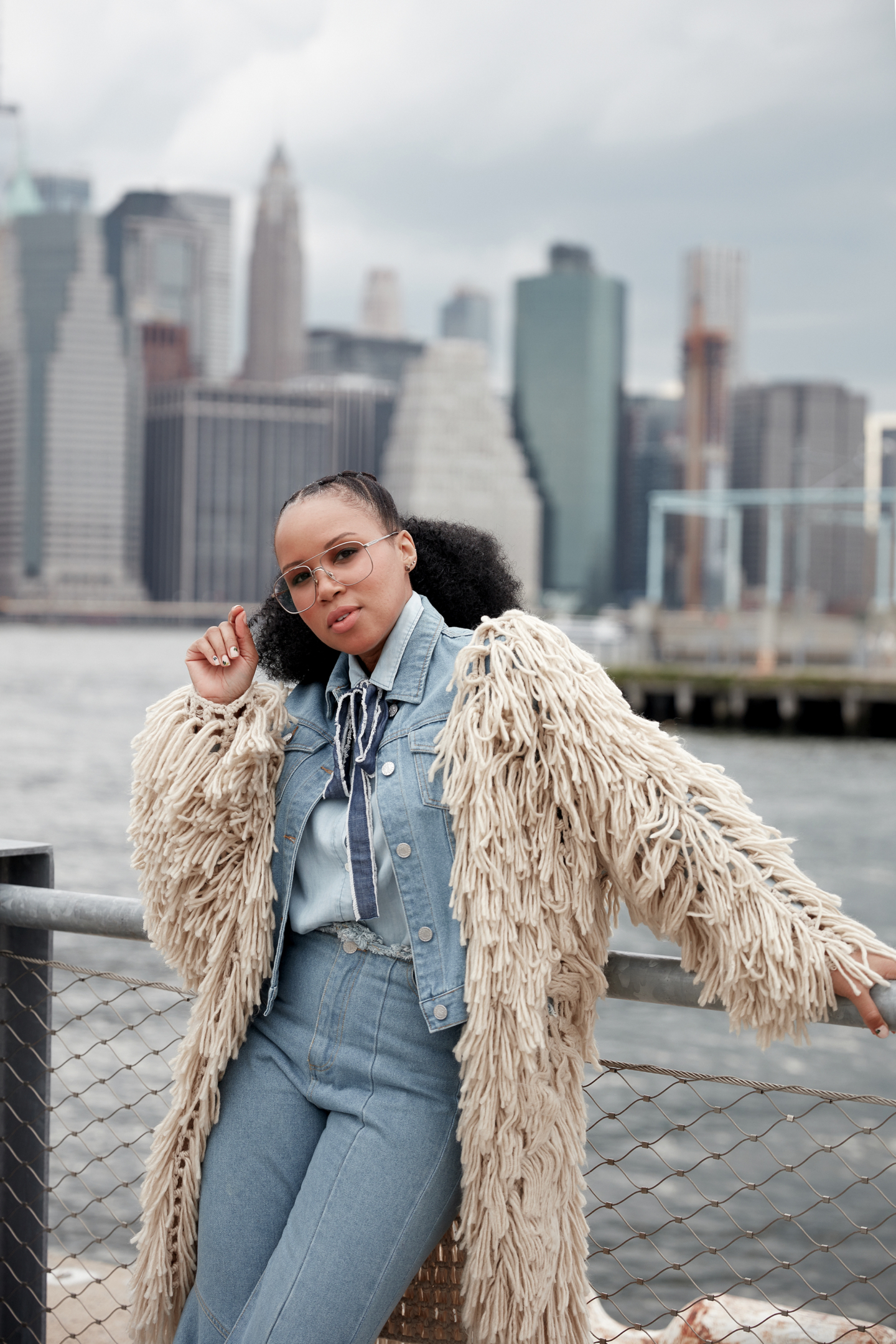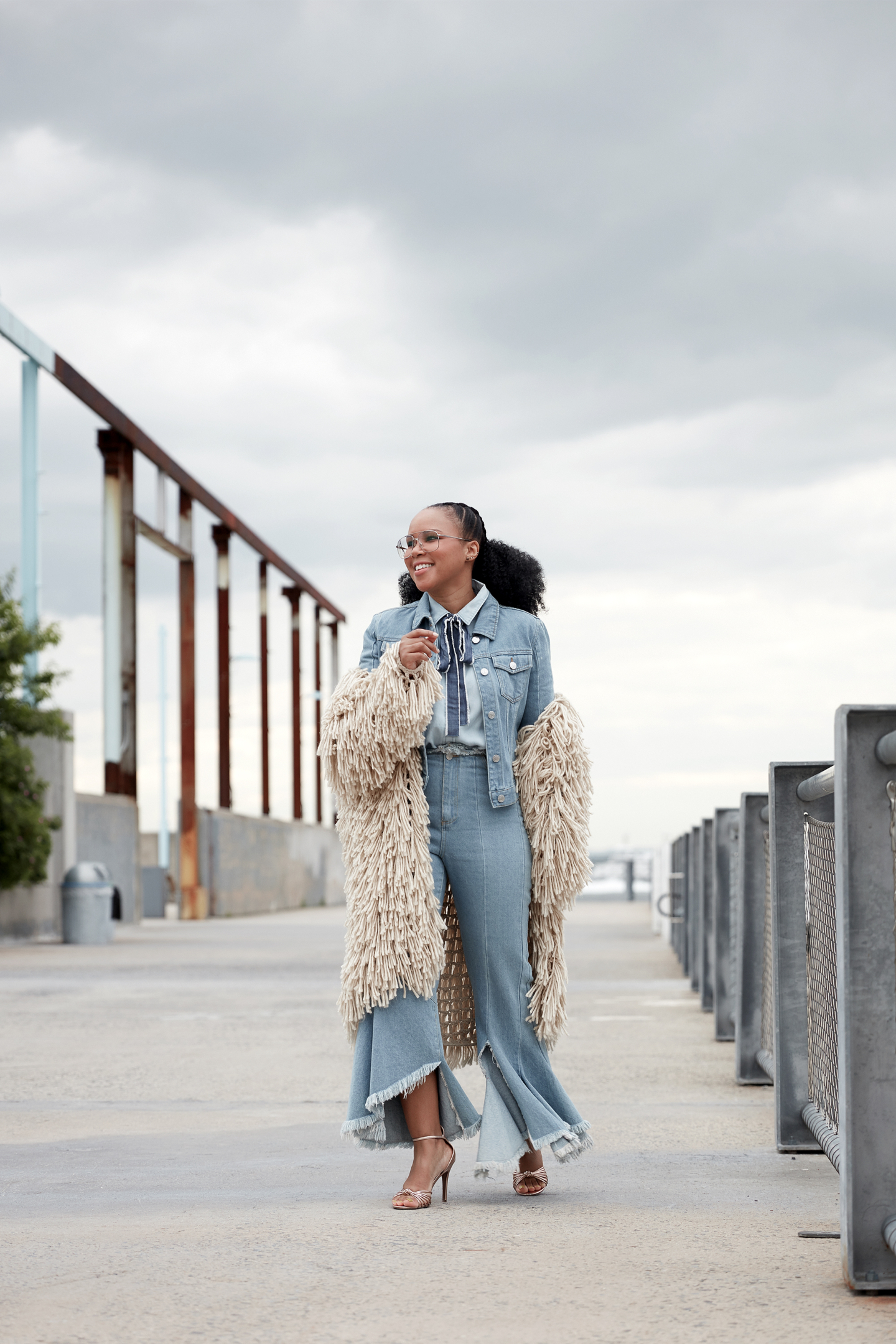 A while back, the Instagram AP changed and the Liketoknow.it that we know and loved stopped giving us what we needed. A few times, I would double-tap a photo on Instagram JUST for the outfit details and the e-mail would never showed up. I just knew that there was something wrong with my account.
Nope, it wasn't me, it was them.
Now you can shop your favorite Influencers on Instagram either by following their LikeToKnow.It page or by shopping their screenshots.
We already screenshot things that we like, right? So, let's put that image to use.
Shop My Screenshots on LikeToKnow.It
Step 1: Download and Sign Up for LikeToKnow.It  app on iOS or Android
Step 2: Now, head on over to Instagram and screenshot a few looks from your favorite Instagram Accounts. Note: Only the images that have the appropriate liketoknow.it tags will be activated. Look for the 'liketoknow.it' links in their caption. They will look something like this: 'http://liketk.it/2whDm #liketkit @liketoknow.it' or look for the 'liketoknow.it' symbol on their photo. Like the symbol in the lower right corner of this photo: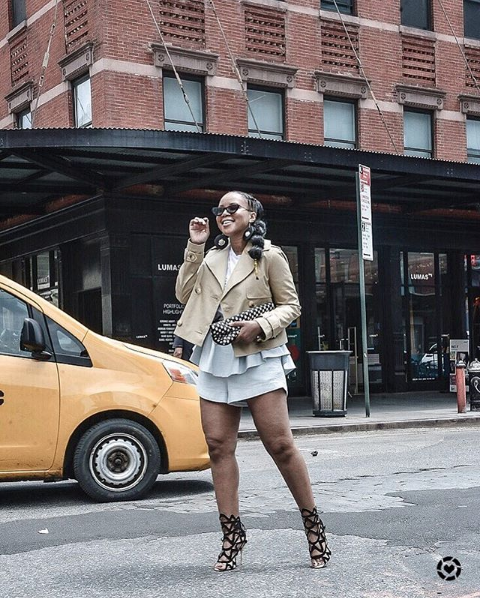 Step 3: Once you take the screenshot, the details for the look will be sent straight to your inbox and will show up in your liketoknow.it feed on the app!
Step 4: Lastly, follow @tiffanymbattle on the liketoknow.it app to always get the details for my looks and to discover looks from other LikeToKnow.It accounts.
I hope that helps.
Let me know if you run into any issues in the comments section!
Get The Look:
Shaggy Cardigan c/o Pretty Little Thing – Sold here
70s Style Frayed Denim Jacket c/o Daya by Zendaya – Similar here and here
70s Style Frayed Denim Pants c/o Daya by Zendaya – Similar here, here and here
Denim Pussy Bow Top c/o Current Air – Similar here
Gold Heels c/o Who What Wear Collection – Similar here
Photography: Marta Skovro