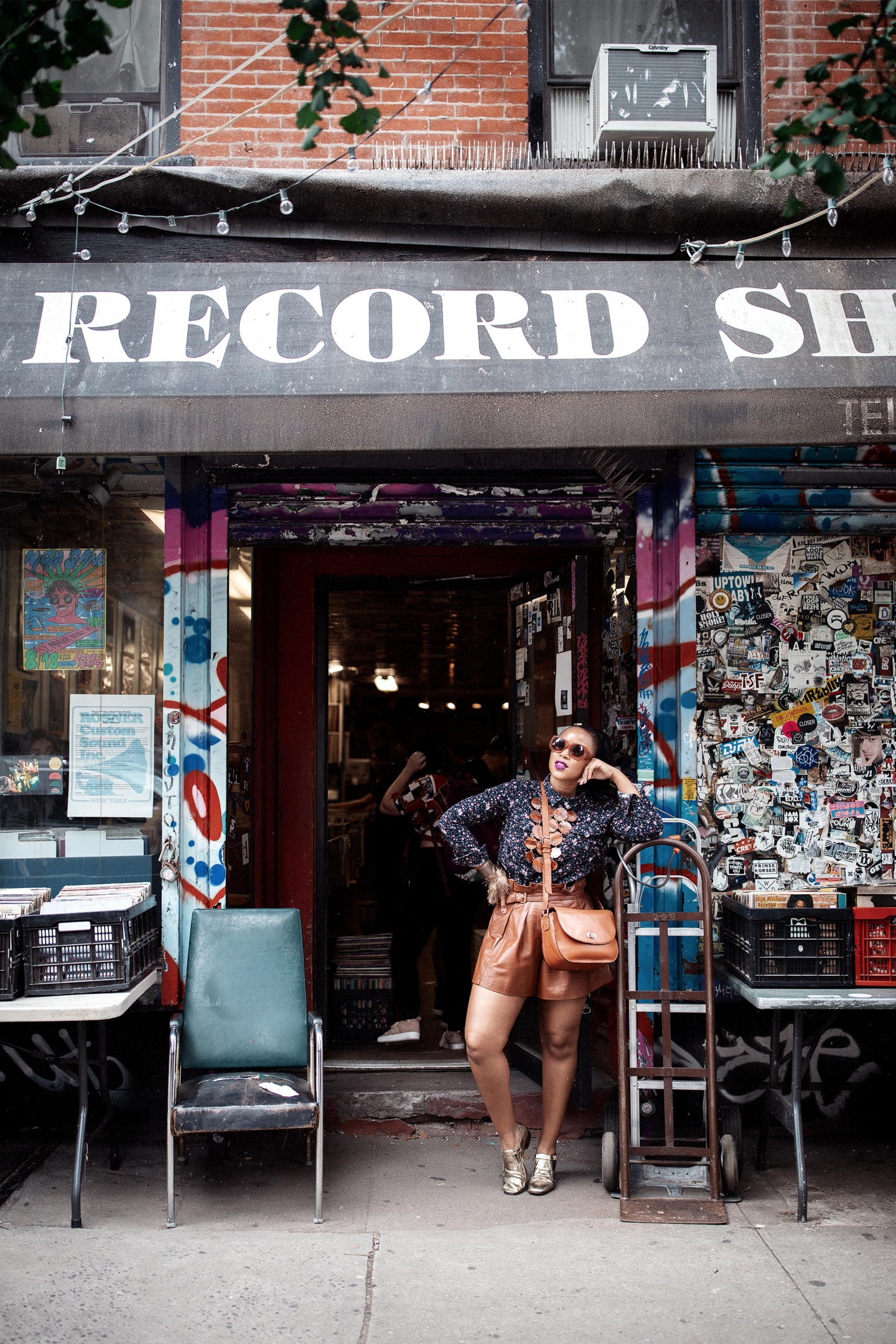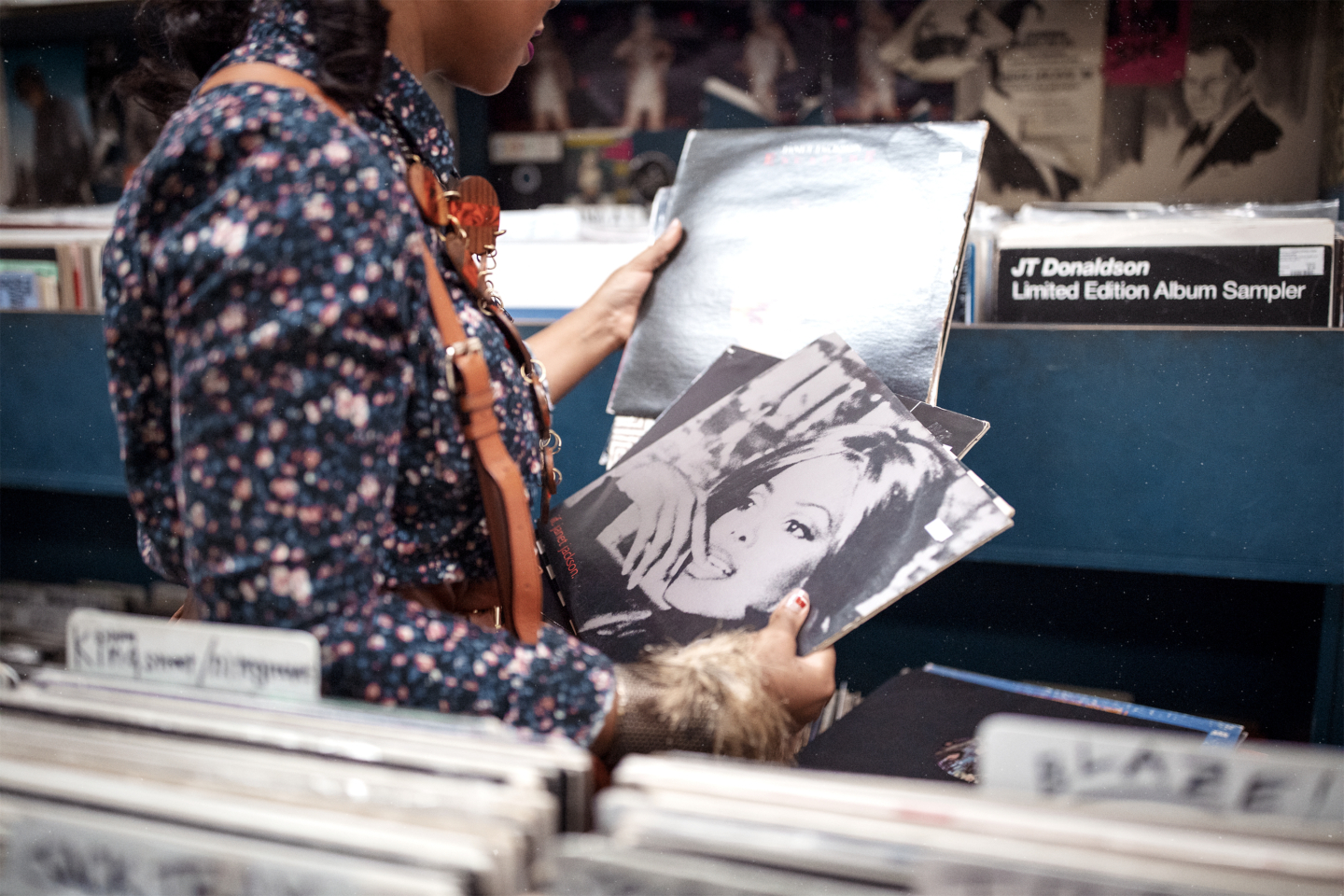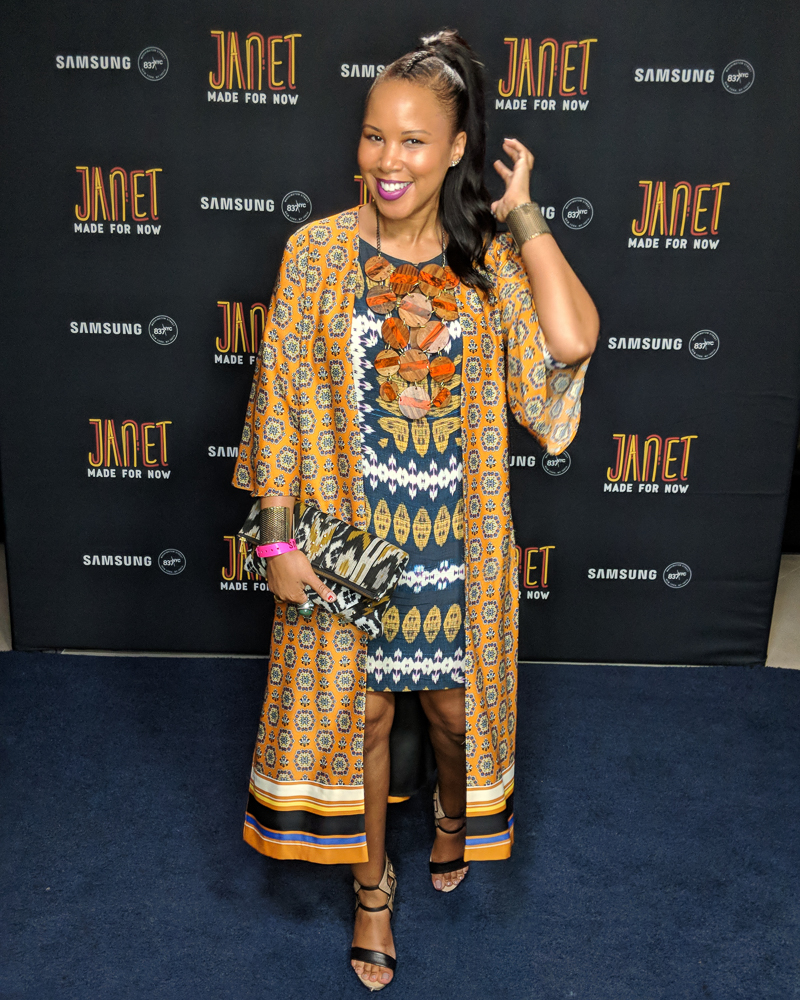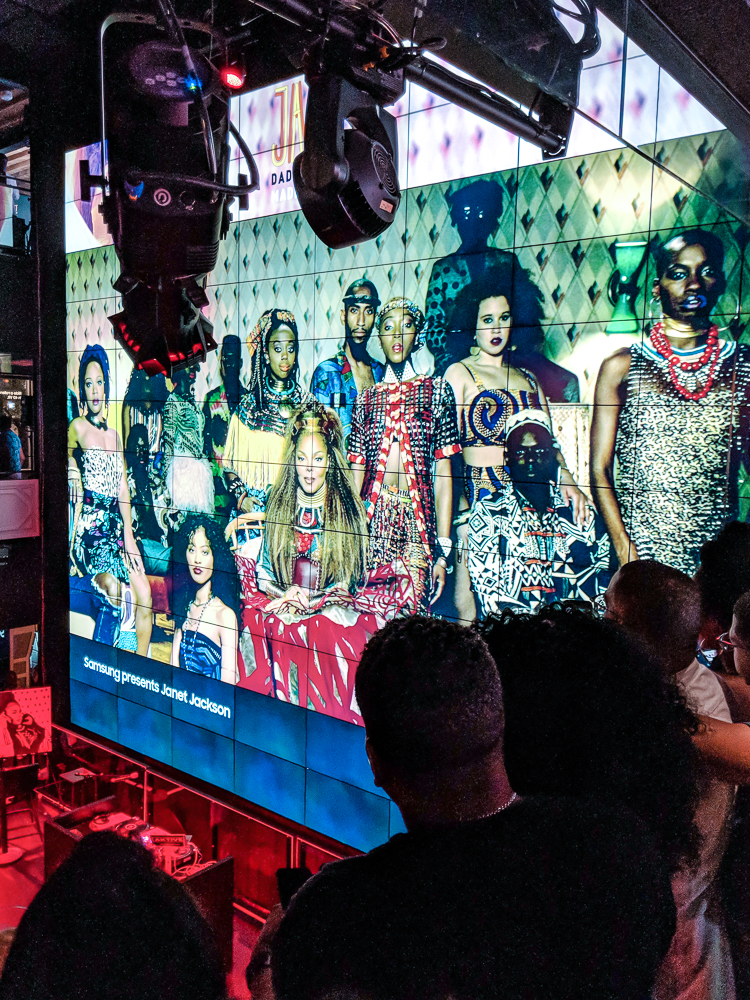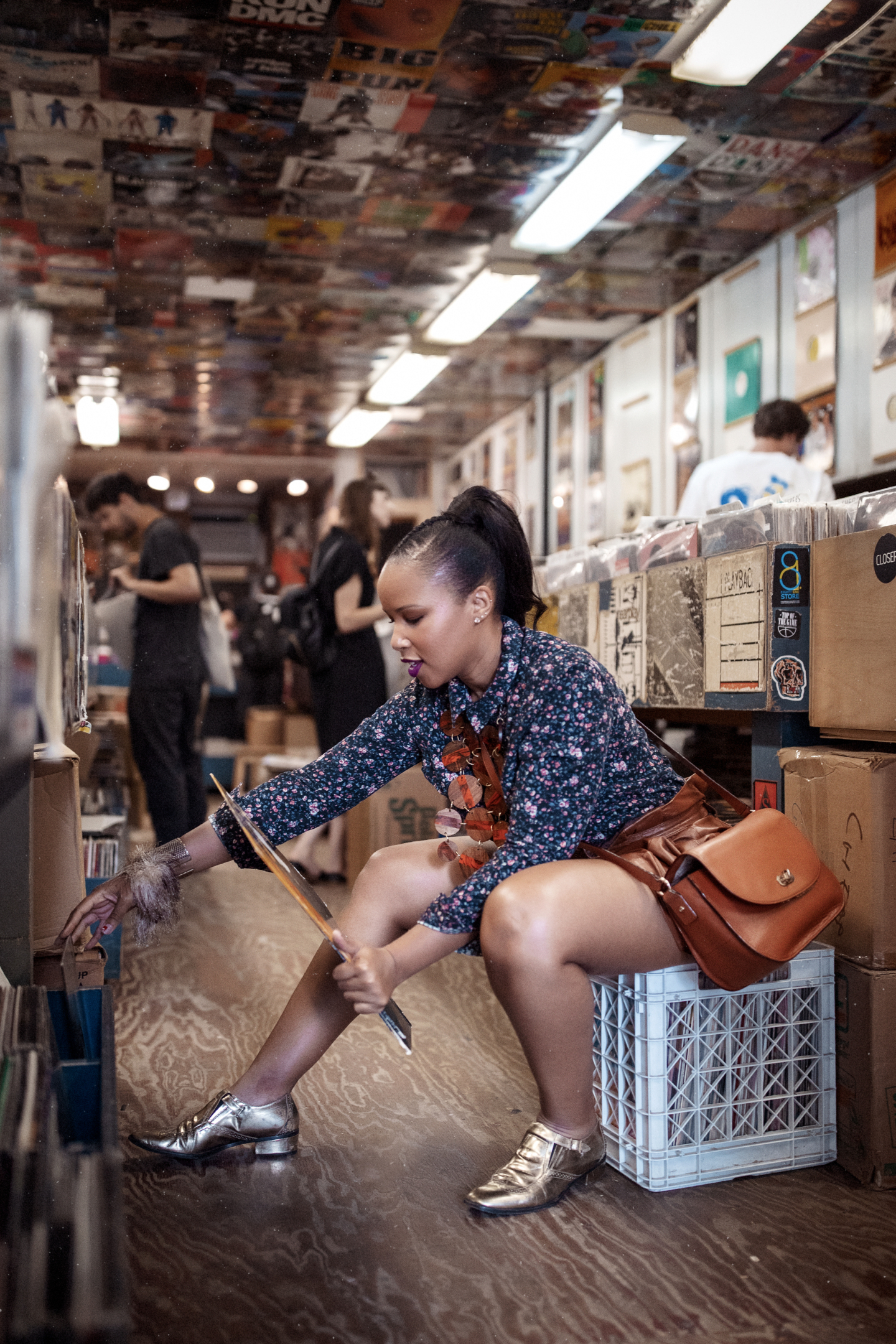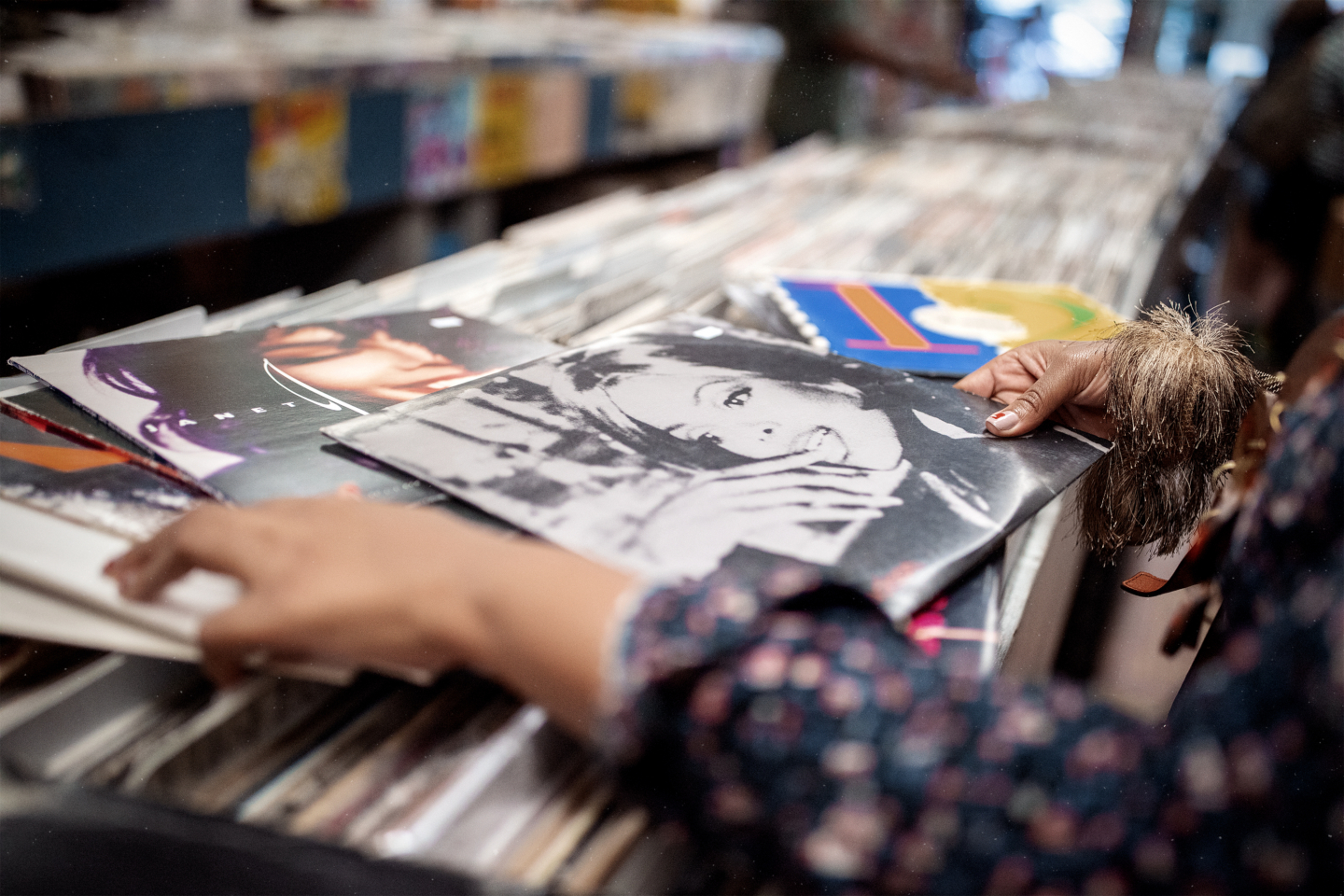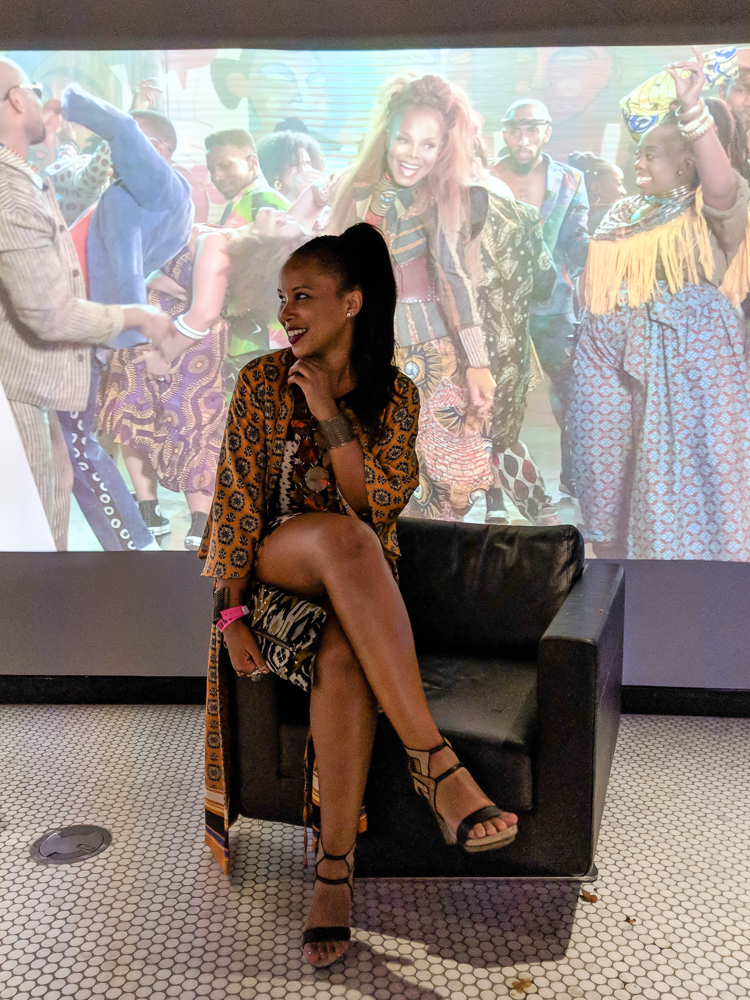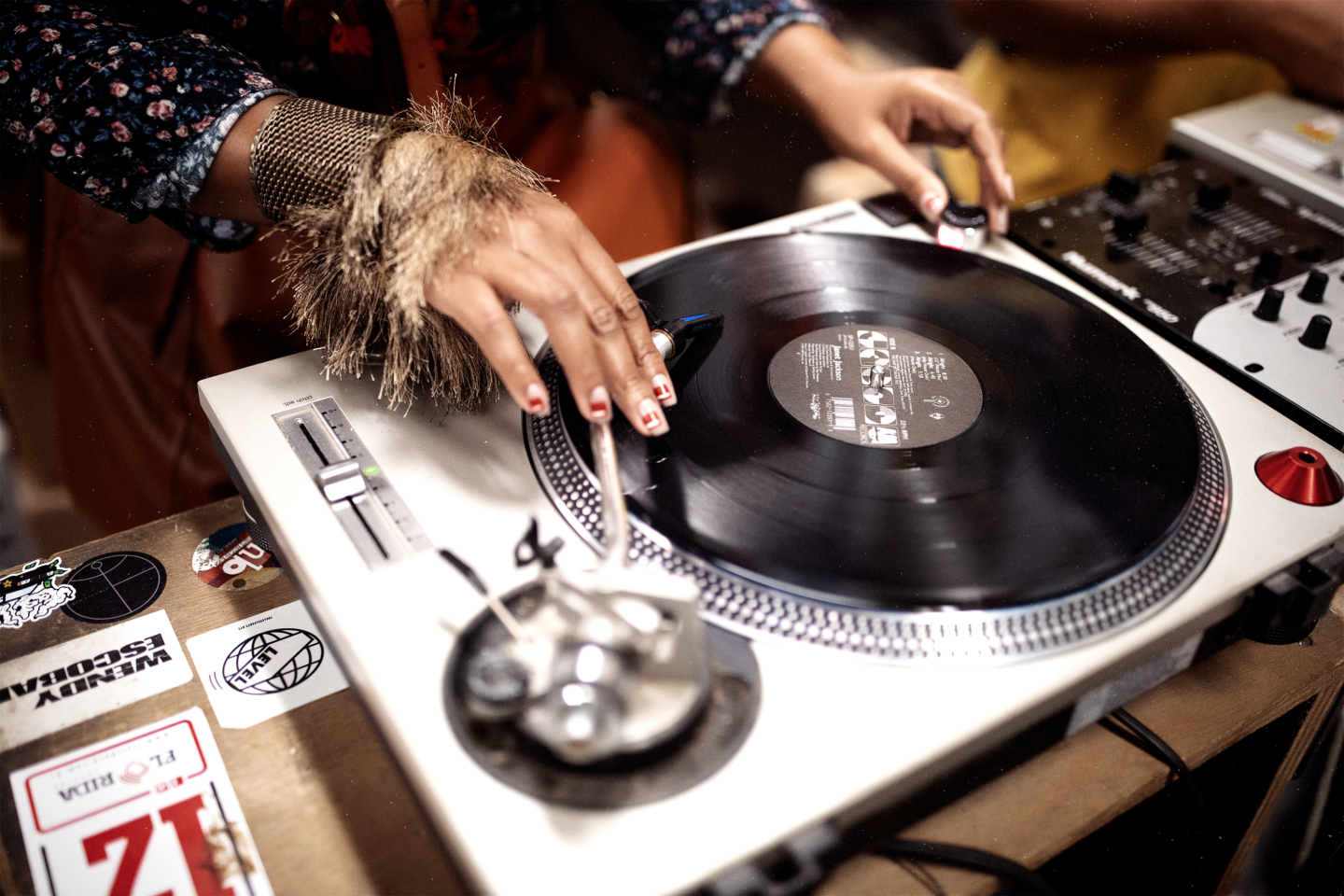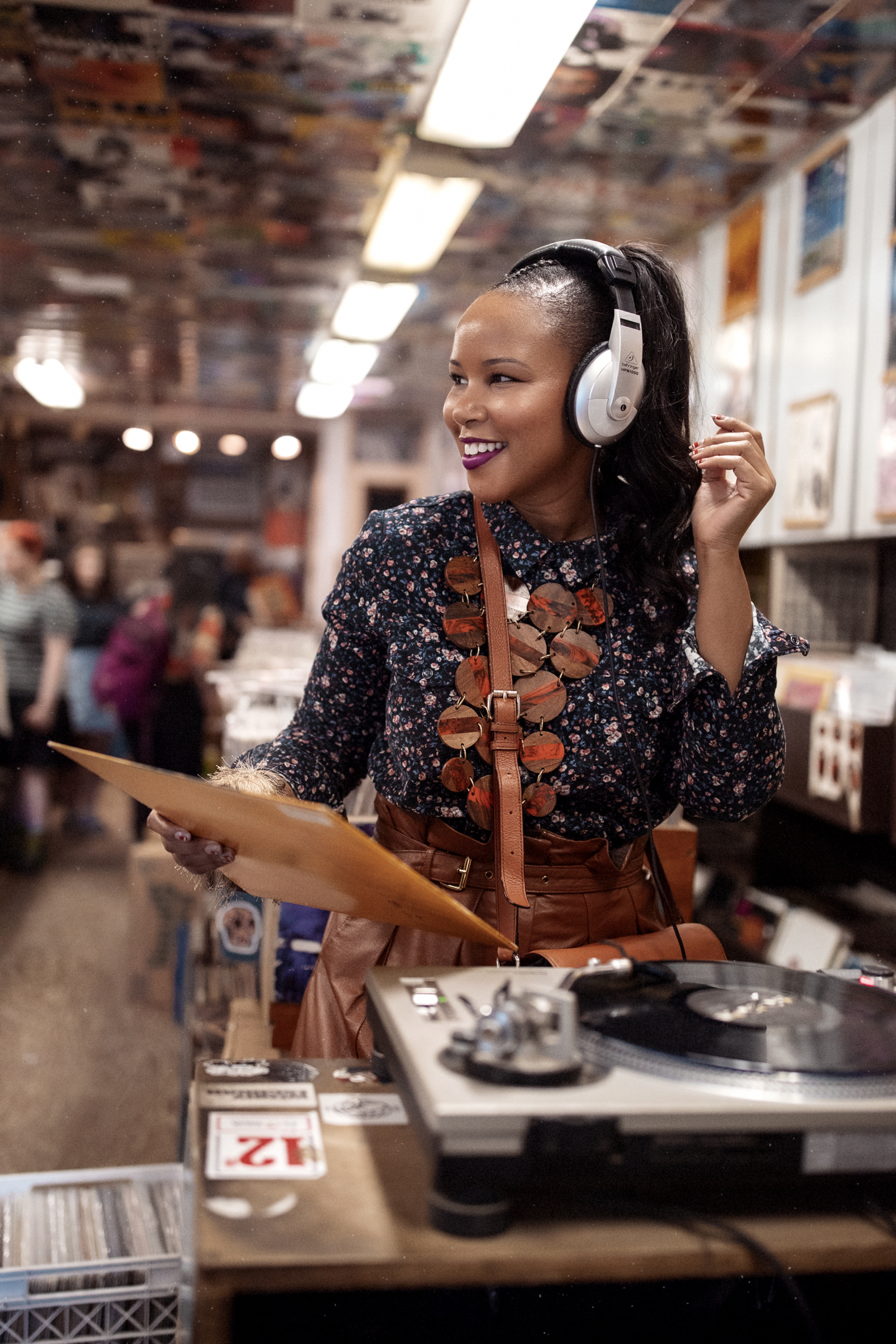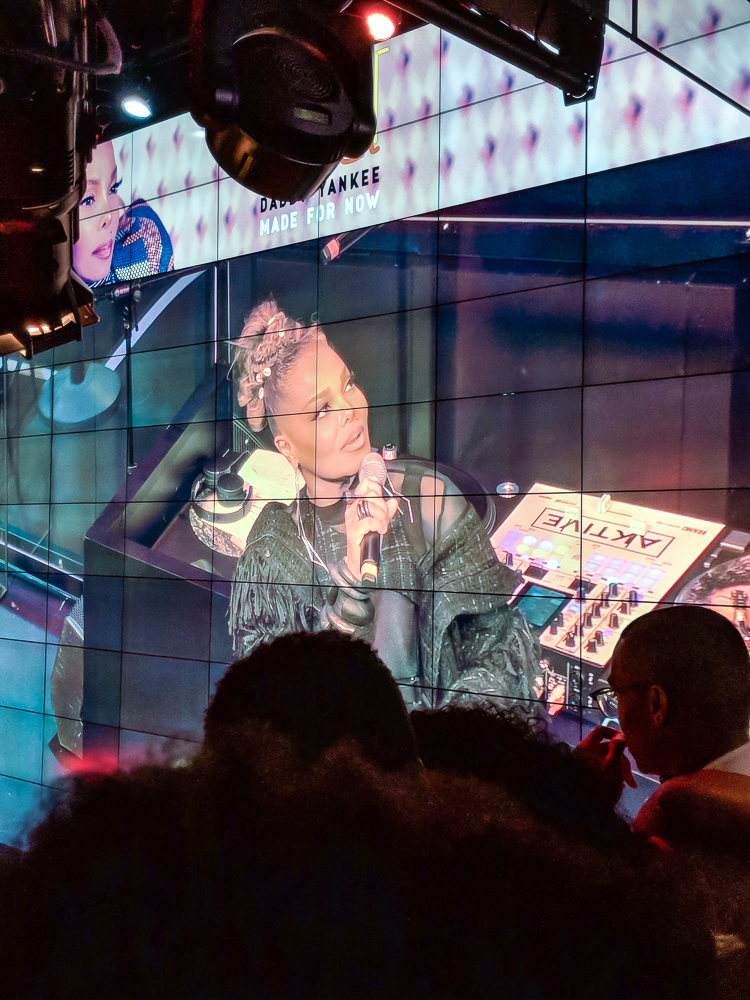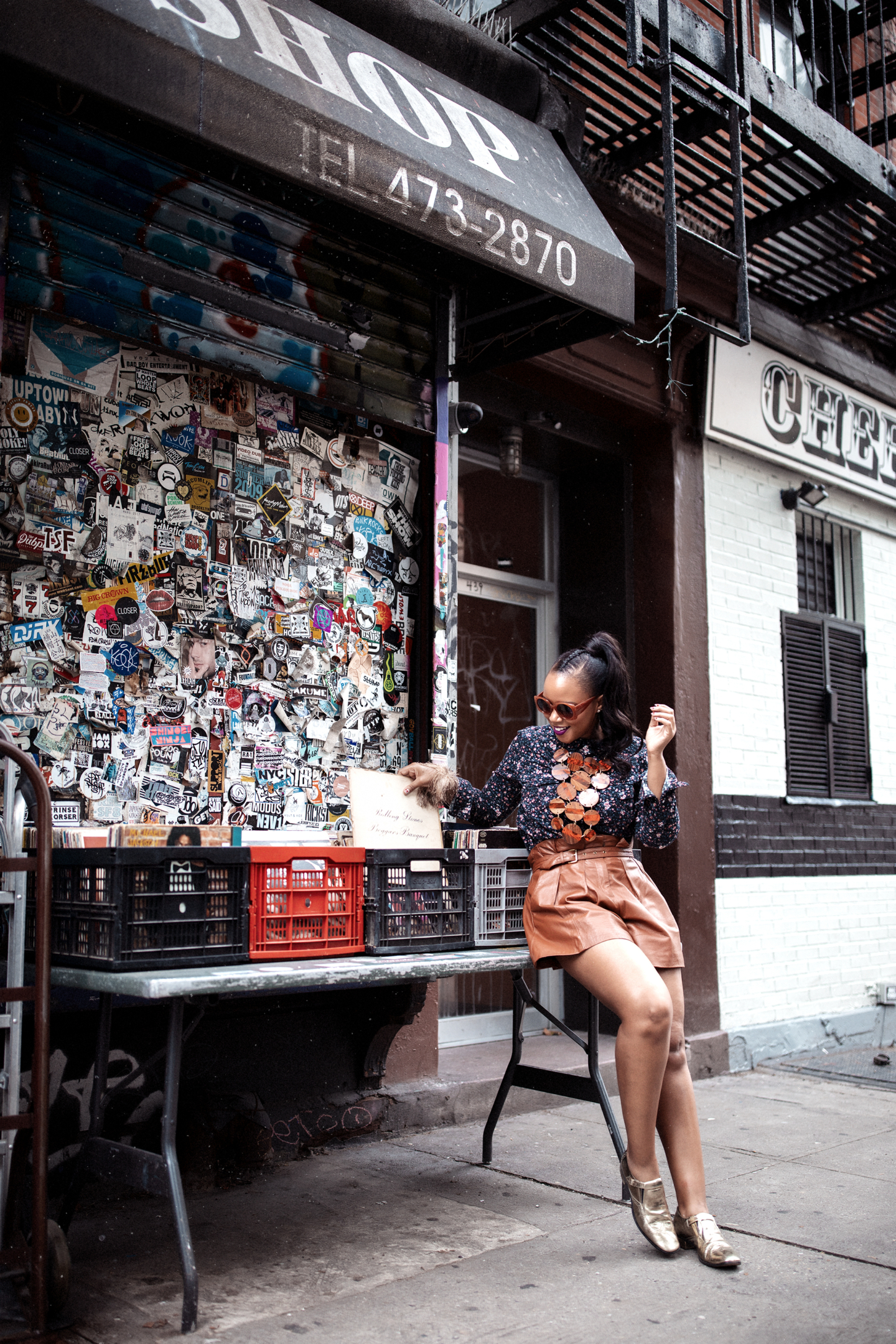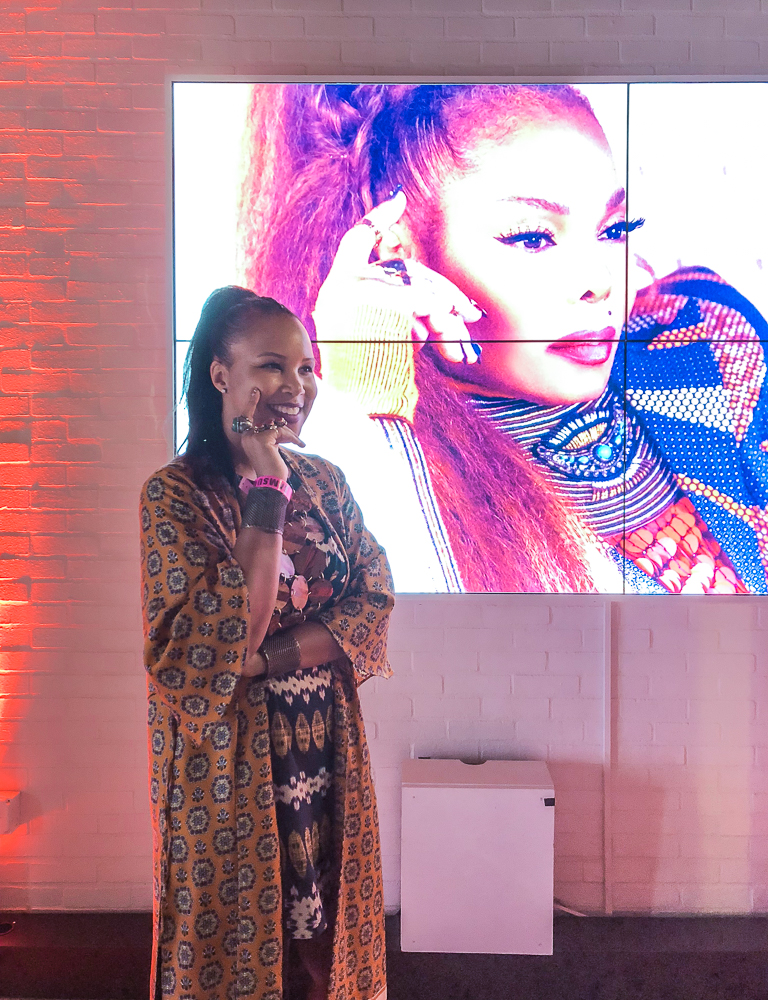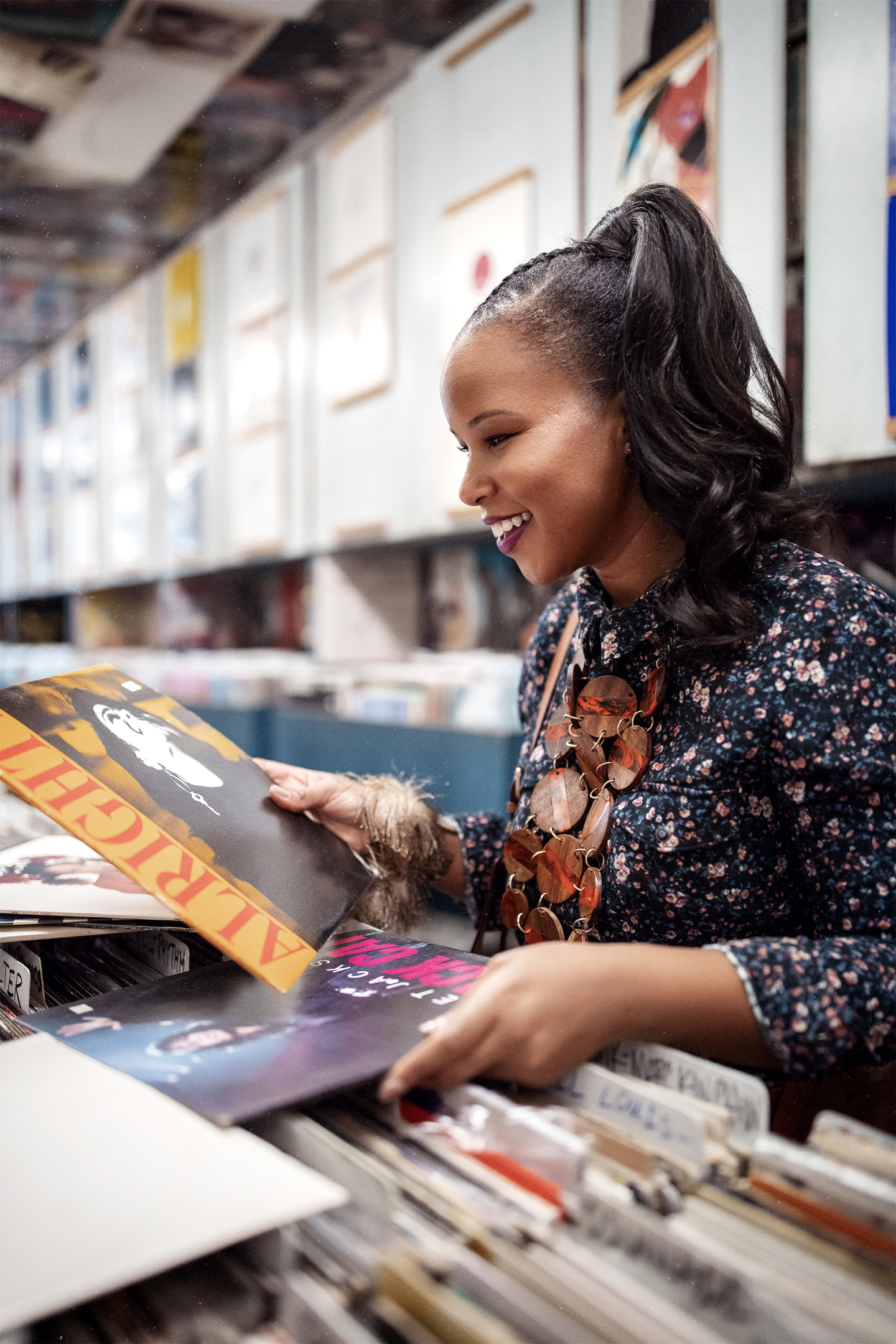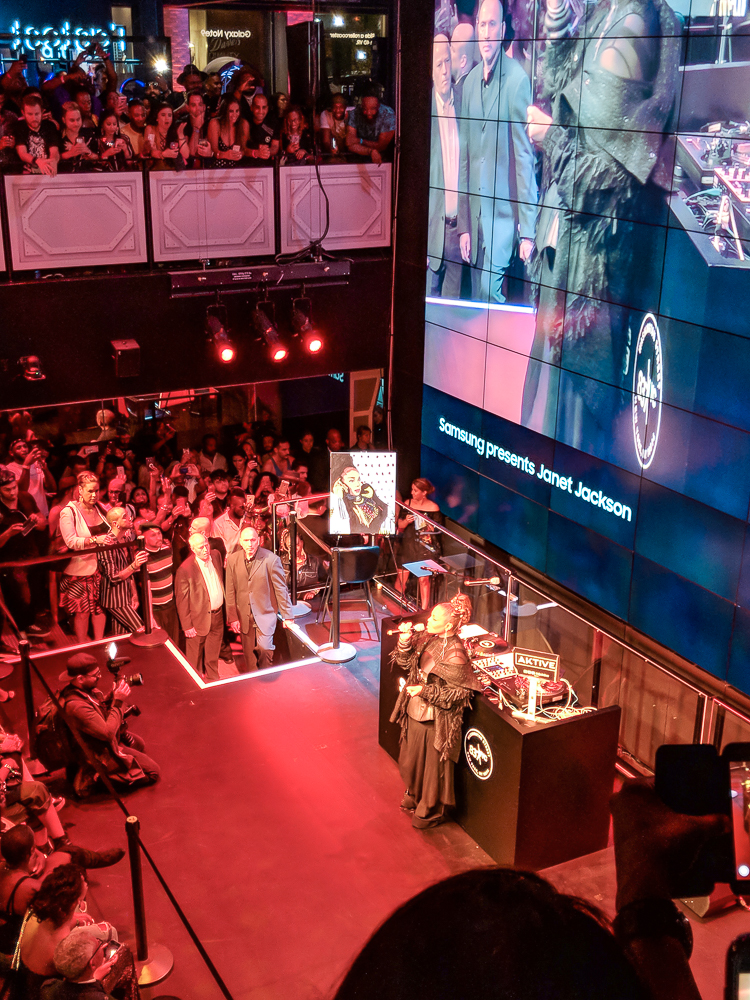 *This post is brought to you in partnership with Uber but all thoughts and opinions are my own.
First of all, first of all, FIRST OF ALL.
Eye, Tiffany M. Battle, was in the same room and breathed the same air as THEE Janet Damita Jo Jackson.
In real life.
Well, how did it even happen? I'm so glad you asked.
The lovely people over at Uber invited me to see the video release for her latest single "Made For Now". It wasn't until I was enroute that it hit me that she would actually be in the building. So, huge thank you to Uber for this experience.
Growing Up With Janet Jackson
I'm an 80s baby who grew up with the sounds of Janet Jackson playing in the background of my life. I loved her as little Penny on Good Times and when she finally hit her stride as an artist, it was everything a young impressionable girl like me needed to experience. At just 19-years old, her 3rd Album 'Control' made women want to step outside of their parents', partner's and the world's ideals and take charge of their own lives. With songs like "Any Time, Any Place" and "Would You Mind", she, also, made women feel empowered in owning their sexuality.
I mean Janet has been in this game for well over 40 years! She's had an amazing career, just had a baby, and she's really been able to do things on her own terms. As a woman, I love knowing that there's a different way to life your life and it doesn't have to look like what everyone else says it should.
Who Run This Mother?!
Did y'all know that I attended an all girls Catholic College Preparatory High School in Michigan?! Well, I did and it was probably one of the best things that my parents and I could have done for me. Not only was I surrounded with a diverse set of intelligent women but I was, also, able to see women in positions of power on a regular basis. Once it came time for college and choosing majors, it never felt unattainable for me to step into spaces that were traditionally filled with men, like engineering. I didn't even blink an eye when it came time to lead organizations or step into positions of power. Of course, nerves would come into play but I never felt like I didn't deserve to be in those places because of my gender.
That's why I'm glad that companies like Uber are putting such a strong focus on empowering women and other underrepresented voices. It's an awesome feeling to be able to walk into a space and feel like you should be there. Just imagine the amount of talent that goes untapped because people feel disenfranchised due to something out of their control like race and gender.
It's really a win-win for all involved.
Get The Look:
Video Release Event – Look 1
Duster c/o River Island – Sold in Plus Size here and similar here
Zara Dress – Similar here
ASOS Necklace – Similar here
Nneka Saran Clutch – Similar here
Burak Uyan Sandals – No Longer Available

Record Store – Look 2
Floral Work Shirt c/o Sanctuary Clothing – Sold here
ASOS Necklace – Similar here
t.b.d. Leather Shorts – Similar here
Zara Sunglasses – No Longer Available
Jimmy Choo Oxfords – Similar here and here
Claremont Leather Camera Bag c/o Lo & Sons – Sold here
Photography: Marta Skovro