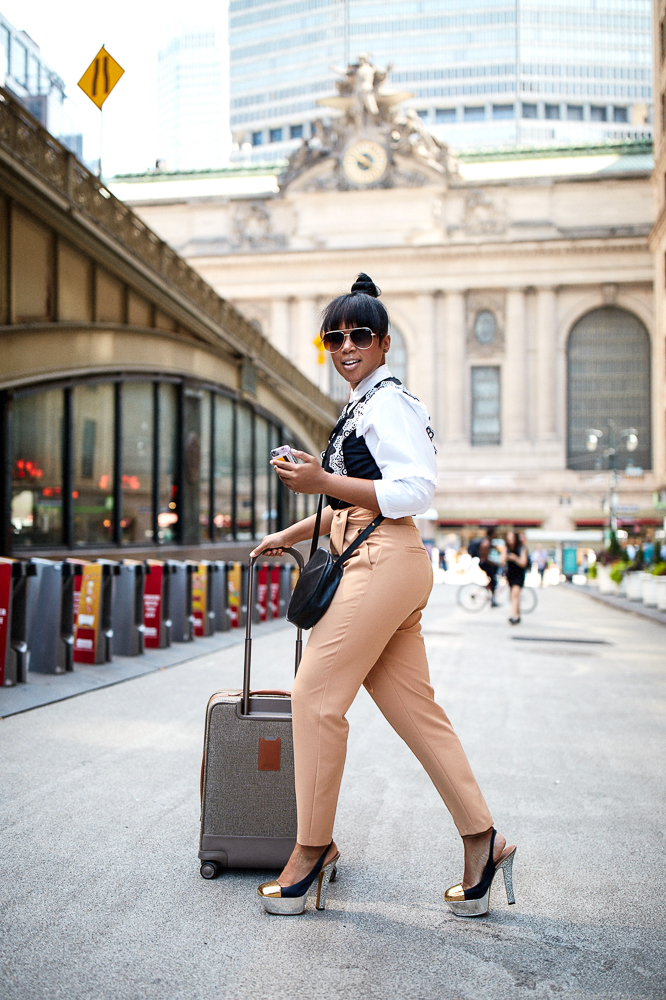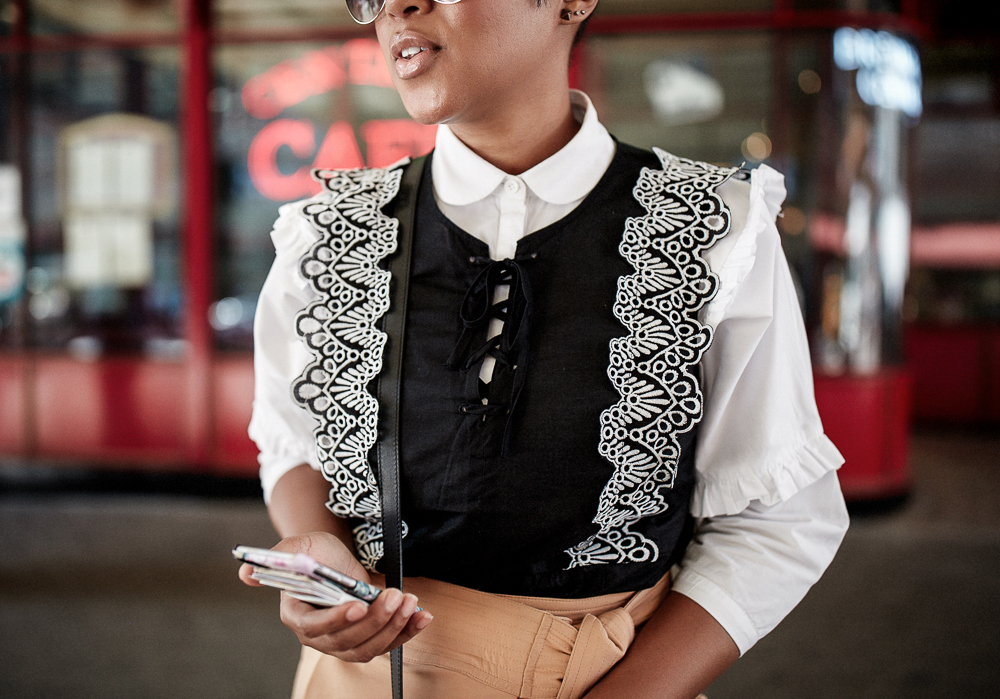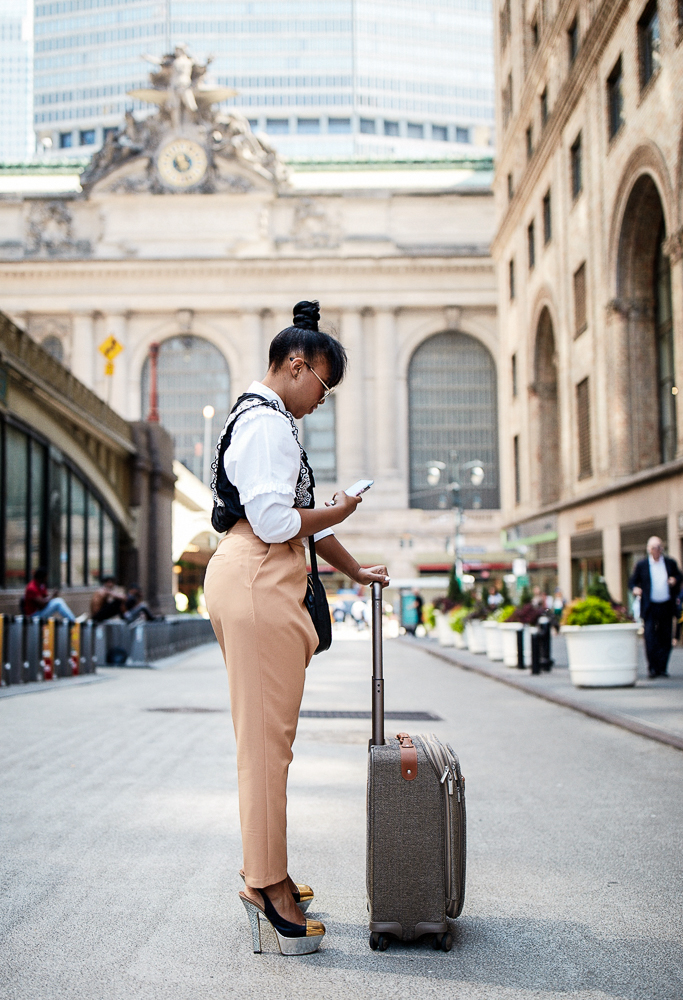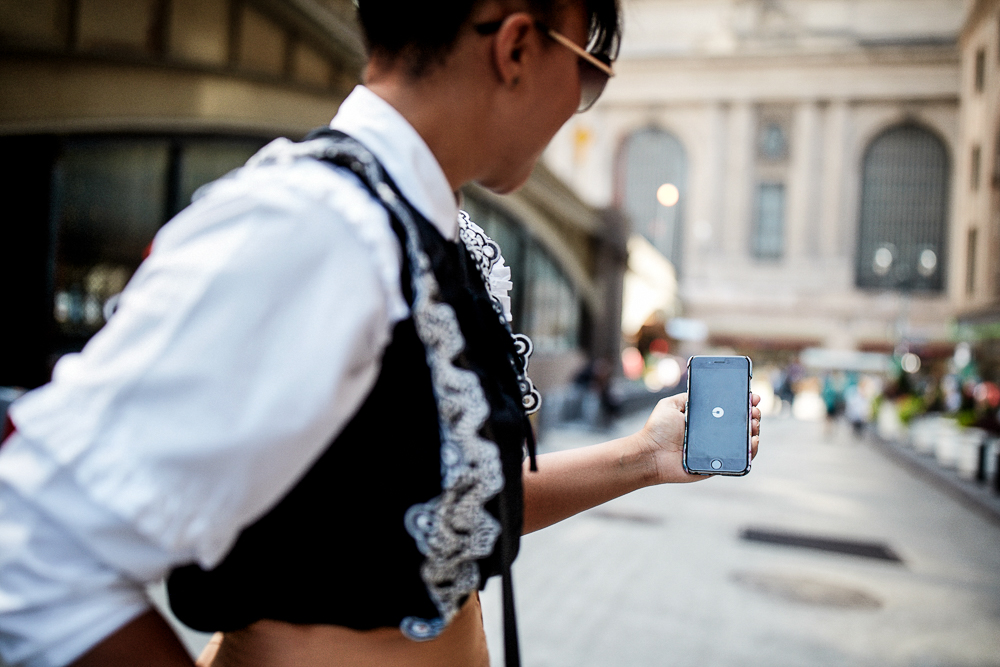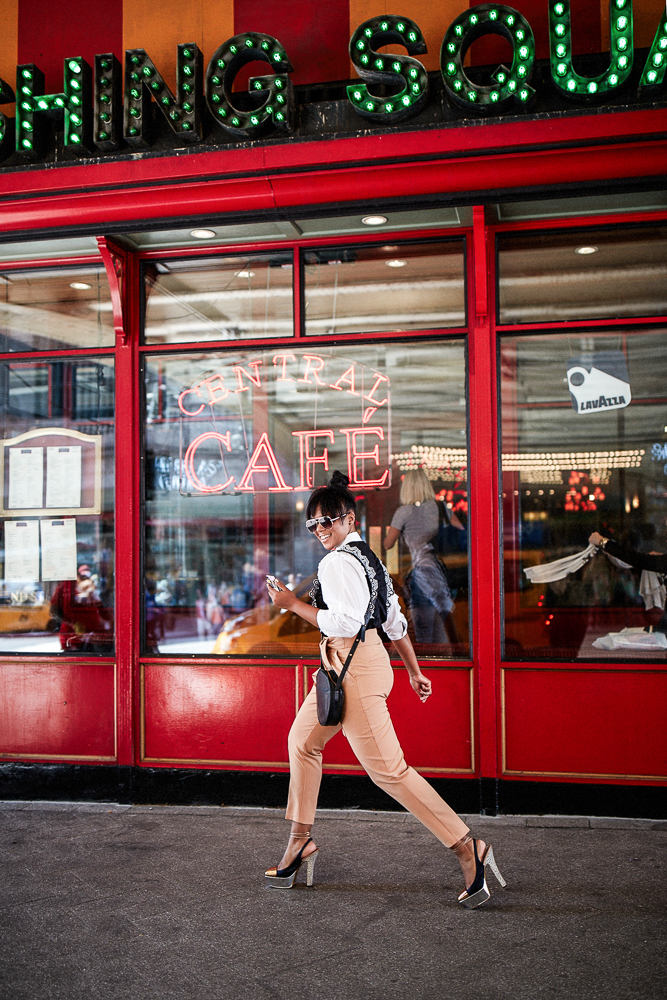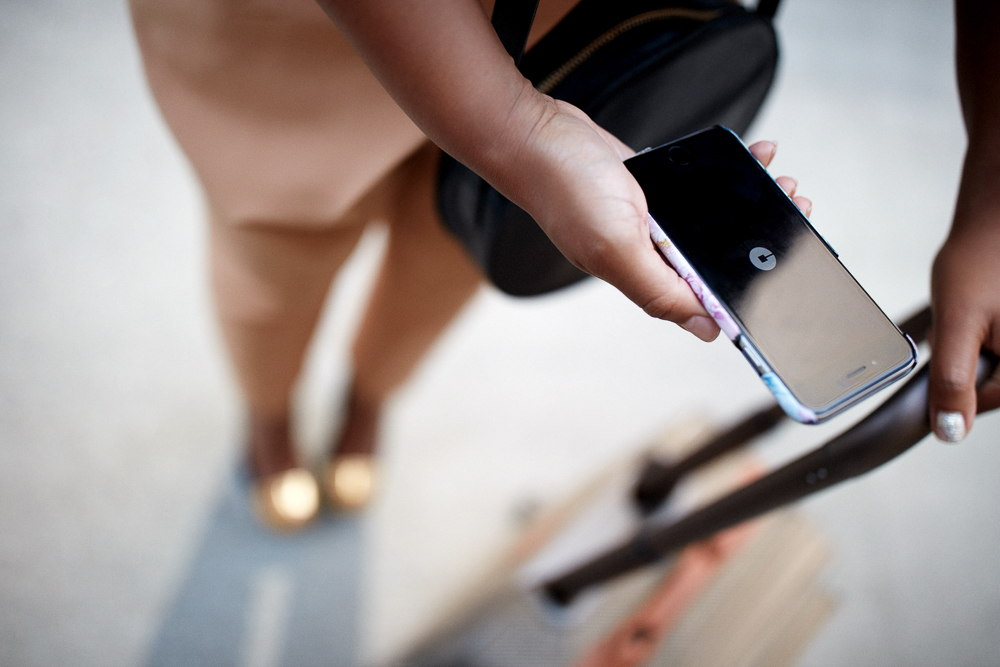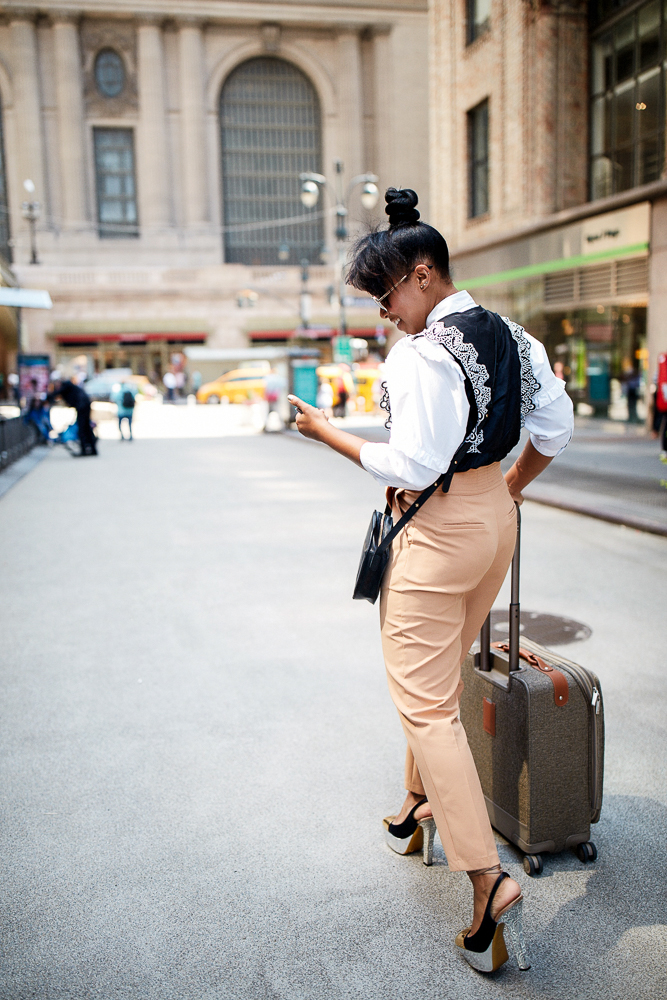 Werkers, I've got travel on my mind!
Travel has continually helped me get accustomed to being outside of my comfort zone, it opens me up to new perspectives and a different way of life. As much as I gain from traveling, I have, also, been able to give back during my adventures.
Teachable Moments
As a young professional of color, I've had to shed light on underrepresented voices several times while traveling abroad.  Funny enough people in certain countries have only been exposed to a particular brand of people of color in the media space and they maintain that stereotype for all POCs.
For example, while shopping at a popular global retailer in Rome, the security guard assumed that my friends and I (a group of Attorneys, two Engineers and an Industrial Psychologist) were basketball wives. We kindly had to educate him on our backgrounds and enlighten him on the varied backgrounds of African American women. This very same security guard, also, questioned how we found out "about this place". We thought he meant the very popular retailer but he meant how did we find out about the city of Rome!
On a separate trip in South Africa at Table Mountain, a large group of Asians crowded around my travel group taking photos, smiling and yelling out racial slurs. My assumption is because they've heard the term frequently being used in the media, they assumed that it was acceptable to say out loud in public to people of color. With the language barrier, it was a little difficult but we attempted to correct them on the usage.
Uber's Initiatives To Empower
All of these experiences provided very hands-on teachable moments for the people that we came in contact with during our travels. So, when I heard about Uber's initiative to empower through organizations like Women of Uber and UberHUE, I was all over it and understood the importance of having global representation based on my own travel experiences. It's important for large companies like Uber to be vocal about things that actively affect our personal communities. Through UberHUE, Uber is working to form a community for black perspectives and ensure that Uber is a place where people of color can grow and advance.
Even their goal to promote the advancement of women at Uber and beyond by building a global community, promote professional advancement, and partnering across the company to attract & retain top talent through Women of Uber hits home for me as a former Engineer who worked in a male-dominated field. Hopefully, these new initiatives lead to some powerful conversations that will actually affect change.
Check out a few of their other initiative's here and let me know which one impacts you the most. #WhereTo #Ad
Get The Look:
ASOS Frilled Shirt – Similar here
Sleeveless Baby Doll Blouse c/o Who What Wear Collection – Sold here
'Full Moon' Crossbody c/o Minor History – Sold here
High Demand Tie Waist Trousers c/o Luxe Protocol – Sold here and Similar here
Quay Australia X Desi Perkins Aviators c/o PopSugar – Sold here
YSL Shoes – No Longer Available
Tweed Legend – 21″ Domestic Carry-On c/o Hartmann Luggage – Sold here
Photography: Marta Skovro