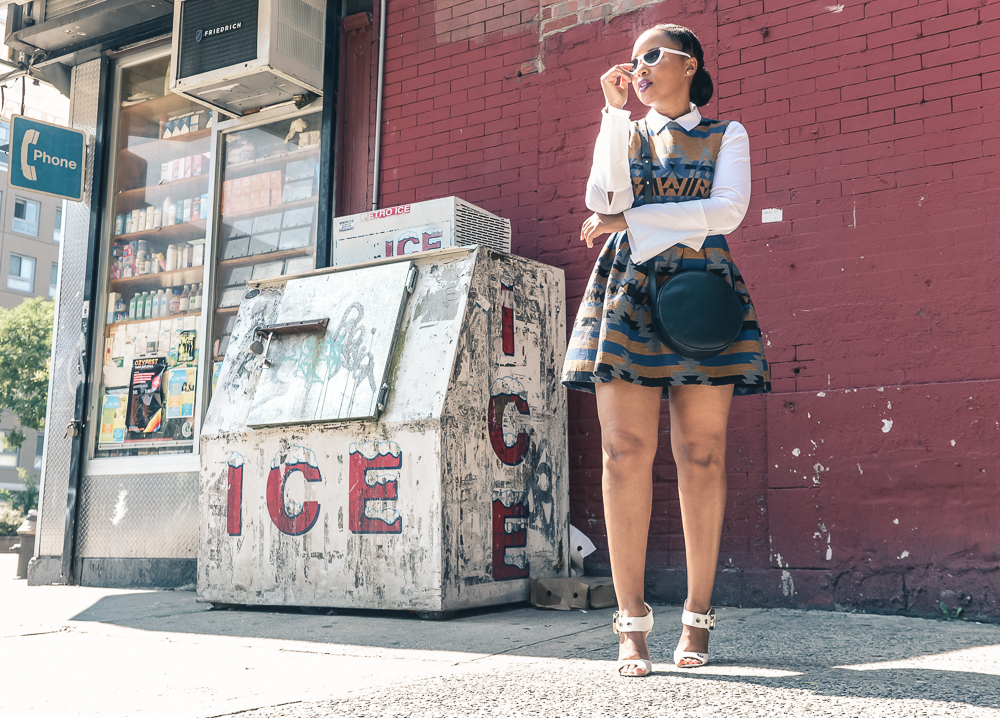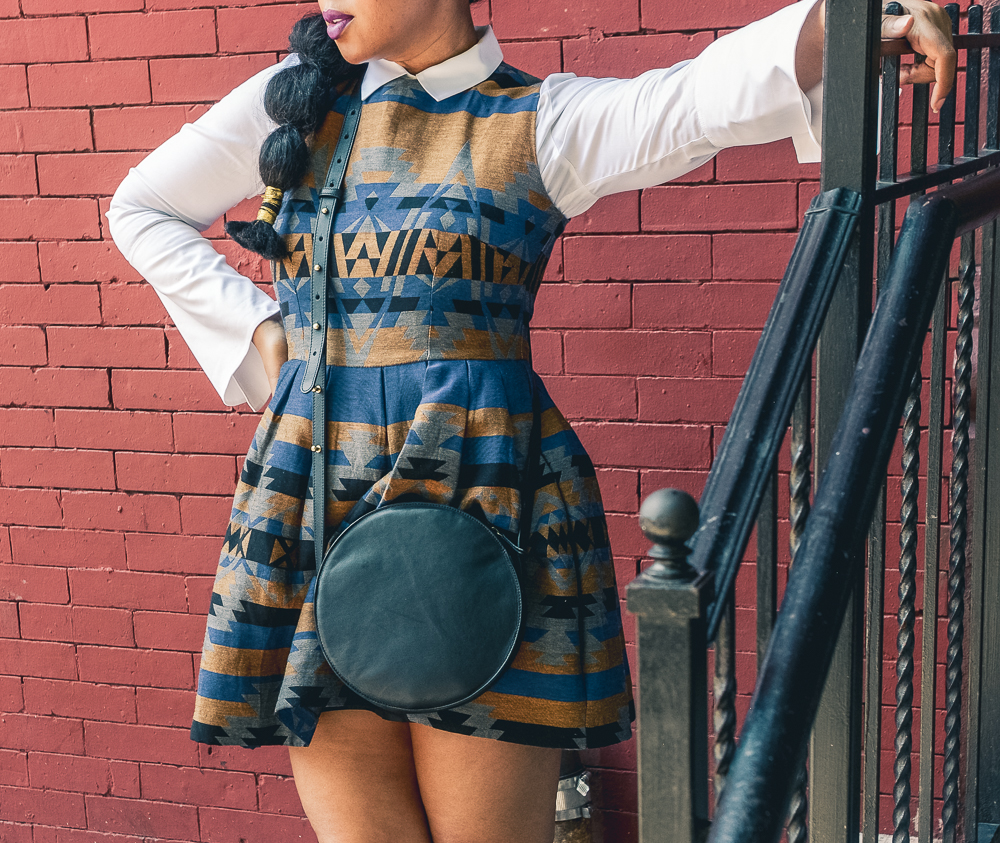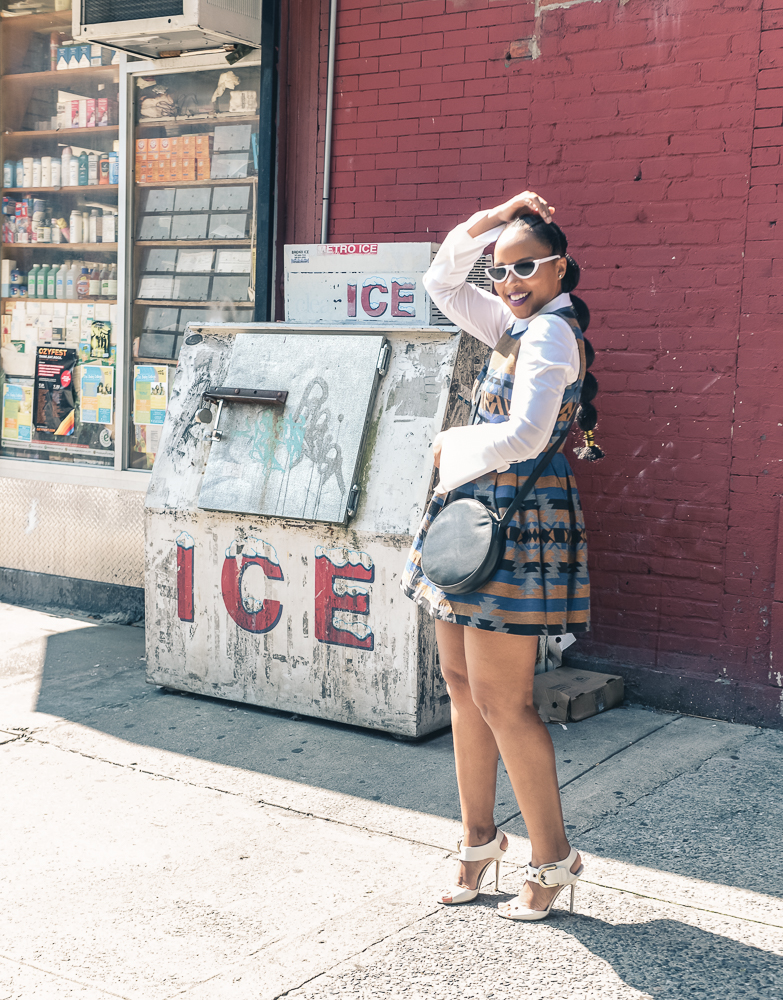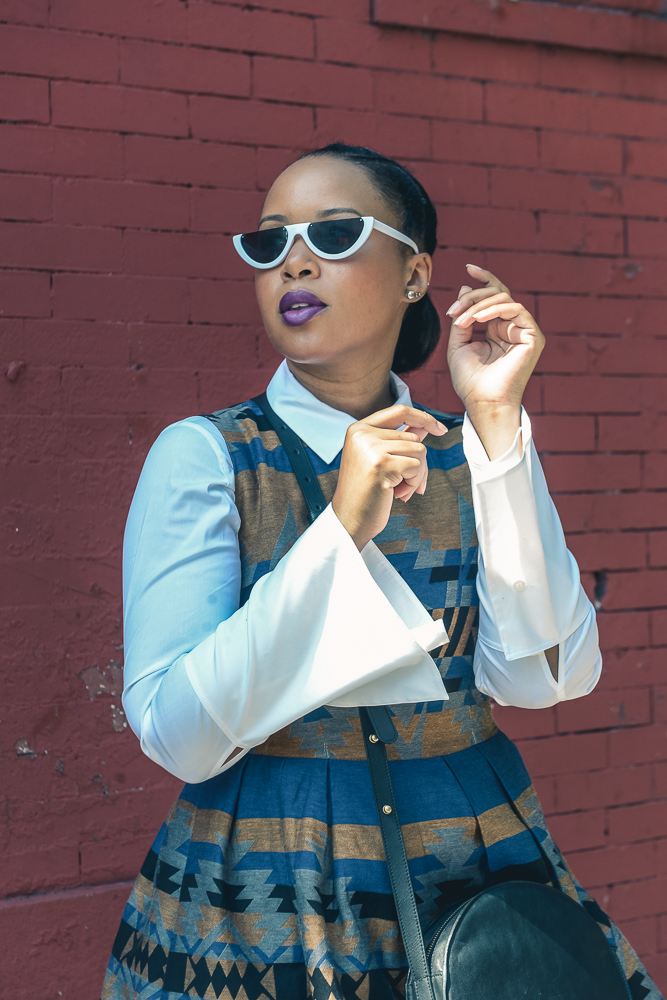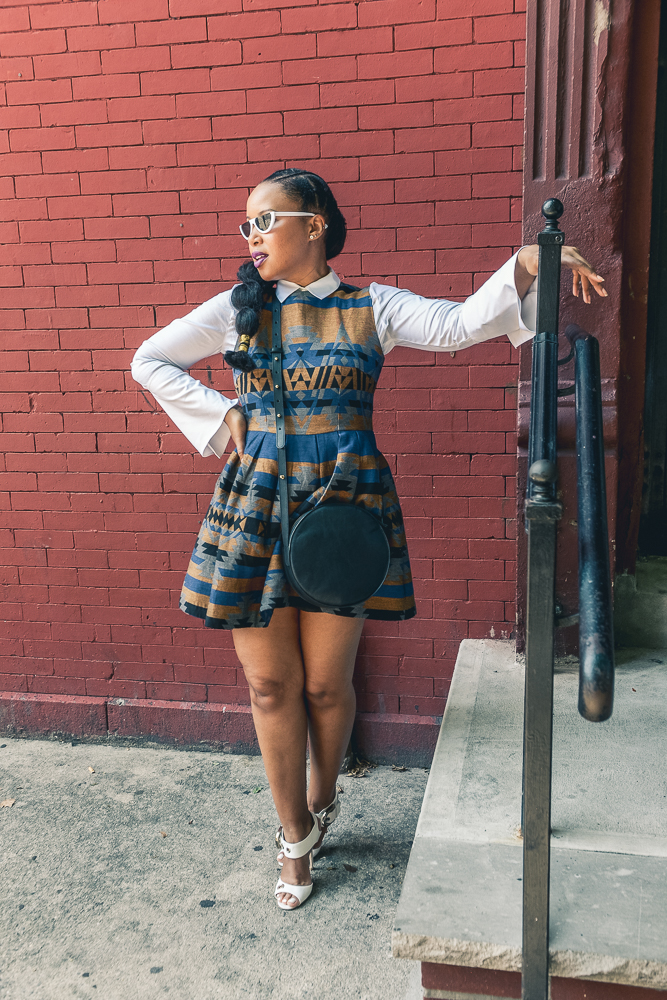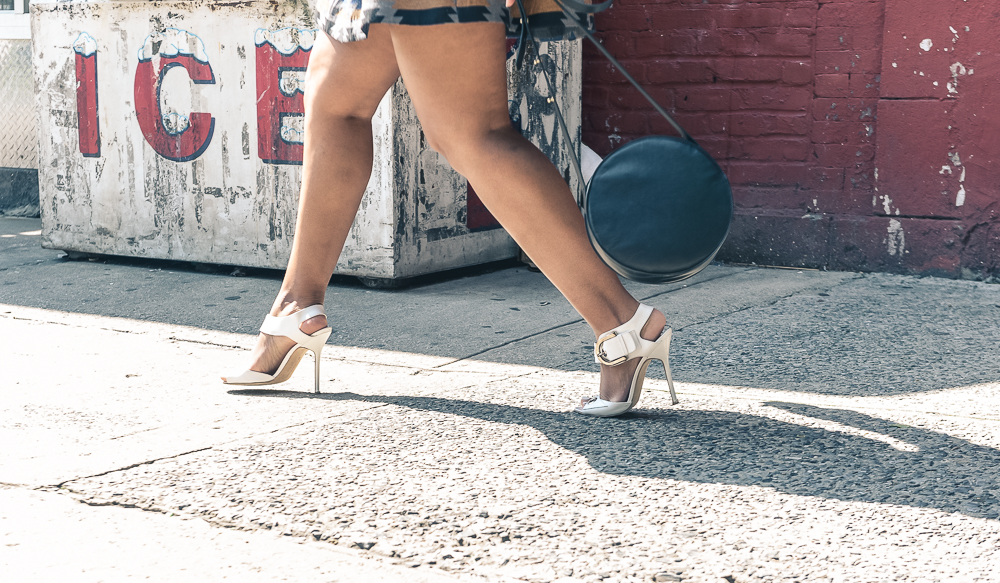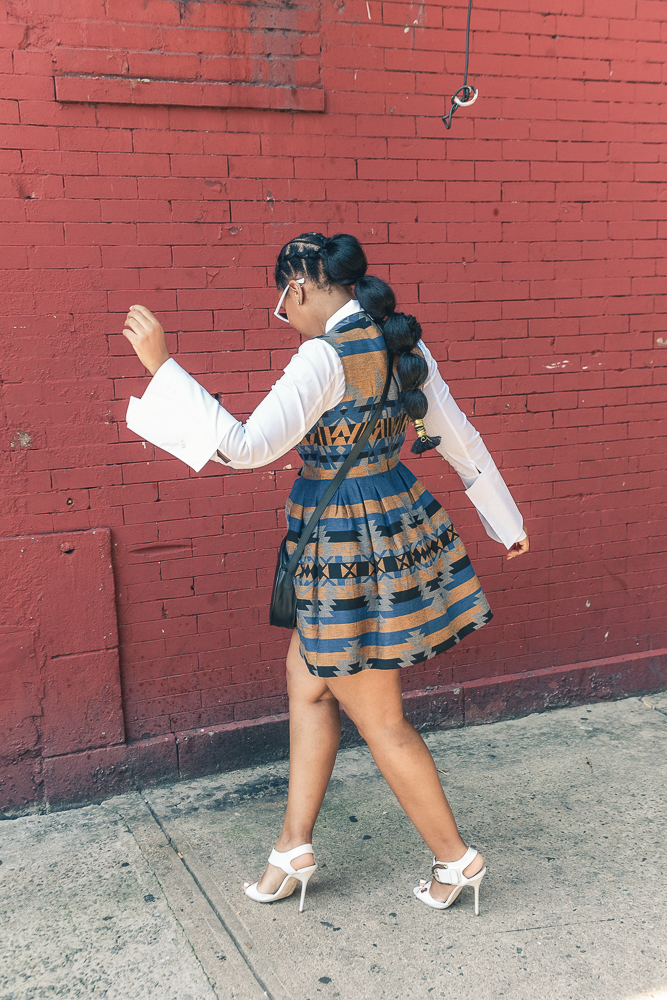 Werkers, I have a confession. I hardly have any of the stylist suggested basics in my personal wardrobe but I will give each and every one of the business for now having a closet full of staples. I'm funny like that sometimes.
One staple that I've been diligently trying to add into my closet is a crispy clean white button down shirt. Obviously, the layering possibilities are endless. The shirt in this look not only has the desired crispness but can you please get into the sleeves?! Okkkuurrrt.
I'm going to do better about my closet staples.
Baby steps, guys. Baby steps.
Get The Look:
Italian Stretch Cotton Cynthia Shirt c/o LaFayette 148 – Sold here
ASOS Tribal Print Dress – No Longer Available
Full Moon Crossbody c/o Minor History – Sold here
Manolo Blanik Shoes – Similar here
Glass The Label Half Frame Sunglasses – Similar here and here