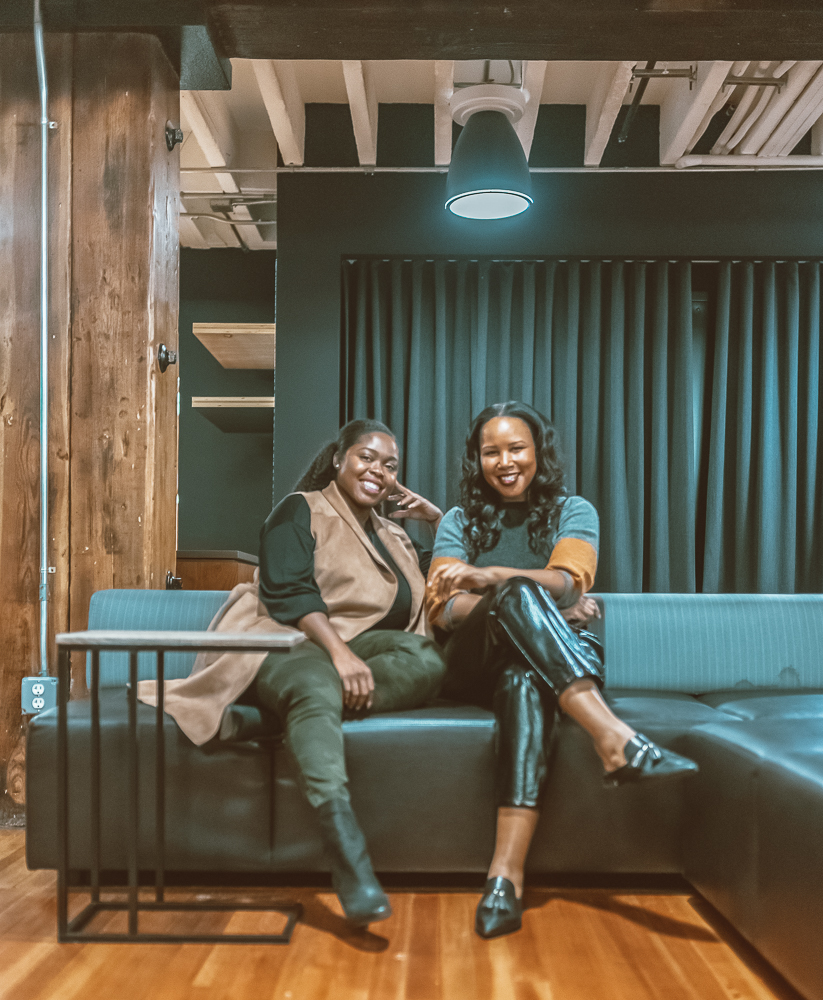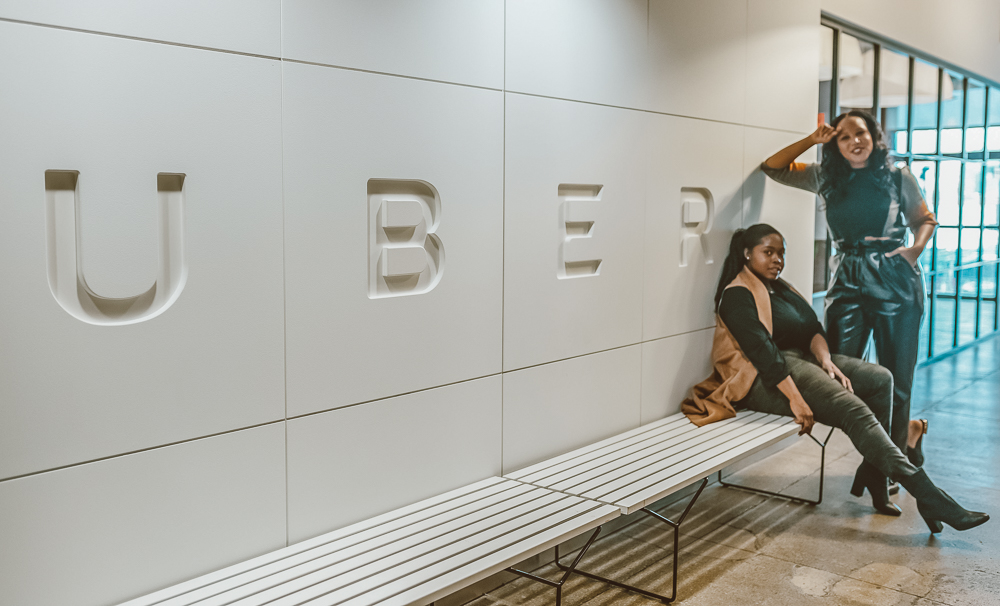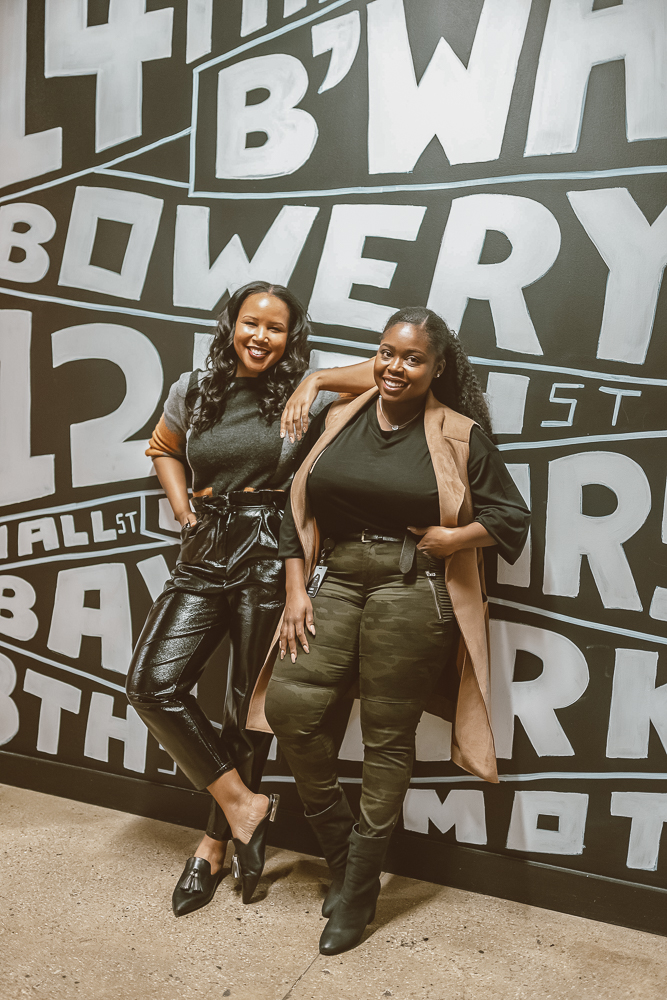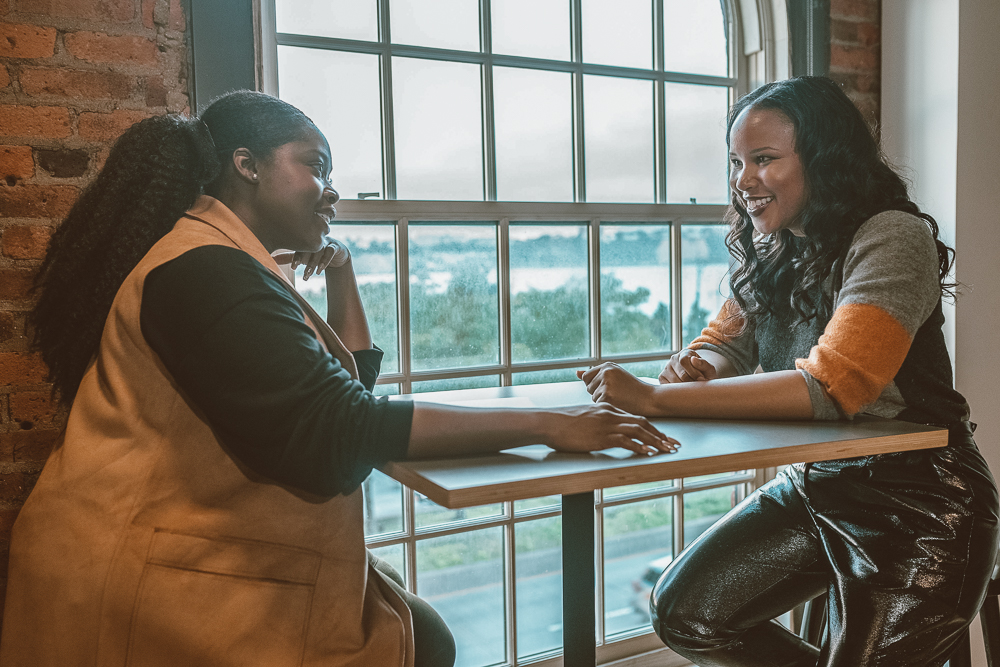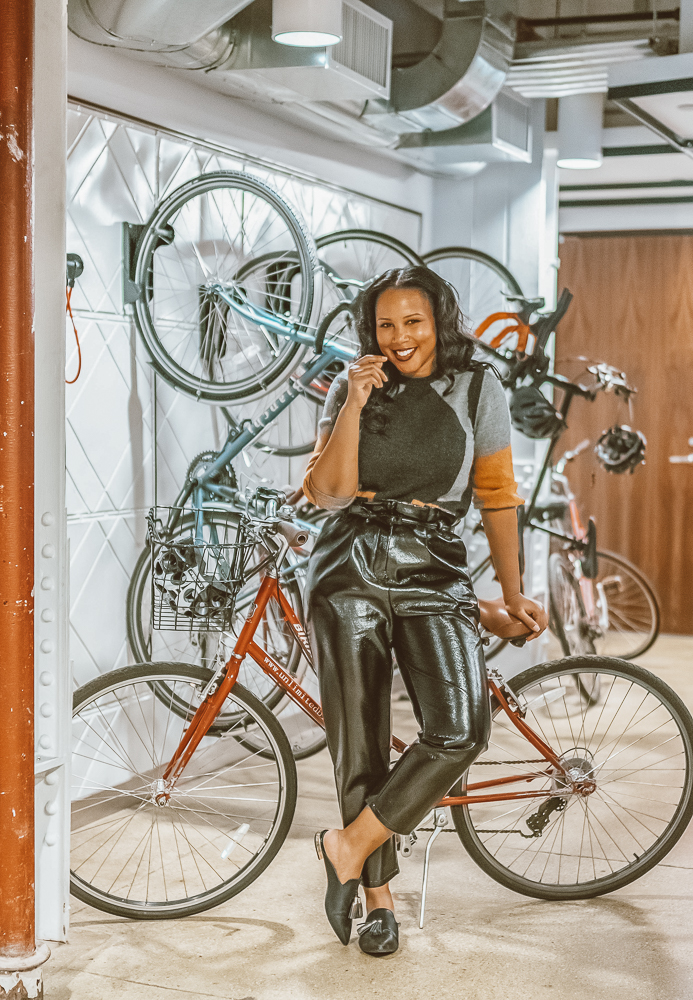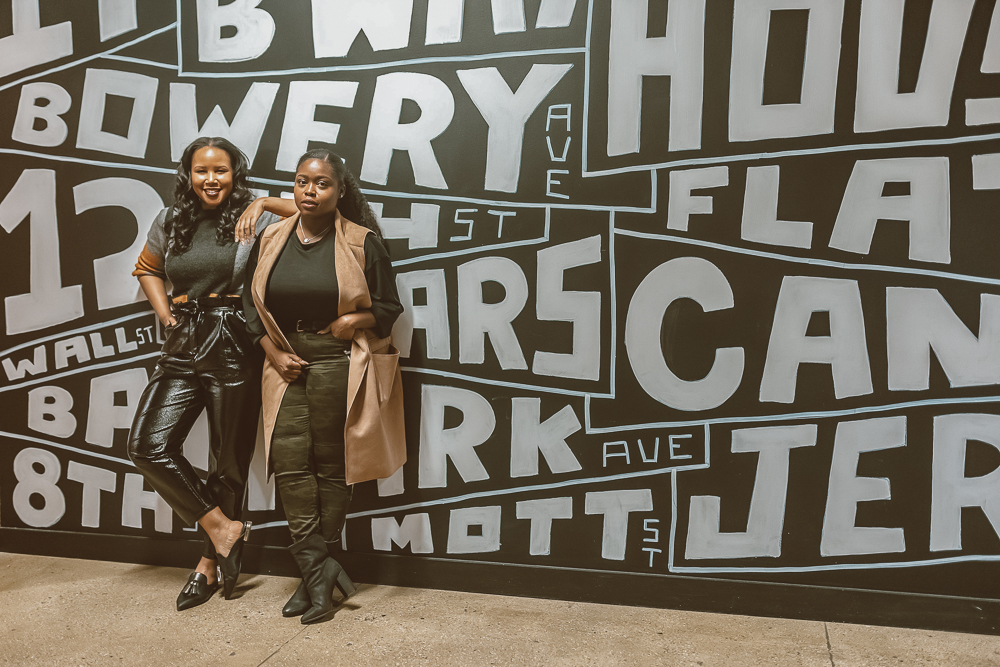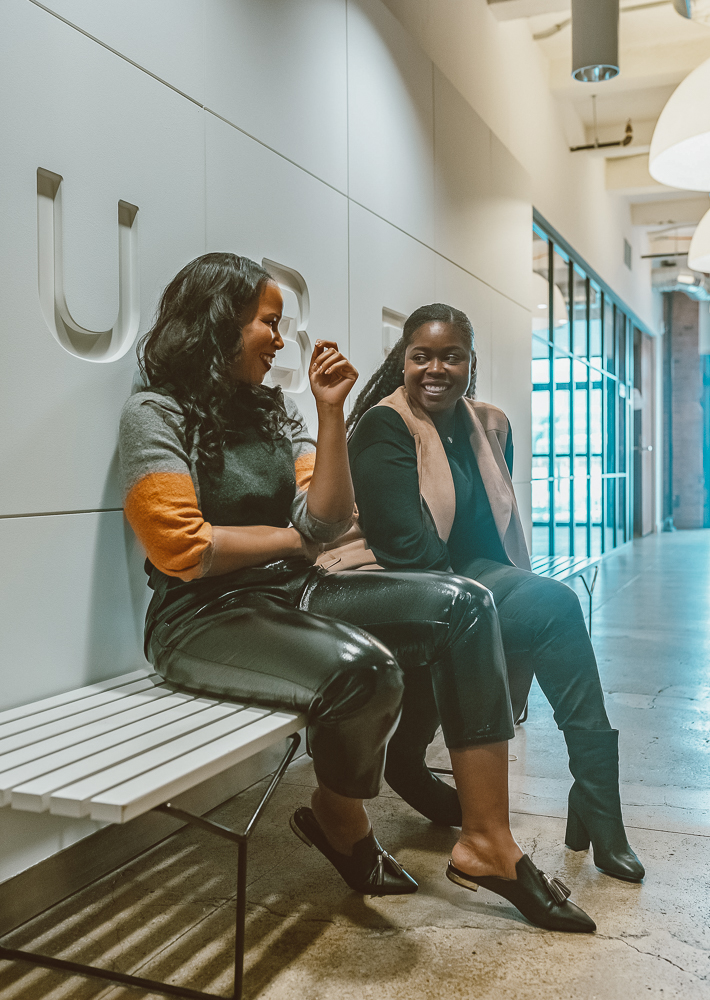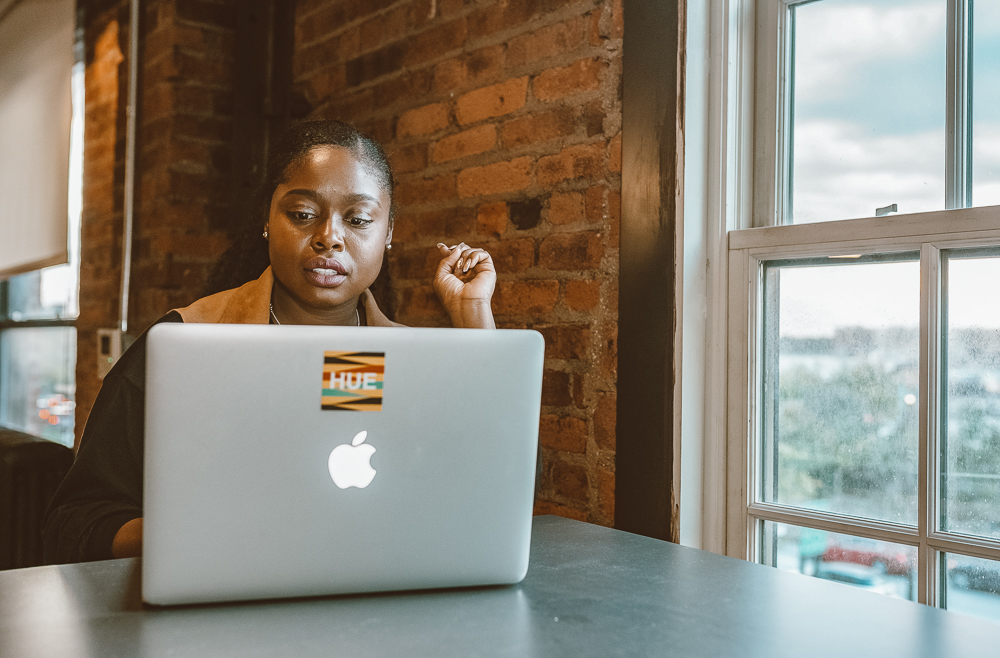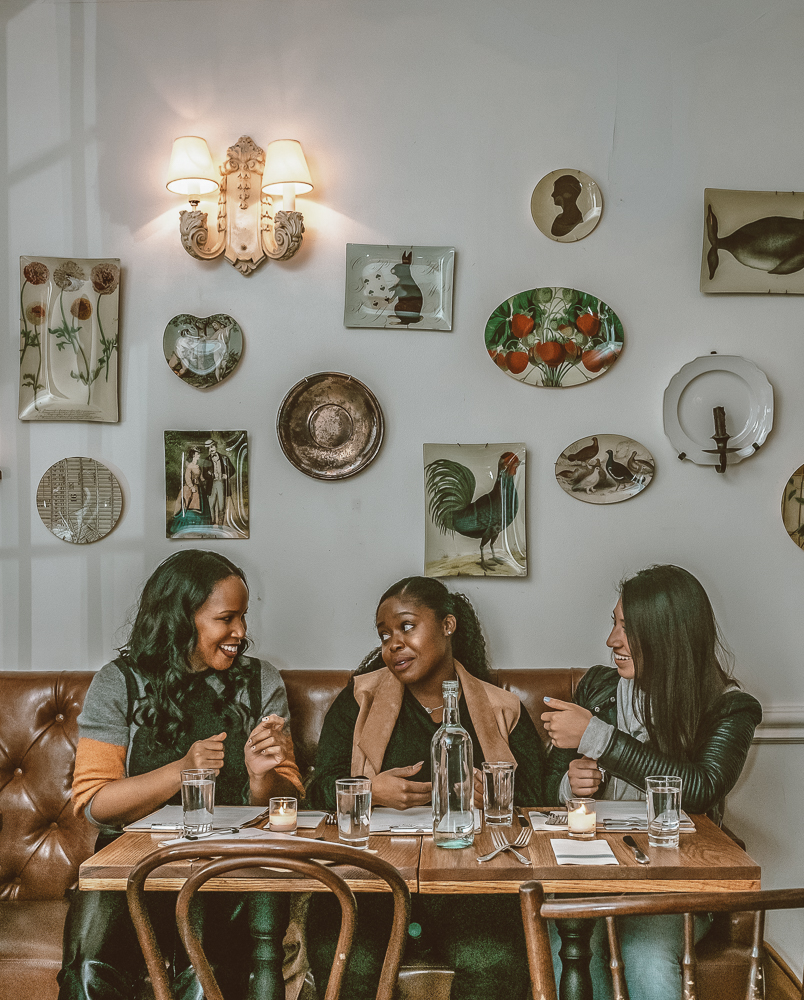 * This post was brought to you in partnership with Uber and UberHUE but all thoughts and opinions are my own!*
Werkers, I know you've been on the scene and the question always seems to creep up very early on into the conversation. Shortly after "What's your name?" comes "What do you do?".
We all do it. It's typically an easy question to ask when first meeting someone and should give us a little insight into what that person is all about. I've had to learn very quickly, especially here in New York, that what people 'do' is not always a direct reflection of who they are. New York is for the hustler and sometimes you have to take on a few jobs to make ends meet so that you are able to do the things that you really want to do.
So, I think it's time to change the language from "What do you do?" to "Who are you and what are your aspirations?". The latter will get you closer to the answers that you want about a person.
Going Beyond 'What Do You Do?' to 'Who Are You?' with UberHUE
So, when a company like Uber starts to put the focus on their Employee Resource Groups (ERGs) like UberHUE , they're going beyond job titles to address who an employee is, their aspirations and guide their success within the company. I was so fortunate to sit down with Robin Johnson, the Team Lead for Green Light and UberHUE leader to talk about how instrumental UberHUE has been to her growth in the company. We, also, talked about how important is it for ERGs like UberHUE to exist.
Upon entry into the New York Uber office, one is immediately greeted with welcoming aesthetics and an open work environment. It just looks like a cool place to work. Plus, they have free food and snacks! After a walking tour around the Uber offices, we went over to a very scenic corner of the cafeteria/lounge area to talk all things UberHUE .
UberHUE is A Place Where You Can Be Yourself
Robin was very open about her experience with UberHUE who's main mission is to promote Black diversity, culture, and inclusion for all employees at Uber. After being with the company for three years, Robin was introduced to UberHUE roughly one year into her employment. This was a little shocking to me because it wasn't introduced immediately in her on-boarding process. This is where Robin had to remind me that Uber has only been around for seven years! Understandably, UberHUE wasn't as visible when she started three years ago. After a few short years, more employees are made aware of the affinity groups that are available to them during the on-boarding process.
The most memorable part of our conversation was understanding that for Robin, she found solace within the community that was forged within UberHUE. Like any group, the members are integral in moving the mission of the group forward. It really sounds like UberHUE is a place to build friendships, gain allies and mentorship. Most importantly, it's a place that the members can come and be themselves.
The Most Applicable Advice Ever!
As a black female leader in a tech space, I asked Robin what she would tell someone starting out or looking to move up through a corporate space. She firmly said "Don't turn yourself down for anyone! Be your best authentic self, don't dim your light because you feel like you don't belong in a space. You're in the room and you deserve to be there." And that's about all that we need to hear about that!
That advice is applicable to any situation. If I can add anything to that it would be to work really hard to quiet down the noise of the world. Find out who you truly are, your real interests and passions and walk confidently in that direction.
I had such an awesome experience learning from Robin about Uber's culture and the importance of embracing ERGs like UberHUE.
Werkers, if you're in a corporate space, are you actively involved in your company's affinity groups? If not, what could they do to create excitement and encourage you to participate?
Get The Look:
H&M Dress (worn as top) – Similar here, here and here
Miss Selfridge Patent Leather Pants – Similar here
Rockport Tassel Mules – Sold here