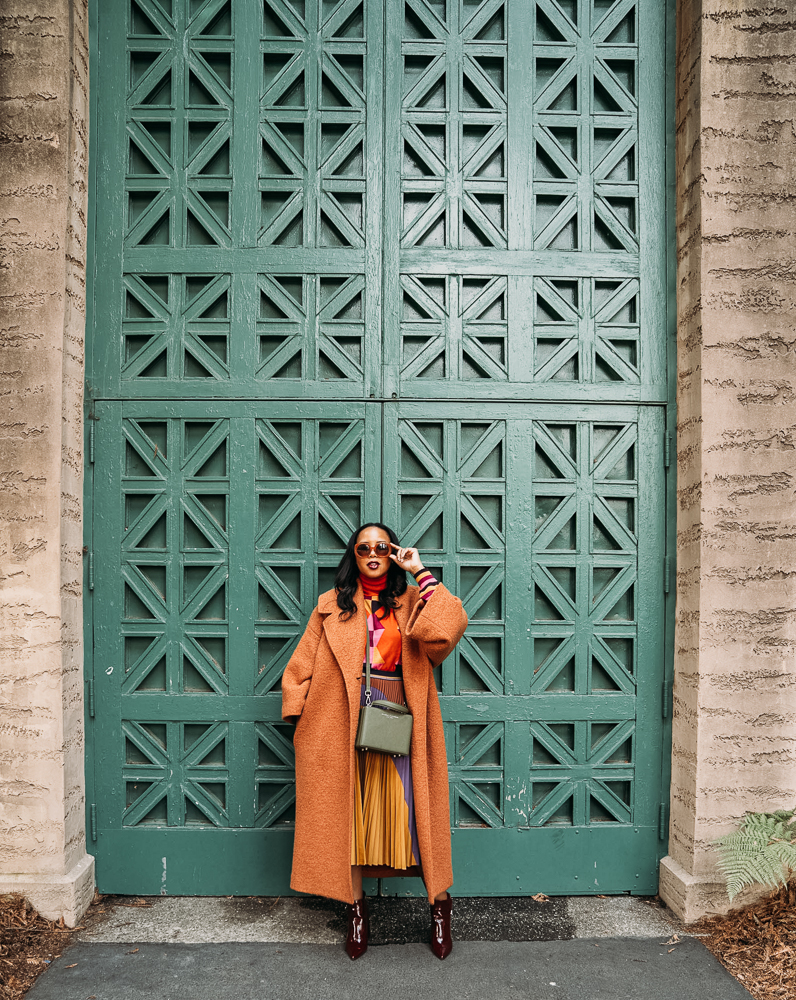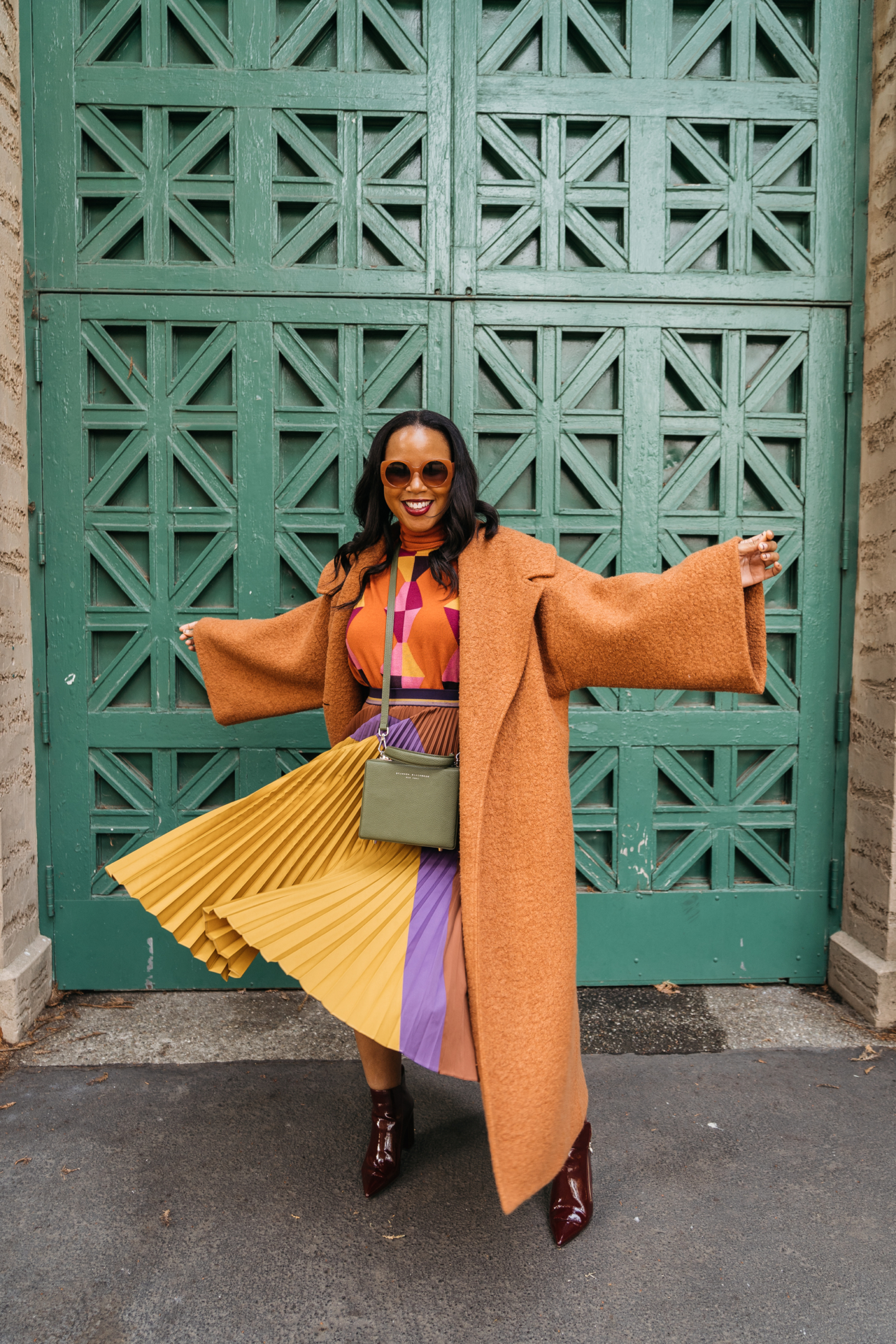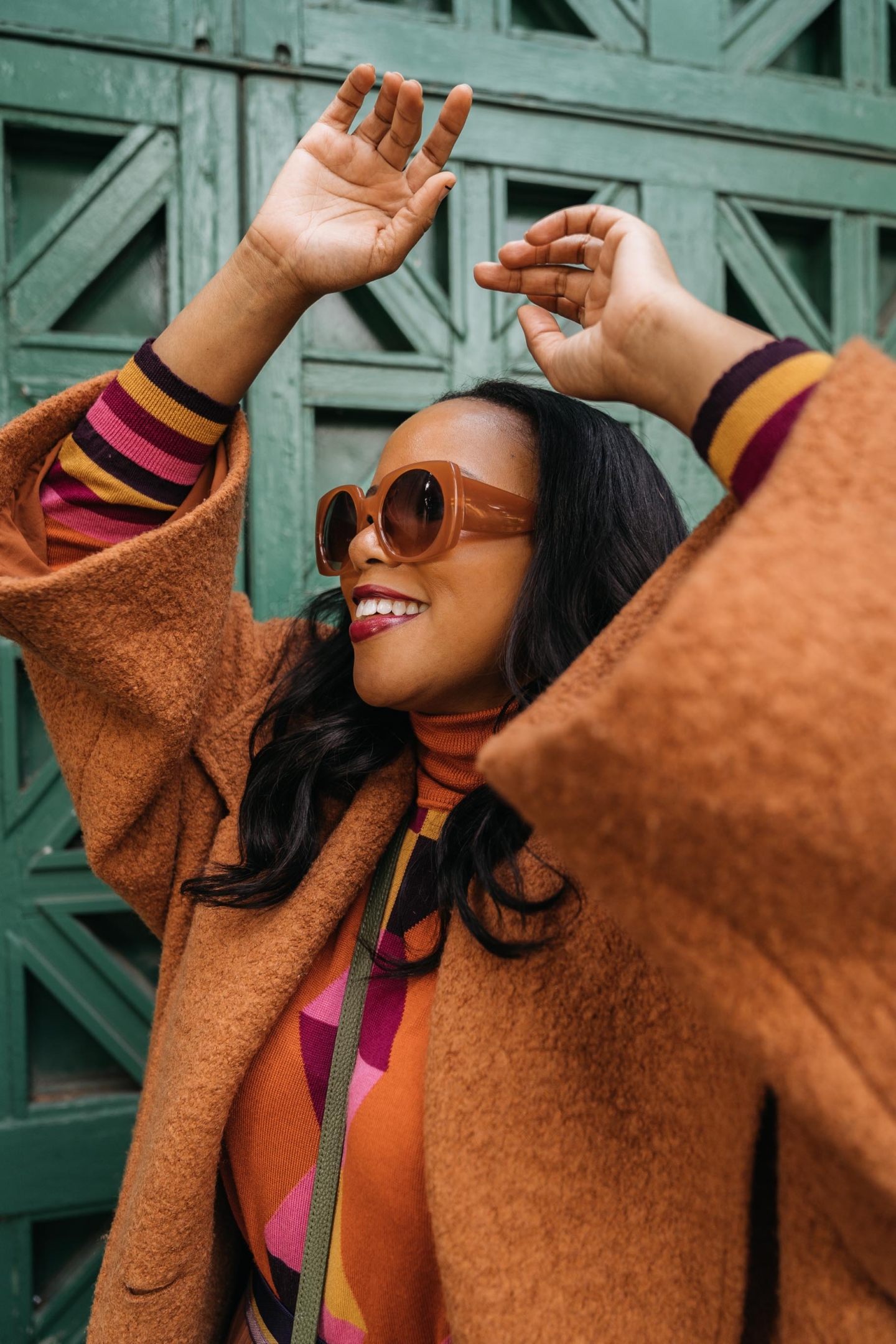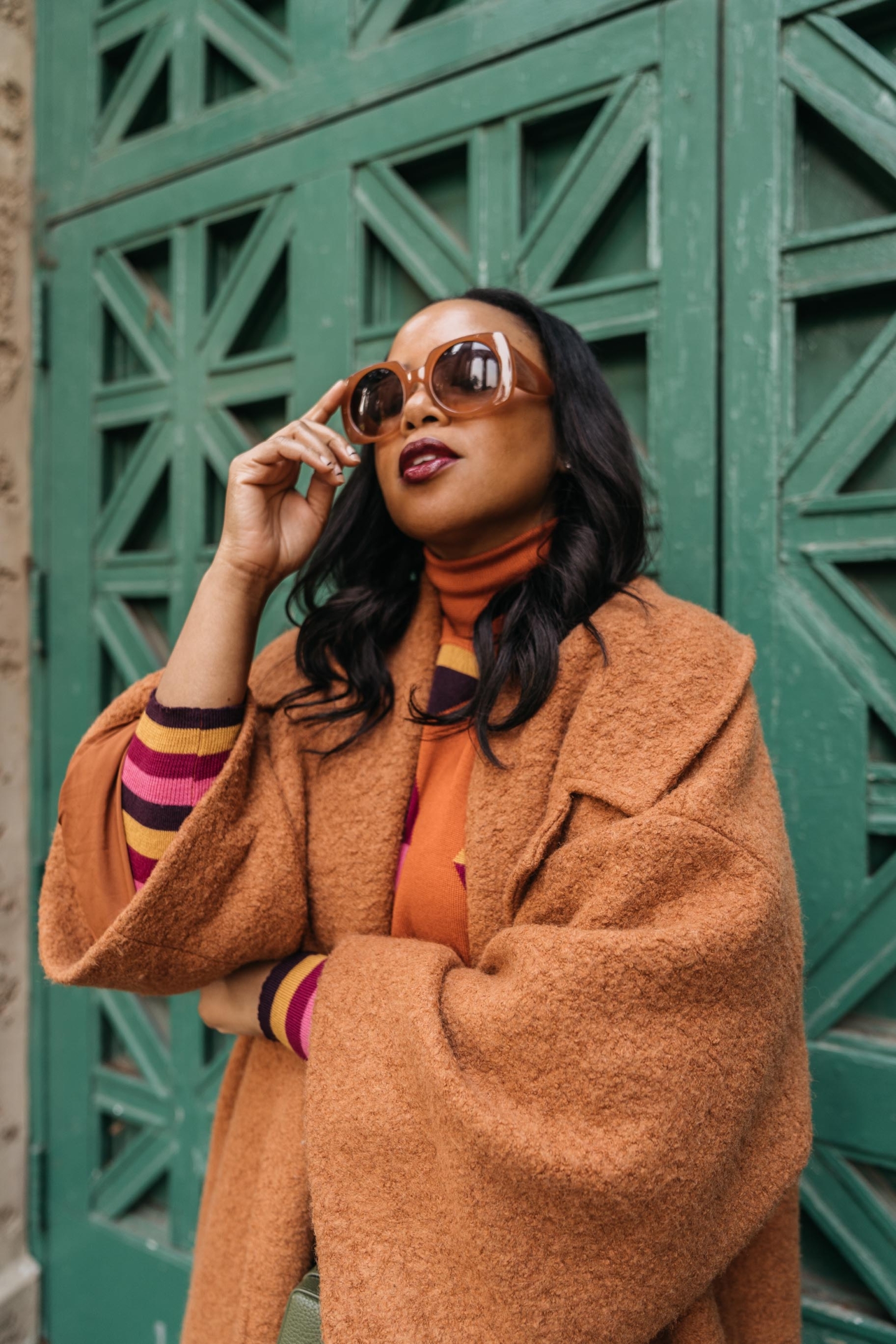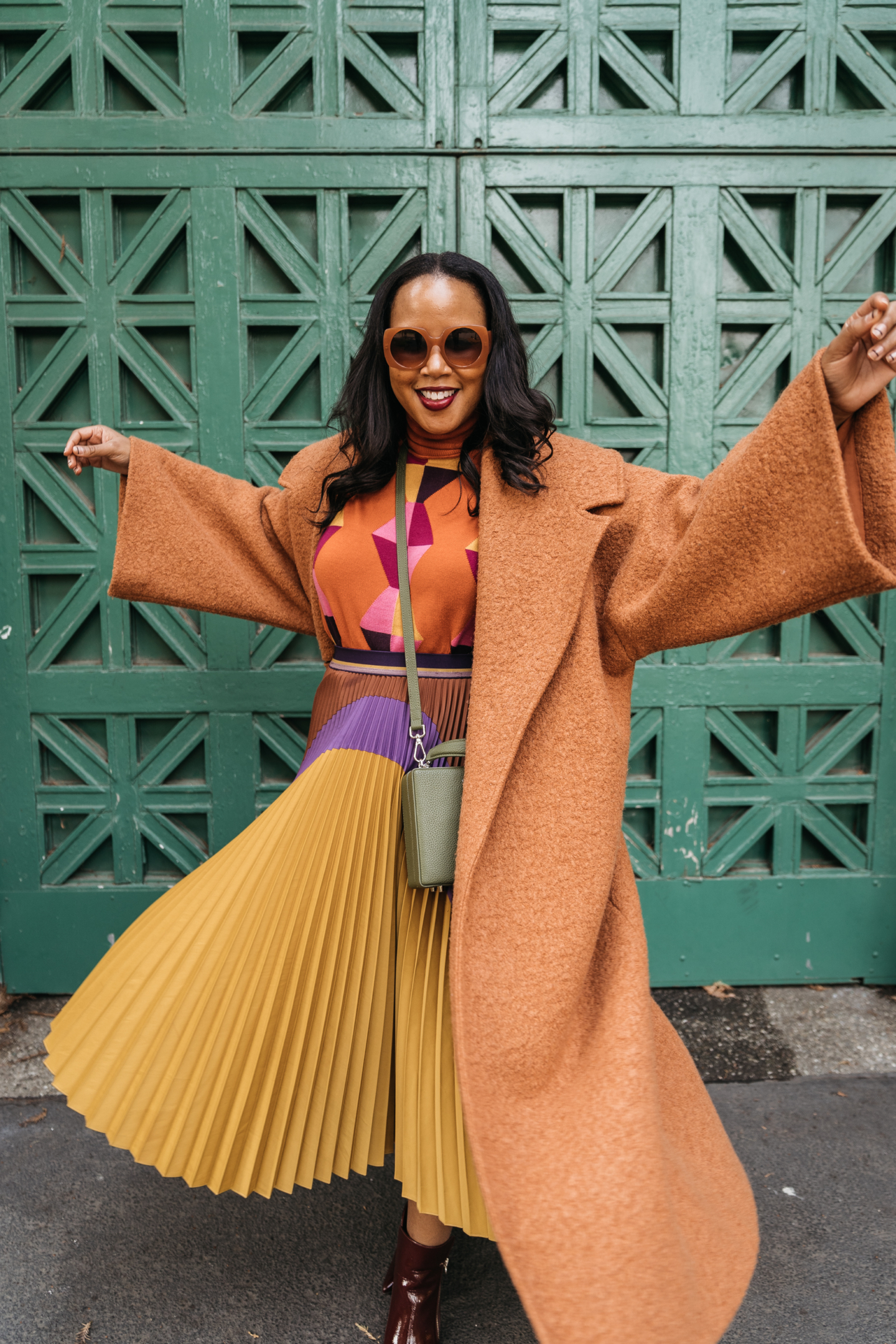 Werkers, there's a quote that states "If it doesn't open, it's not your door". I think about this quote pretty often particularly when life is feeling a little less than fair.
A Case Of The Mondays
Yesterday, I had the Mondayest Monday that ever Mondayed! A package that I needed for an event was addressed to the wrong address and, of course, was delivered there. After contacting the delivery service's driver, finding out where the package was delivered and WALKING over to the address, I was told by the tenant that the package wasn't actually delivered to said address and apartment. I walk BACK to my apartment to speak with the delivery service's customer service again only to be told that the case was closed out because the package had been located.
Uhhh. No, ma'am, it was not.
She, me and her STILL did not have the package! Nonetheless, the frustration from the package investigation led me not participate in the event on Monday evening and forced an unplanned mid-evening nap. Can I get a reset, please?!
All I know is that someone somewhere has a FREE package full of carefully curated pieces from The Werk! Place.
Thinking Thoughts
Then I got to thinking, what if I wasn't supposed to be at the event? What if the universe orchestrated just enough frustrations throughout the day (and there were PLENTY) to keep me safe and sound (and frustrated) in my home on Monday evening?
First world problems, I know. Still, this entire experience was just a friendly reminder for me to submit to wherever life is trying to guide me.
Leave that door shut, Sis.
Get The Look
Mariam Alsibai Chestnut Blanket Coat – Sold here
Beatrice B. Color Block Pleated Skirt – Sold here
Beatrice B. Color Block Turtleneck
Kendrick Trunk Bag c/o Brandon Blackwood – Sold here
Zara Sunglasses
Nine West Boots
Photography: Brandon Ruffin