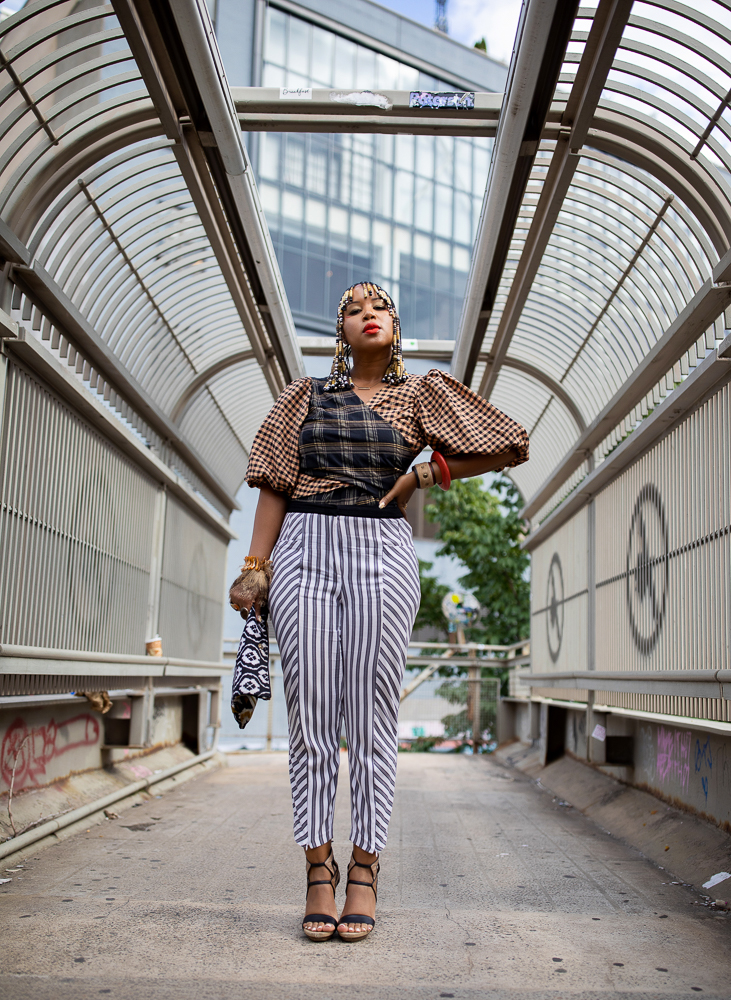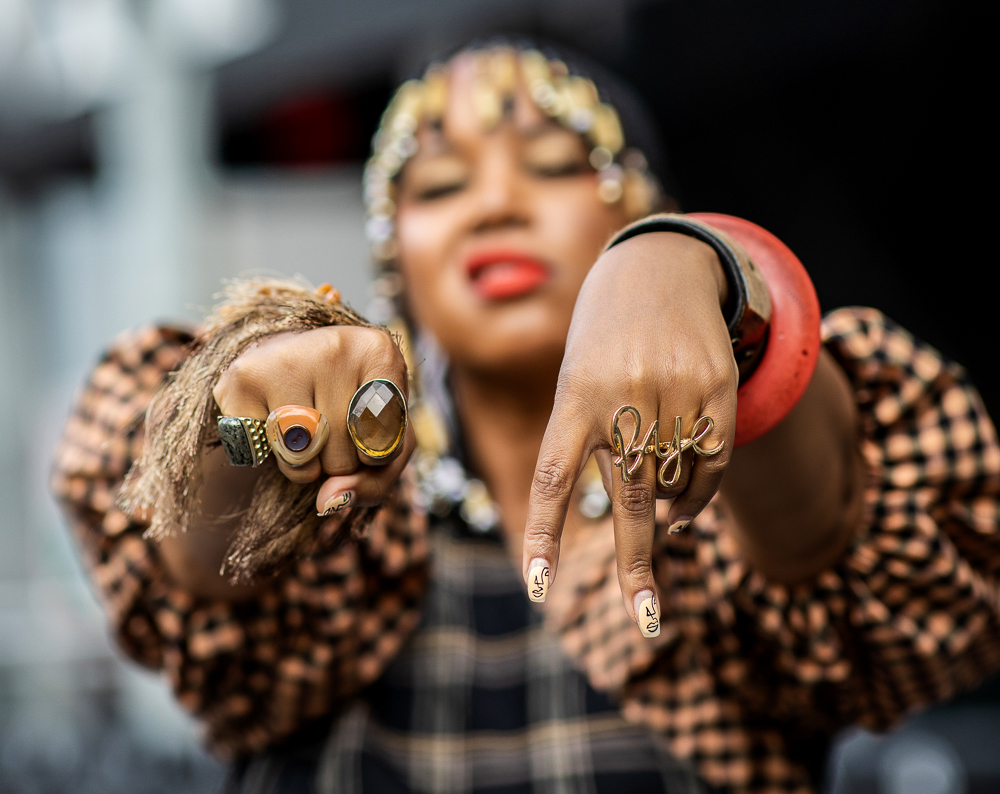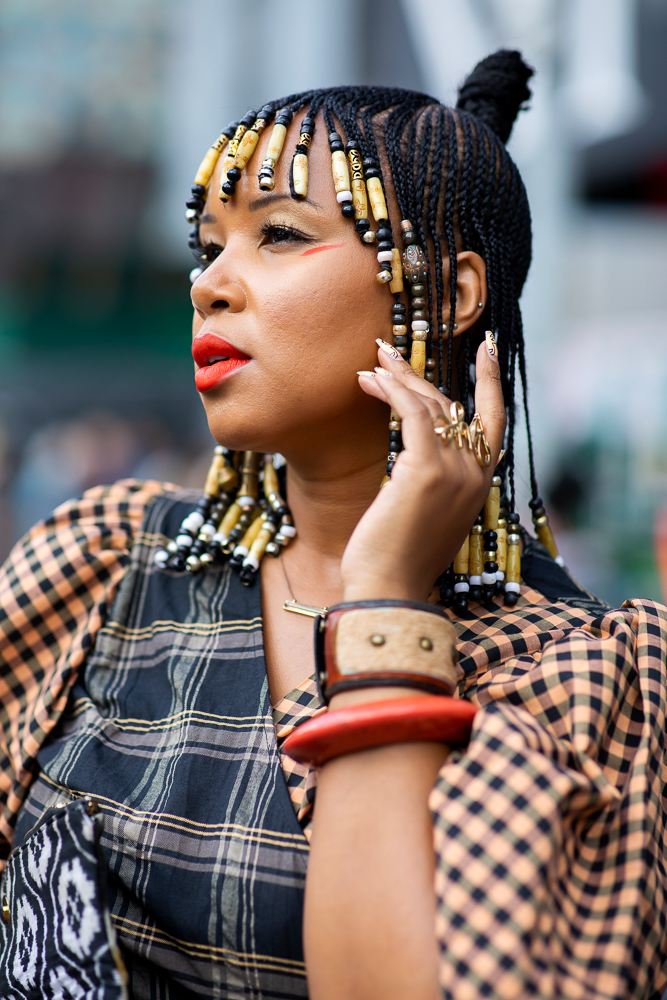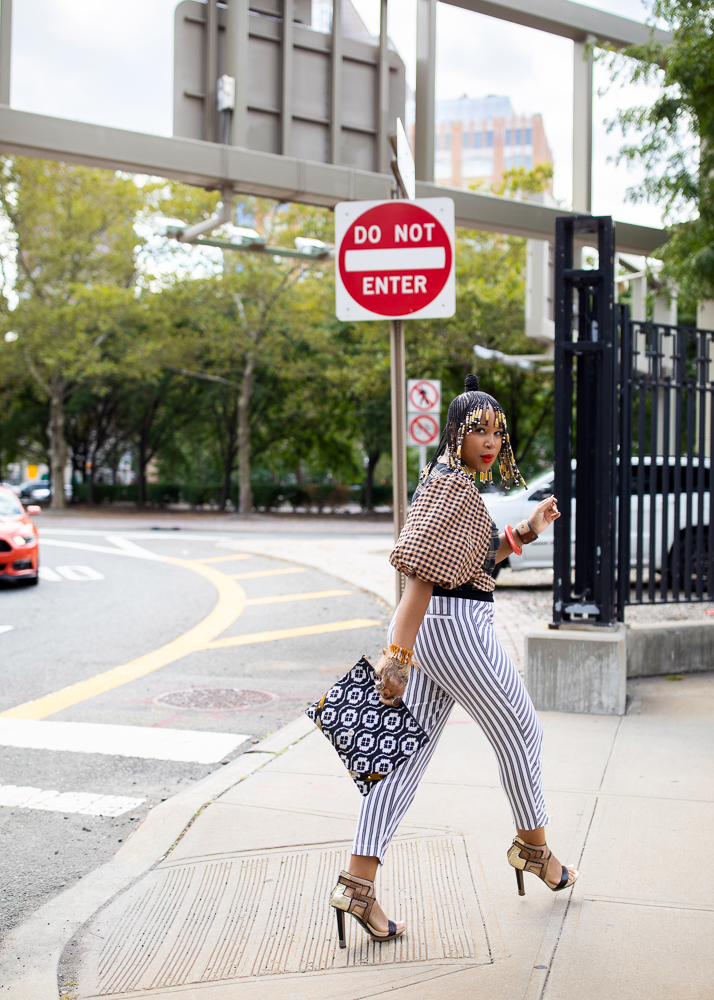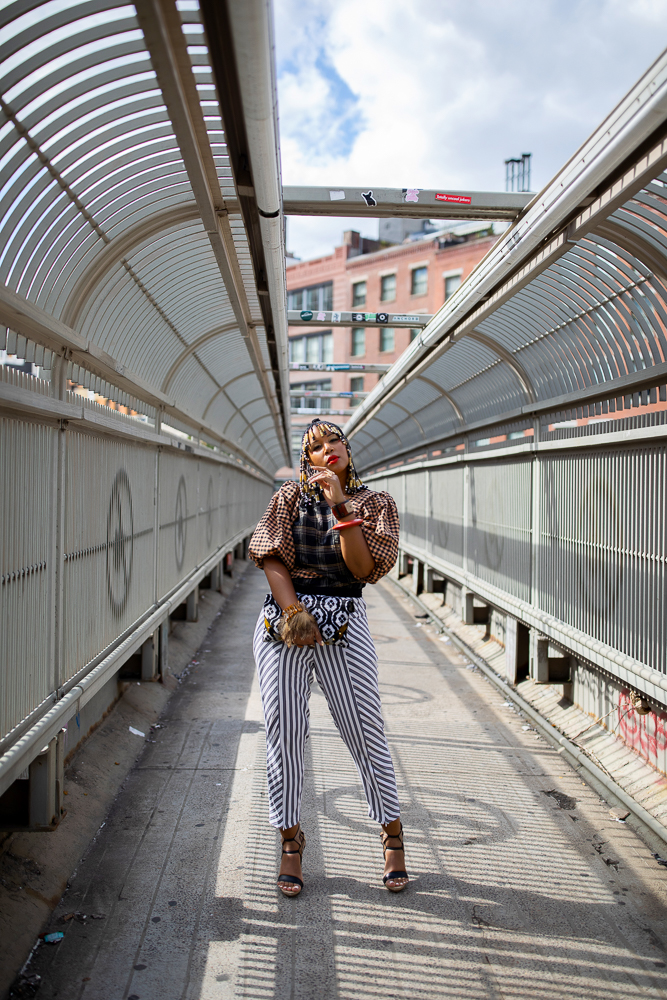 Alright, Werkers! You asked and I'm answering.

One of the most frequently asked questions about NYFW was about getting in to the shows. So, pull up a chair and let's get into it.
NYFW Shows – A Lil' Background Info
First things first, here's a little history on the purpose of NYFW. Once you understand this, you'll understand the answer to the main question. The sole purpose of a Fashion Week is for designers to showcase their collections for press coverage, for buyers to places orders for the upcoming Season and for influential people in the fashion industry to have a first look.

So, yes, you need to be tied to fashion in some way to gain entrance into the show – Editors, Buyers, Designers, Stylists, Public Relations, Models, Celebrities, Socialites, and Influencers, amongst others. Designers spend lots of money to present their collections and they need to make sure that they see a Return On Investment (ROI).
Five #TiffTips To Get Invited to NYFW Shows
I am going to speak to this question from the Influencer experience because that's the only experience that I can speak to.

Now, let's get into it.
Obtain a copy of the official NYFW Schedule. I usually get mine from the CFDA website and Fashion Week Online. The URLs will certainly change as the dates pass but Google will be your best friend when you need to find these schedules for the next Season.
Decide which Shows You Would Like to Attend. Once you get the official calendars, go through and decide which shows are of interest to you. There are TONS of shows going on during NYFW and you'll want to be realistic with your schedule.
Find the PR Contacts for the Shows of Interest. A good place to start when you're looking for PR contacts is the brand's contact page on their website and ModemOnline.com.
Start Sending Out E-mails. You'll want to start sending out e-mails at least one month prior to NYFW to be seriously considered for the guest list. In your e-mail, you'll want to keep it short and sweet. Introduce yourself, provide your stats and media kit, and request to be invited to the show. Sign up for launchmetrics.com as most brands and designers use this system to send invites.
Build Your Schedule. Now, you'll pretty much be in a little bit of a standstill while PR agencies are responding to and managing hundreds of e-mails and invites. Start building a realistic schedule to have an enjoyable NYFW experience. Read my post here from last Season about how I won my NYFW.
Do you have any more NYFW questions? Drop them in the comments below!
Get The Look
Mixed Check Print Wrap Top c/o ASOS – Sold here
H&M Striped Pants – Similar here, here and here
Nneka Saran Printed Clutch – No Longer Available
Burak Uyan Sandals – No Longer Available
Various Jewelry – No Longer Available

Photography: Marta Skovro