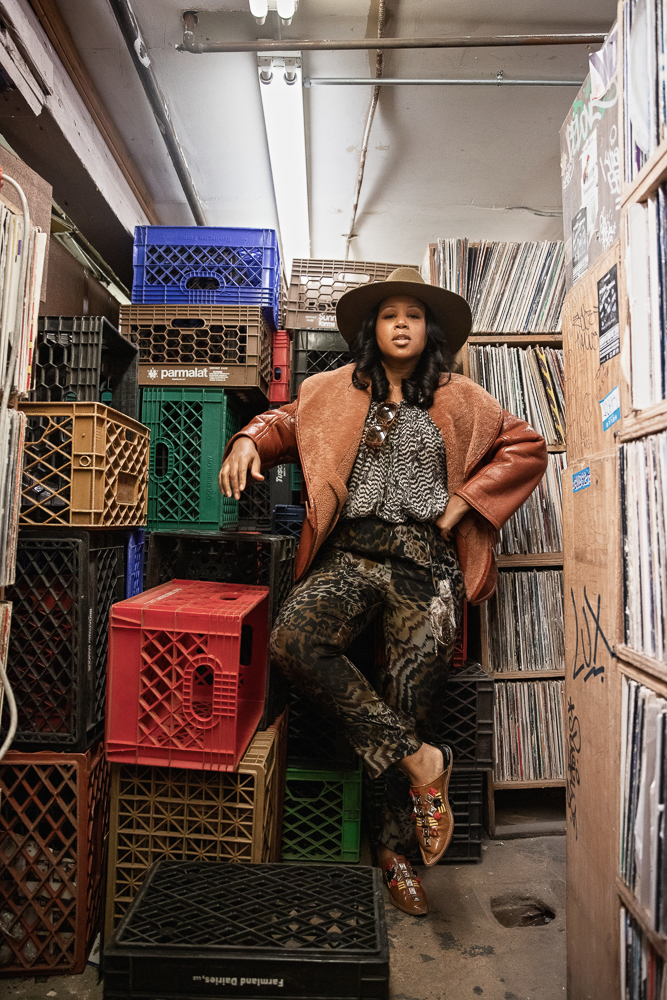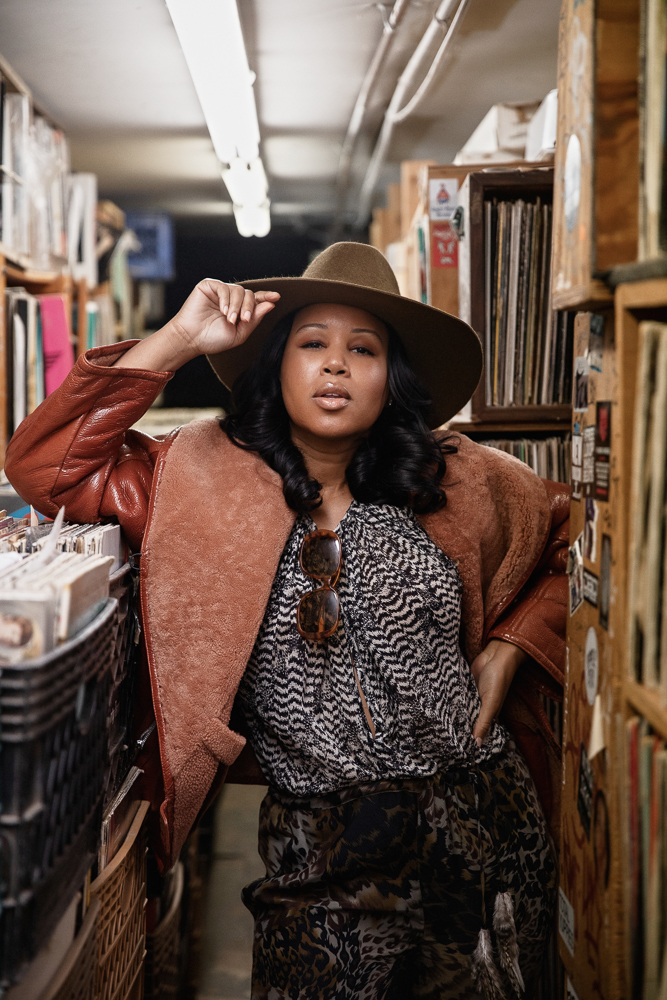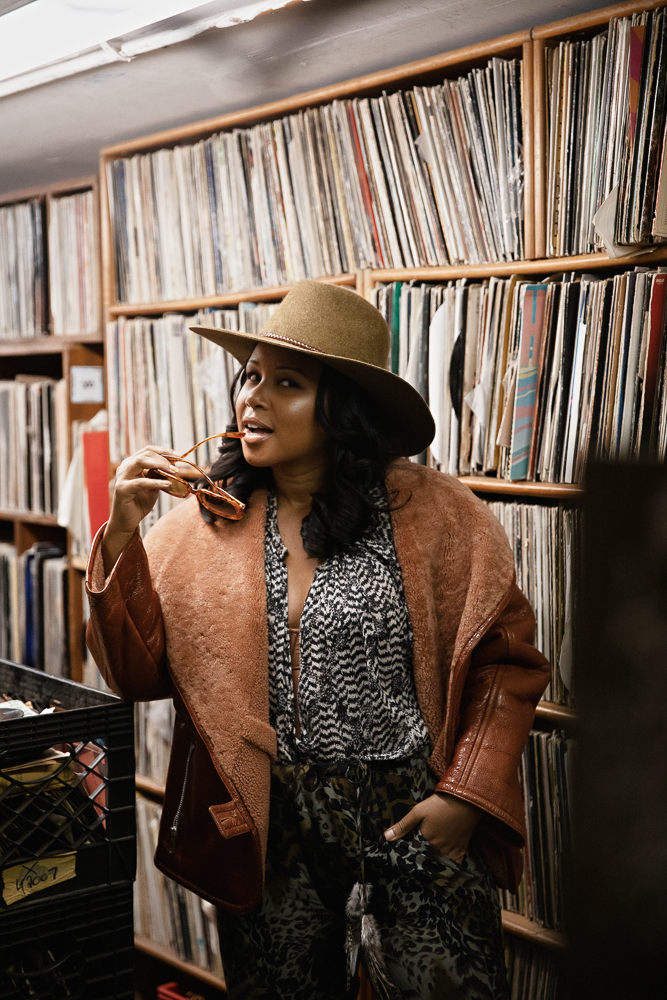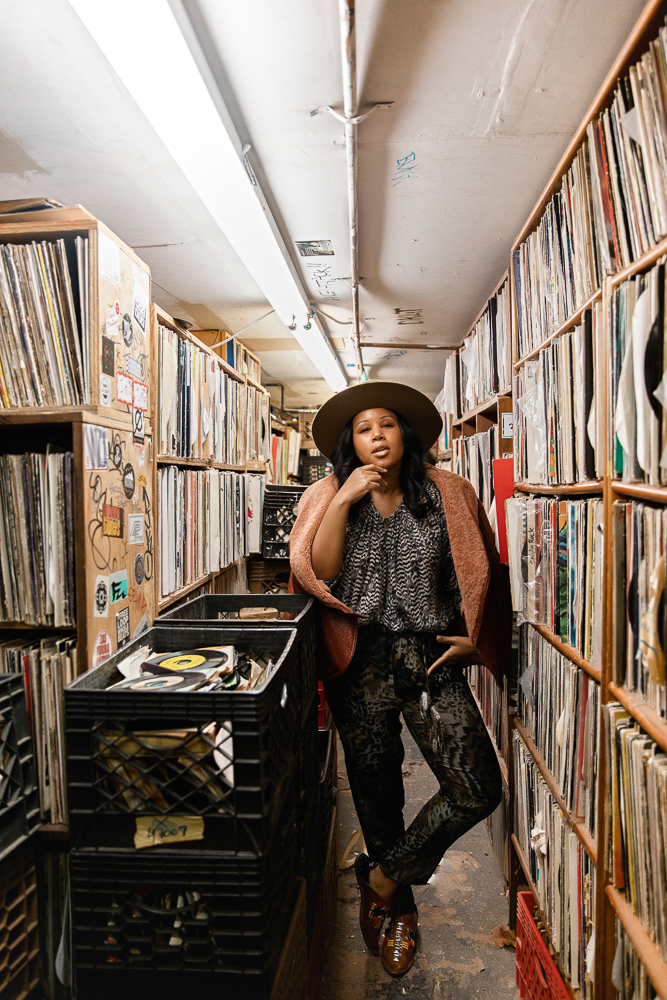 I'm giving you fair warning that I'm about to wear the wear out of flat brim hats this Season. The last few Seasons, I spent the majority of my time proudly wearing out my raspberry beret, Exhibit A and Exhibit B. Don't fear, she may make an appearance but you can bet money that my go-to head piece to end this decade will be the flat brimmed hat.

See, hats allow me to keep my style game locked even when my hair wants to act like it doesn't care about my life or my plans. Leave out acting up, that twist out didn't completely dry, didn't have time to get to the salon, throw a hat on that bad hair situation and keep it pushing.

My go-tos in the hat game are Flamekeepers Hat Club, Ashaka Givens, Lack of Color, and Eric Javits. I'm definitely looking to add a few flat brim hats from Monrowe and Eugenia Kim to the collection.

AnyHUE, here are 10 hats that are currently sitting on my wishlist. Govern yourselves accordingly for these Black Friday and Cyber Monday sales that are about to go down.

Don't ever say that I didn't try to put you on.


Get The Look
Drome Aviator Jacket – Similar here, here, and here
Isabel Marant X H&M Top – Similar here, here, and here
Elizabeth & James Animal Print Pants – Similar here and here
Ashaka Givens Wide Brim Fedora – Other Styles Sold here
Rejina Pyo Leopard Olive Sunglasses – Sold here
Toga Pulla Moroccan Slipper – No Longer Available

Photography: Marta Skovro