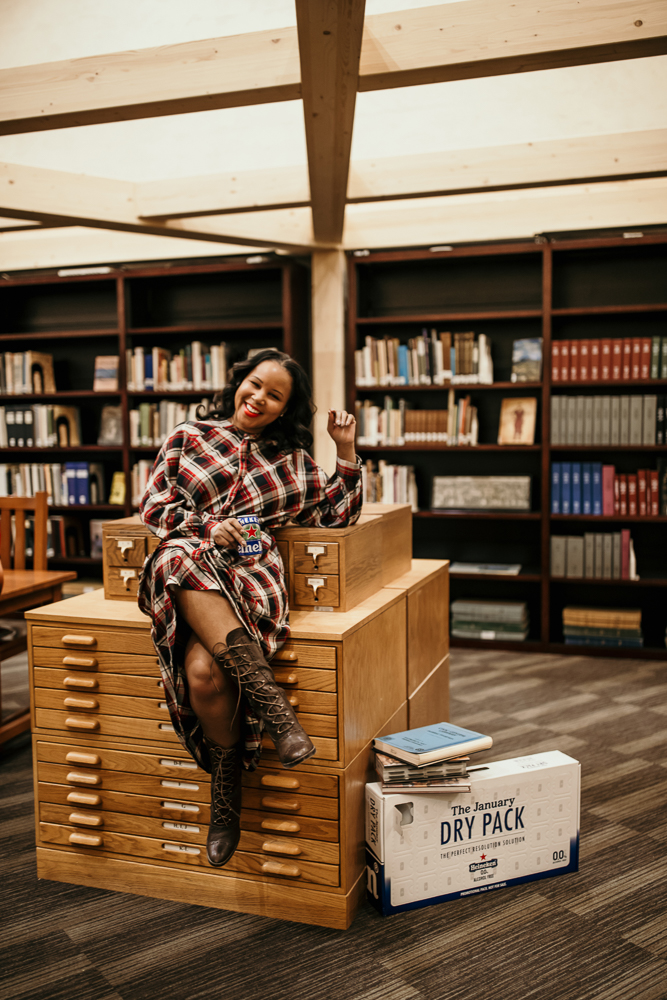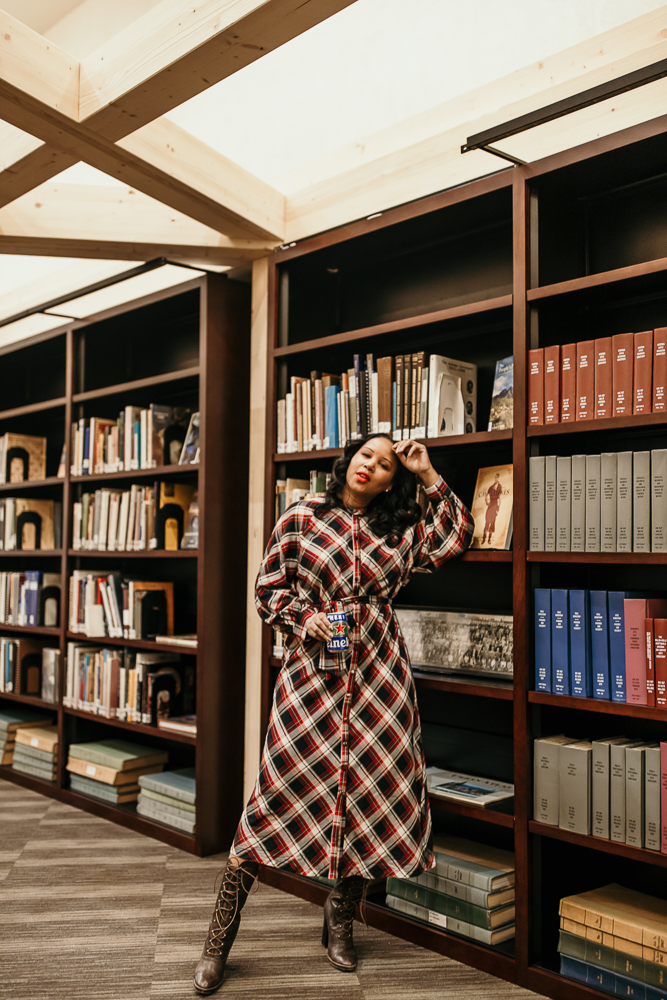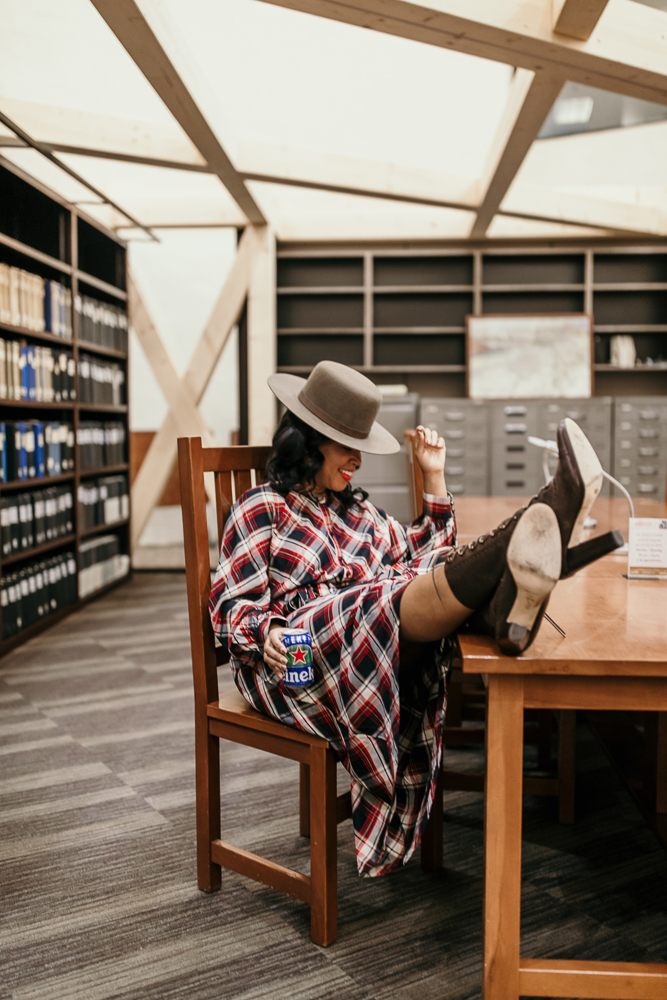 I feel like we have this conversation every year at the same time. I vow to read more. I make a list and never look at it again! I want y'all to hold me accountable. Reading brings me so much joy and I keep neglecting to do it. Help me, help myself!

After looking at the post from last year, I actually re-read The Alchemist by Paulo Ceolho and I got a good way through Think and Grow Rich by Napoleon Hill. Now, I'm currently in the last quarter of Rising Strong by Brene Brown and the goal is to finish it by December 31st. I want to be able to start one new book at the beginning of each month.
2020 Monthly Reading List
I am giving myself the freedom to select which book to read each month but these are the books that I will aim to finish before the end of 2020:

Non-Fiction
Fiction
Get Your First Book Of The Month for Only $5!
I've been using Book Club Of the Month to discover new authors and titles every month. You can sign up here and get your first book of the month for only $5!
Two Books That I Want To Re-Read
I know, I know. Why would I want to re-read books when I have so many that I haven't read first?! There's no other logic other than they're a sure bet and they previously brought me joy and value in some way.
Three Books to Finish
My intentions with these books were in the right place. However, I just couldn't get into them enough to finish them. I'm not a quitter! So, I'll finish them on principle and not because I super enjoyed them.
That's it. That's the 2020 Reading List.

Let me know what you enjoyed reading in 2019 and what's on your reading list for 2020.



Get The Look
H&M Plaid Dress with Tie Belt – Sold here
Michael Kors Boots – Similar here
Stetson Men's Atkinson Hat c/o Macy's – Sold here

Photography by: Denisse Myrick