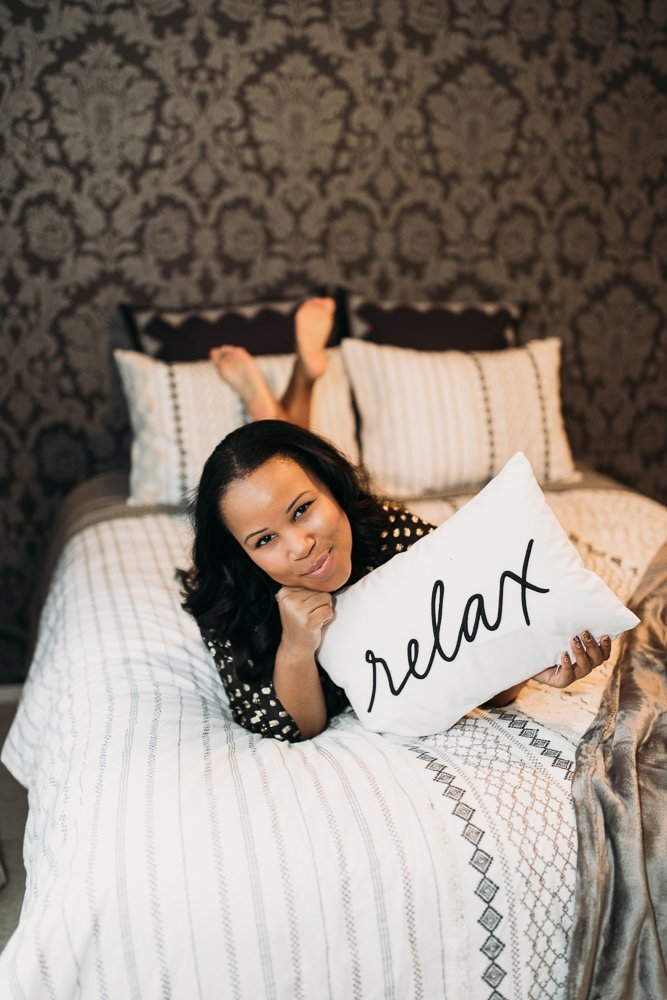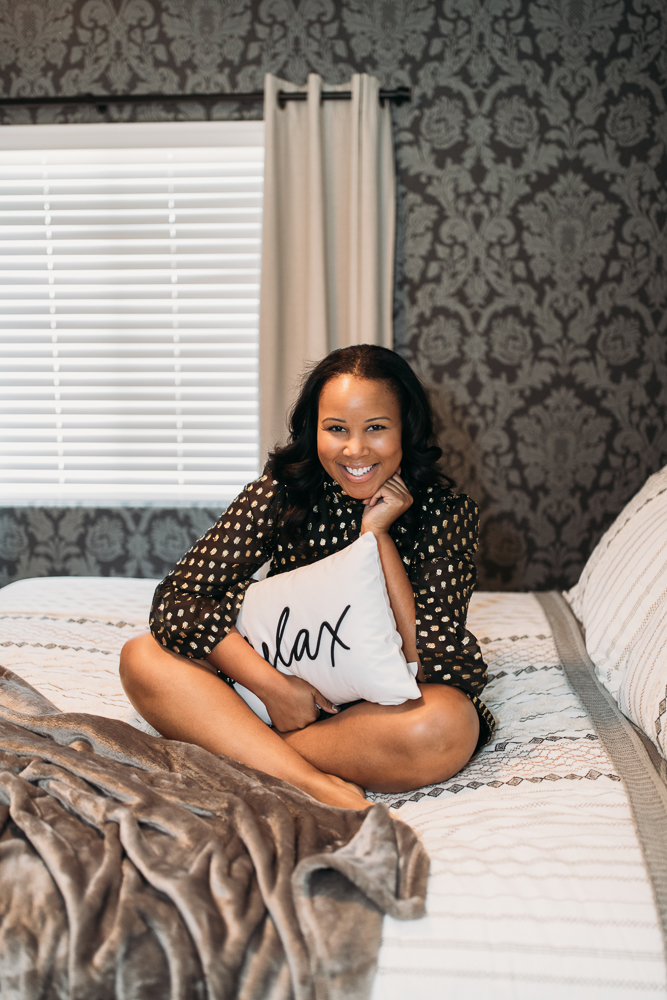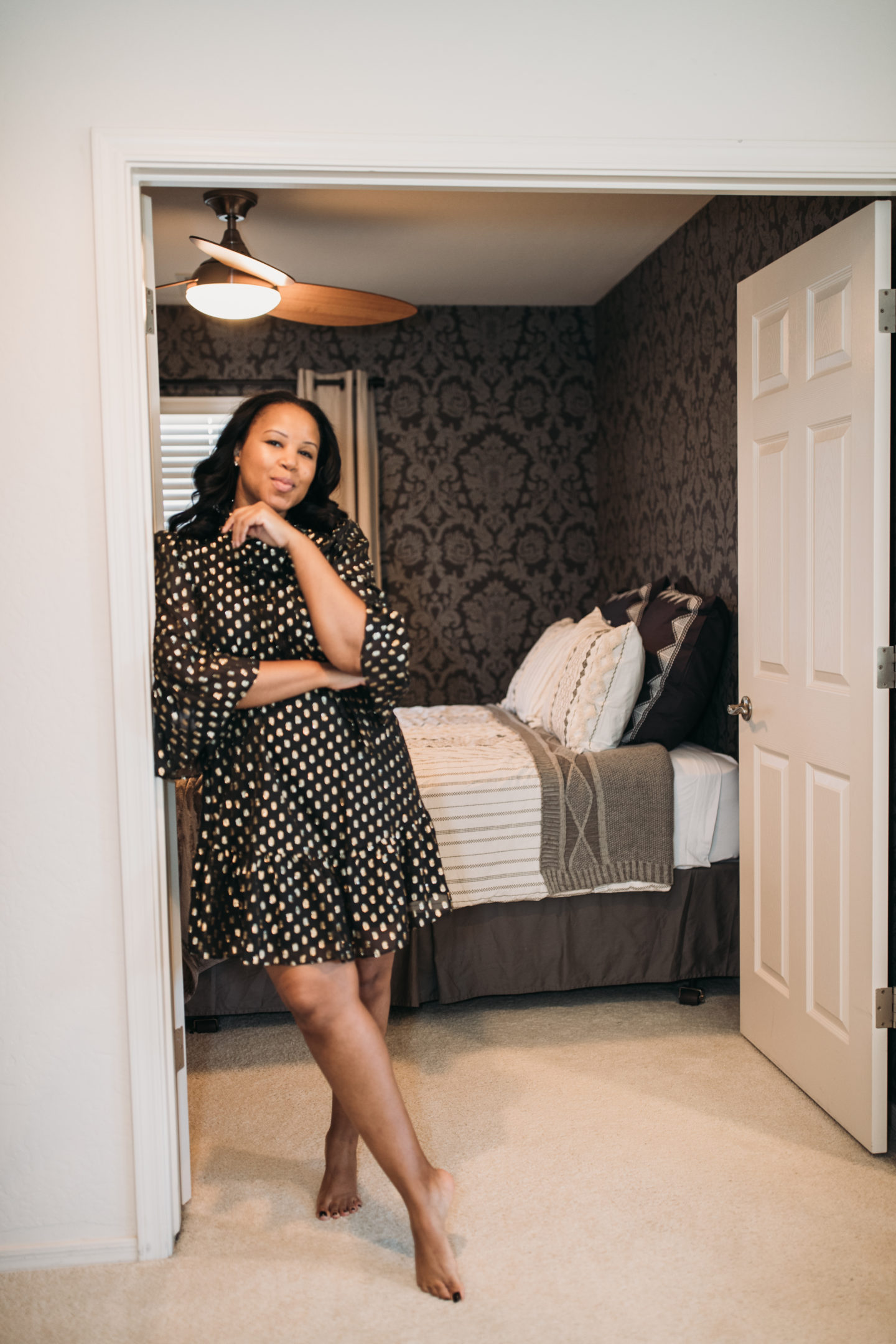 I know what you're thinking! The one word of advice would be to "relax". Yes but no. Like, I do want you to relax but that's not what today's post is about.

This advice came from one of my favorite humans in the entire world, my mommy. And I lied. It's not "one word" it's a few of them.
Why would I wait to use my good stuff?! I'm going to use it RIGHT NOW.

-Rhonda Battle
In other words, "Don't ever save anything for a special occasion. Being alive is the special occasion" – Unknown.

Baby, she doesn't save a single thing. She gets it and wears or uses it RIGHT AWAY. The good china? She uses it for breakfast. Wine glasses? Perfect for a glass of milk. Detroit Player Dittrich Fur Coat? Thrown over loungewear for a leisurely stroll down any block in NY. Me on the other hand, I am personally hoarding boxes of luxury skincare that I'm waiting for the right moment to use. And it's like, why girl?

What better moment than this one right here.

It's a good reminder that all moments aren't promised. We don't know how many we have left. We ASSUME tomorrow will always be there. I can tell you with certainty, that all we have is today and this moment right here.

Use the good shit.
Get The Look
Macy's Tie-Neck Metallic Clip-Dot Dress – Sold here
Get The Room
Archaeo Linen Blend Blackout Grommet Top Curtain – Sold here
Martin Svensson Contemporary White Full Length Leaner Mirror – No Longer Available
INK+IVY Isla Cotton Embroidered European Sham – No Longer Available
Home Essentials Holiday Jacks Bookends, Set of 2 – Sold here
INK+IVY Imani 3-Pc. Full/Queen Cotton Comforter Mini Set – Sold here
Safavieh Ming Garden Stool – Sold here
Charter Club Damask Designs Word 12″ x 18″ Decorative Pillow – Sold here
Charter Club Cozy Plush 50″ x 70″ Throw- Sold here
INK+IVY Bree Knit King Blanket – Sold here

Photography: Denisse Myrick