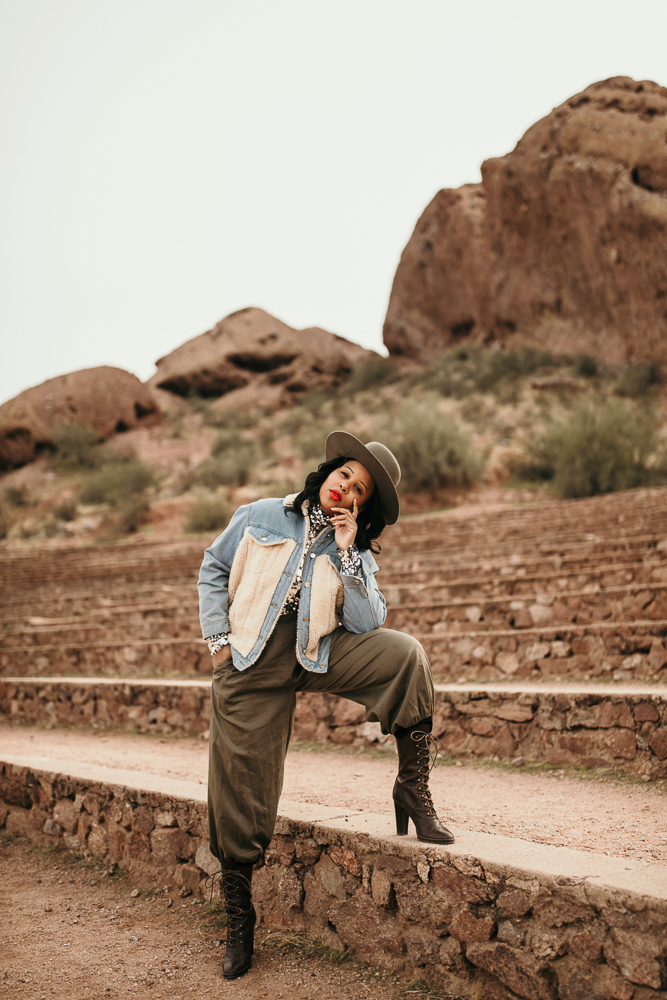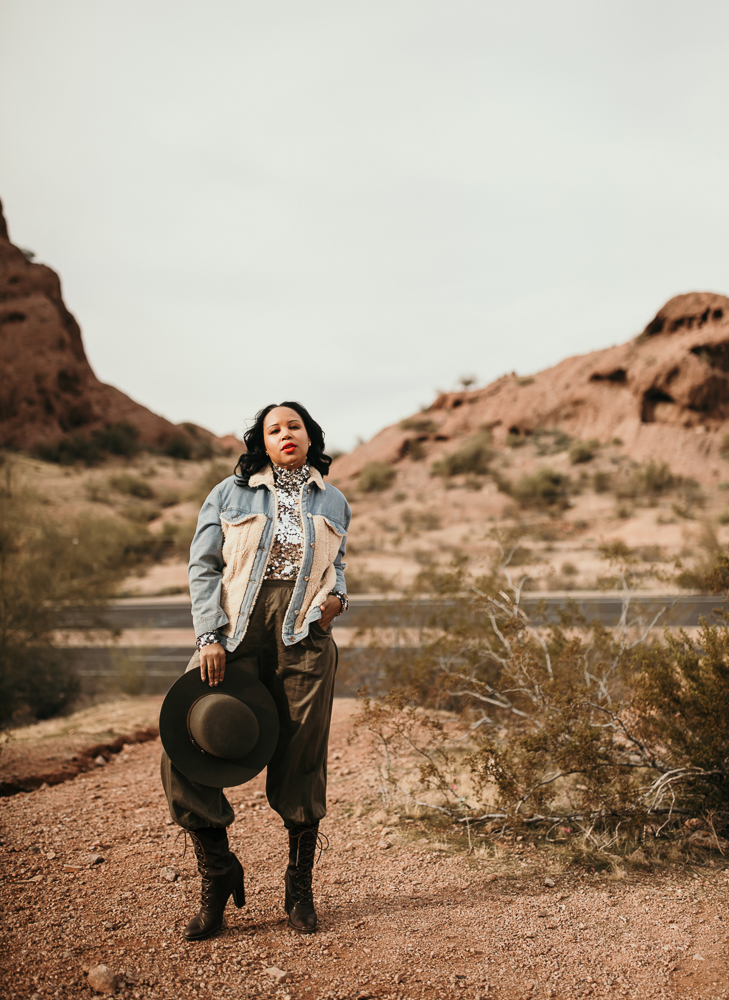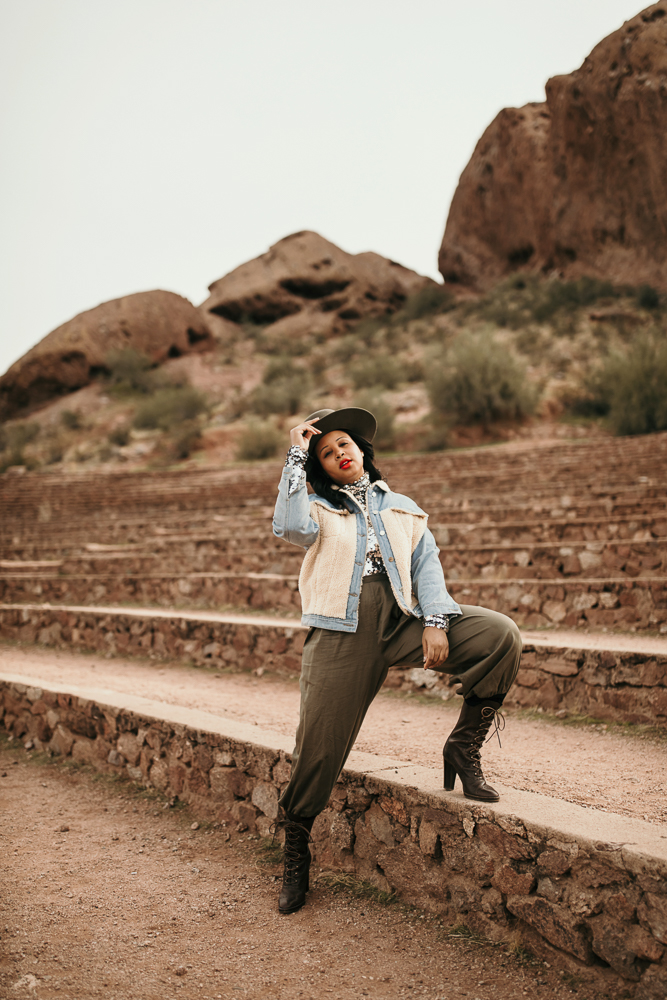 My name is Tiff. T-to-the-I-double-F!

Well, it's not really a re-introduction but here are a few things that I bet you didn't know about me. Also, if you're new to my site, check my about page here for more about me.
Five New Fun Facts on A Friday
Fun Fact 1: I used to do nails in college. Pink and white Tammy Taylor acrylic nails, to be exact. I'm not new to this, I'm true to this! So, it should come as no surprise that nail art sparks so much joy within me.
Fun Fact 2: I have had the same cell phone number since I was 18. I think I would cry if I ever decided to change it.
Fun Fact 3: I attended Catholic school for 12 years. Also, my high school was all-girls and for college I went to one of the best HBCUs in the world, Howard University. I just find it interesting that I attended schools that weren't reflective of the "real world" but were so very necessary to my survival and existence. I'm so thankful for my educational experience.
Fun Fact 4: I LOVE Law & Order SVU and will shut my schedule down for the entire day if there's a marathon playing. Period.
Fun Fact 5: I have an extensive collection of baseball, football and basketball cards. I had a male best friend growing up and he had me watching WWF, playing Nintendo, shooting hoops and collecting sports cards.
Did anything here come as a surprise or have I talked about these things in the past and forgot about it? Lol.
Get The Look
Stetson Men's Atkinson Hat c/o Macy's – Sold here
Denim Sherpa Jean Jacket c/o Pretty Little Thing – Similar here
Sequin Turtleneck c/o H&M – Similar here
Zara Harem Pants – Similar here, here and here
Michael Kors Boots – Similar here

Photography: Denise Myrick