This is a sponsored post written by me on behalf of Pantene. All opinions are 100% mine.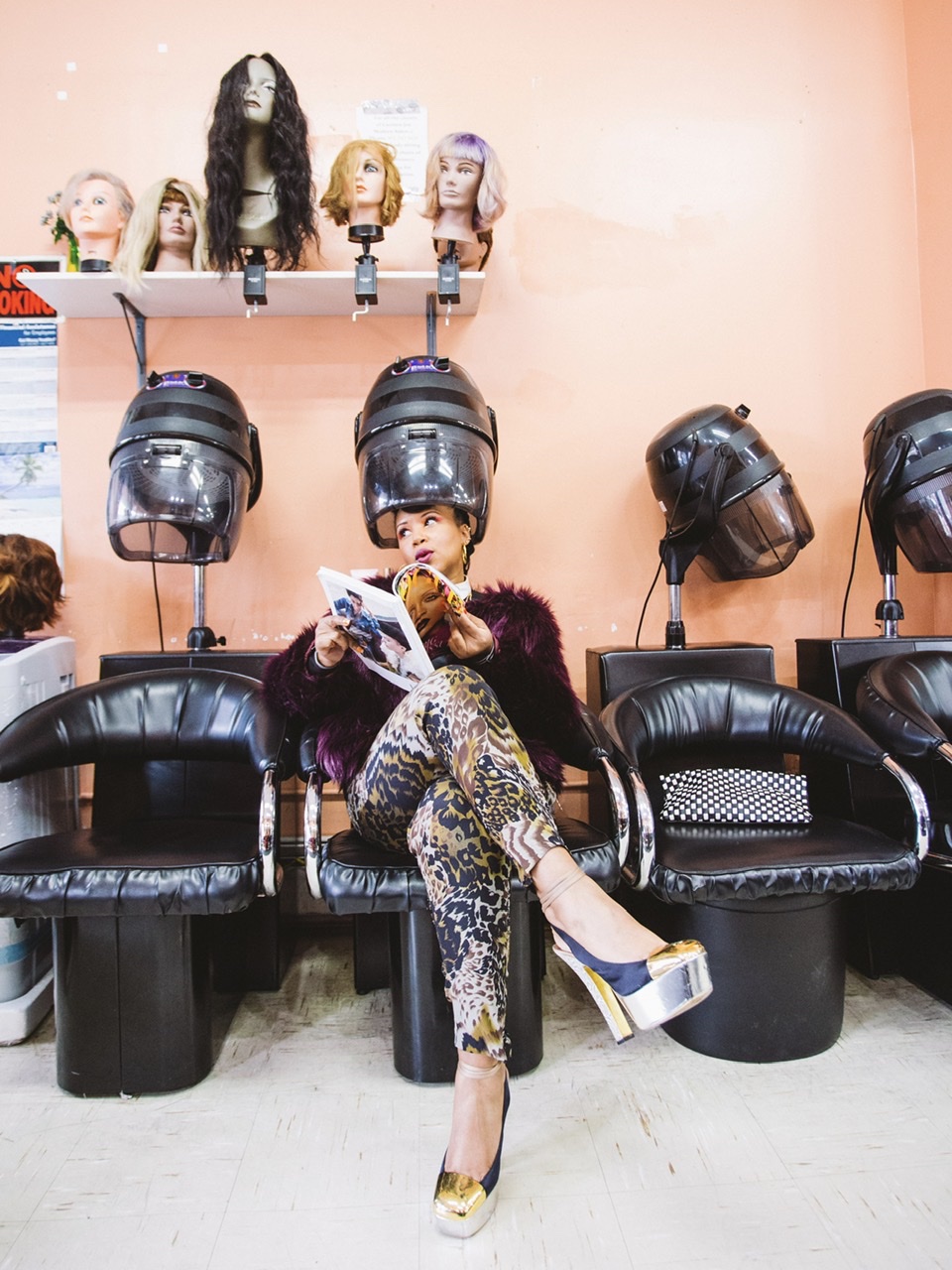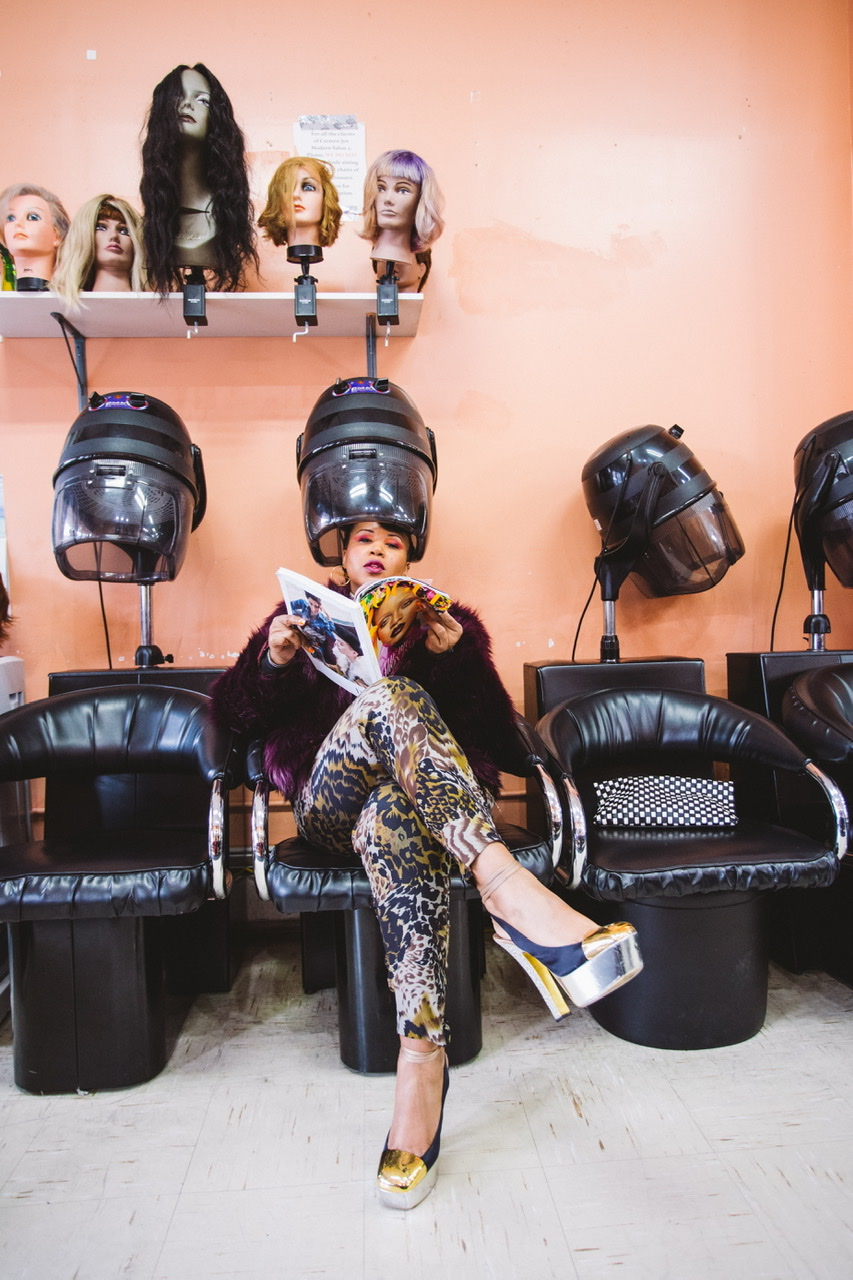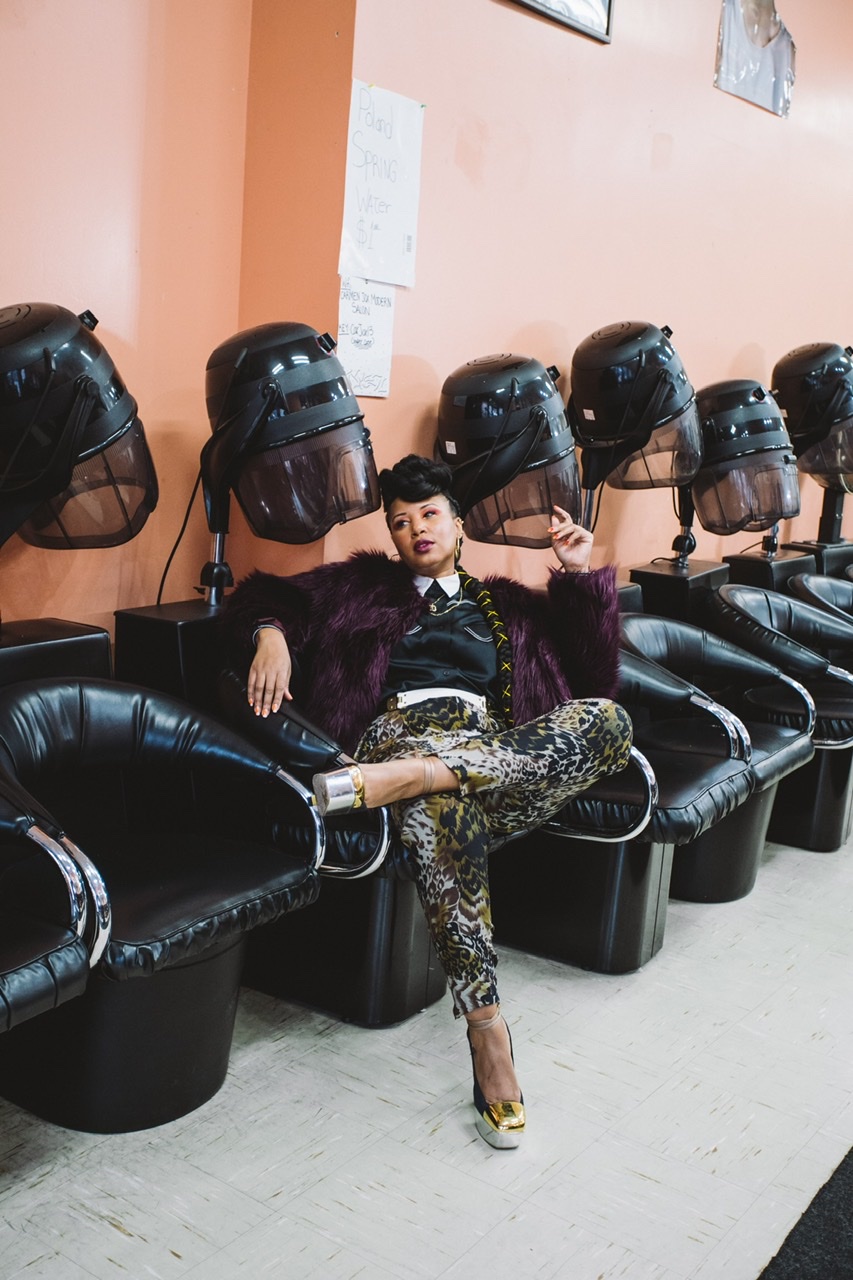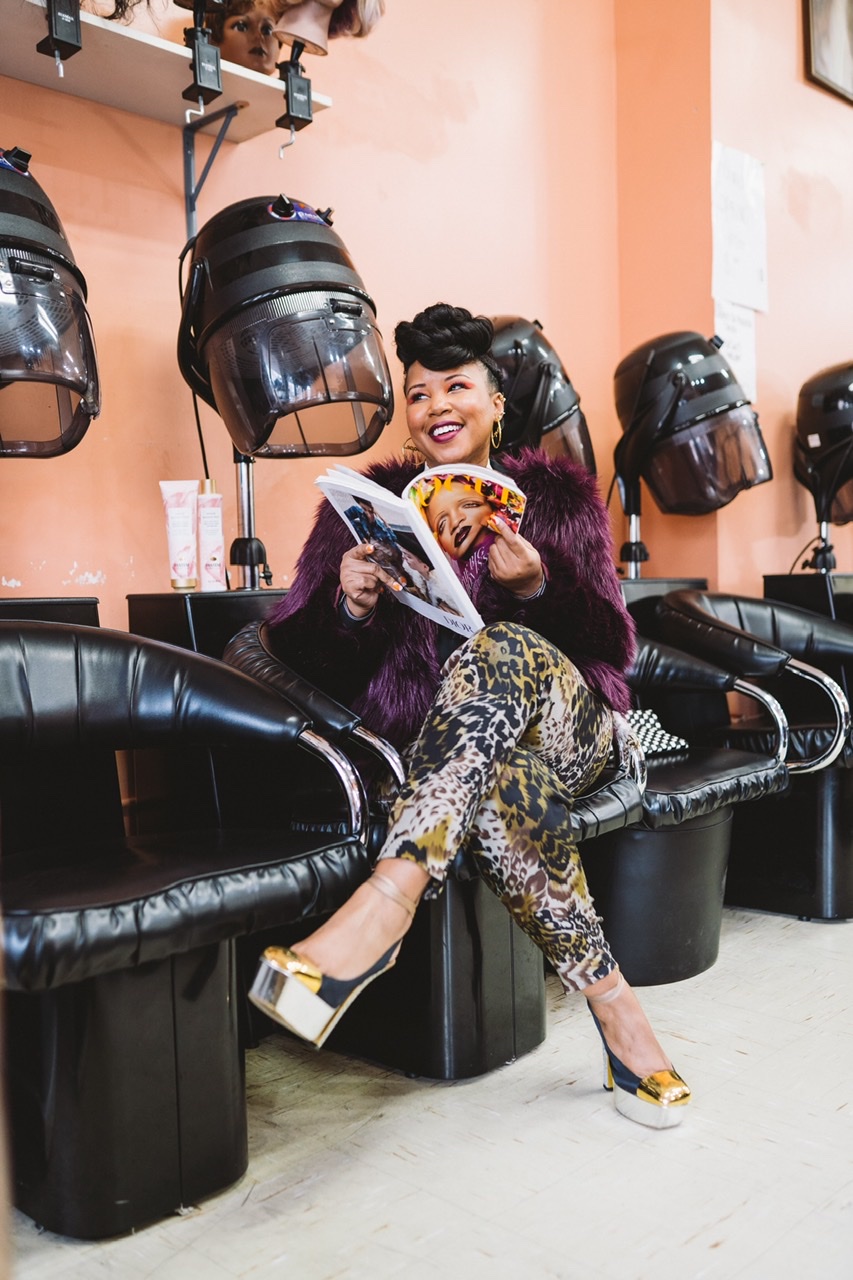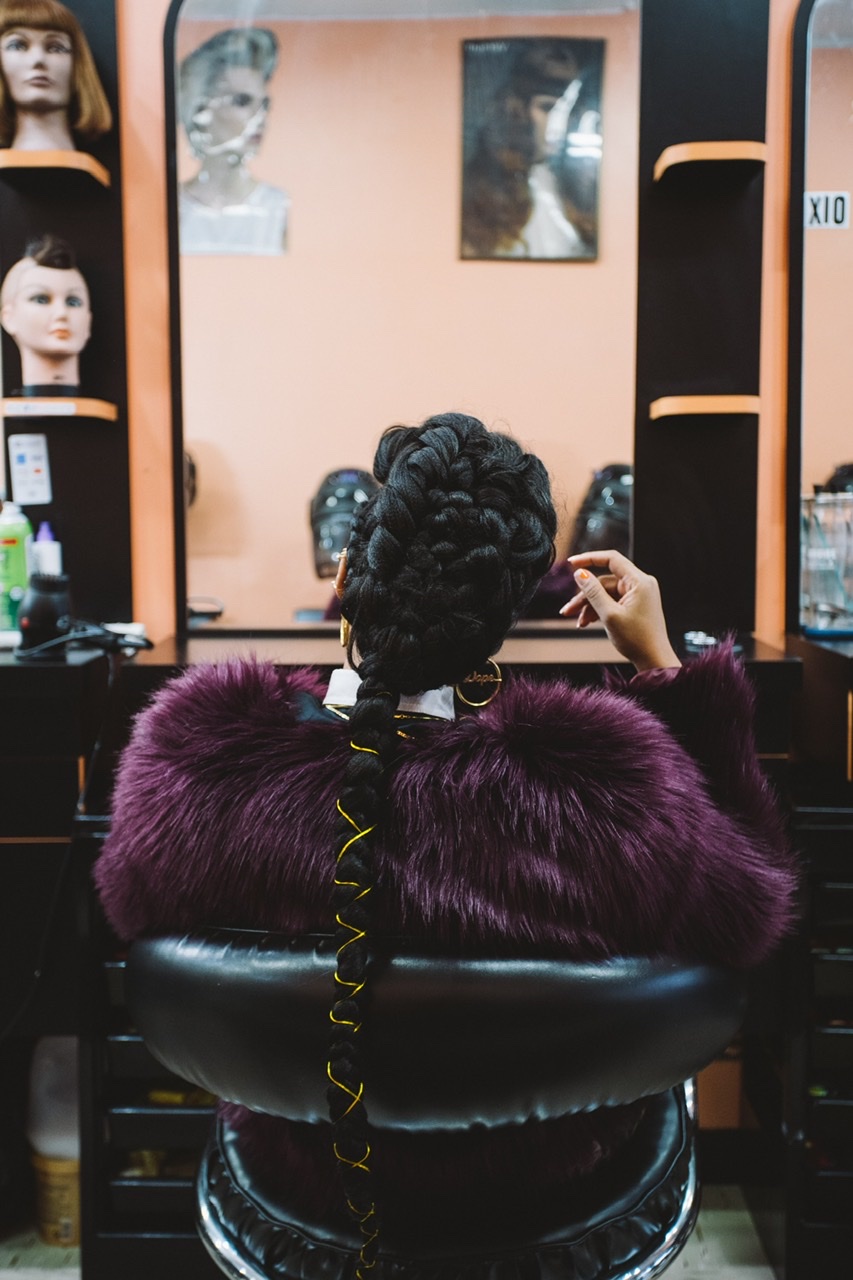 I hate to say it and I hope I don't sound ungrateful…

But and however, NYFW whooped me again this season. So, when Pantene challenged me to take an hour to turn off the outside noise and make time for self-care, exploration and reflection on my personal HAIRitage using the Pantene Nutrient Blends Collection, I was all the way here for the task.

It may come as a shock but I used to be (and still am) very experimental with my hair growing up. I've microwaved human hair to achieve a curly ponytail, attempted my own sew-in extensions and rocked micro-braids with the best of them! This challenge definitely had me thinking about my personal hair journey and the rituals that I've implemented along the way.
#TWPApproved Top Three Hair Care Rituals
Regular Visits to the Salon – Let me be the first to tell you that you won't catch my mother slippin' on her hair. She KEEPS a standing hair appointment at her hair salon. From a young age, she taught me the importance of prioritizing professional hair care. Now, it's natural for me to relax and catch up with myself at the hair salon and come out with a fresh new 'do!

I, also, have no shame with bringing a new set of products that I want to try to the salon like the Miracle Moisture Boost with Rose Water shampoo and conditioner from Pantene. In the winter, my hair gets drier than usual and this collection was made to soothe and hydrate dry and brittle hair.
Experiment With Different Styles Often – If you've been a long time Werker, you know that I stepped onto the scene rocking a mushroom bowl cut. To this day, it's still one of my favorite styles and I think about cutting it frequently. Believe it or not, I was sold on the idea that long hair equated to beauty. It wasn't until I saw Rihanna circa 2010 rock her short style and kill it, that I was brave enough to take the short hair plunge myself. She has had every hair style under the sun and inspires me to take risks with my hair. I mean, the good Sis, can rock just about anything.
Moisturize, Moisturize, Moisturize! – I've found that my hair and skin just are overall better in more humid climates. I once had a friend tell me that "watering" or keeping your hair moisturized, like a plant, is what keeps it healthy.

The Rose Water shampoo and conditioner – free of sulfates, parabens, dye and mineral oil – has the priority to keep the hair situation moisturized. Inspired by the Hammam Rose Water ritual from Moroccan beauty culture, both are safe to use on a regular basis to give hair that extra boost of hydration. Shop the Miracle Moisture Boost line here.
Weigh-In: Which hair care rituals have you picked up along the way?

NOTE: This content, and any modification thereto, is owned in full by the creator engaged to provide services, and no rights or licenses of any kind are transferred. This content may not be used for commercial purposes, published, or distributed without the consent of the copyright owner.
Get The Look
Unreal Fur Purple Faux Fur Coat – No Longer Available
Vintage Western Style Button-Up – Similar here
Elizabeth & James Animal Print Pants – Similar here
BCBG Belt – No Longer Available
YSL Platform Heels – No Longer Available
Nasty Gal Clutch – Similar here

Photography: Karston Tannis