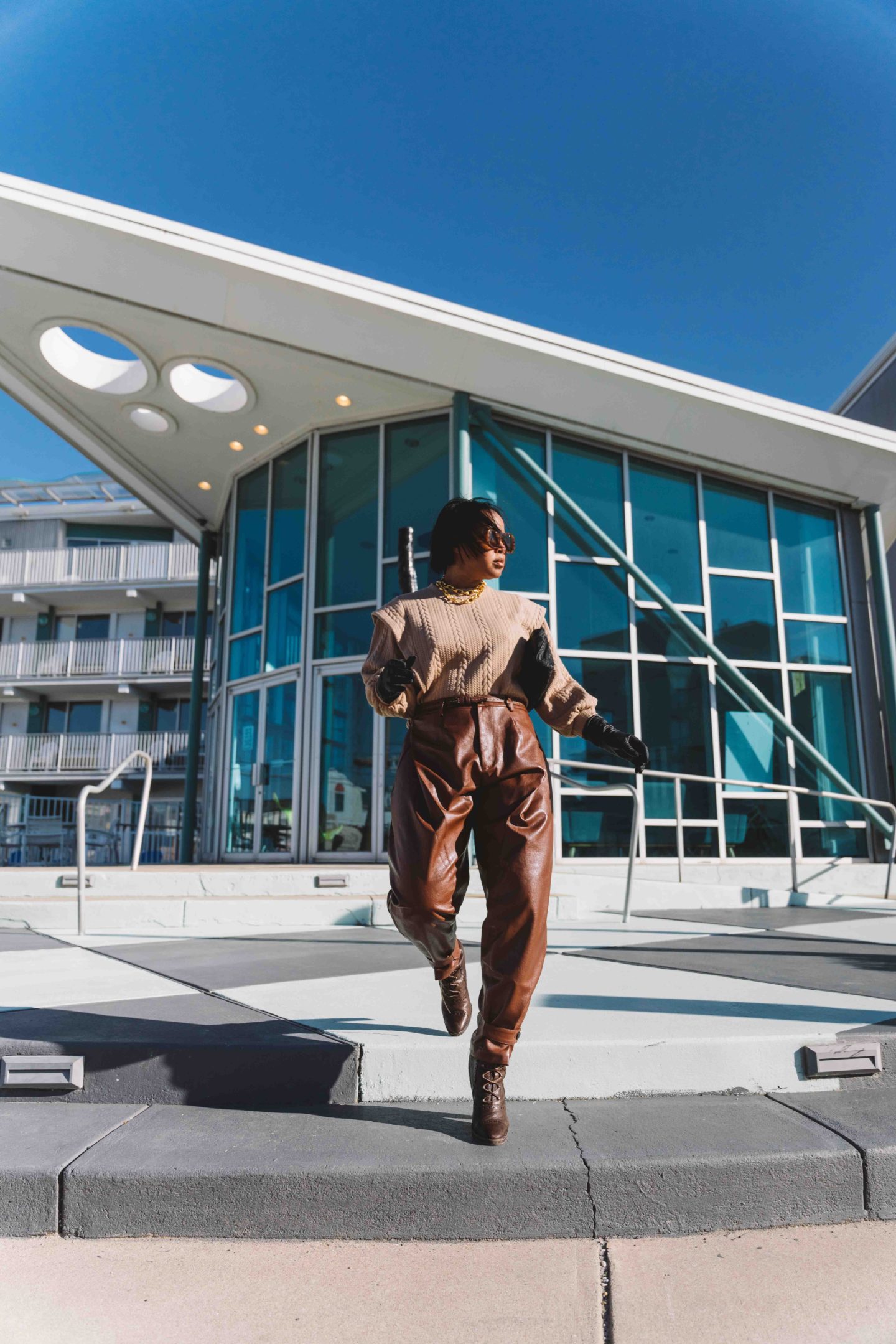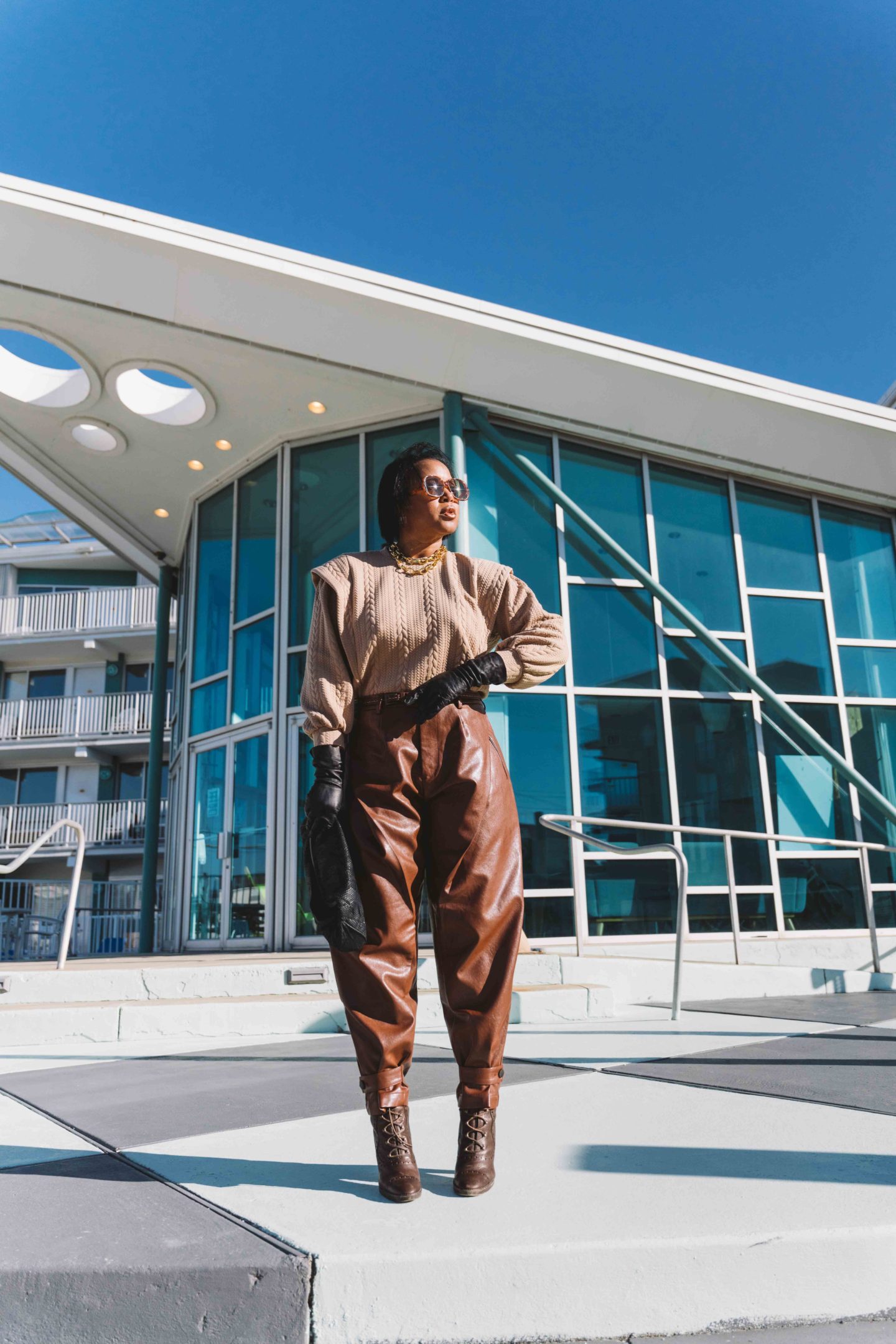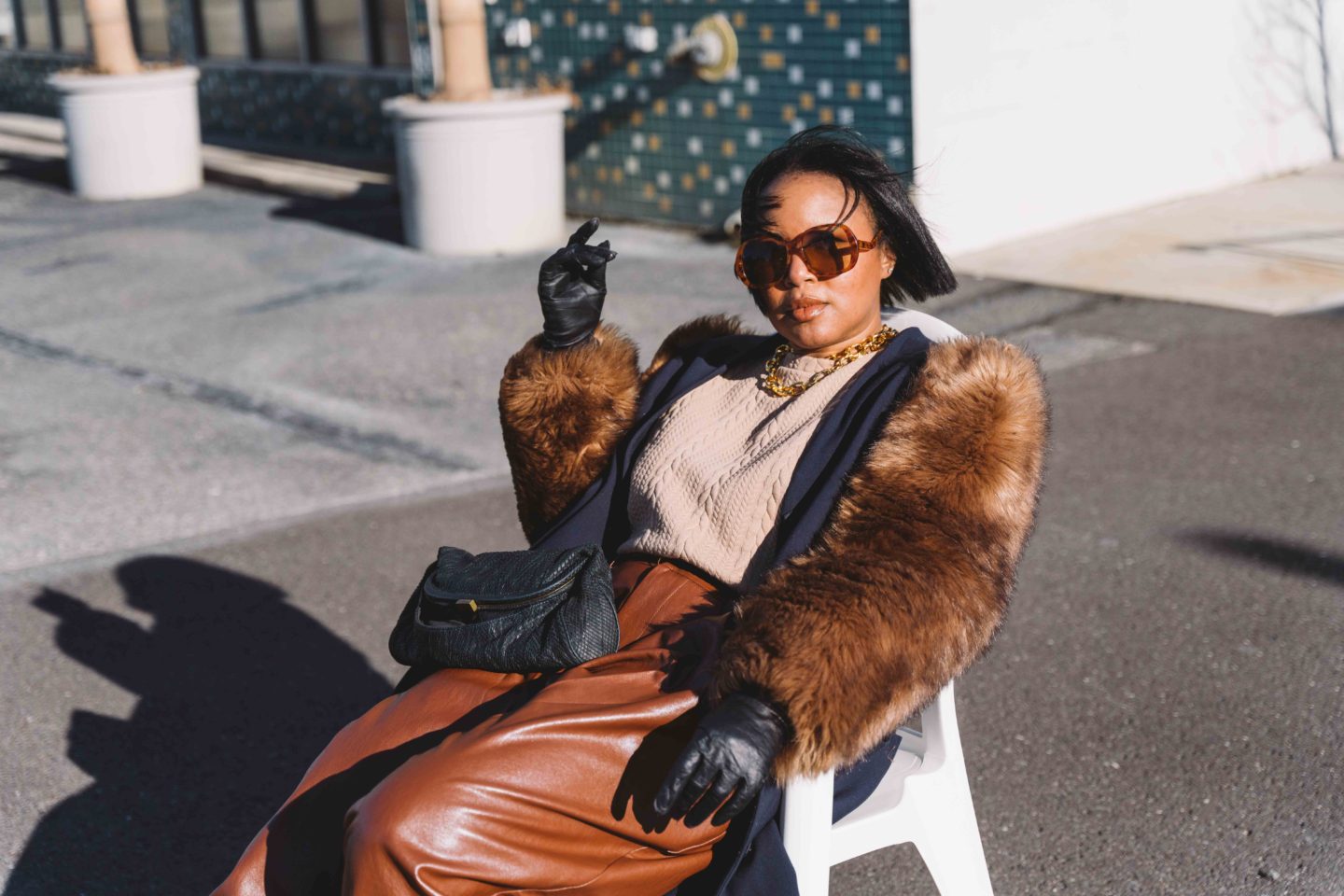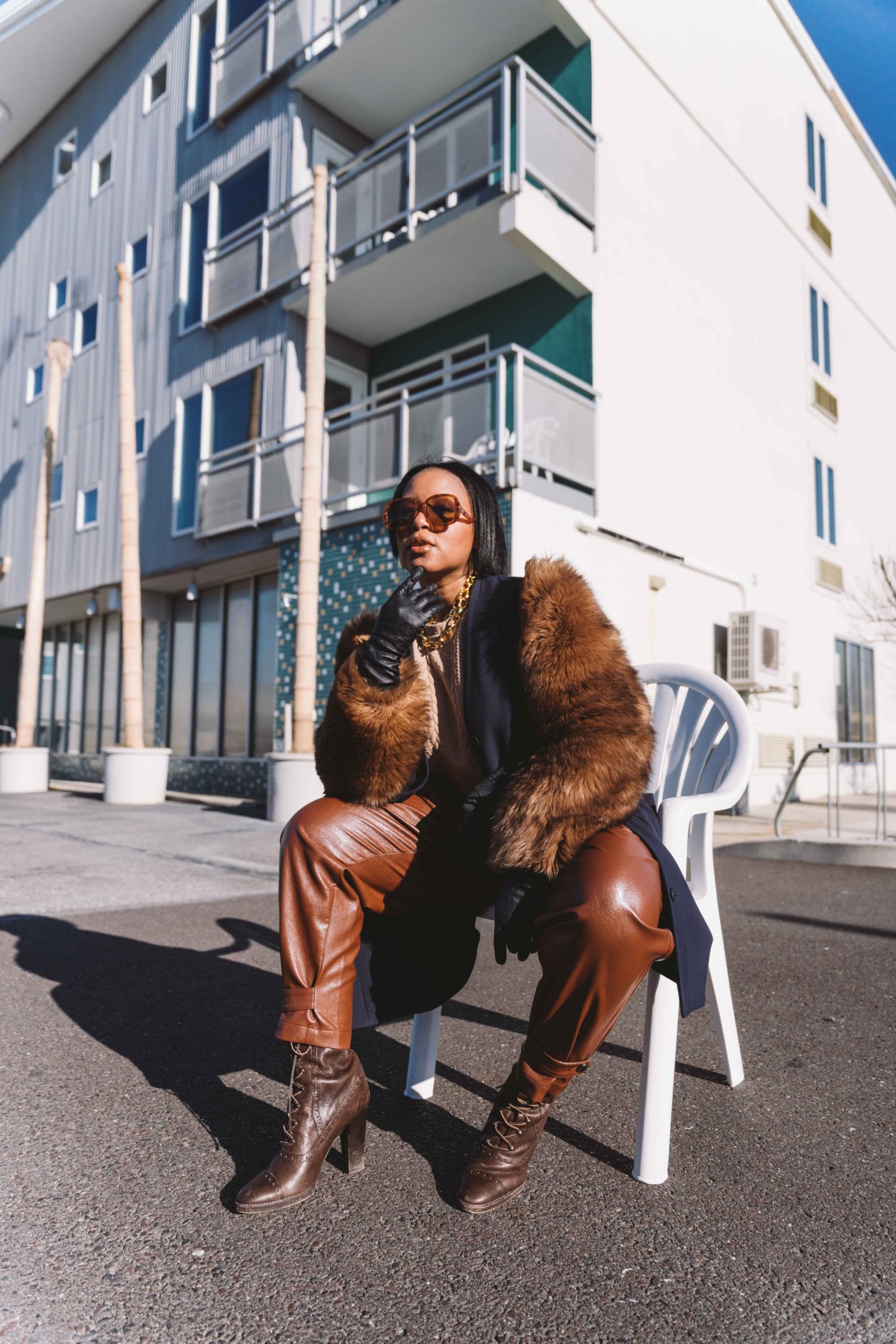 These photos taken in Wildwood, NJ were the result of something that I'd like to call a "Creative Collision". Creative Collisions are collaborations with other creatives for the sake of creation and exposure. I think that one of the best parts of living in New York is that there are so many creatives here to tap into into.
Four Ways To Work With Other Creatives
Often times, when I post group shots or work that was done with other creatives, I'll get questions in the comments section or my DMs asking how can someone be apart of the next one.

While I respect that someone liked what was created enough to want to be included, there are a couple of ways that one can employ to better position themselves to work with other creatives:
#1: Do The Werk!
There's no getting around this one. Whatever it is that you want to do in the creative space, you have to already be doing it, doing it well and doing it consistently. One of the main reasons that creatives work and collaborate with other creatives is because they respect the displayed talent or skill set.
#2: Follow and Engage on Social
The best way to plant the seed of a creative collision especially when you don't have a relationship with many creatives is to connect and engage online. Usually, this is a situation where you both follow each other and authentically comment, share and exchange content. This may lead to DM conversations, email exchanges and in-person meet-ups. They key here is to be aware of the social cues. If the creative of interest doesn't follow back or take an interest in your work, then the creative collision is not likely to be on the table.
#3: Netwerk In Real Life
The beauty of a place like New York is that creatives are everywhere. If you're in the creative community, there are usually tons of opportunities, events, and random run-ins to connect in real life. Creatives usually have any idea of who the other creatives are in their industry. This again can come from an online presence or hearing about creatives through word of mouth. Although, it may be a little bit harder to connect in real life these days, connections can still happen on a smaller level.

If you're in other cities where the creative community is a bit smaller, tap into the opportunities around you. I remember when I started The Werk! Place many moons ago, I sought out opportunities to volunteer at my local fashion week and met other creatives that way. Because it was a smaller fashion week, I was able to have direct access to the Executive Director of the fashion week. From there, I was able to meet local bloggers, photographers, videographers and stylists.
#4: Lateral Connections Are King!
Often times, people want to align themselves with people who are further along in their journey then they are. They want to be "put on". This is great for the smaller/lesser known creative but we're about mutually beneficial relationships over here! No one wants to feel used.

So, what's stopping you from connecting with another creator that's on the same level? There's power in learning and growing from another creative on the same playing field. I've seen teams of creatives merge their talents, share projects and create their own opportunities. When this happens, the entire team levels up. This is truly a winning strategy.
Weigh-in: Which ways have been effective for you in collaborating with other creatives?
Get The Look
ASOS Faux Fur Sleeve Coat – No Longer Available
The Frankie Shop Statement Shoulder Braided Sweatshirt – Sold here
The Kemist Dahlia Delhi Vegan Leather Pants – Sold here
Michael Kors Boots – Similar here, here and here
Gypsy by Knature Necklace – Similar here

Photography: Karston Tannis + Stewy Christopher