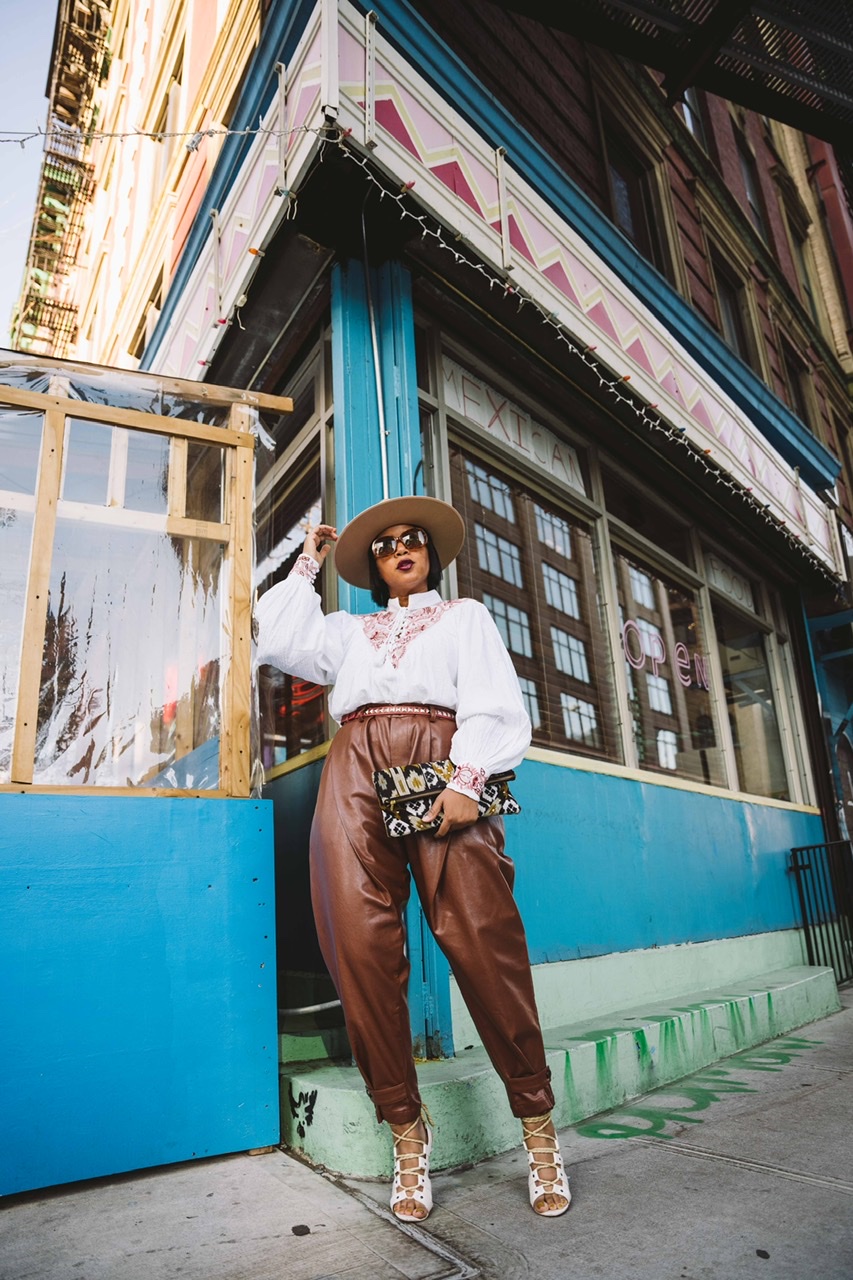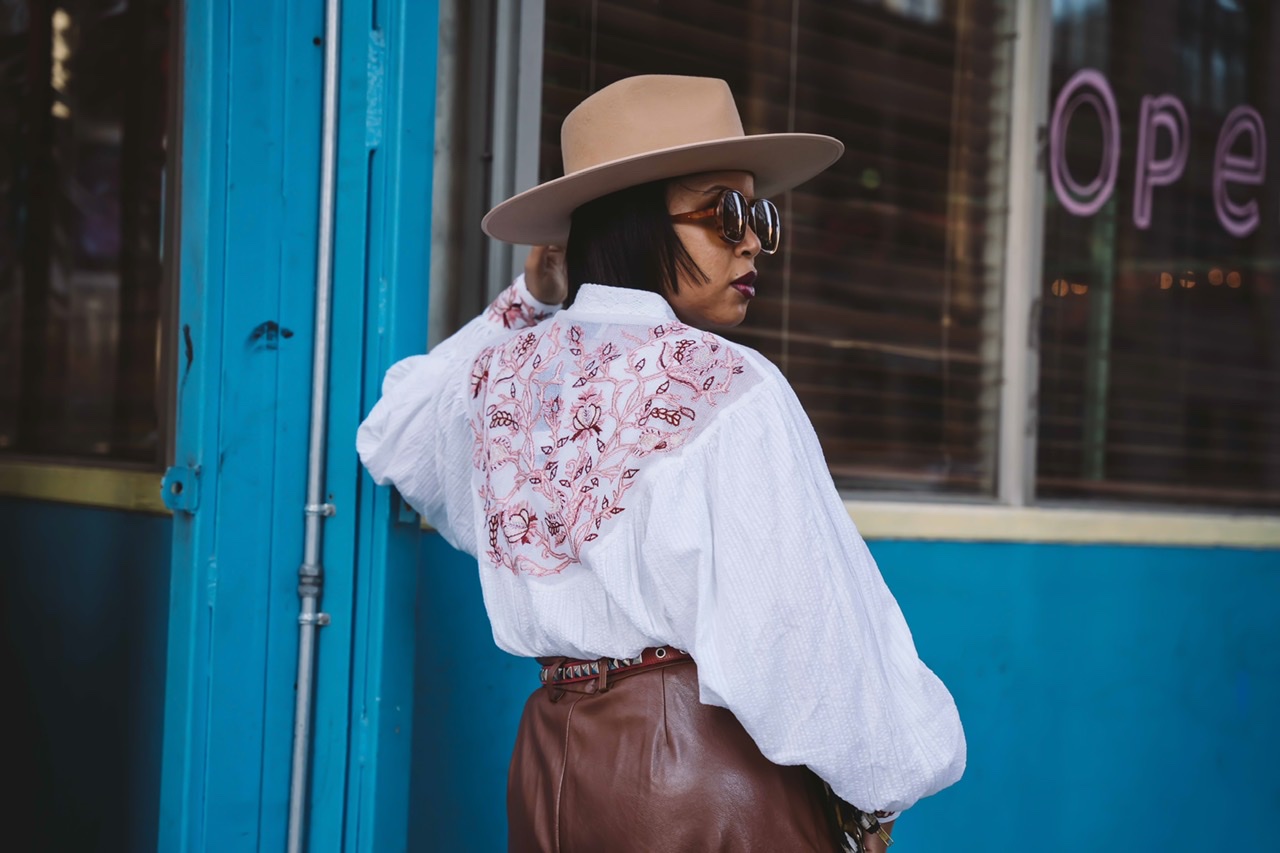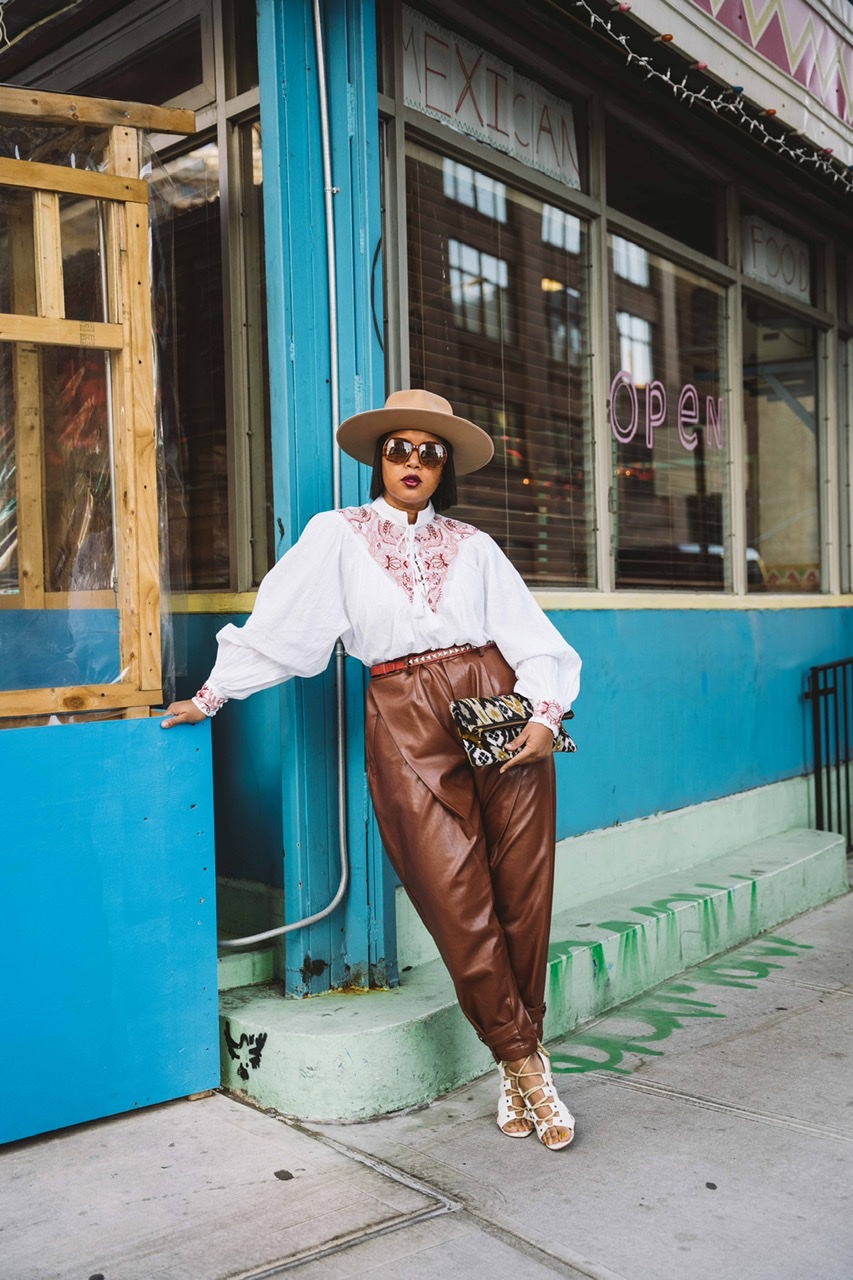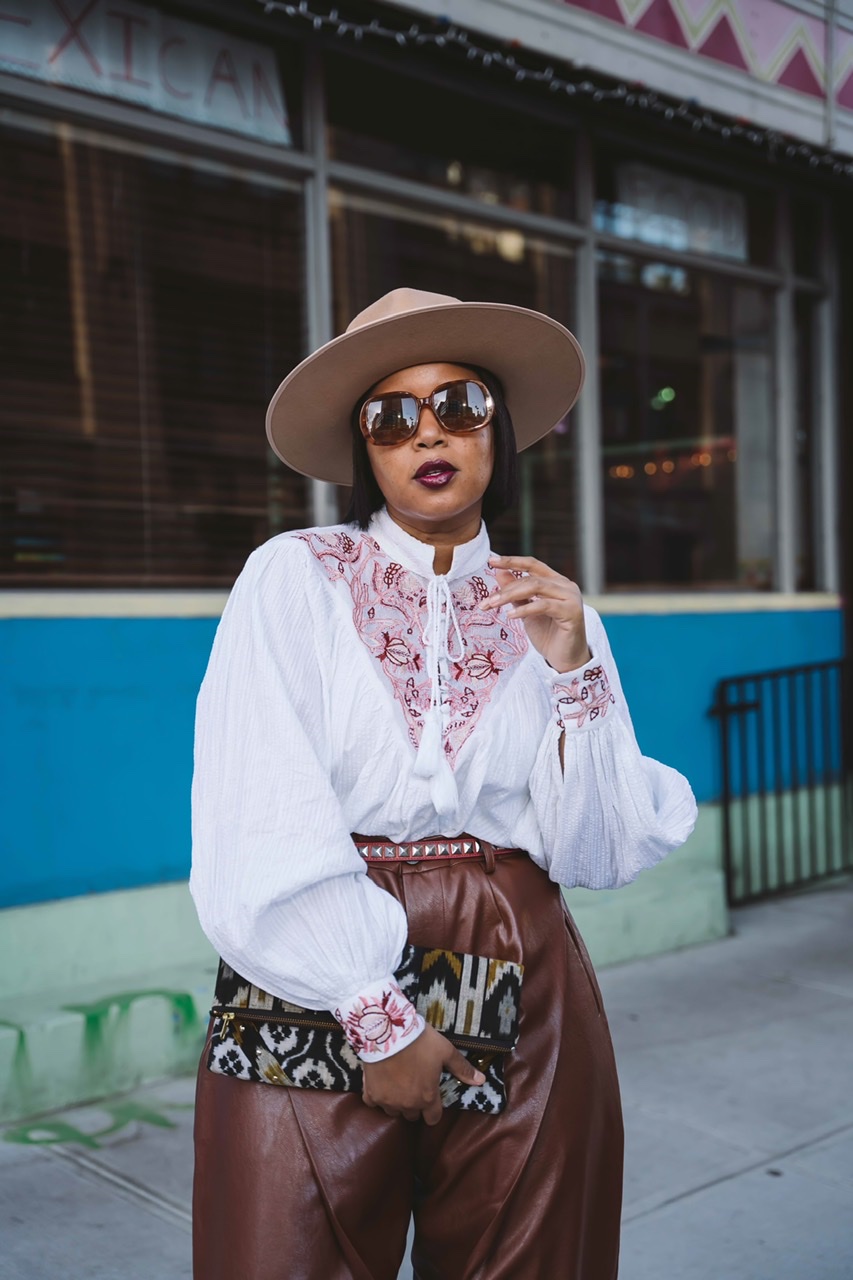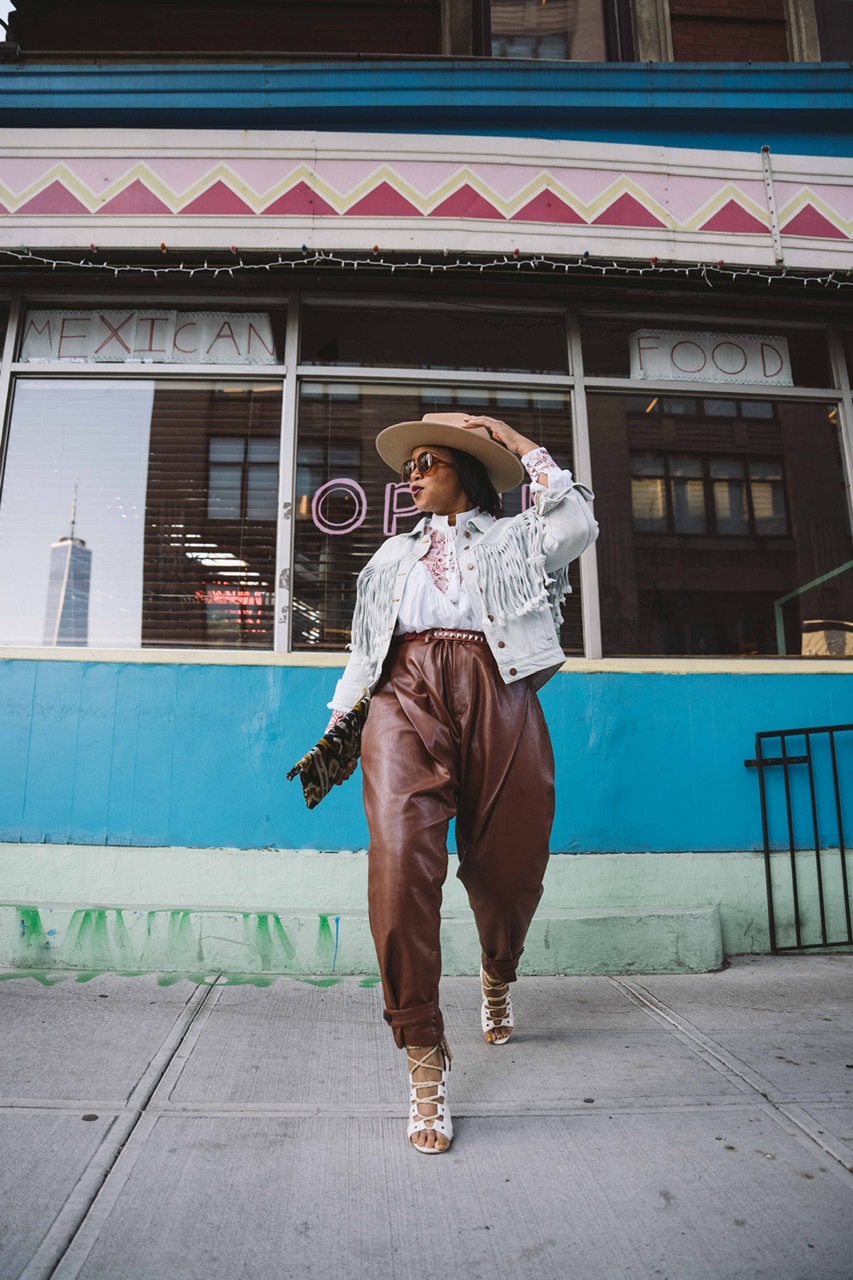 Werkers, I figured it was time for another Fun Fact Friday! I did a little re-introduction here last year and thought that I would share a few more fun facts about myself. So, let's get right on into it!
FIVE NEW FUN FACTS!
I am a checklist fiend! Nothing brings me more joy than making a list WITH boxes and checking them joints off. I'm talking handwritten lists using either a Pentel RSVP Fine Point pen or the Pilot Precise V5 Assorted pens. I, also, have an unhealthy obsession with notebooks. Like, I tingle with joy when I get a new one. Tingle. WITH. JOY.
I worked in the restaurant service industry for a little over 3 years. I attribute my extensive wine and food knowledge, appreciation for aesthetics and the dining experience to my time spent as a server. I started off working in a sports bar in college and worked my way up to fine dining. Don't sleep. There's good money to be made as a professional server.
I used to have a nose ring in college. Baby, I loved that nose ring, too. One of the homies brought me back a super cute tiny stud from LA and it was the perfect nose ring situation. The only reason that I don't have it now is because I couldn't wear it while I was waiting tables. I thought that I would be able to take it out before my shift and then put it back in once I was done. Jokes on me! That hole closed up swift fast and in a hurry within my shift. I literally could not get my nose ring back in my nose and that was the end of that piercing.
I don't trust women who hate on Beyonce. Fight me. It's obviously not really about Beyonce but she's the most public facing woman that I know who operates out of excellence and receives an obscene amount of hate. Like, sis, just works really hard and has for YEARS. How can you hate on a women walking and working in excellence? We are not the same.
I used to dream of living in New York and now I do! I believe that I used to talk about living in New York for at least 10 years before I actually found the "fuck it" deep within me to move. I literally flipped my life and turned it upside down to get to this city. It was 100% worth it. I love this city with my whole spirit.
Did anything here come as a surprise to you? Sound off in the comments below.
Get The Look
Lack Of Color Carmel Rancher – Sold here
Florence Fringed Denim Trucker Jacket c/o One Teaspoon – Sold here
Desert Floral Embroidered Gypsy Top c/o One Teaspoon – Sold here
The Kemist Dahlia Delhi Leather Pants – Sold here
Rejina Pyo Olive Sunglasses – No Longer Available
Guess Studded Leather Belt – No Longer Available
Nneka Saran Clutch – No Longer Available
L.A.M.B. Sandals – No Longer Available

Photography: Karston Tannis