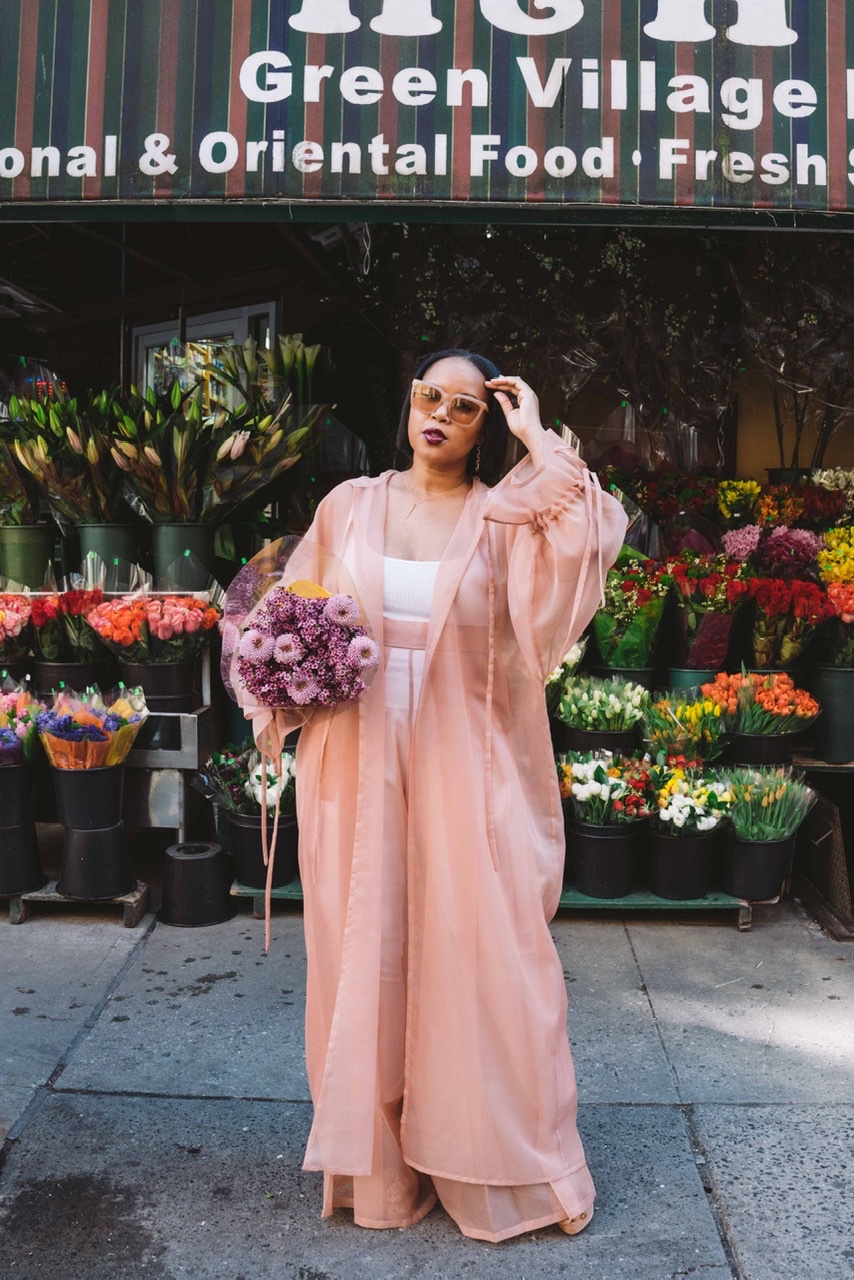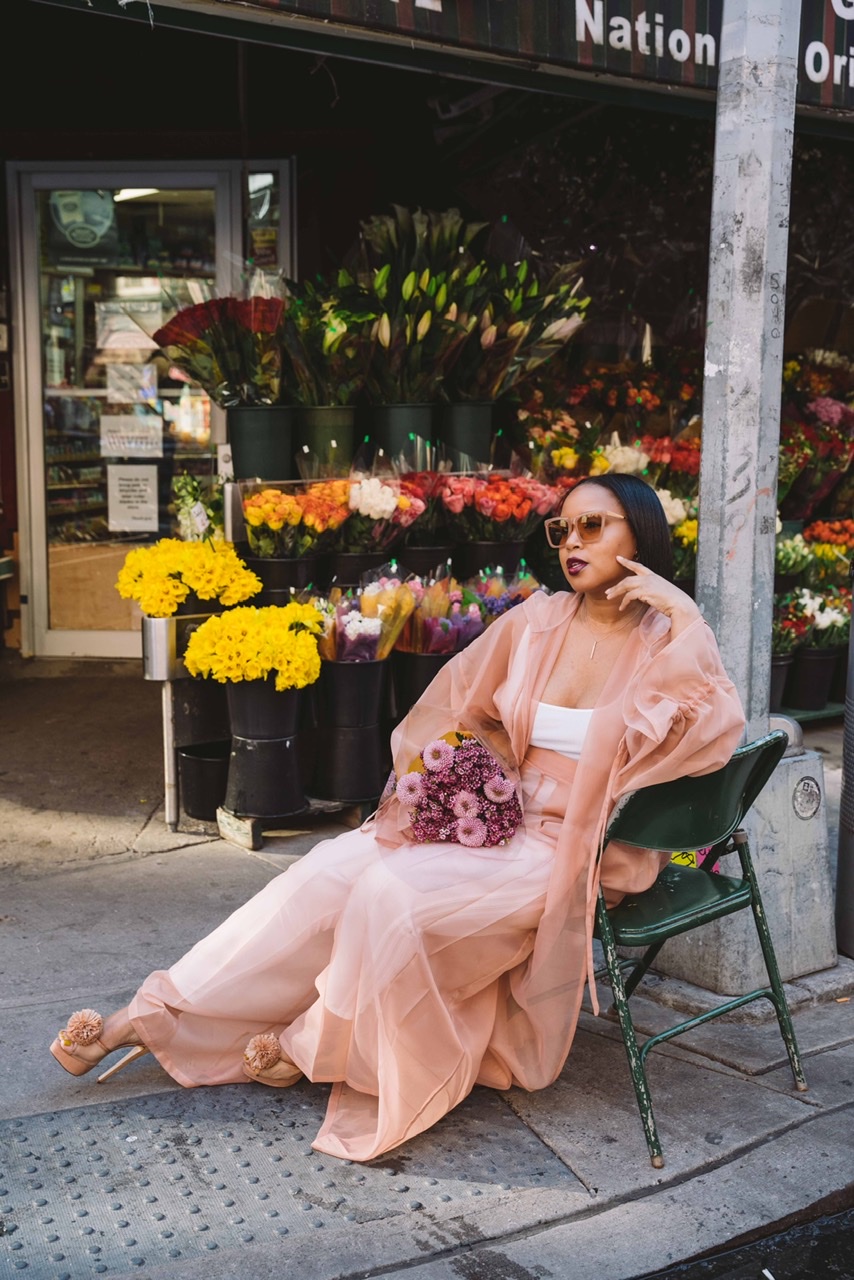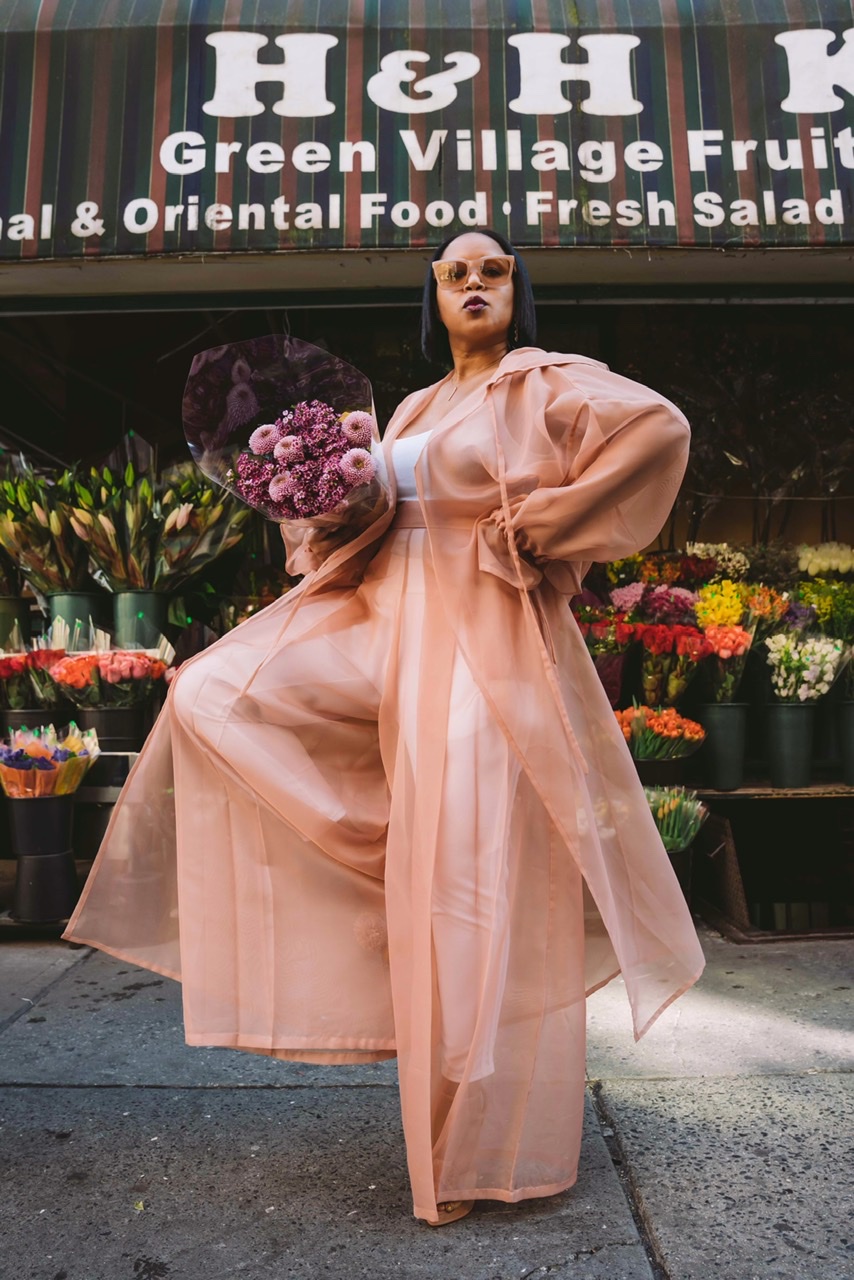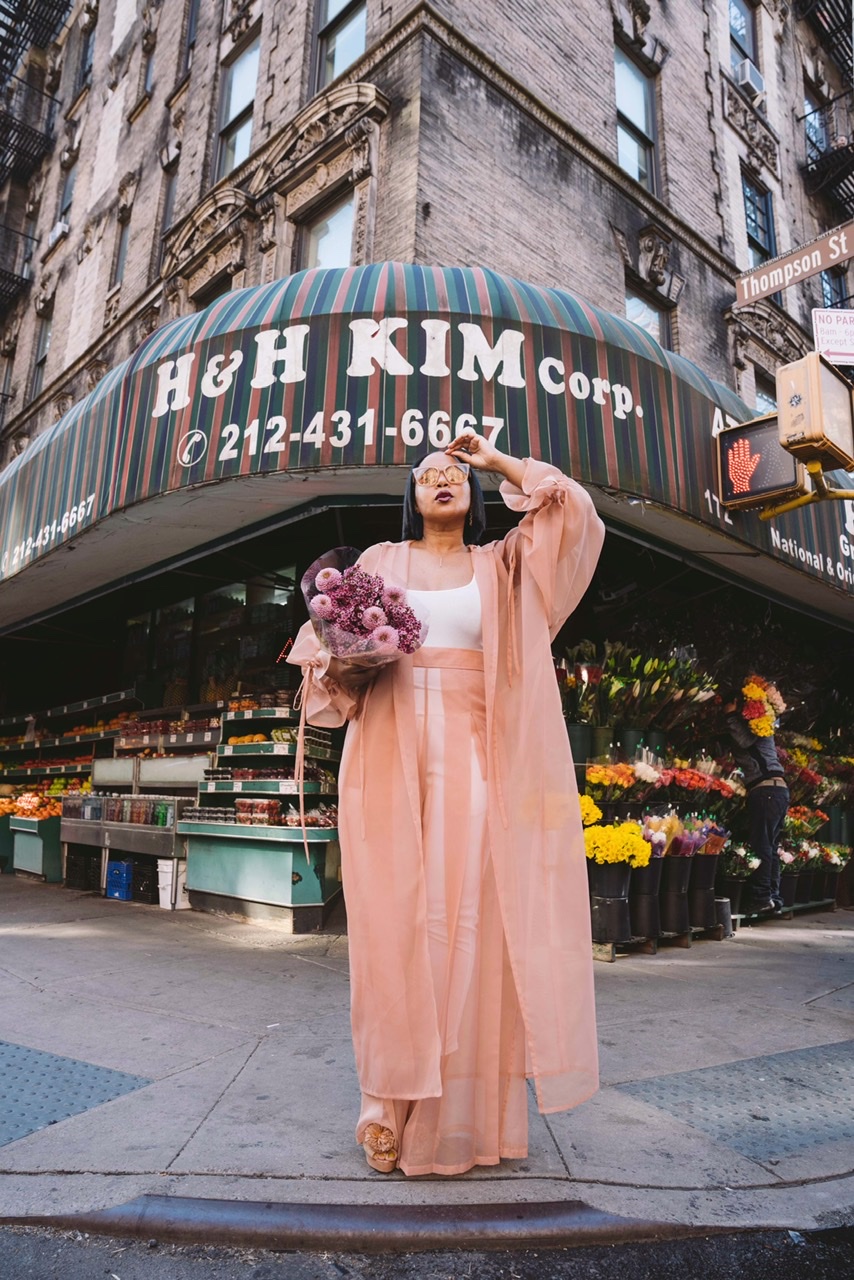 'Tis the season for celebration! As outside is slowly but surely opening back up, the people are ready to celebrate.
Hi, it's me. I'm the people!

Right now, you can pretty much invite me the opening of an envelope and I'm there with bells on! So, birthdays, weddings and days ending in "y" gatherings will be in full effect and I want you to be prepared with a stash of gifts on hand. The last thing that you want to do when that invite comes through is worry about getting a gift. We have to find ways to save time and get to the fun. With this list of a five gifts to stock and keep on hand, you'll be able to get the invite, get dressed, grab a gift and GO!
Five Gifts To Stock and Keep On Hand
Get The Look
Fe Noel Lucid Sheer Hoodie Robe – Sold here
Old Navy White Ribbed Tank – Sold here
Fe Noel Sheer Lucid Pant – Sold here
Adidas White Track Pants – No Longer Available
Charlotte Olympia Shoes – No Longer Available
'Lively' Sunglasses c/o Coco and Breezy Eyewear – Sold here

Photography: Karston Tannis