Aren't you proud of me?
Just nod your head "yes".
I've been following this Fashion Rule! to a tee!:
DO shop your closet. Sometimes, all you need to add is a new piece here and there to create a completely new look with some pieces that are already in your very own personal boutique.
I've had this Zimmermann (I know…) Jumpsuit, the ASOS Clutch and the Report Signature Sandals for a couple of years. The MCB Shop turban and ASOS Regal Dog Necklace are newer pieces that have given this jumpsuit a different look.


What's your favorite Fashion Rule? Have you discovered any new rules? 


Feel free to share!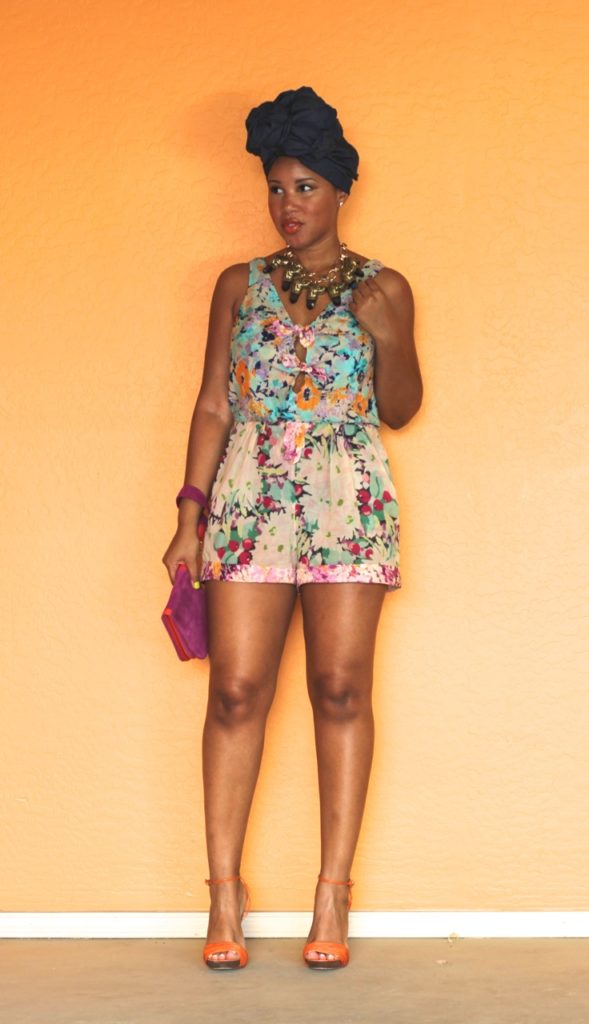 Jumpsuit: Zimmermann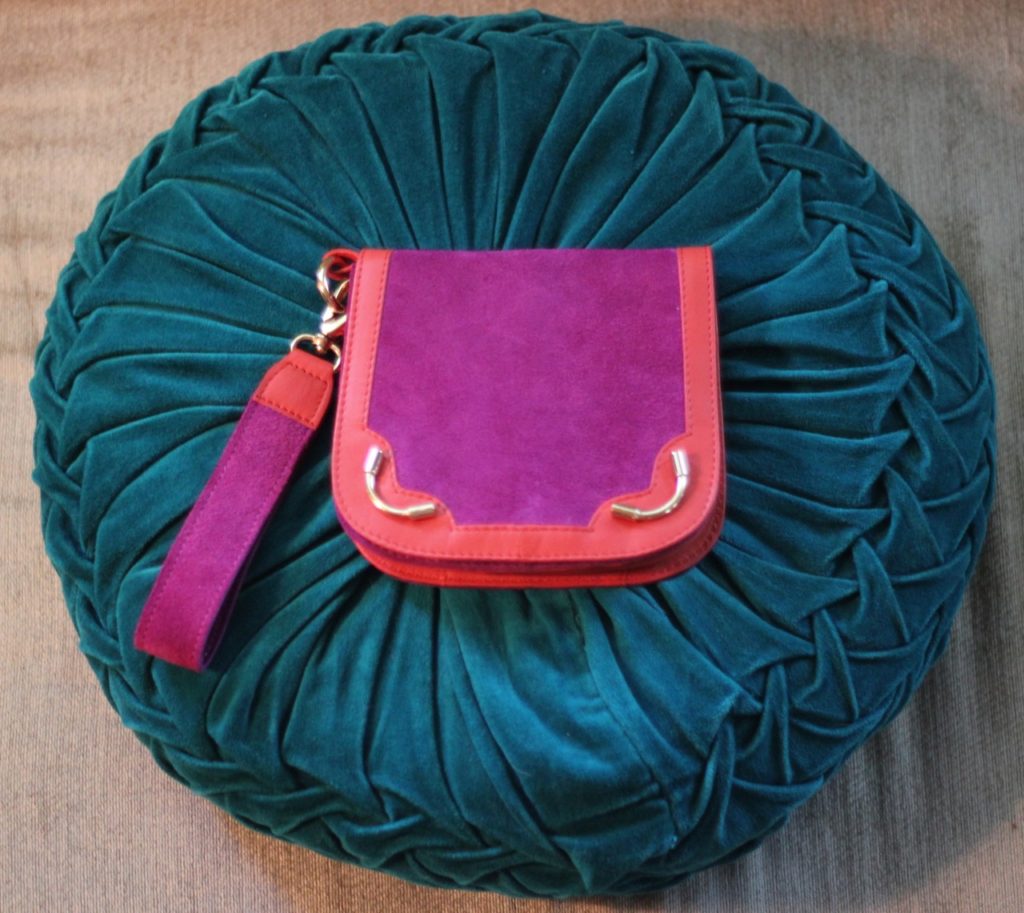 Clutch: ASOS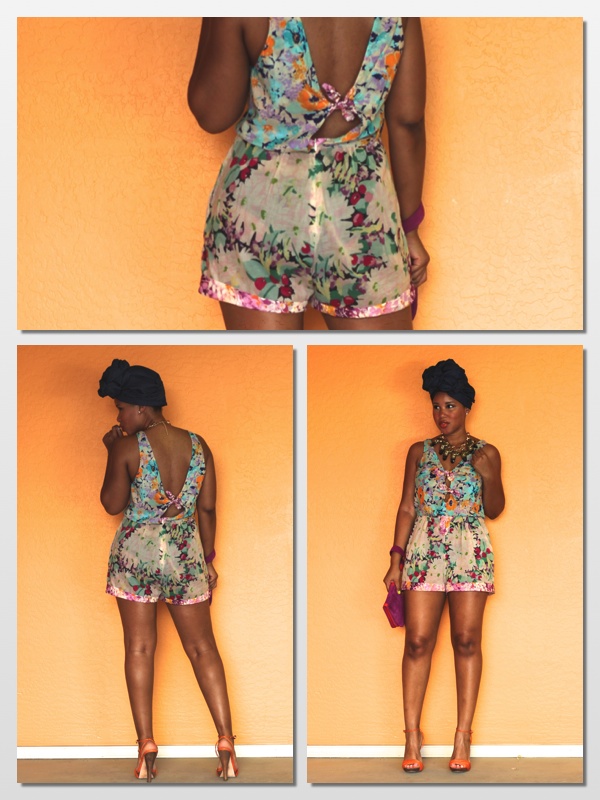 Jumpsuit: Zimmermann
 Links: