Remember when I diagnosed myself with hair confusion here? Well, folks, I have made a decision. 


Short hair! 


I've been short before and I've definitely worn my hair like this. I'm not quite sure why exactly I grew it out. I believe it had something to do with the top knot. But I'm serious.
If you can't tell, right up there with prints and patterns is a strong love and adoration for gray and black. It's an understated cool that is so me sometimes.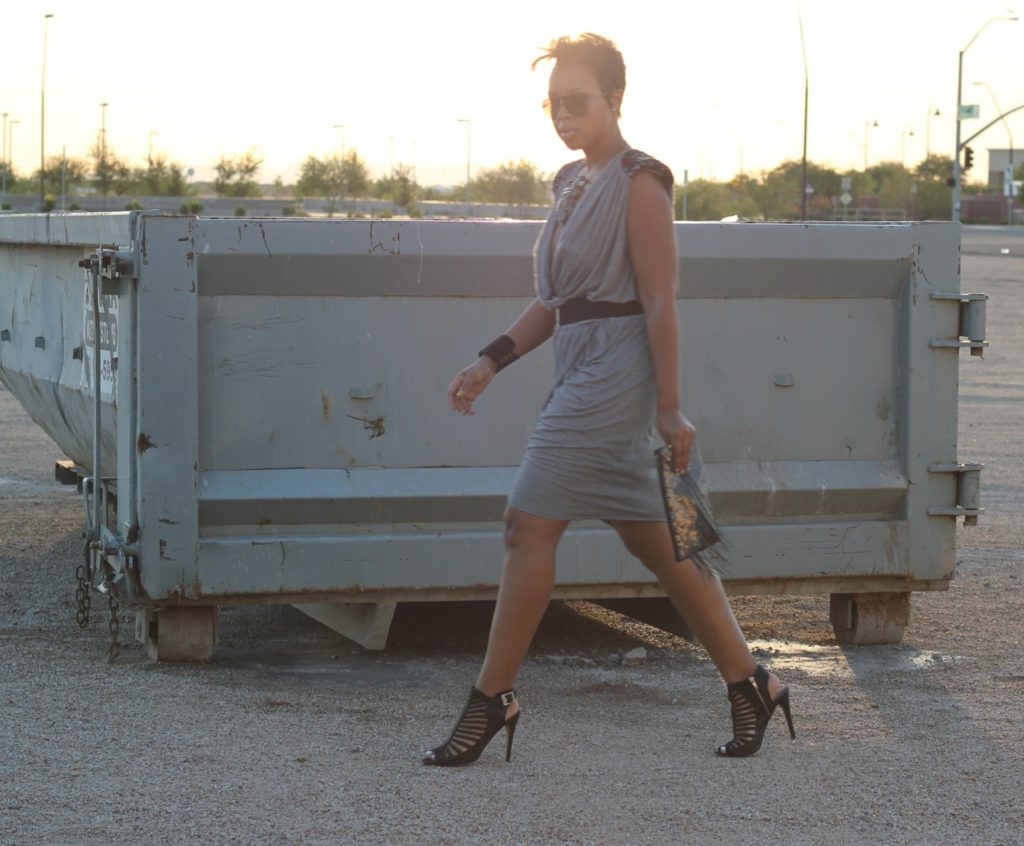 Dress: Robert Rodriguez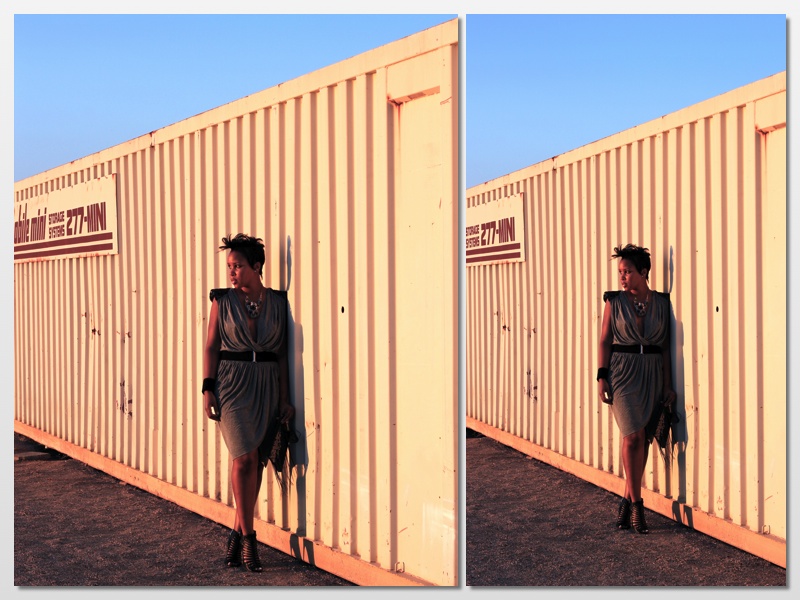 Dress: Roberto Rodriguez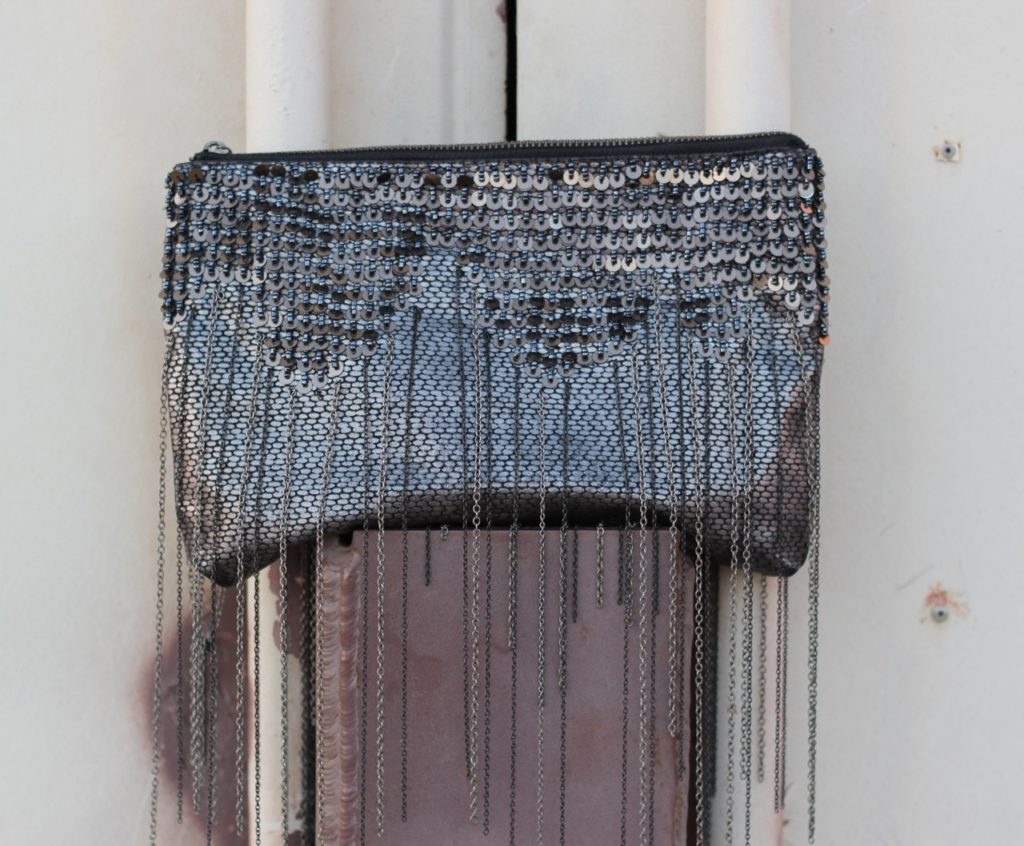 Clutch: Zara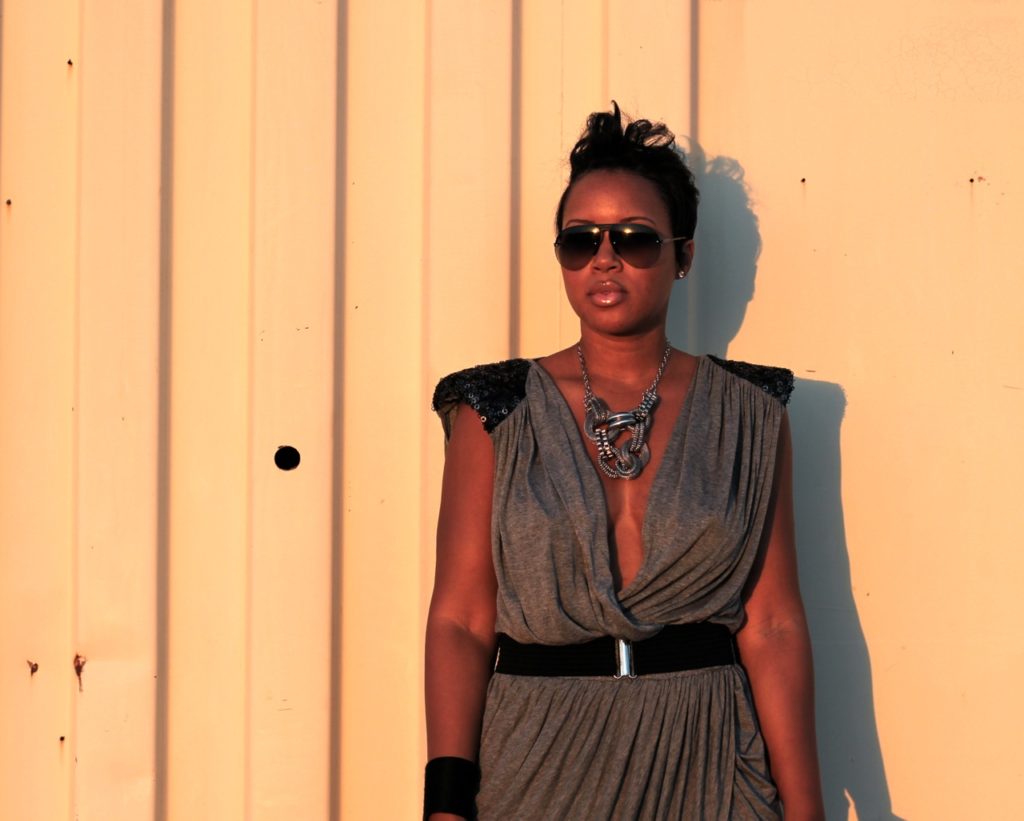 Sunglasses: Gucci, Necklace: Atlanta Boutique, Cuff: Armani Exchange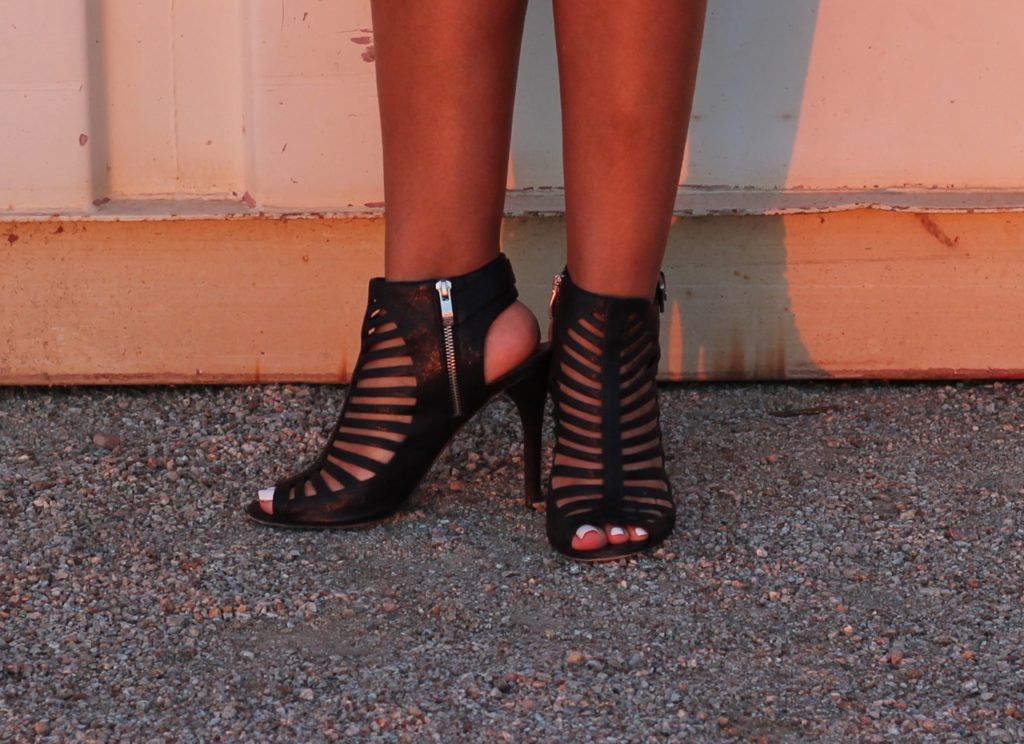 Shoes: Vince Camuto
Zara Clutch – Similar here
Chain Necklace – Similar here
Vince Camuto Shoes – Similar here
Armani Exchange Cuff – Similar here
Gucci Sunglasses – Sold here