So…Christmas is in two days. Are you ready?
Yeah, me either. 
This past weekend, the girls and I went on a 24-hour trip to Sedona. To say that we had a bawl; that it was beautiful, amazing, breathtaking, and wonderful would be an understatement. During the holidays (and mostly any other time of the year), I like to celebrate my relationships. The memories created with friends and family last more than any gift in my opinion.
On to the look…
Lately, I've been feeling very neutral. For this look, I went on a texture frenzy. A little leather here, some faux fur there, topped off with a quilted cherry on top. It was perfect for the cooler Sedona temperatures!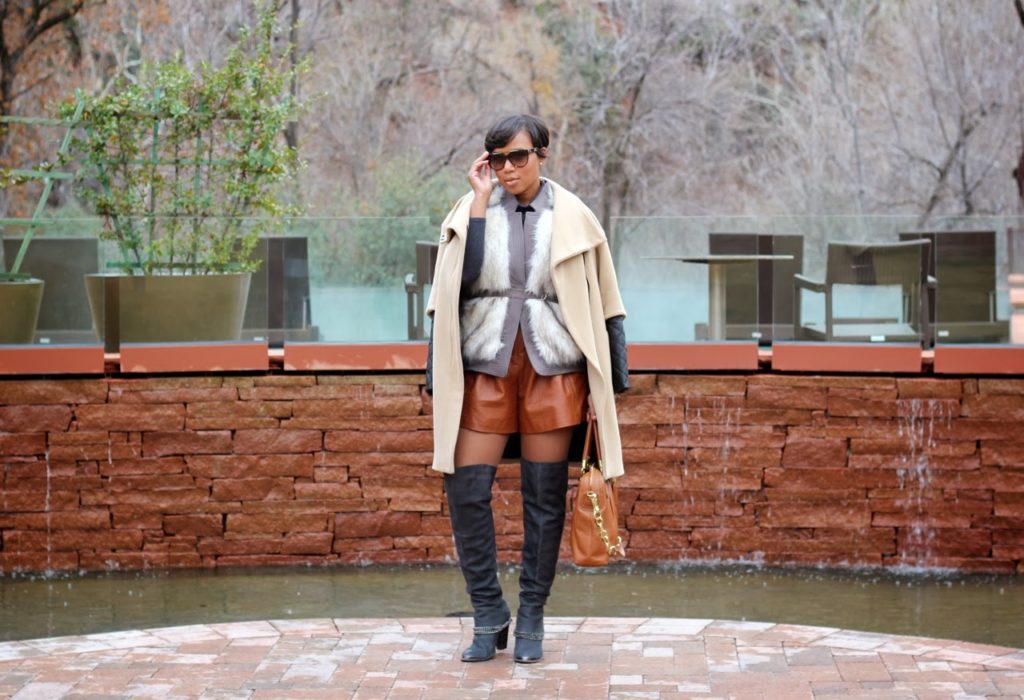 Coat: Zara, Faux Fur Vest: Rebecca Taylor, Leather Shorts: tba, Turtleneck: Zara


Fauxtography: Maya Monitto-Webber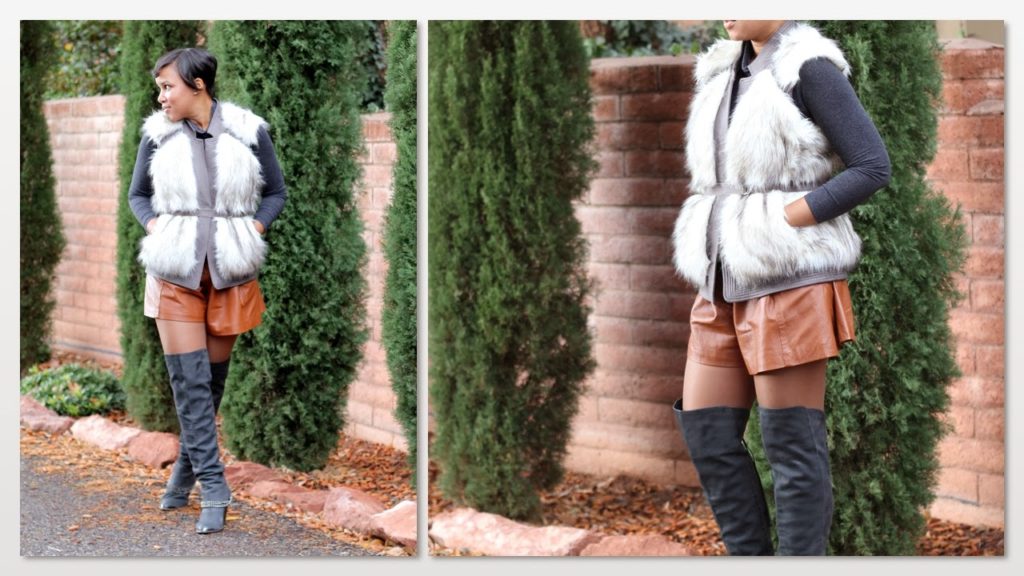 Faux Fur Vest: Rebecca Taylor, Leather Shorts: tba, Turtleneck: Zara


Fauxtography: Maya Monitto-Webber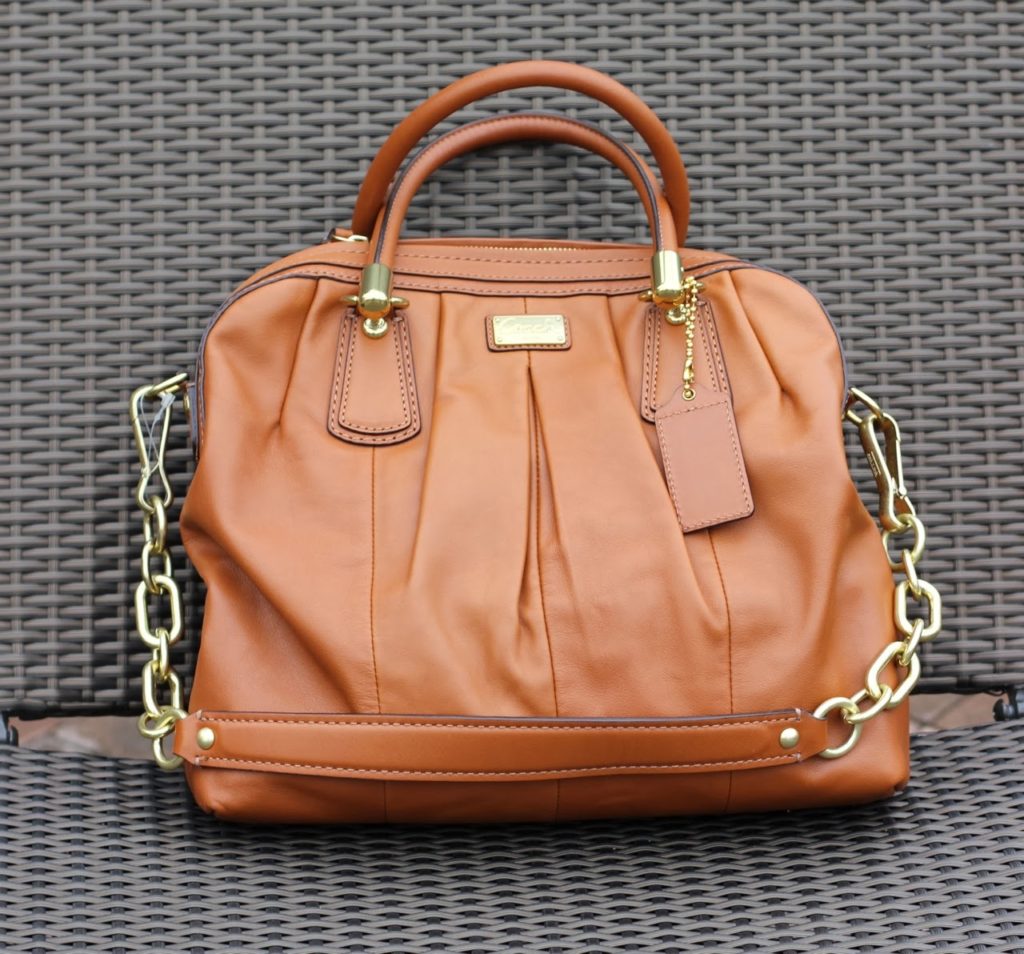 Bag: Coach


Fauxtography: Maya Monitto-Webber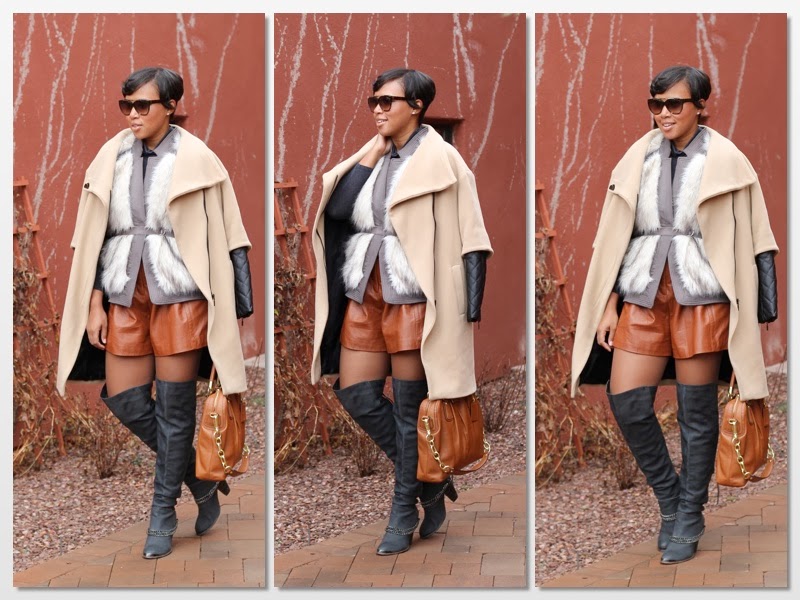 Sunglasses: H&M


Fauxtography: Maya Monitto-Webber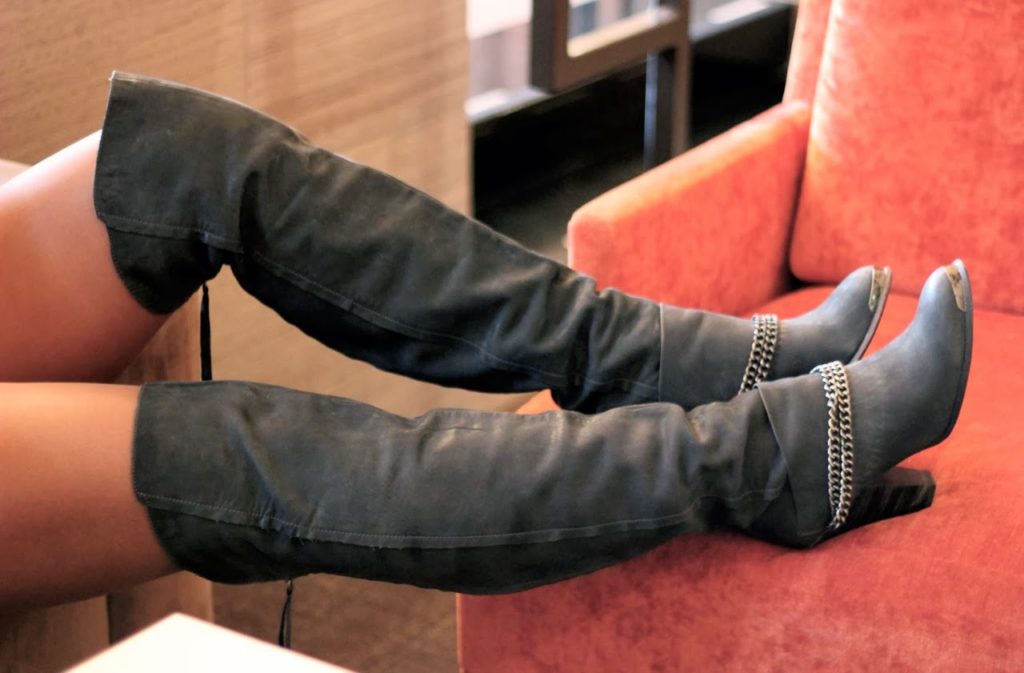 Boots: Sam Edelman


Fauxtography: Maya Monitto-Webber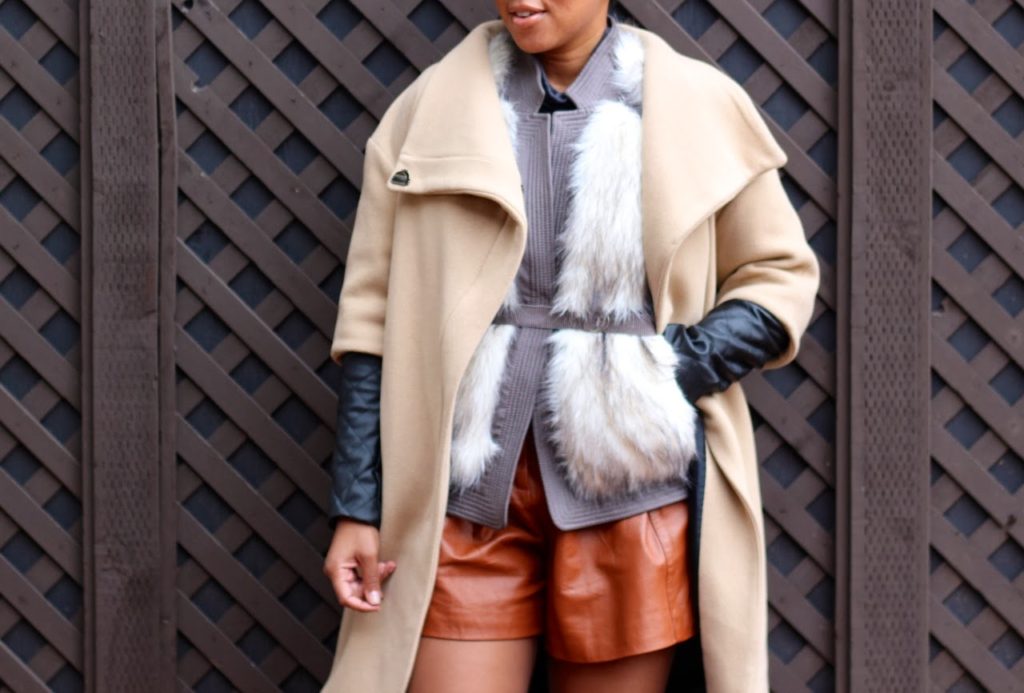 Coat: Zara, Faux Fur Vest: Rebecca Taylor, Leather Shorts: tba, Turtleneck: Zara, Belt: BCBG


Fauxtography: Maya Monitto-Webber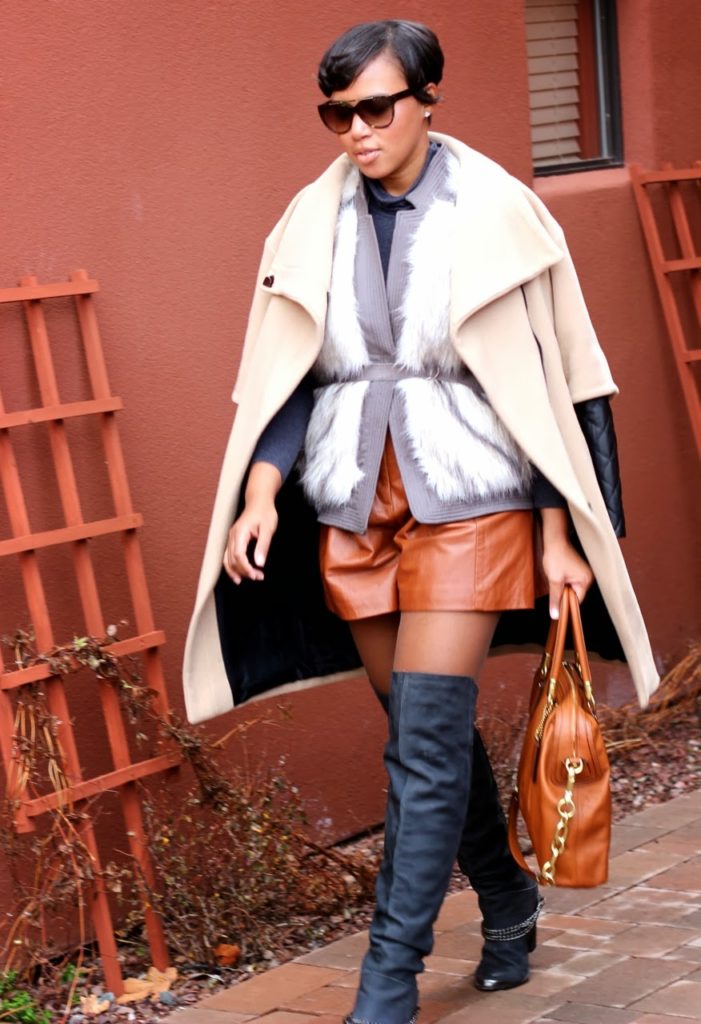 Coat: Zara, Faux Fur Vest: Rebecca Taylor, Leather Shorts: tba, Turtleneck: Zara, Sunglasses: H&M


Fauxtography: Maya Monitto-Webber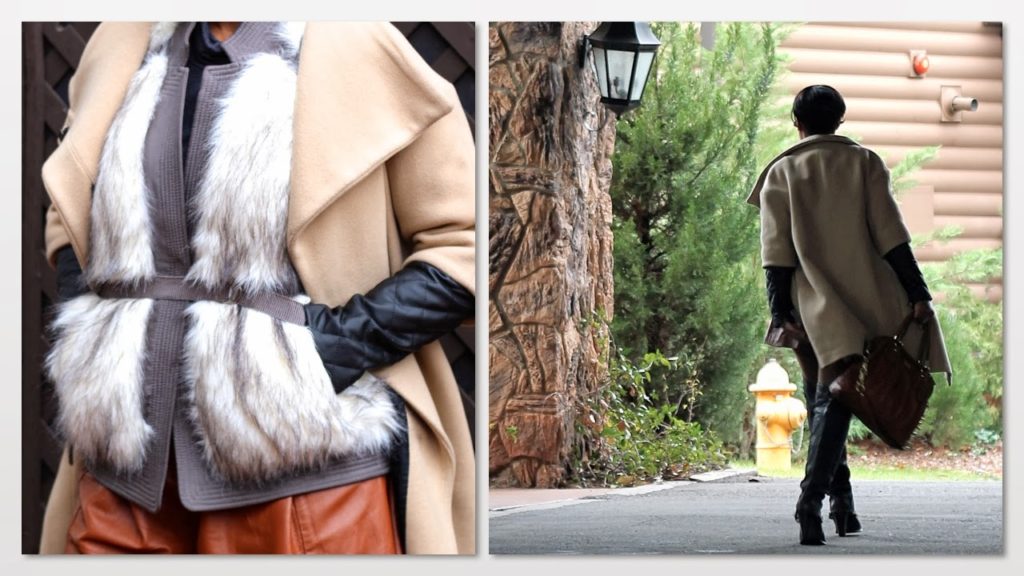 Coat: Zara, Faux Fur Vest: Rebecca Taylor, Leather Shorts: tba, Turtleneck: Zara


Fauxtography: Maya Monitto-Webber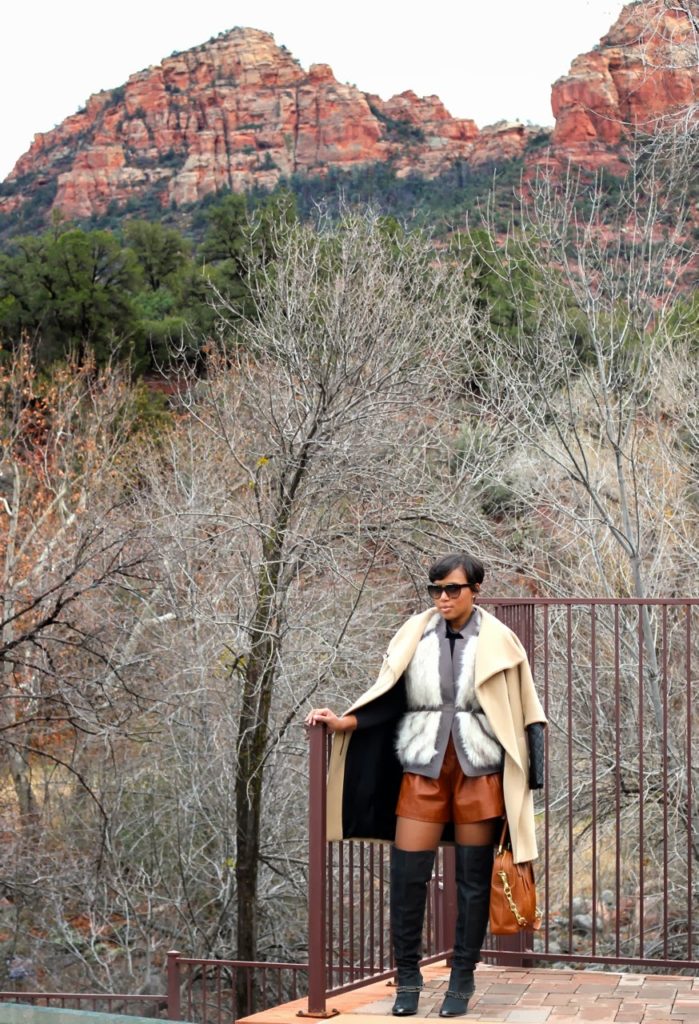 Fauxtography: Maya Monitto-Webber
 Get the Look:
Sam Edelman Boots – No Longer Available
H&M Sunglasses – No Longer Available