Deep in my spirit, I aim to shop at other retailers. I really do. But the way that my bank accounts are set up. See, I have this checking and this savings account… 
H&M (Zara and Topshop) just gets me and has respect for my wallet!
To be honest, I don't love everything in H&M BUT I have never once walked out empty handed. Never not once!
When shopping at fast fashion retailers, I like to keep a few things in mind:
Buy items made from natural fibers (i.e. Cotton, Silk, and Wool). Synthetic materials from lower end retailers tend to look really inexpensive (read: cheap). Just because it is inexpensive doesn't mean that it should look inexpensive!
Try on more than one size or a couple pieces of the same size. Don't pay attention to the number; just make sure that it fits! Also, if your size is sold out, grab the next size or two up and take it to your favorite tailor.
Inspect before you buy! I've seen holes, missing sequins and buttons, make-up stains, and more from the clothing hanging on the racks. Often times, you can negotiate a little discount based on the severity of the damage.
Go to the store either early in the morning, say like when they first open, or on a quiet Monday or Tuesday. You want to be able to take your time and see every piece in it's fully stocked and in place glory!
Lastly, Go often! The great pieces are the first to go, online and in the stores. So, if you can swing it, visit once a week or at least once a month so that you don't miss any awesome buys. After all, that's what it's all about.
Before you go, two looks from The Werk! Place have been nominated for 
June 2014 Users' Choice Award in the Vanity Fair International Best Dressed Challenge. 
Please, vote for the looks here
 by clicking the hearts in the corner of the photos and spread the word!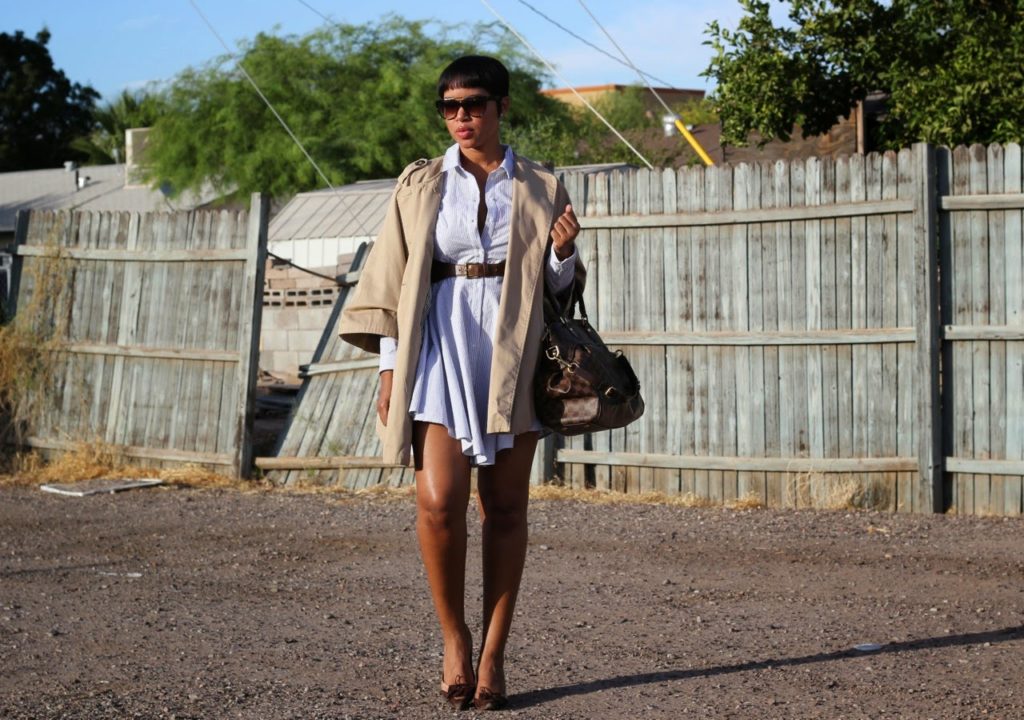 Trench Cape: H&M, Shirt Dress: H&M, Harness: ASOS,  Bag: Louis Vuitton, Shoes: Max Studio, Sunglasses: H&M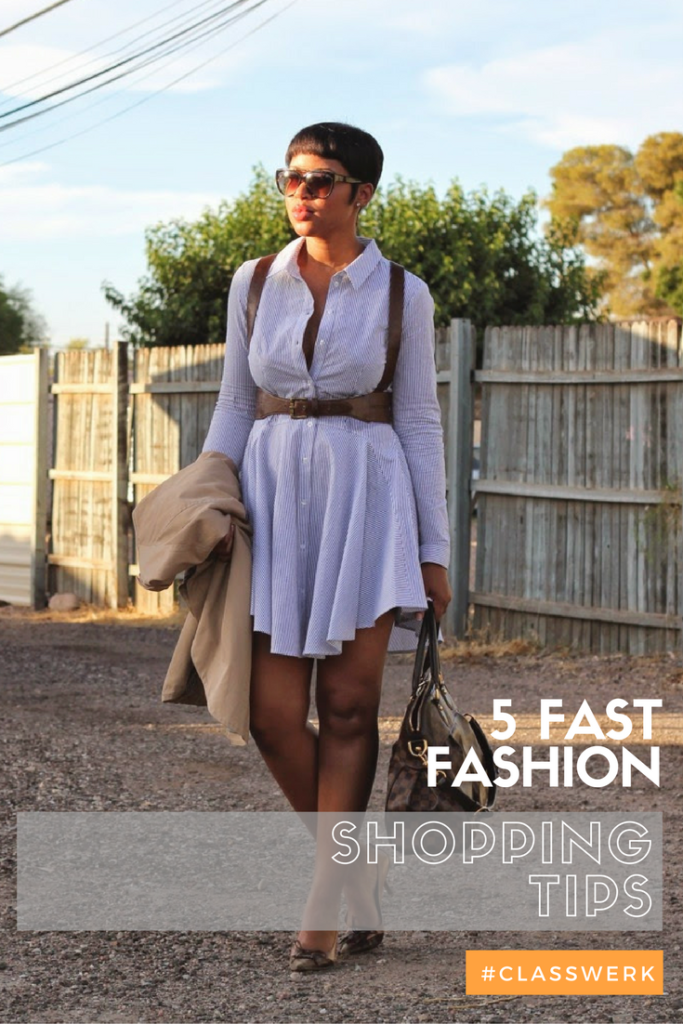 Trench Cape: H&M, Shirt Dress: H&M, Harness: ASOS,  Bag: Louis Vuitton, Shoes: Max Studio, Sunglasses: H&M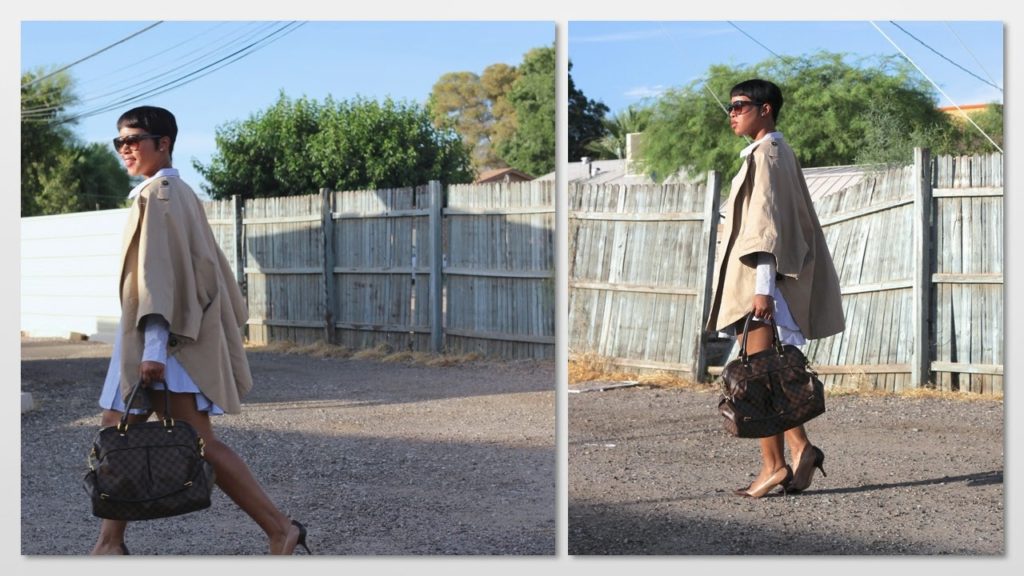 Trench Cape: H&M, Shirt Dress: H&M, Harness: ASOS,  Bag: Louis Vuitton, Shoes: Max Studio, Sunglasses: H&M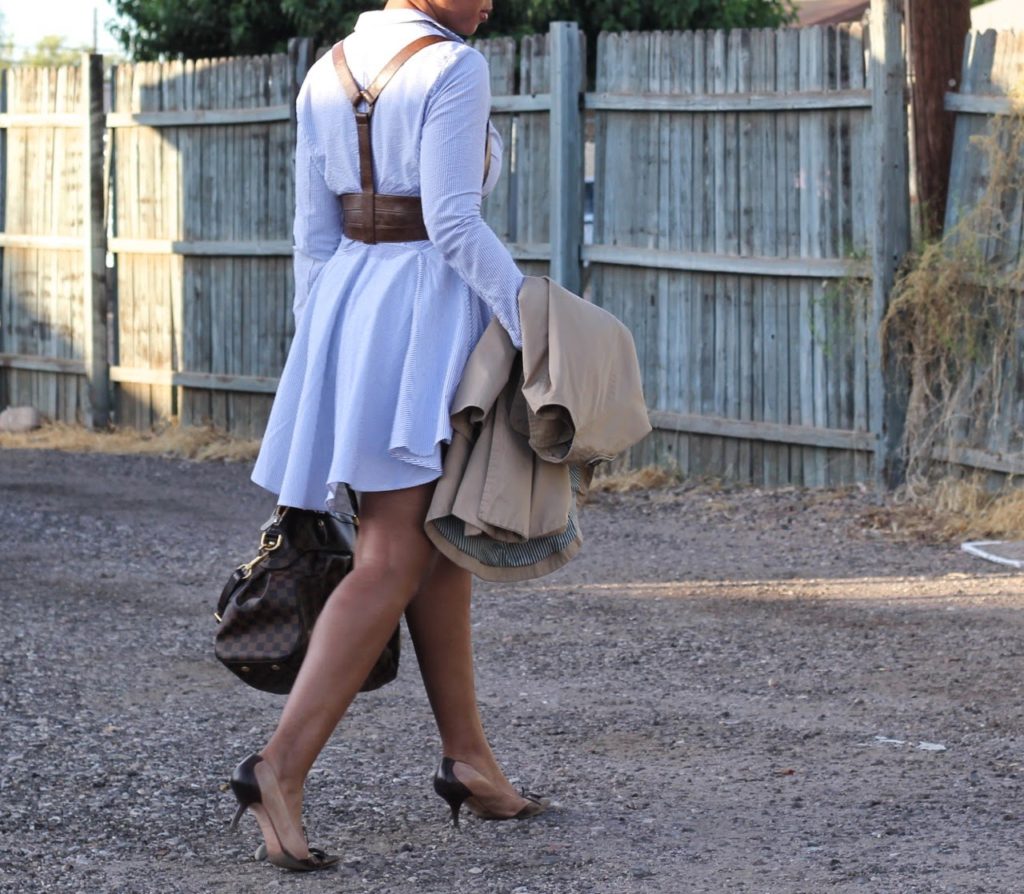 Trench Cape: H&M, Shirt Dress: H&M, Harness: ASOS,  Bag: Louis Vuitton, Shoes: Max Studio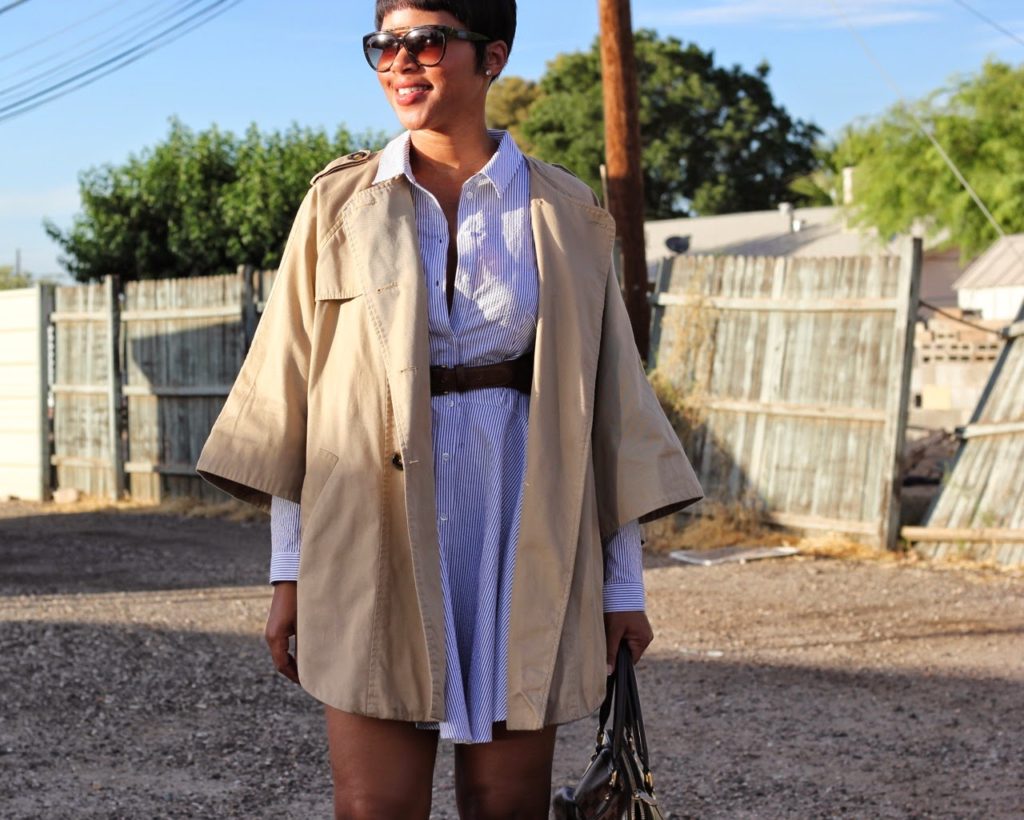 Trench Cape: H&M, Shirt Dress: H&M, Harness: ASOS, Sunglasses: H&M
Get the Look:
H&M Shirt Dress – Available at H&M
Louis Vuitton Trevi Bag – Available at Louis Vuitton Retailers
Max Studio Shoes – No Longer Available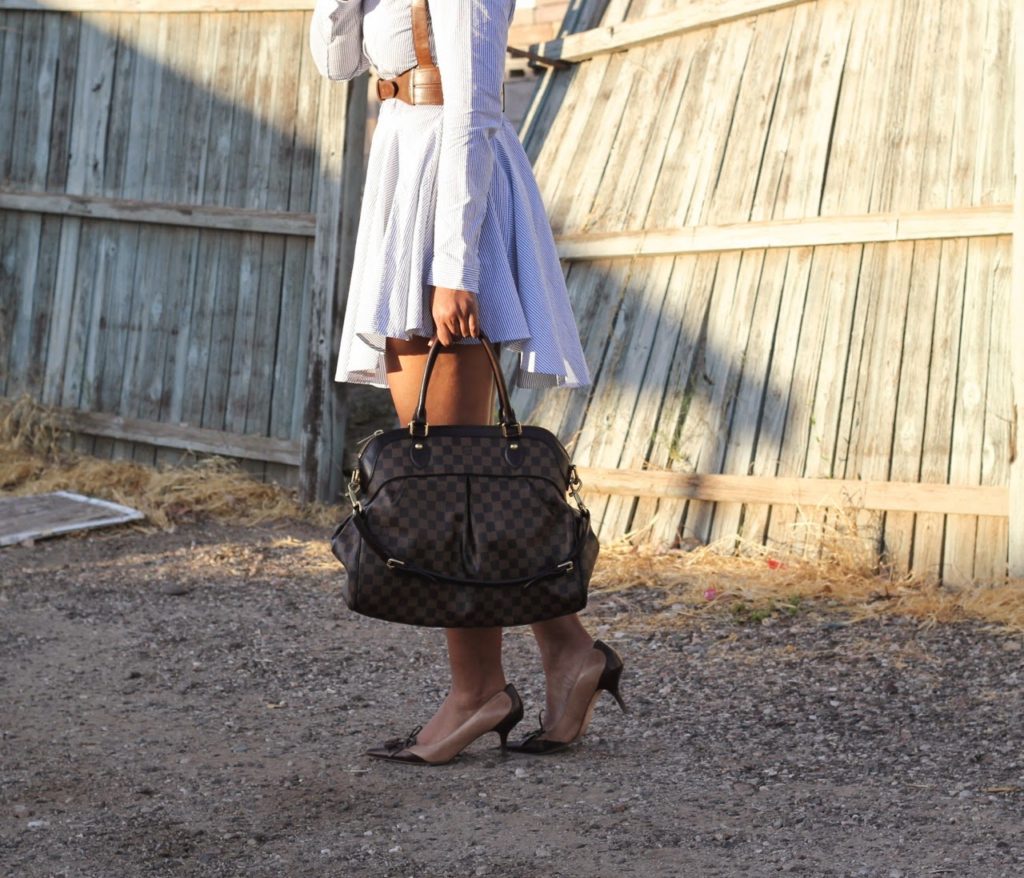 Shirt Dress: H&M, Harness: ASOS,  Bag: Louis Vuitton, Shoes: Max Studio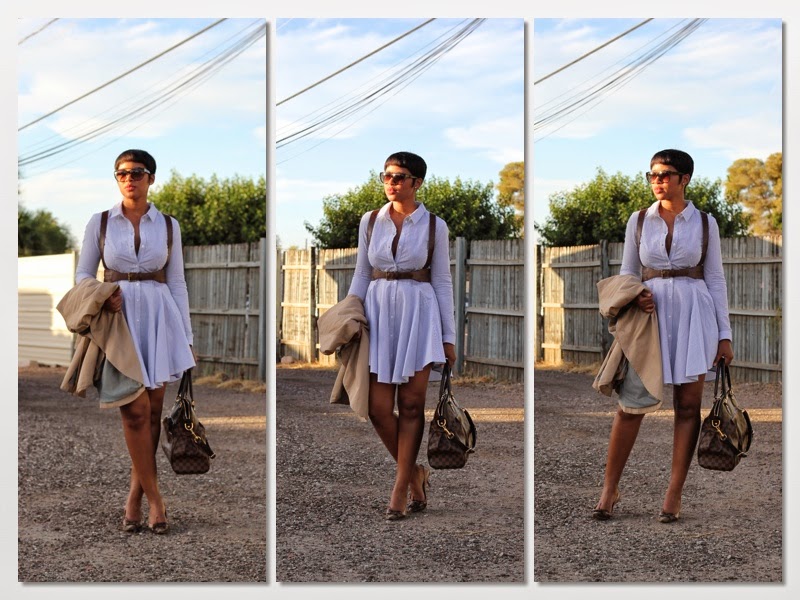 Trench Cape: H&M, Shirt Dress: H&M, Harness: ASOS,  Bag: Louis Vuitton, Shoes: Max Studio, Sunglasses: H&M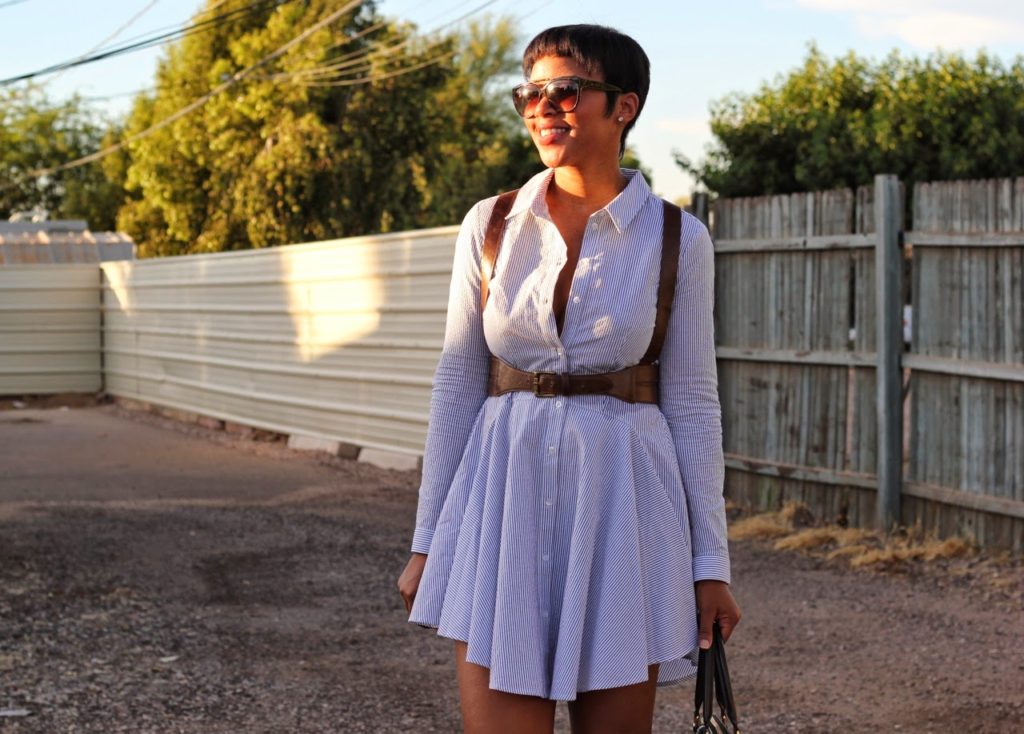 Shirt Dress: H&M, Harness: ASOS, Sunglasses: H&M