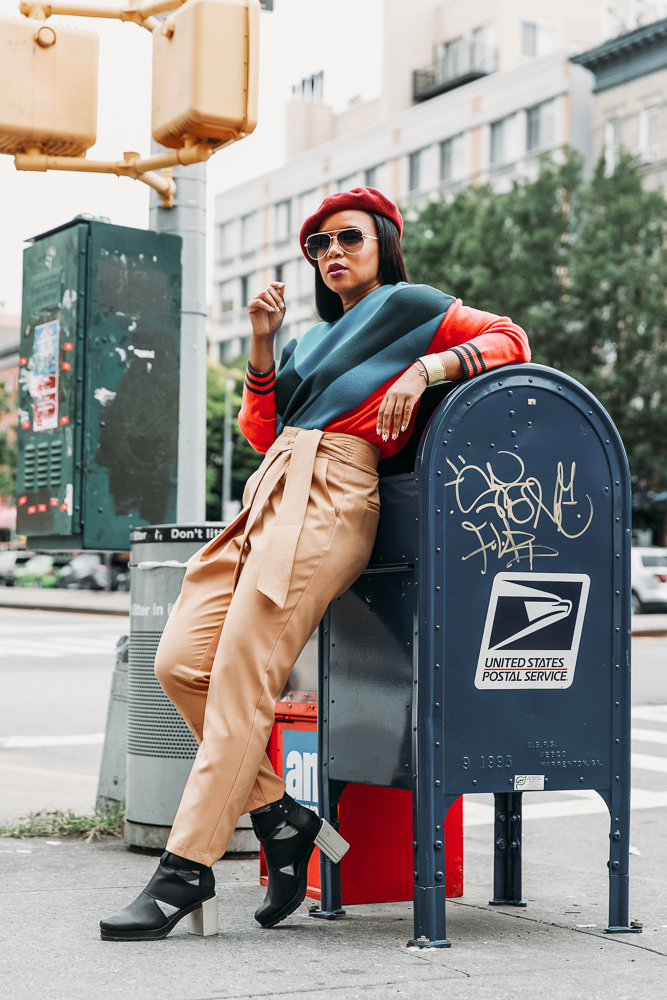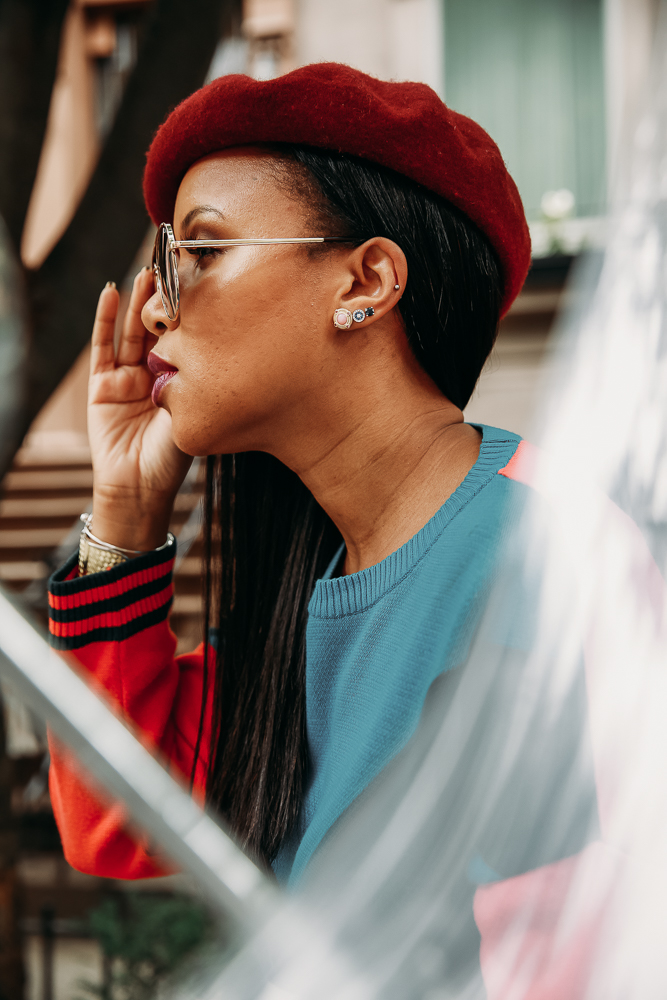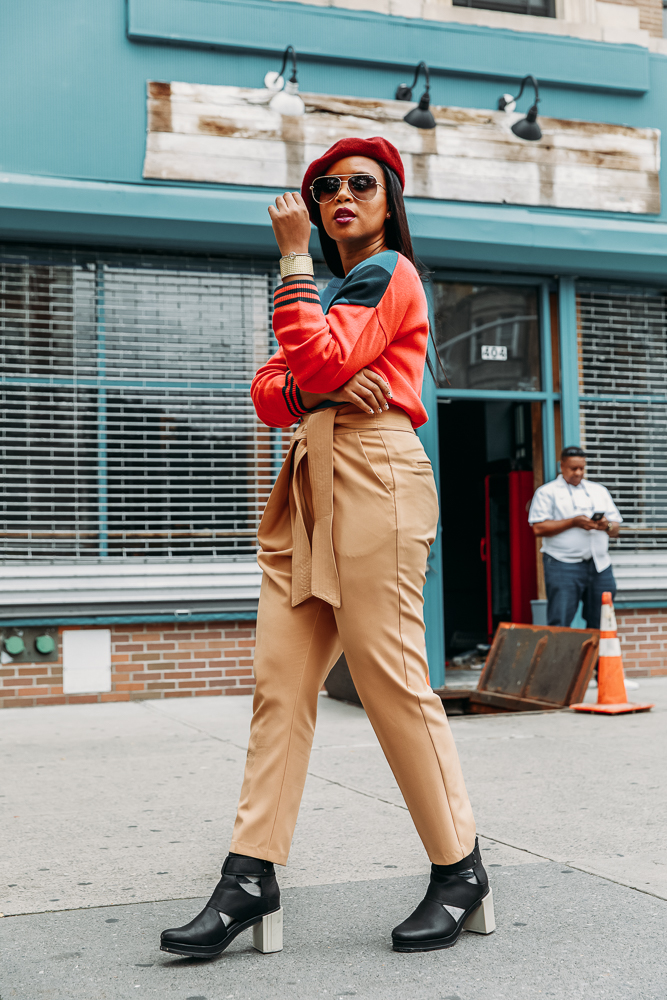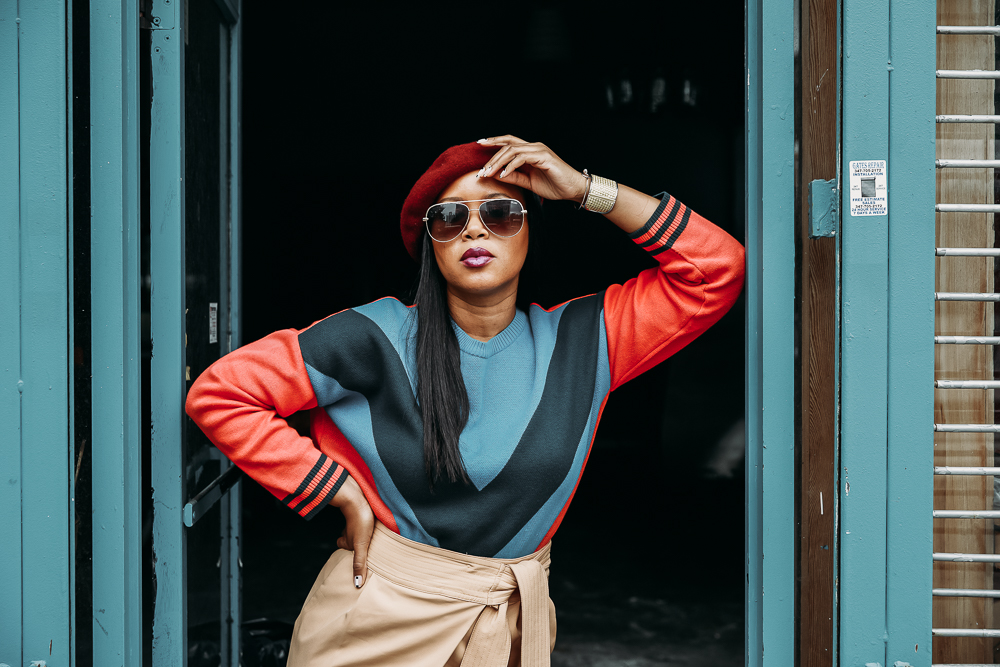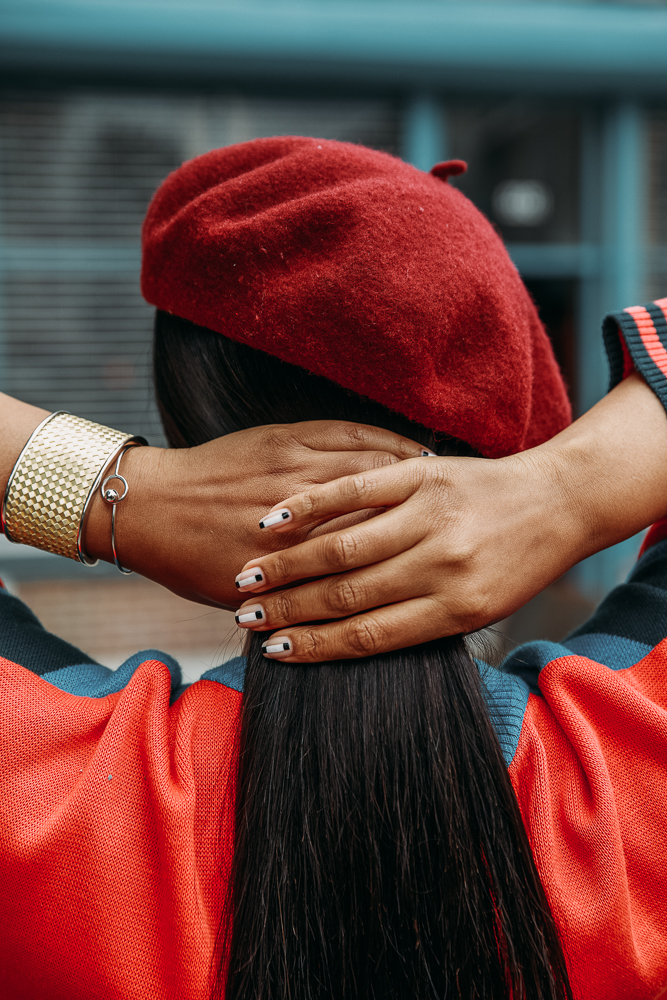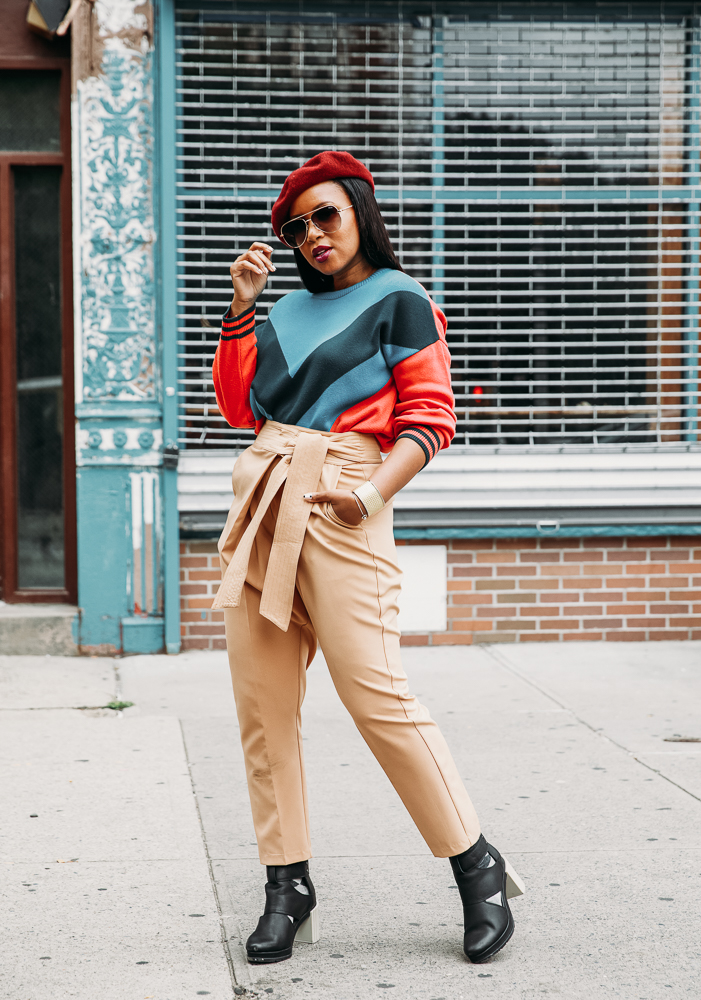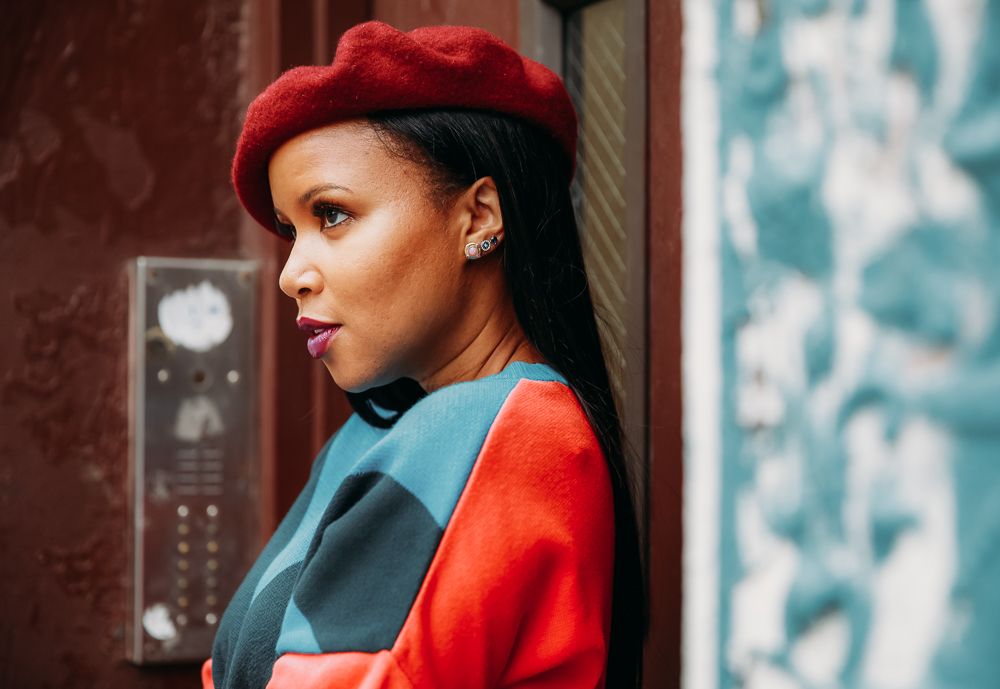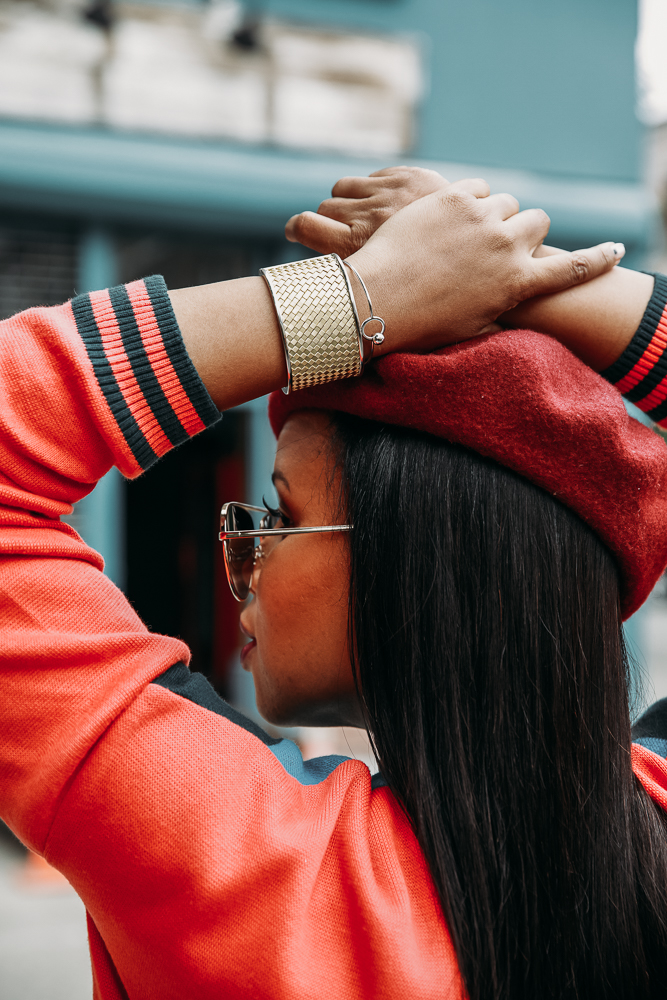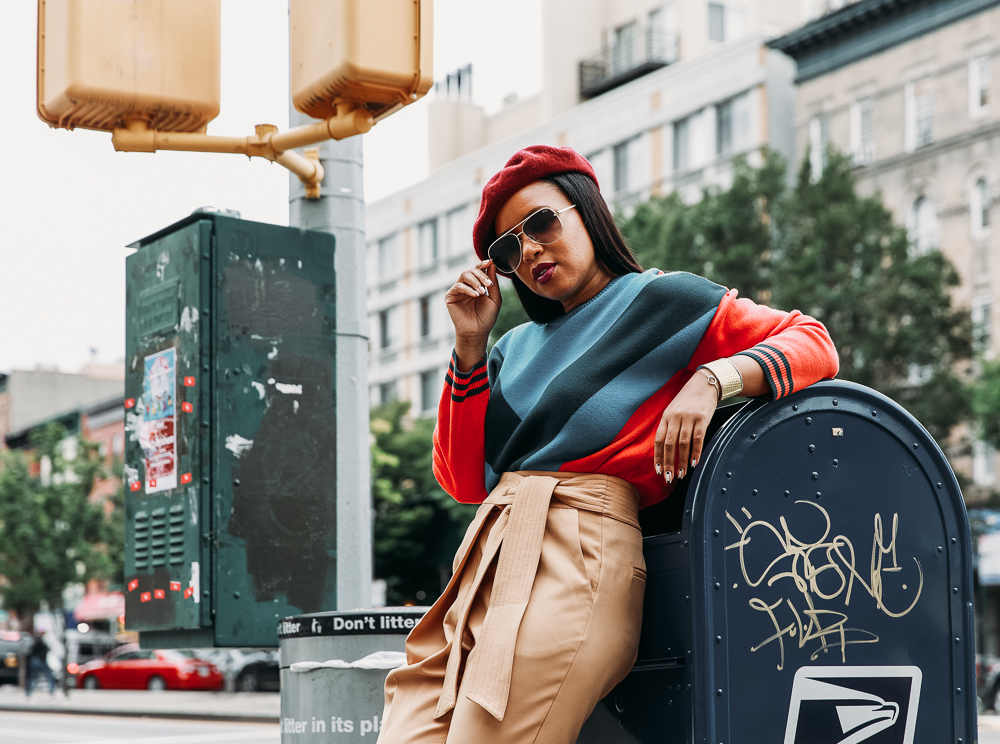 *This post is brought to you in partnership with Blue Nile but all thoughts and opinions are my own*
Werkers, I will be the first to admit that I never really used to get excited over fine jewelry. I guess it's because when I was younger my mom gave me a pair of her diamond stud earrings WITH a screw back and I immediately lost them. On the other hand, I have owned the same pair of cubic zirconium stud earrings for well over 10 years.
My grandmother used to give me rings every year for Christmas for as far back as I can remember. I'm not sure how real they were but I still have many of them. However, there was a ring (this one was definitely real) that she gave me after graduating college and it was stolen from my luggage at an airport in Mexico along with a few of my favorite watches.
The point is, me and fine jewelry haven't been getting along!
I'm looking to make some changes in my relationship with fine jewelry with these pieces from Blue Nile. I feel like I added these additional piercings to my ear just to be able to wear this particular combination of studs from the Blue Nile Blue Sapphire collection. To be honest, I haven't taken them out of my ears since I got them.
Once I got my ear game together, I put some focus on the arm candy from Blue Nile's New Fall Collection. The Two-Tone Golden Weave Cuff is an understated statement piece that plays well with so many other metals like the Open Circle Bead Cuff Bracelet featured in this look. Yes, you can see the cuff and it's taking up real estate on the arm but it's not overpowering. It's definitely a timeless piece that you can wear for years to come.
So, I'd be the first to argue that these pieces are worth the investment.
Looks like I'll be updating my Fashion Rules to account for investing in fine jewelry!
Blue Nile Blue Sapphire Ear Candy (Borrowed):
Frances Gadbois Pink Opal and Pink Sapphire Strie Stud Earrings – Sold here
Sapphire and Diamond Floral Stud Earrings – Sold here
Sapphire Stud Earrings – Sold here
Blue Nile Fall Collection Arm Candy (Borrowed):
Open Circle Bead Cuff Bracelet – Sold here
Two-Tone Golden Weave Cuff – Sold here
Get The Look:
Chevron Sweater c/o ASOS – Sold here
Tie Waist Pants c/o Luxe Protocol – Similar here
Beret c/o Pretty Little Thing – Similar here
Quay Australia X Desi Perkins Aviators c/o PopSupar – Sold here
Margo Cut-Out Boot c/o Sorel Footwear – Sold here
Photography: J. Shotti