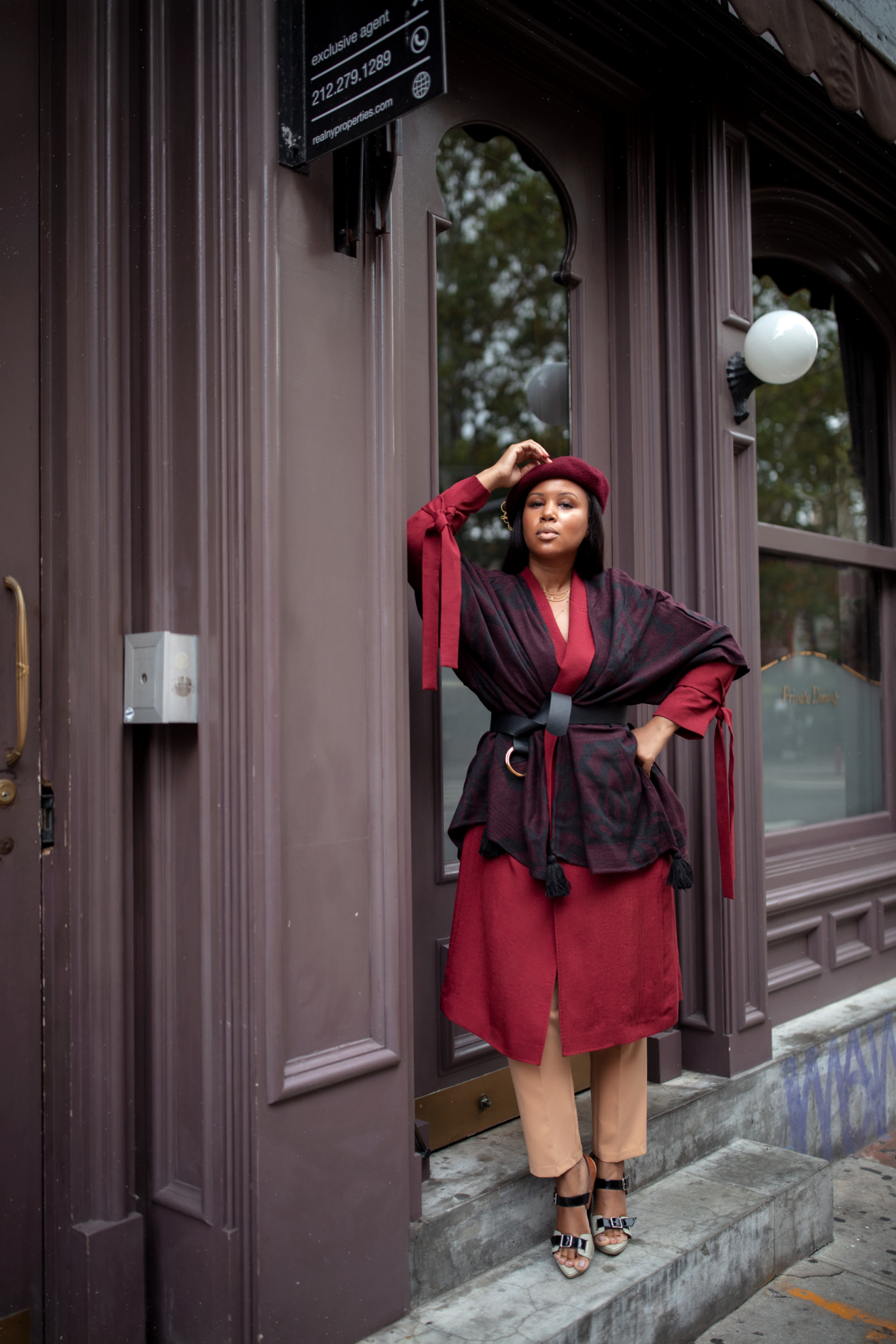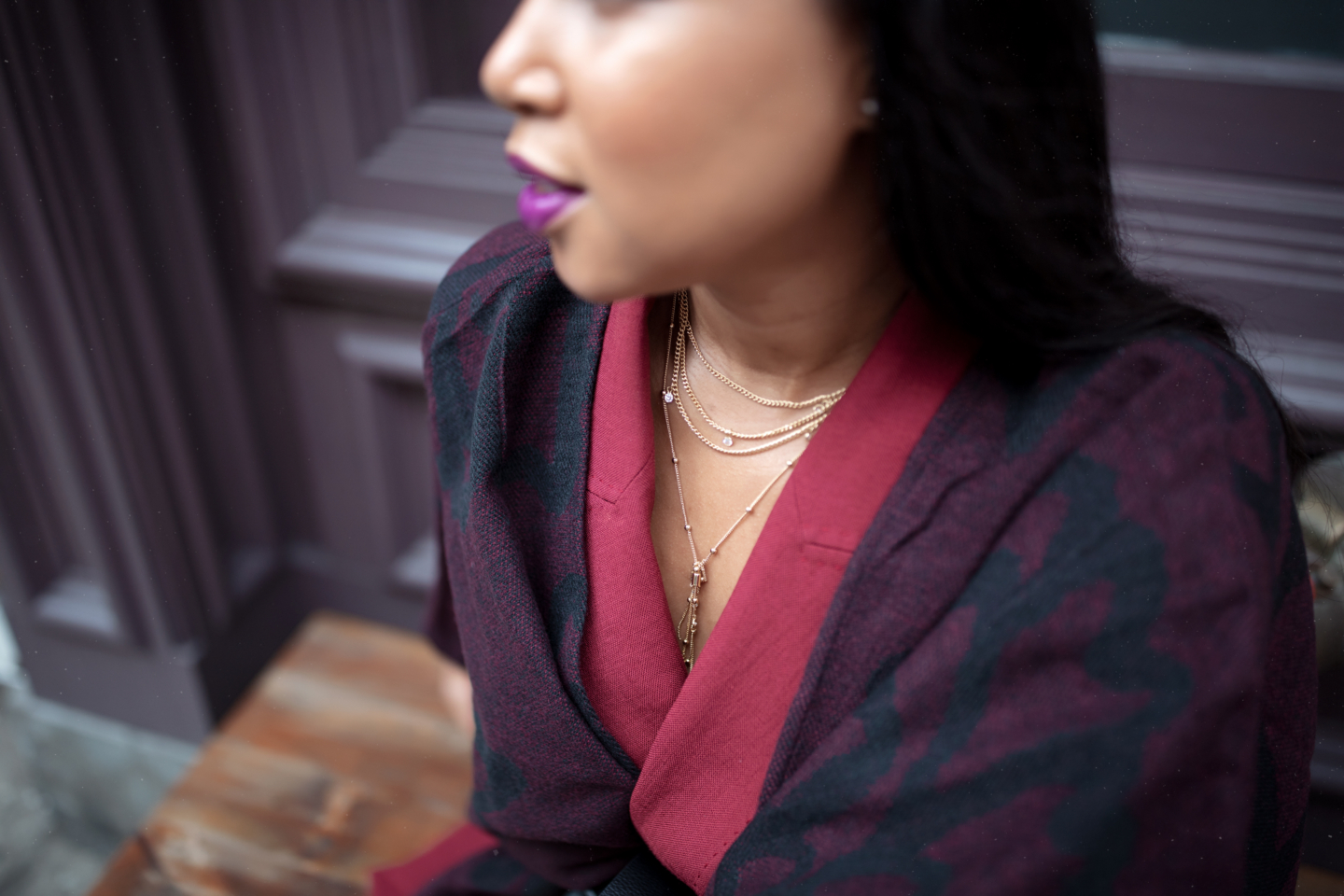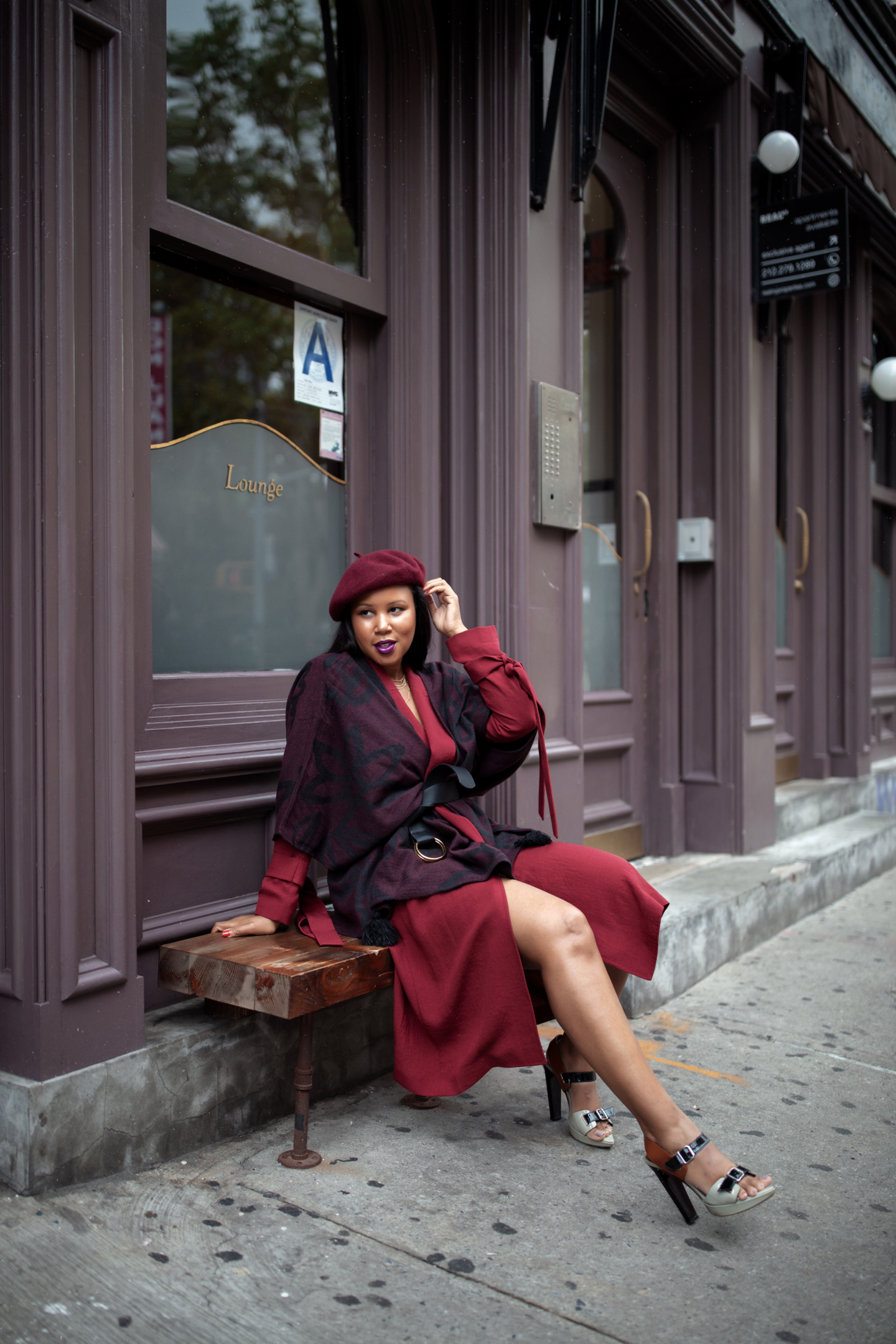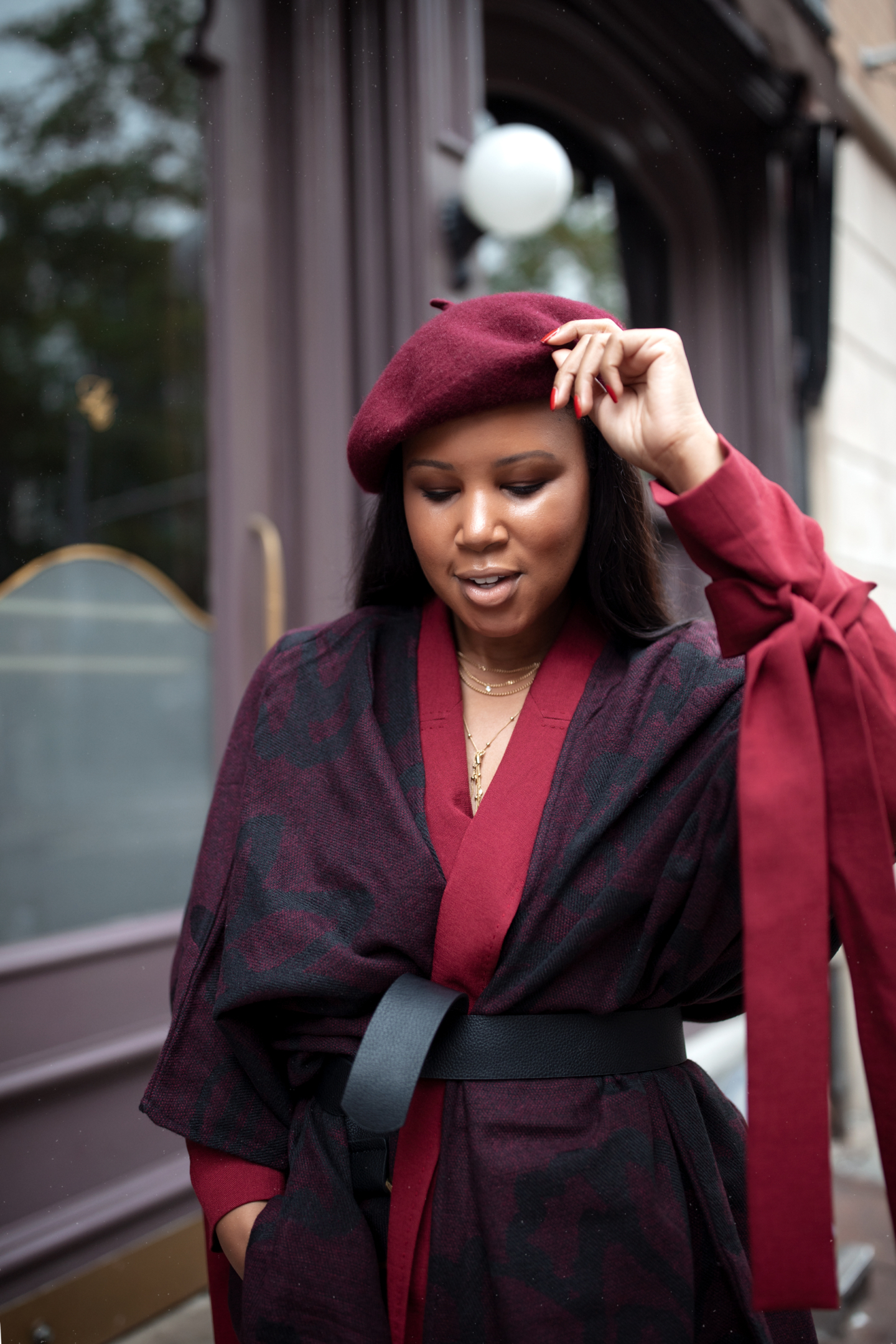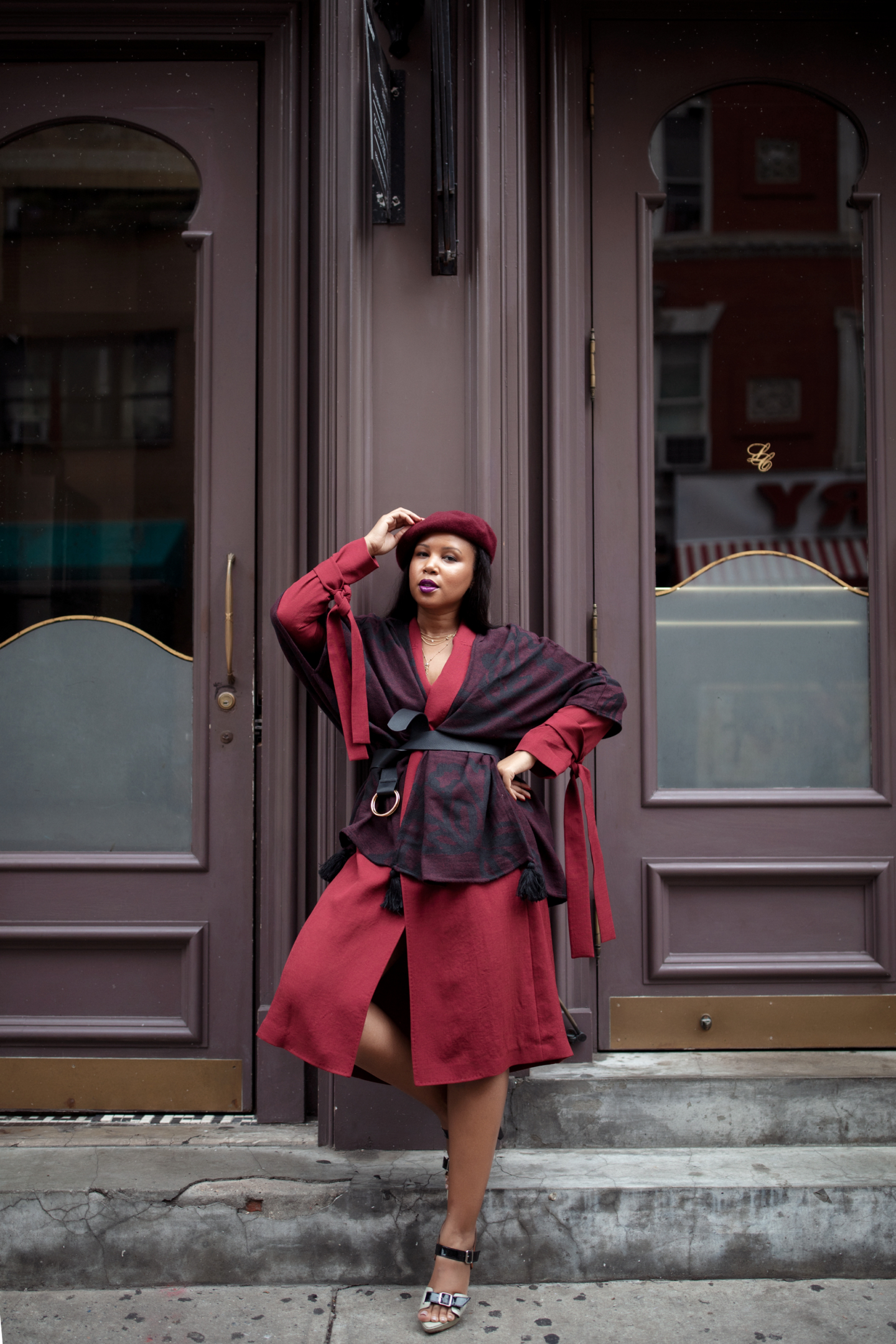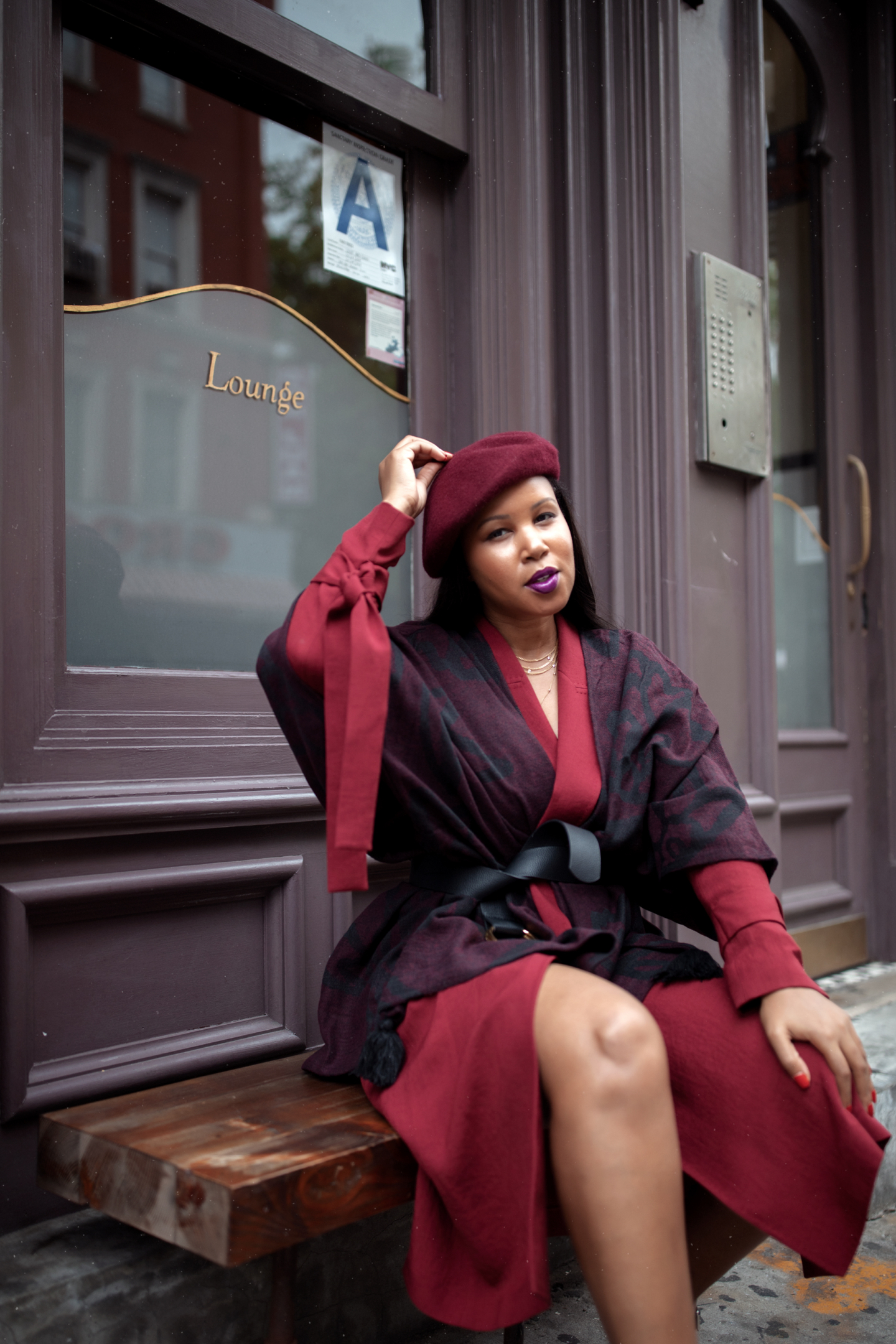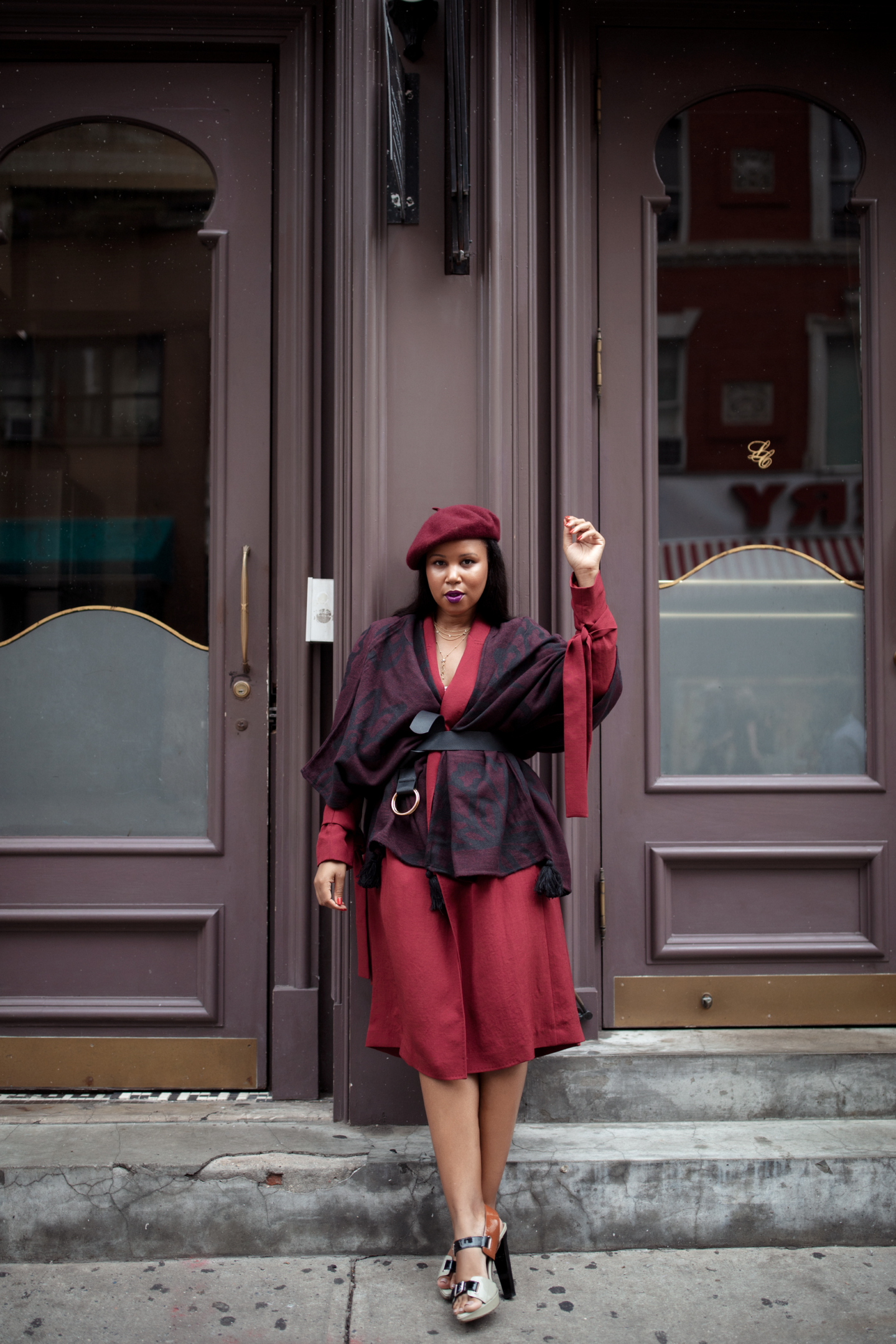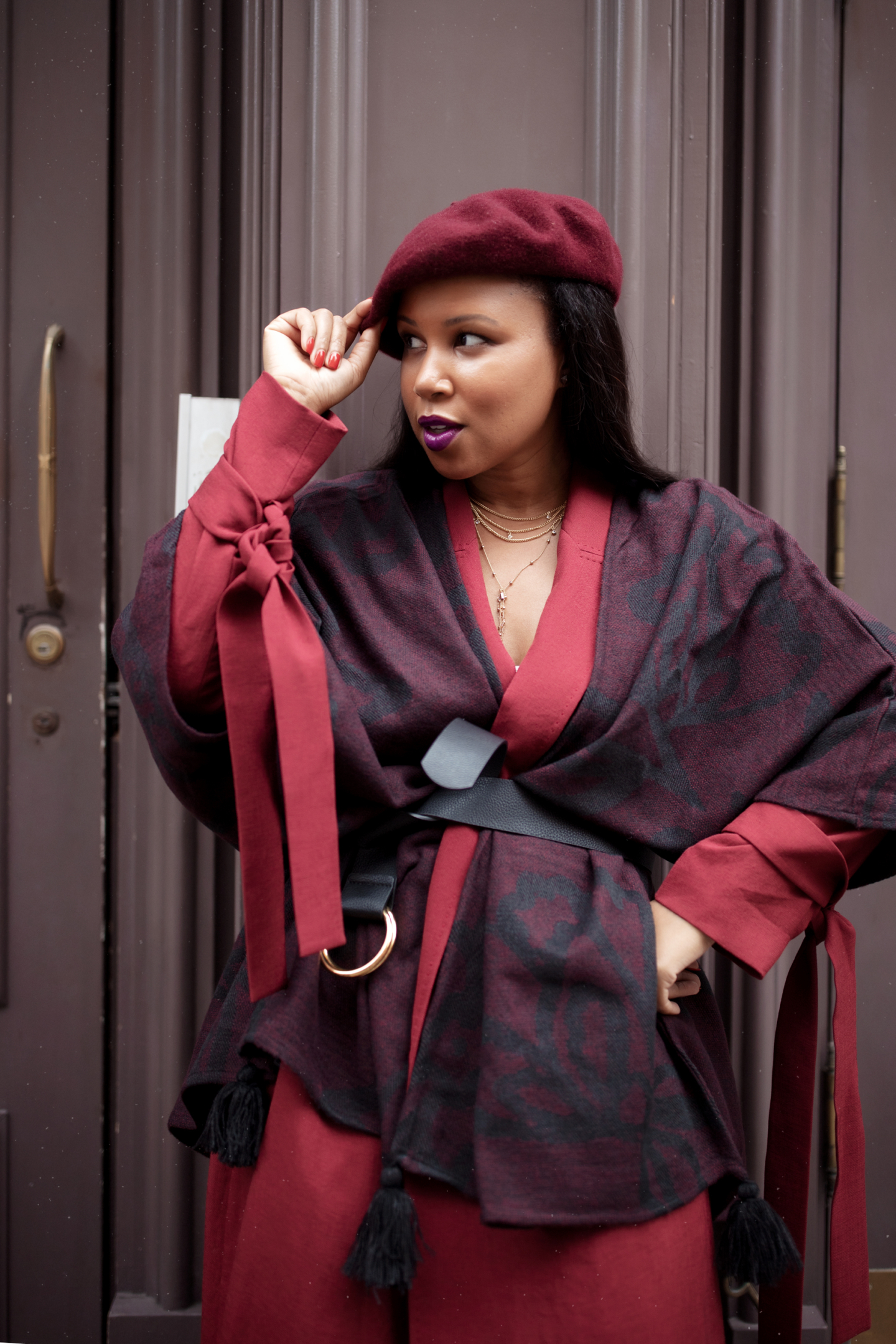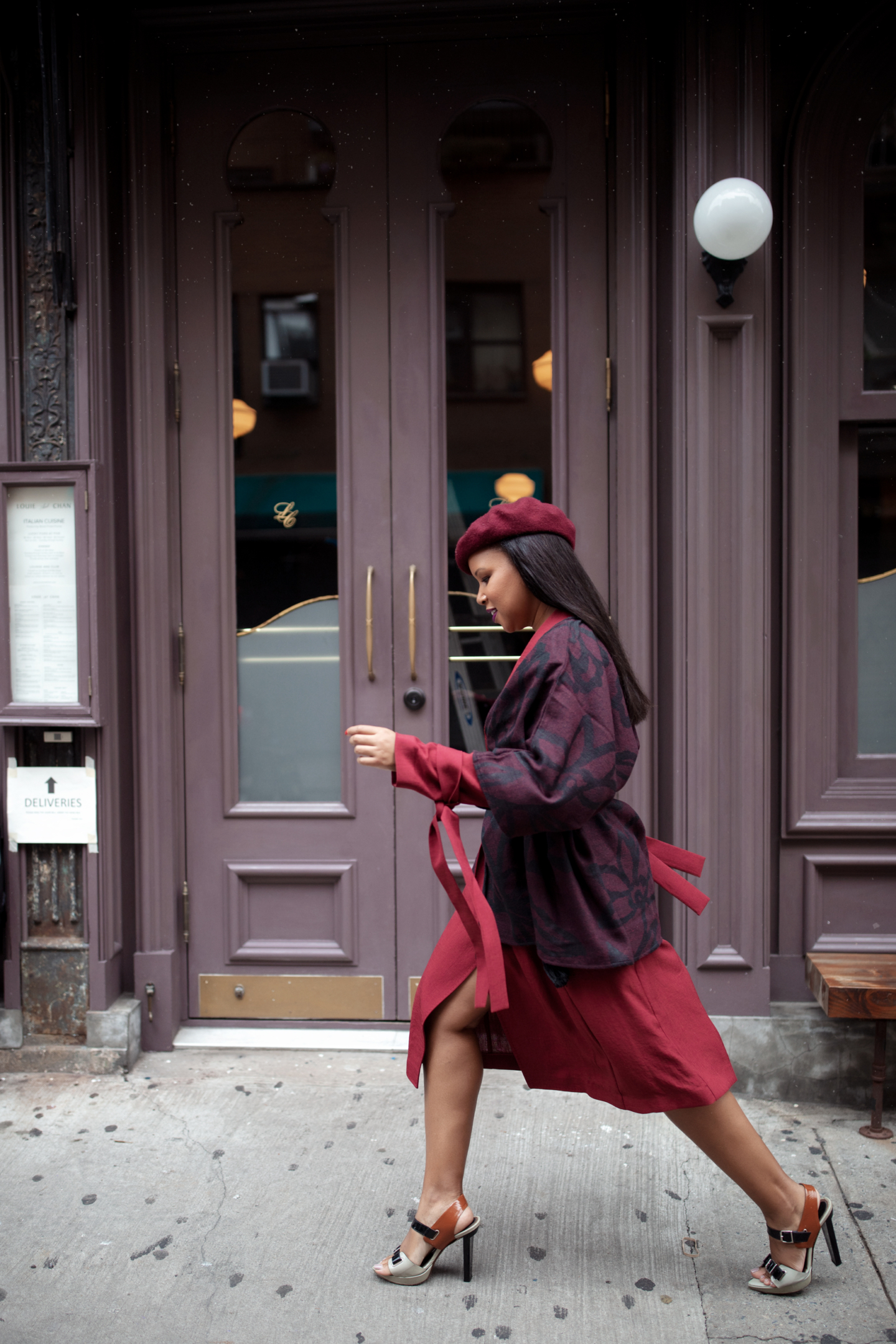 I'm going to go on the record and say that burgundy color is going to take-over your closet for the remainder of AW 18. Ok, now that it's on record, let's discuss a really powerful way to add interest to your solid colored pieces.
Shade Blocking.
#TiffTip: Shade Block For Interest
Yeah, I just made that up. Shade Blocking according to my definition is taking the color block to the next level by using colors that are in the same color family to create a visually pleasing affect.
In this look, I simply took the darker oxblood Cleobella capelet and layered it on top of the lighter burgundy jacket from LaFayette 148. The colors have enough contrast to be seen as different but they're literally just a shade or two lighter and darker than each other.
Houston, we've got interest!
You can Shade Block with ANY color and create a really strong look.
Take this #TiffTip, go forth and slay your life.
Get The Look:
Cleobella Sevigny Capelet c/o Rachel Zoe's Box of Style – Available Here
B-low the Belt c/o Rachel Zoe's Box of Style – Available Here
Ettika Tassel Necklace c/o Rachel Zoe's Box of Style – Available Here
Altruistic Cloth Isidore Jacket c/o LaFayette 148 – Sold here
Tie-Waist Pants c/o Luxe Protocol – Similar here
Raspberry Beret c/o Pretty Little Thing – Similar here
Marni Sandals
Photography by: Marta Skovro