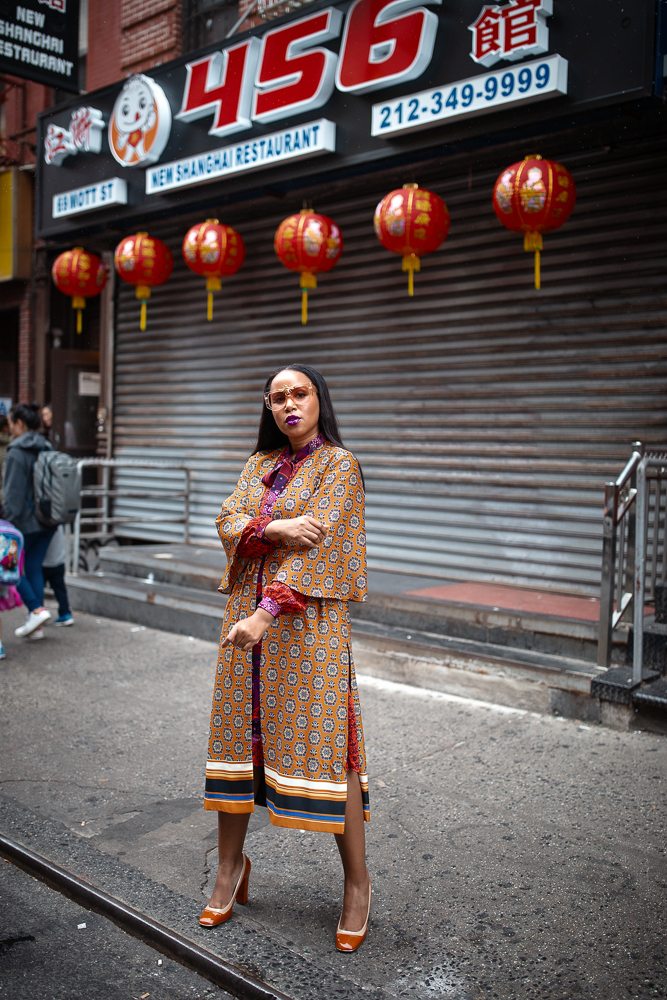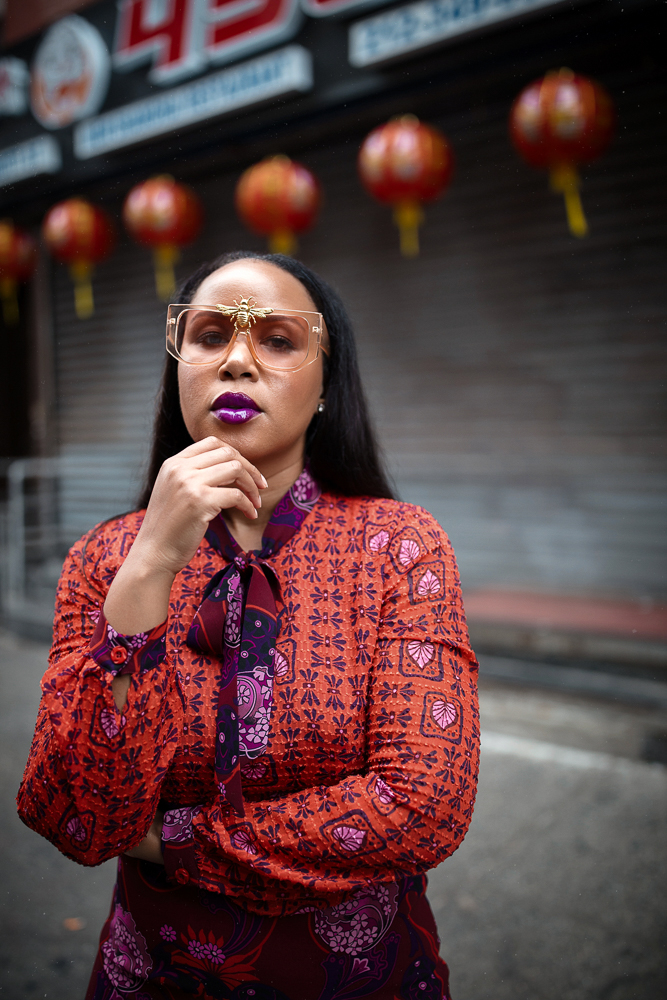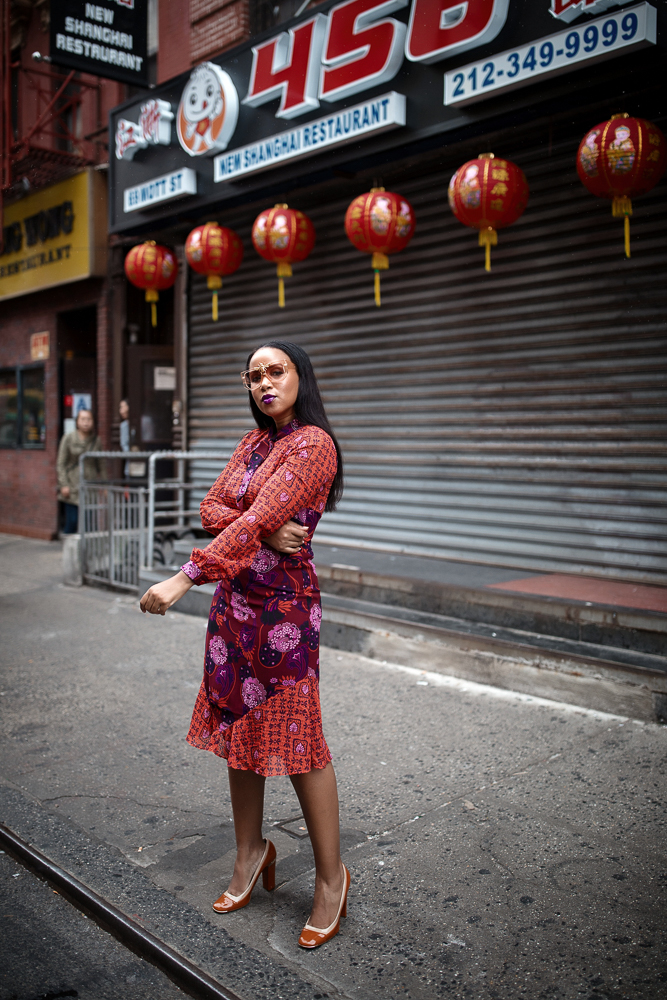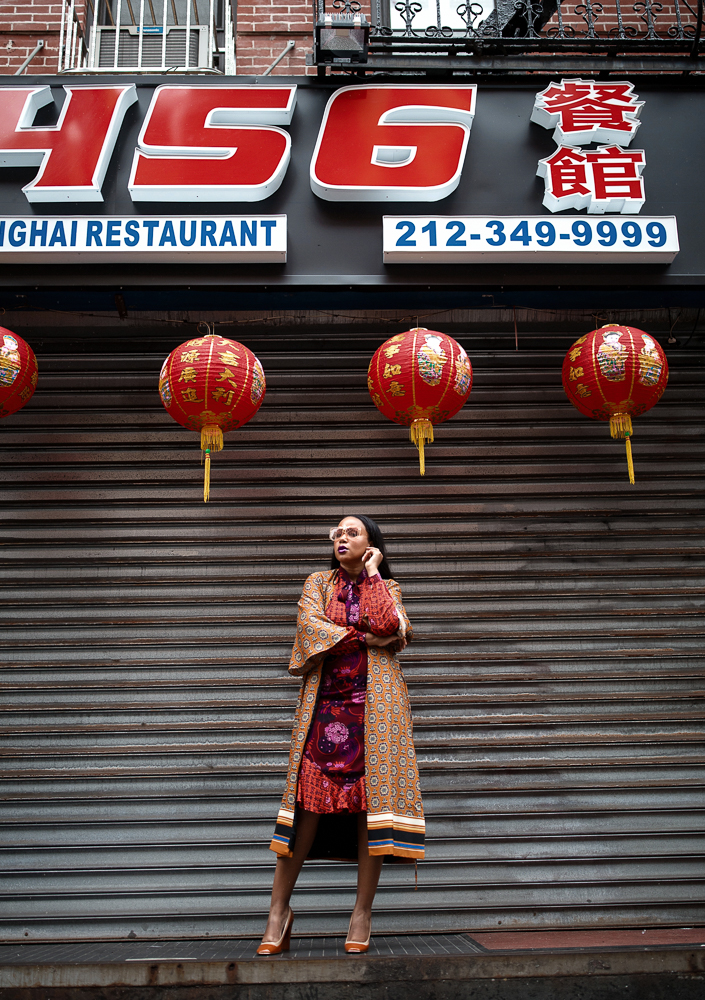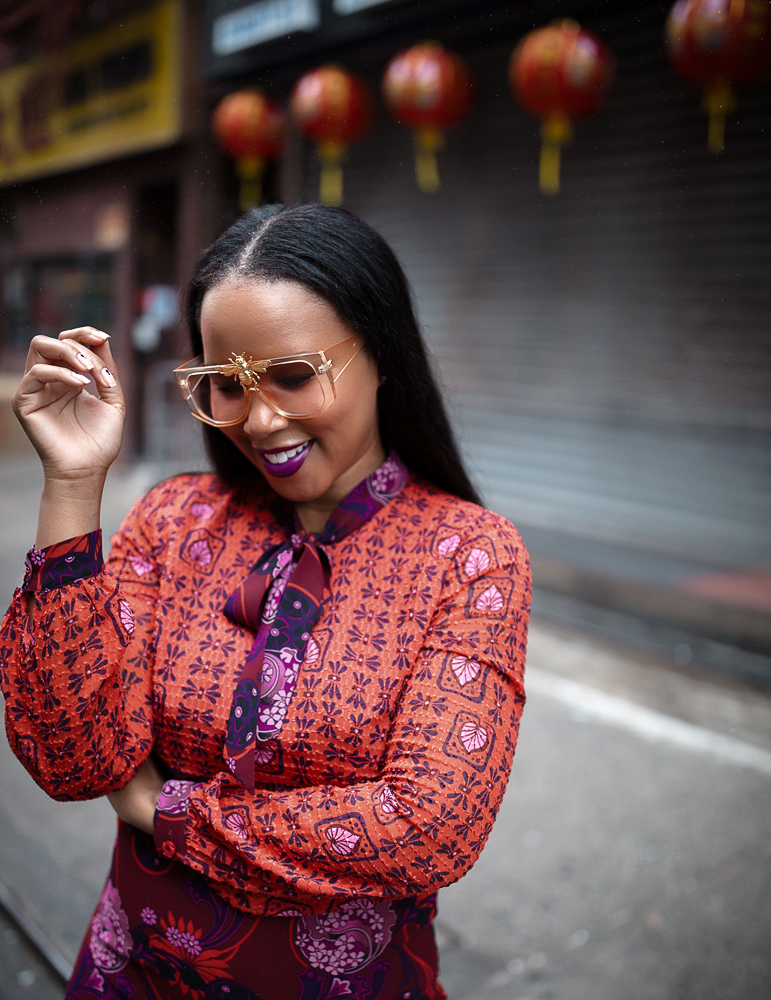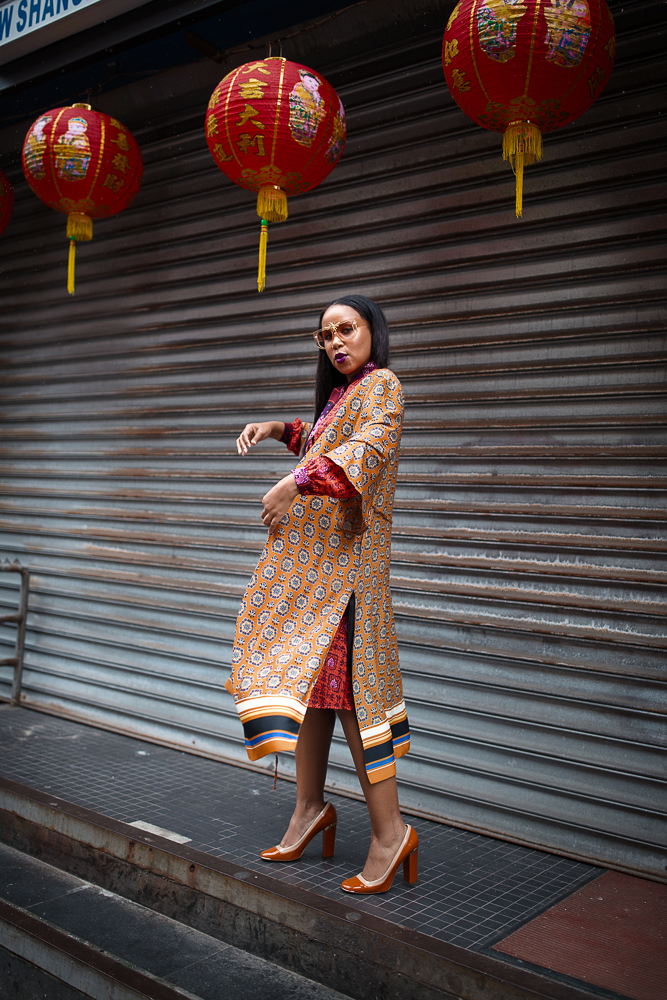 So, I went back to Chinatown (of course, a different section) with no issues!
In life you have to celebrate the small wins. Always.
"HERE'S WHAT YOU SEE VS. HERE'S WHAT REALLY HAPPENED"
In today's episode of 'Here's What You See vs. Here's What Really Happened", it's all about BGHD, better known as black girl hair drama.
See, when I left my house, my hair was sleek and shiny and less than 24-hours out from leaving the Tina Pearson Salon's chair. By the time that I arrived in Chinatown after walking through 412% humidity and misty peasy stupid I-dont-know-whether-to-rain-or-not rain, my hair was no longer the luxuriousness that it was a mere 45-minutes prior. I know what you're thinking, first world problems. You're not wrong. I'm just saying that this was the particular thorn in my side for the day. I mean, it was basically life laughing at me for spending six hours including travel time to get my hair silky, shiny and sleek.
Not only was I on time for the first time since my birth, I was prepared for the shoot. I felt motivated to execute only to step outside for Mother Nature to literally and figuratively rain on my parade.
Eye. Was. Enraged.
Well, my hair is clean. So, I guess that's cute or whatever.
Tiff Tip: Bring A Back-Up Plan
This cute little maddening situation brings me to a very important #TiffTip. If you have the type of hair that is left to the whims and weather of the world, you HAVE to bring a back-up plan. I stay with a turban, beret or whatever the headwear I'm feeling of the moment in my bag. Swag.
It helps to lessen the BGHD when you encounter it and you can keep on keeping on with your goals for the day. No one has time to be dealing with hair drama when you're out here trying to execute and walk in excellence.
Put a hat on it and go!
Get The Look:
Printed Duster c/o River Island – Available in Plus Size here and Similar here
Unforgettable Flair A-Line Dress c/o ModCloth –  Sold here
Stella McCartney Shoes – Similar here
Sweet Water Bee Sunglasses c/o Nroda – Sold here
Photography: Marta Skovro