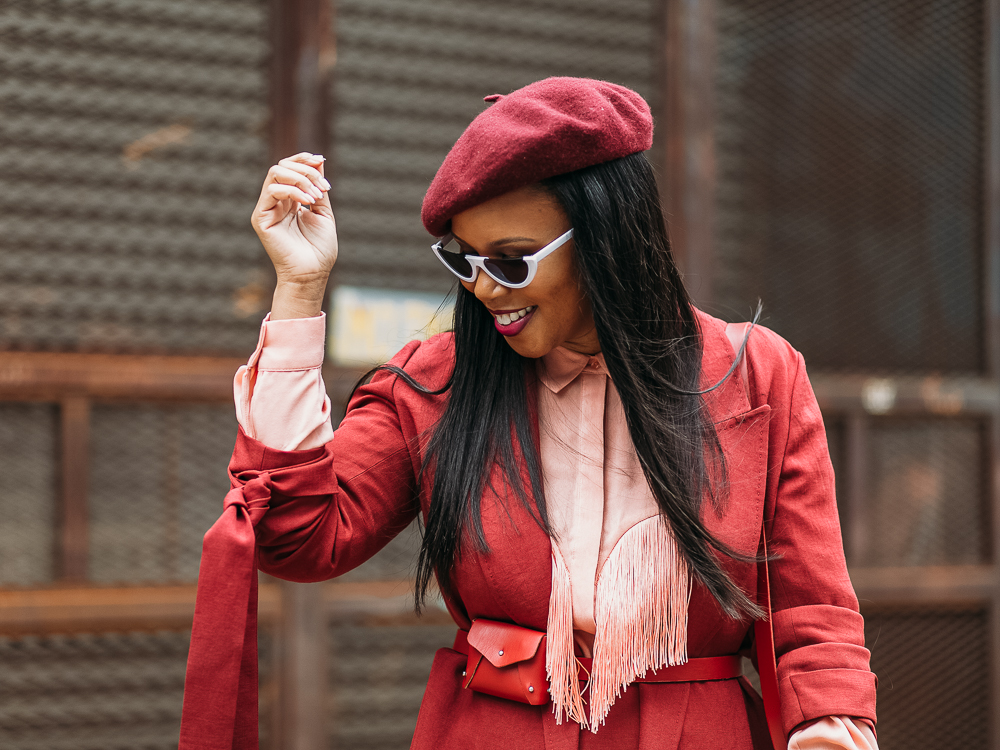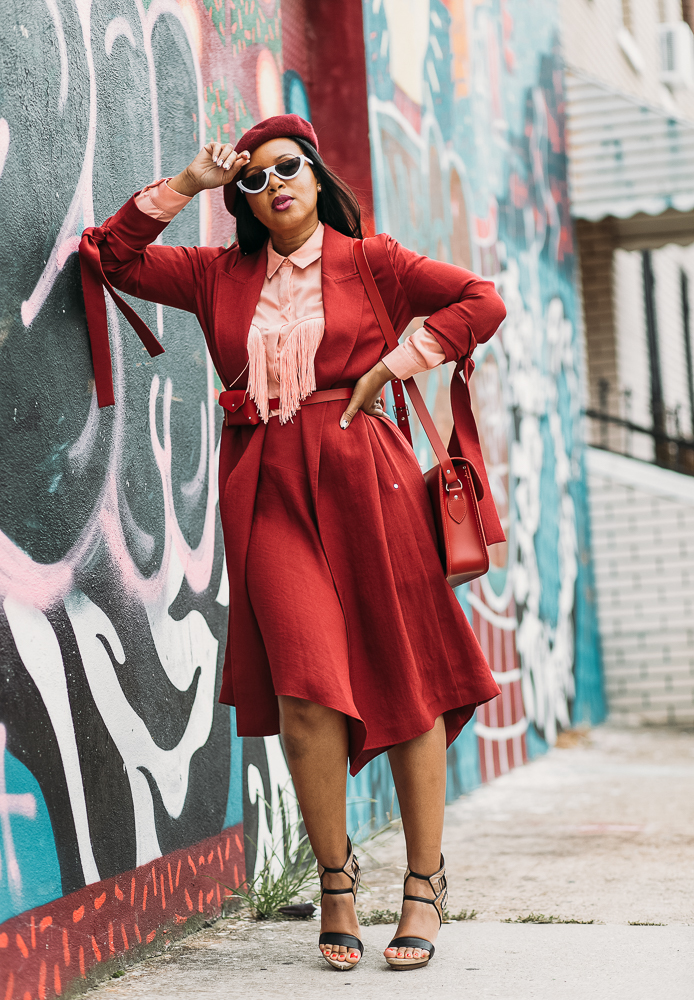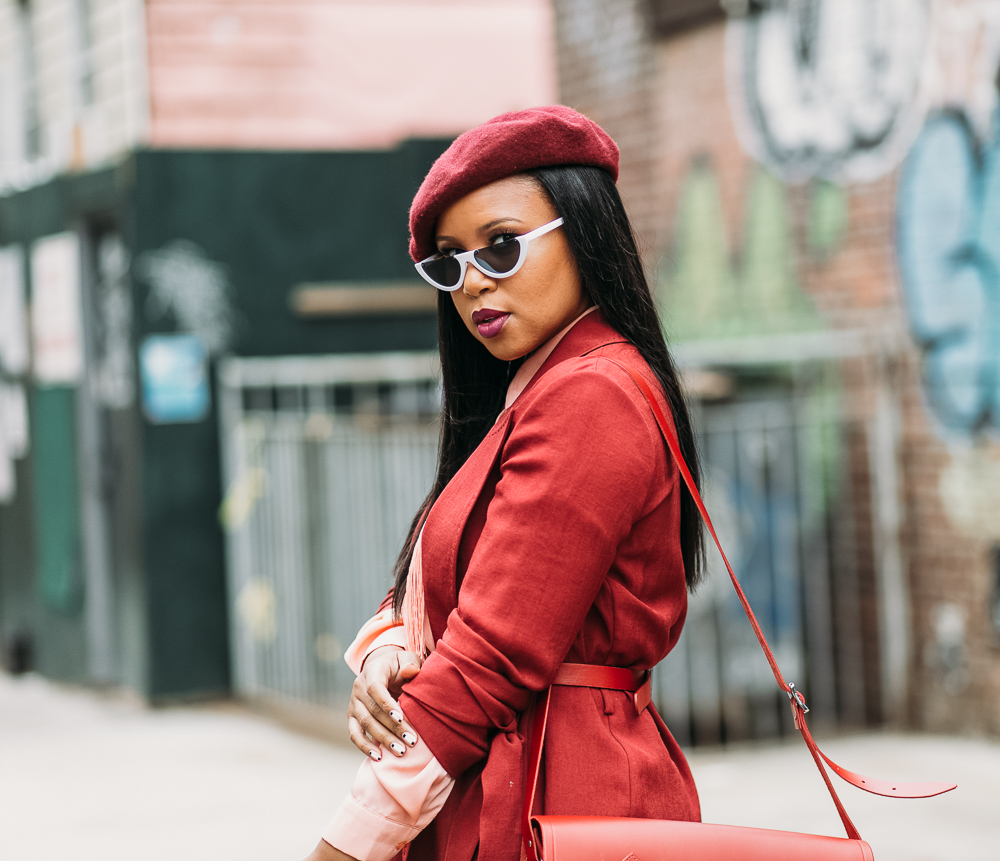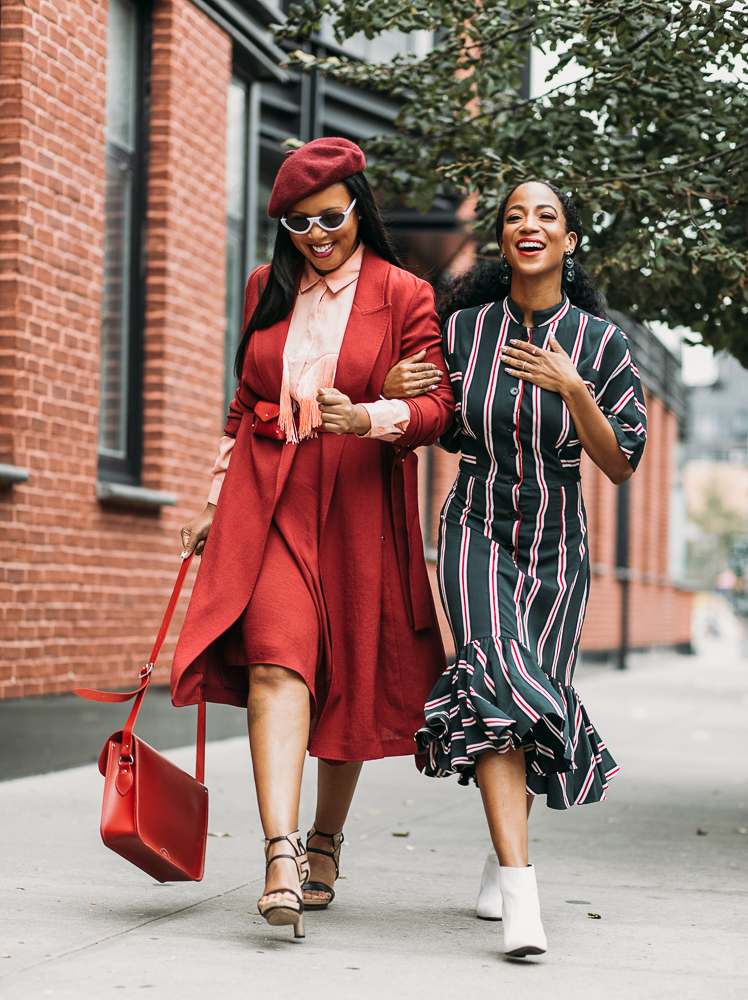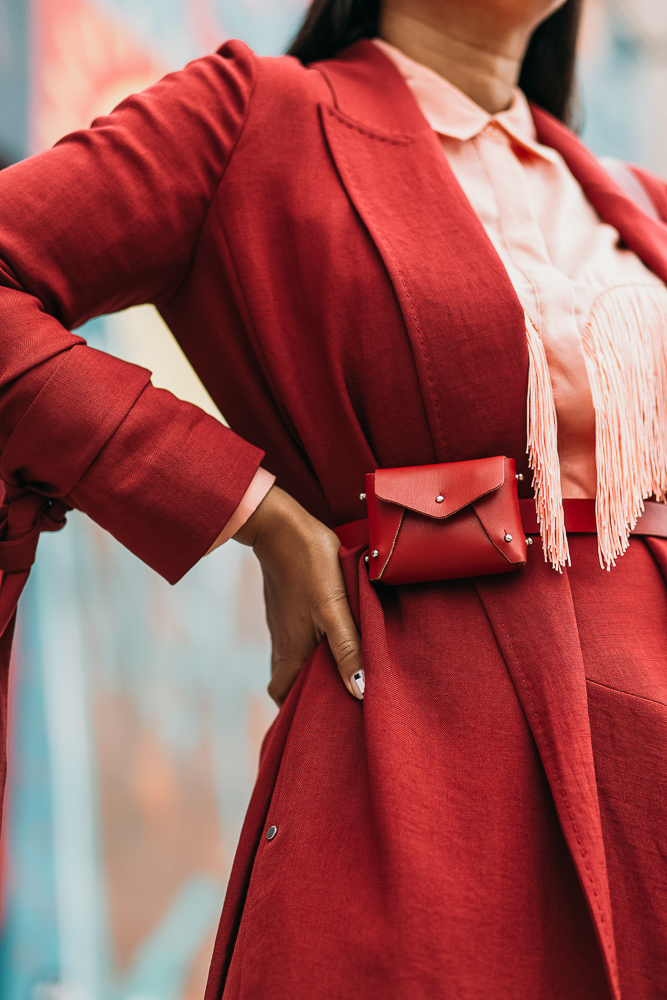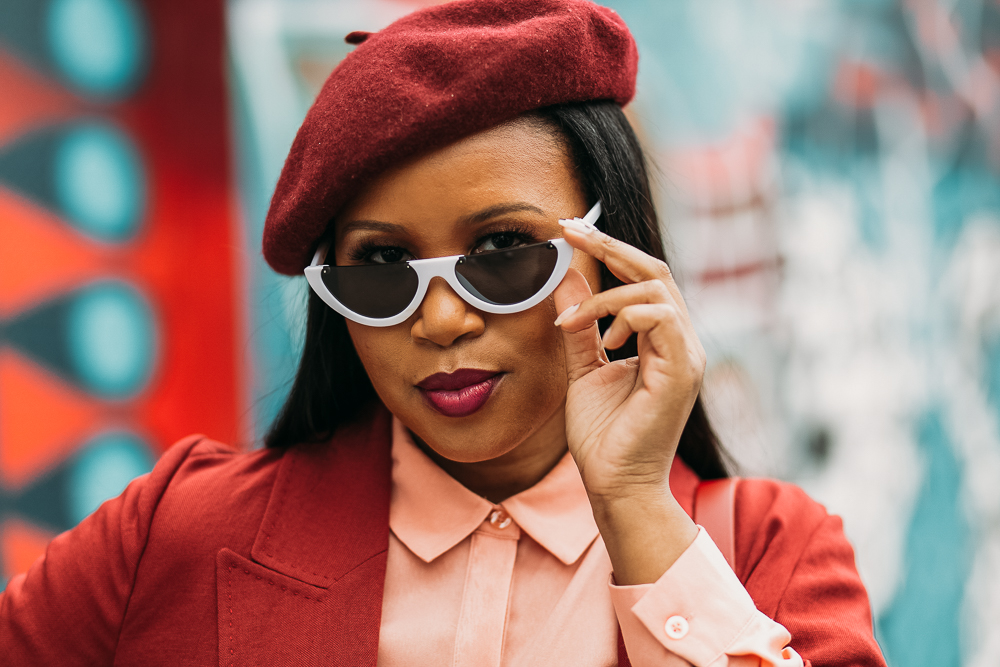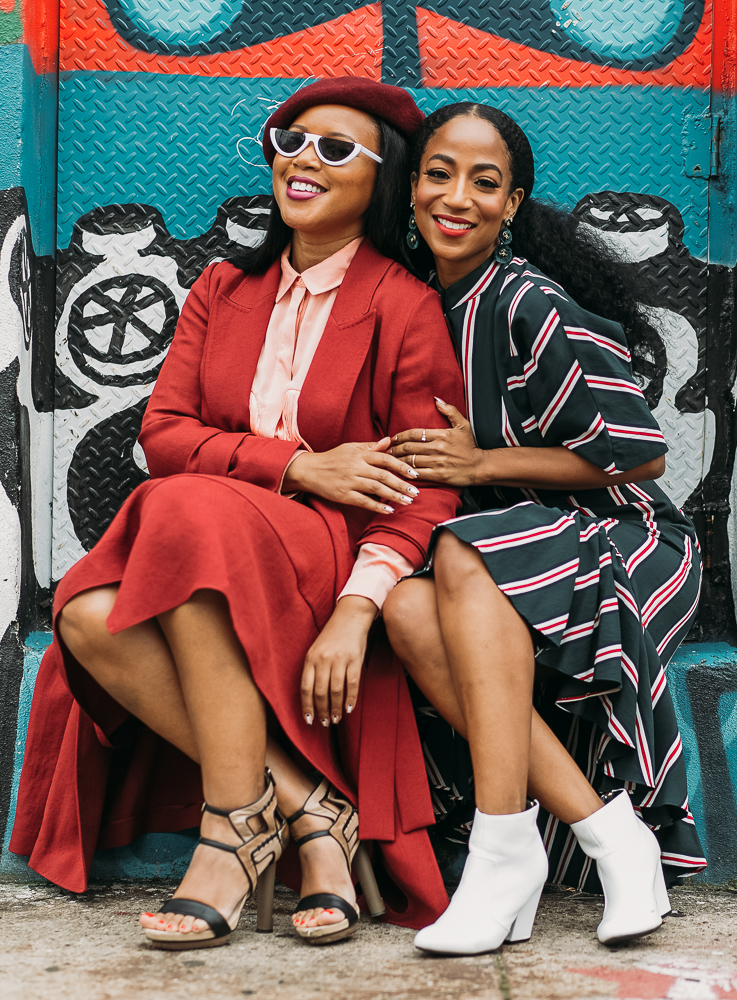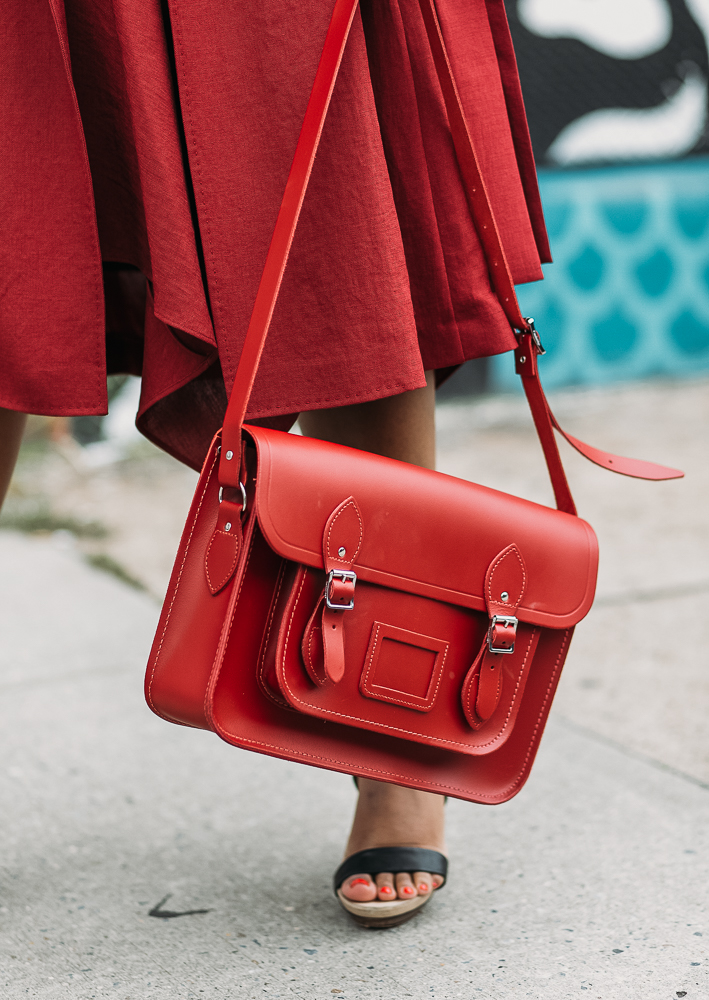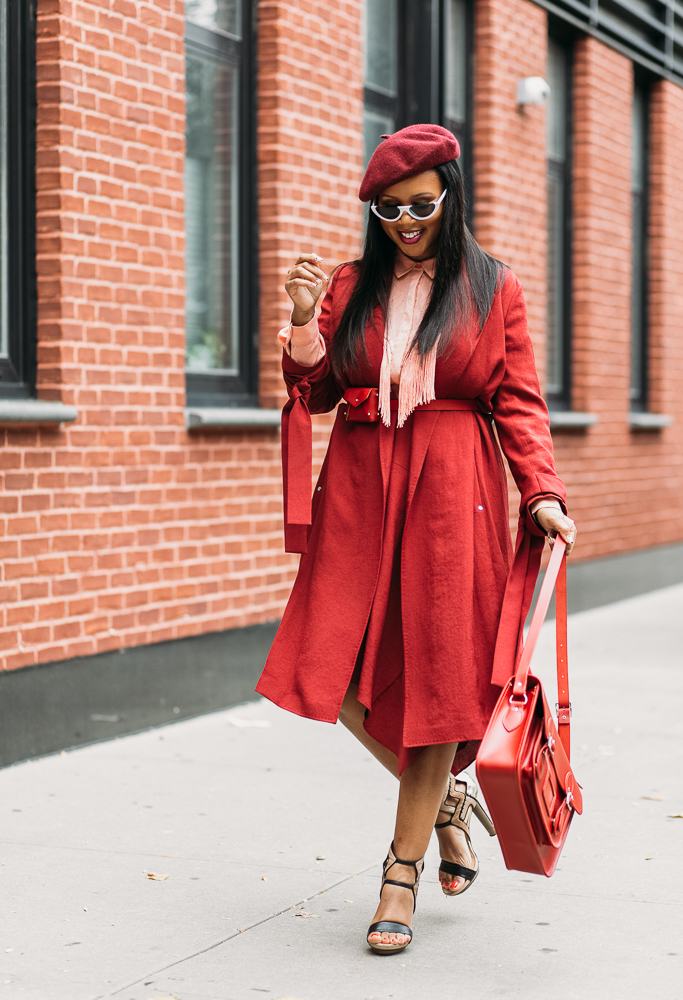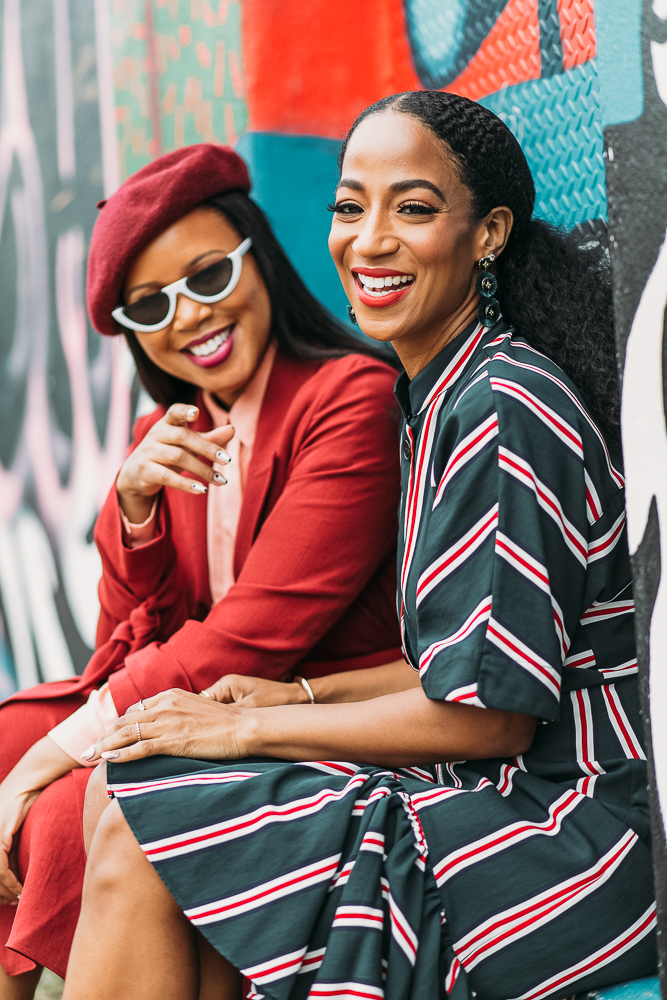 For those of you asking, this is what I wore on The Africa Miranda show that aired today, October 16th, at 12PM EST. If you missed the episode, make sure to catch the replay here.
The Africa Miranda Show: How Did We Get Here?
You know this journey that I'm on has been such a blessing and it's a testament to my favorite quote from the Alchemist that says "And, when you want something, all the universe conspires in helping you to achieve it."
I met Africa Miranda when I first moved to NY at an event, I think it was a movie screening. I'll admit, I was a little nervous and probably babbled on too much when we first met. Even through my nerves, I still went over to introduce myself.
We were already "friends" on social media but constantly running into each other around the city was what forged the respect for our individual talents. When you actually meet people offline and over a couple of visits, you get a feel for energies and intent. People are REALLY good at creating the perfect persona online but energies, my dear, don't lie!
Fast forward to a few months ago, when she told me that she was debuting a new show and she wanted me to be a guest. I was thrilled not only that she was debuting a show, like 'Go girl! Get it!' but she valued me enough for my talents to want me to be a part of it.
Often times, when you're on an entrepreneurial journey, you will question if you're on the right path and making the right moves. This was just a little confirmation for me to keep on keeping on.
Africa, thank you for the recognition!
Also, shout out to me for making myself go over and make the initial introduction. I would have never imagined that it would have led me to this moment. Thanks, Tiff!
Thanks, Universe.
Get My Look:
Altruistic Cloth Isidore Jacket c/o LaFayette 148 – Sold here
Altruistic Cloth Rosabell Skirt c/o LaFayette 148 – Sold here
ASOS Oversized Shirt w/Fringing – Sold here
Raspberry Beret c/o Pretty Little Thing – Similar here
Shop Girl La Belt Pouch – Similar here
The Cambridge Satchel Company Red Satchel – Similar here
Gloss The Label Half Moon Cat-Eye Sunglasses
Burak Uyan Sandals
Photography: Derrick Davis