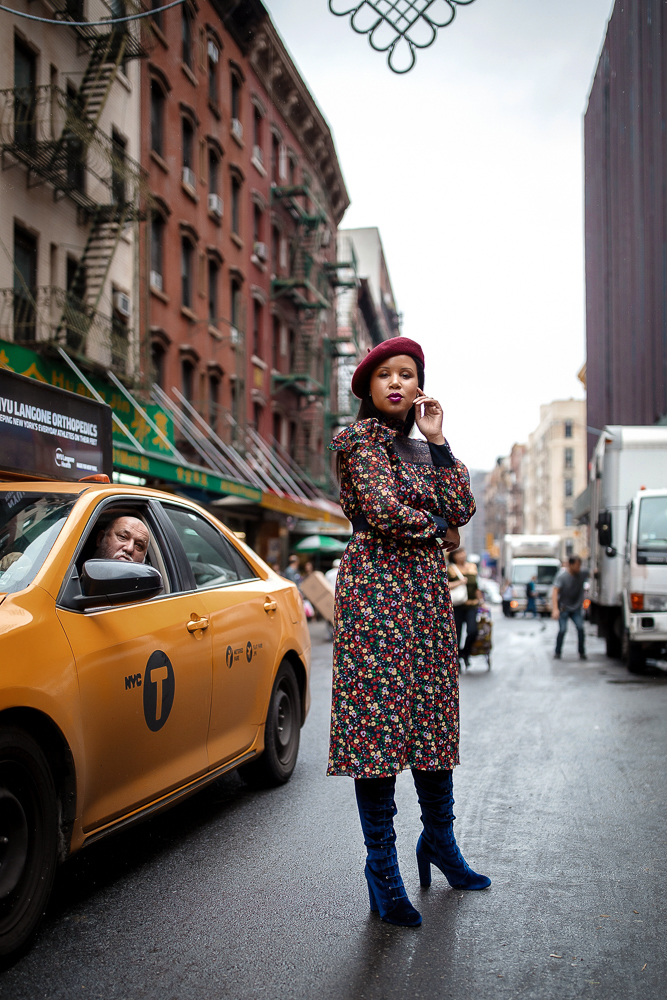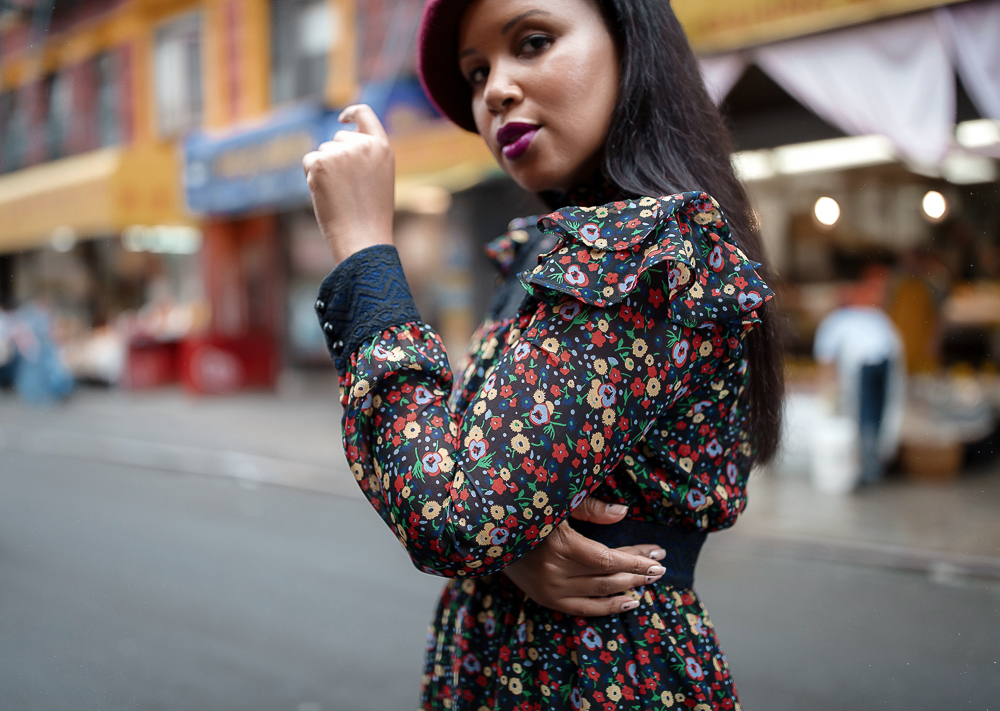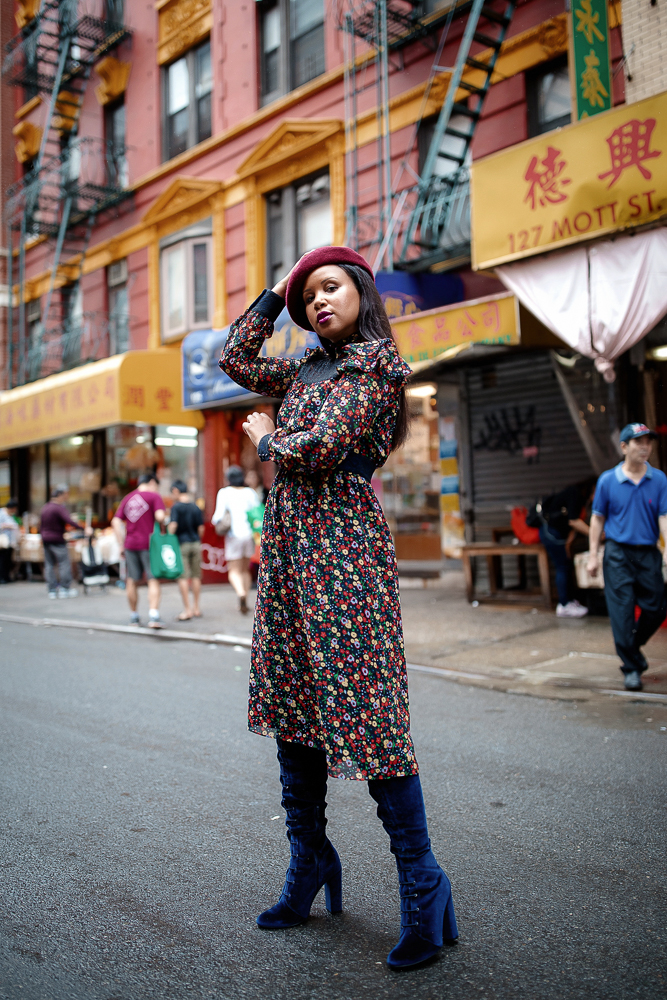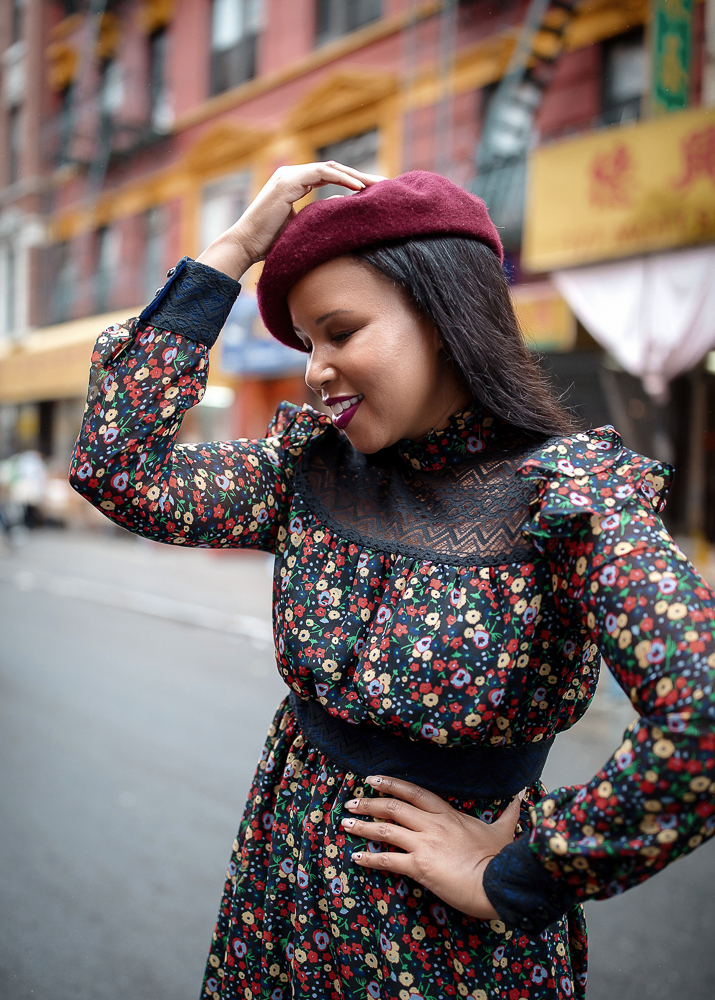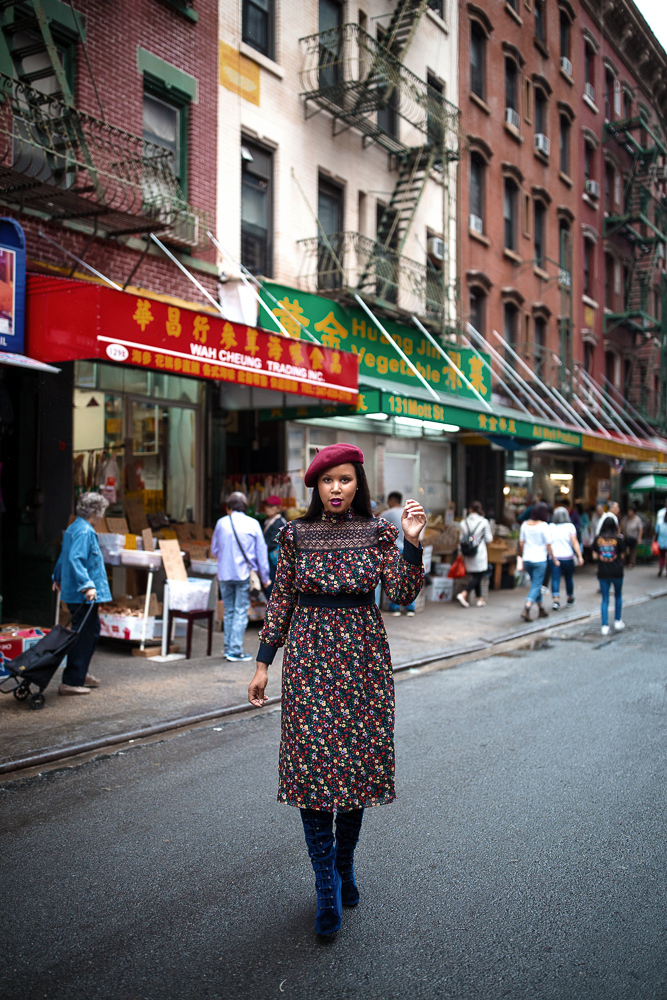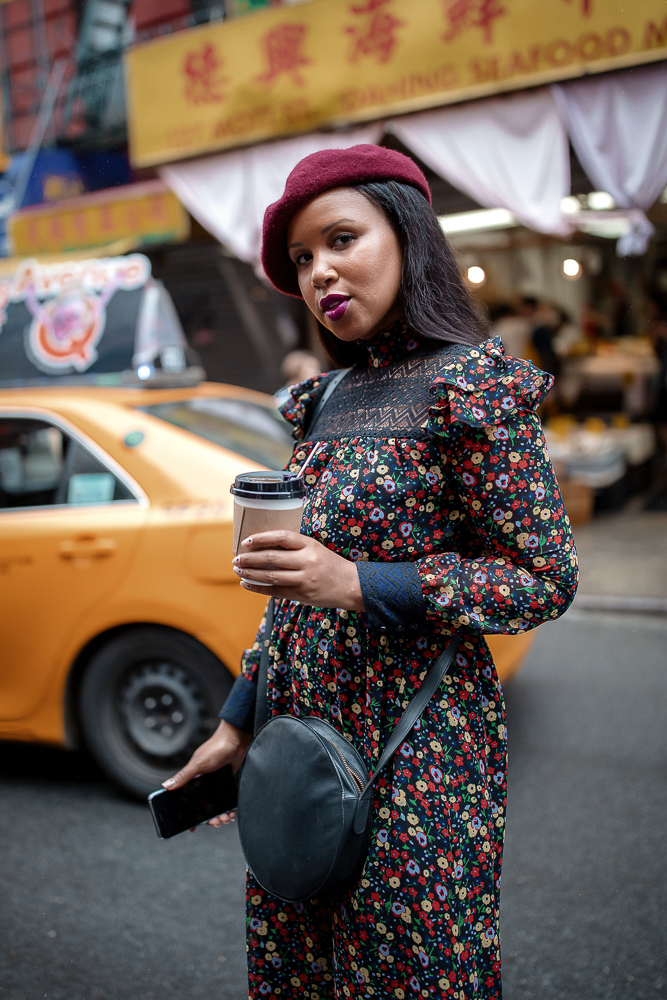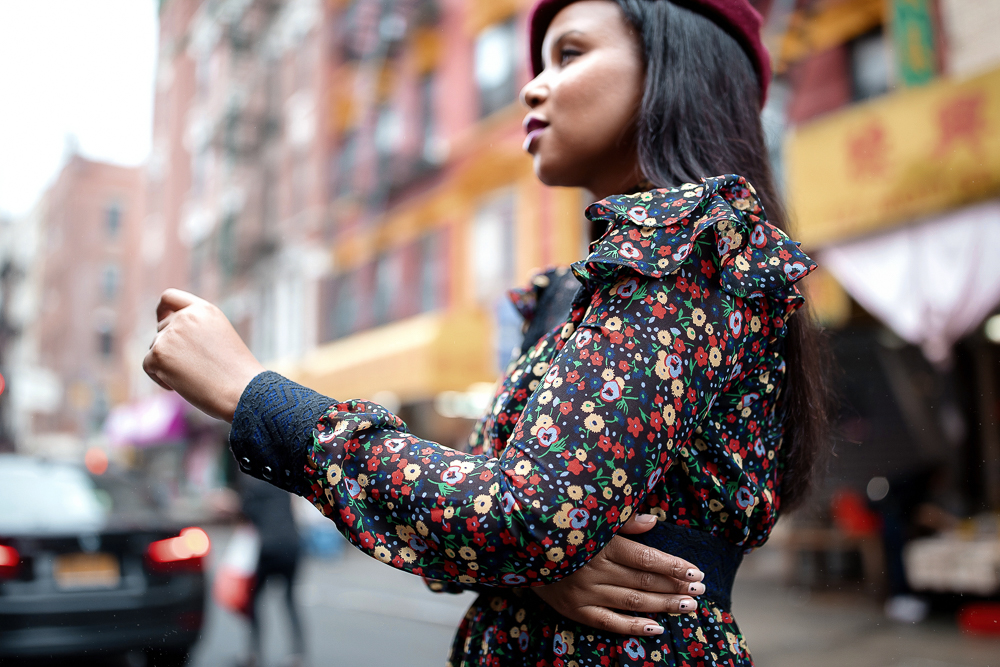 Lately, when I've been shooting, I like to think that I'm shooting the cover for my next mixtape or album.
No, I'm not a singer or rapper but I do want to look like I'm about to drop these hot 16s!
Three Reason Why I Think Of Alum Covers When I'm Shooting
Mood: Album covers tend have a mood about them. They try to capture a feeling that makes people want to see and hear more, right? So, I'm aiming to do that with my images. I want to evoke some type of reaction or emotion.
One Hit Wonder: An album cover is usually the best of the batch. It's the one that outshines all of the other images and sets the tone and introduces the album to its audience. I aim to have one lead photo from each shoot.
Poster Worthy: Who remembers hanging our favorite artists on our bedroom walls? I like to think about my shoots like would I want to blow up any of these photos and hang them on my wall? If not a poster, it is frame-worthy? If the answer is yes, than the image (s) are solid in my book.
What methods, if any, do you all use to capture picture perfect moments?
Get The Look:
Mod Cloth X Anna Sui Thriving Style Midi Dress c/o ModCloth – Sold here
Benita Lace-Up Over The Knee Boot c/o Chinese Laundry – Sold here
Raspberry Beret c/o Pretty Little Thing – Similar here and here
Full Moon Crossbody c/o Minor History – Sold here
Photography: Marta Skovro