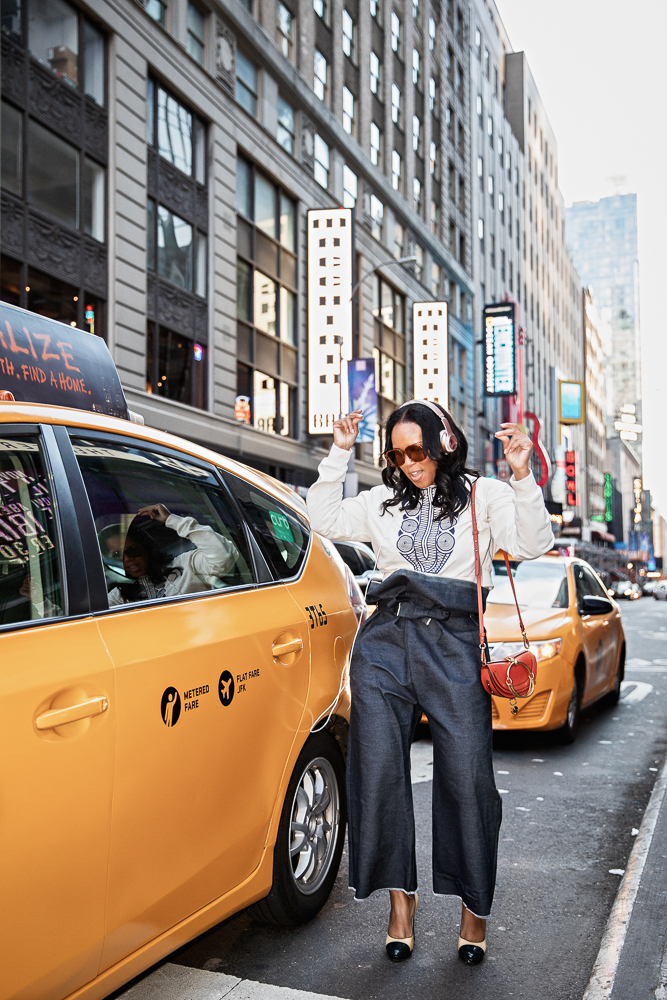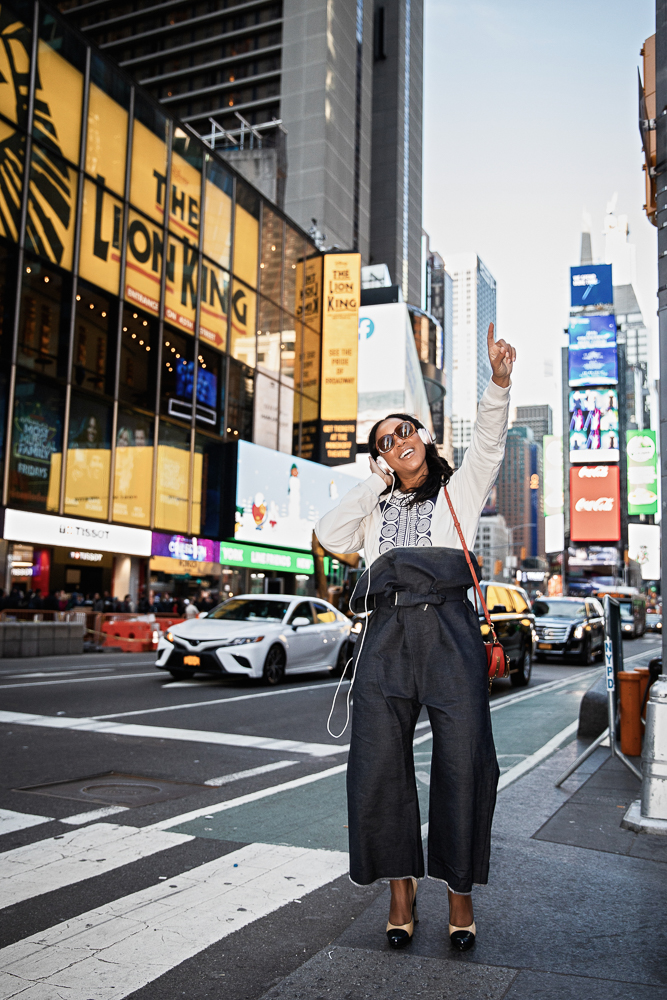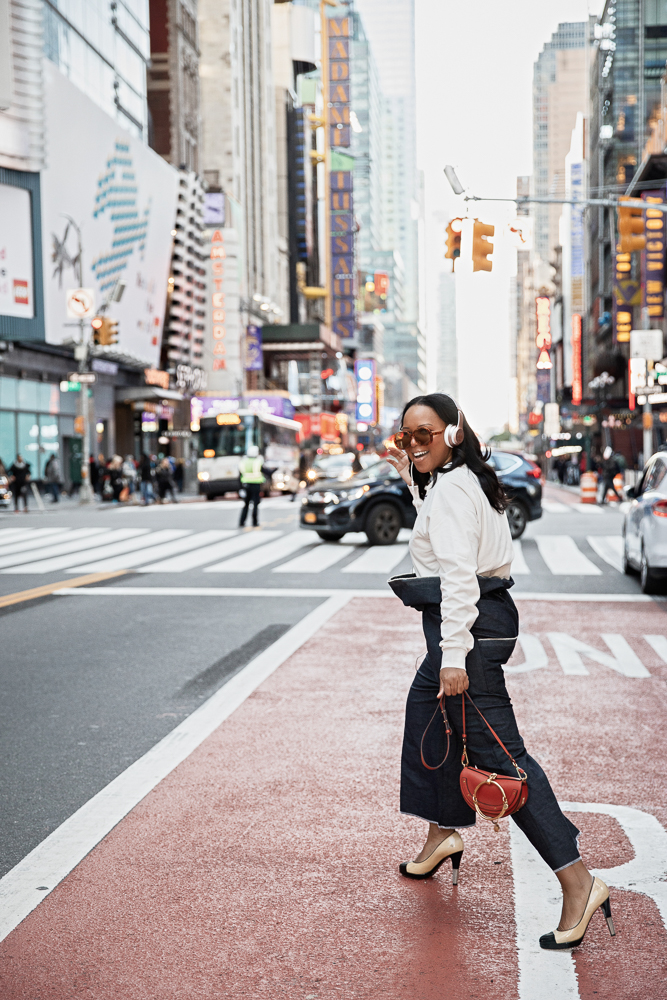 If you've been tuned into my Instagram Stories in the last 24 hours, you've seen first hand one of the pain points in my life at the moment.

Just in case you missed it. One week before my trip to the Seychelles, I was informed that there was severe water damage in my home. So, of course, my initial reaction is to try to get out of the trip because who can have any type of fun with something so devastating hanging over their head. Well, there was a no-refund policy on the trip, so I would literally just lose out on the money if I didn't go.

Anyway, I go and then head immediately to my house. Nothing could have prepared me for what I was going to walk into. The entire first floor of my home was a construction zone. It felt like a gut punch to walk into a space that I poured so much love, time and attention into over the last 12 years.

So, excuse the silence over the last couple of weeks. I haven't been feeling like myself. I could definitely use some good vibes and even better energies sent this way.

I've found that the best way to transform my mood outside of a delicious meal is some good music. Drop your favorite get-out-of-a-bad-mood song in the comments below. Thanks in advance for your suggestions.
Get The Look
Mantsho X H&M Collection Sweatshirt – No Longer Available
James Denim Paperbag Pants c/o Something by Sonjia – Sold here
Chanel Platform Pumps – Similar here
Chloe Nile Mini Bracelet Bag – Sold here
Rejina Pyo Leopard Olive Sunglasses – Sold here