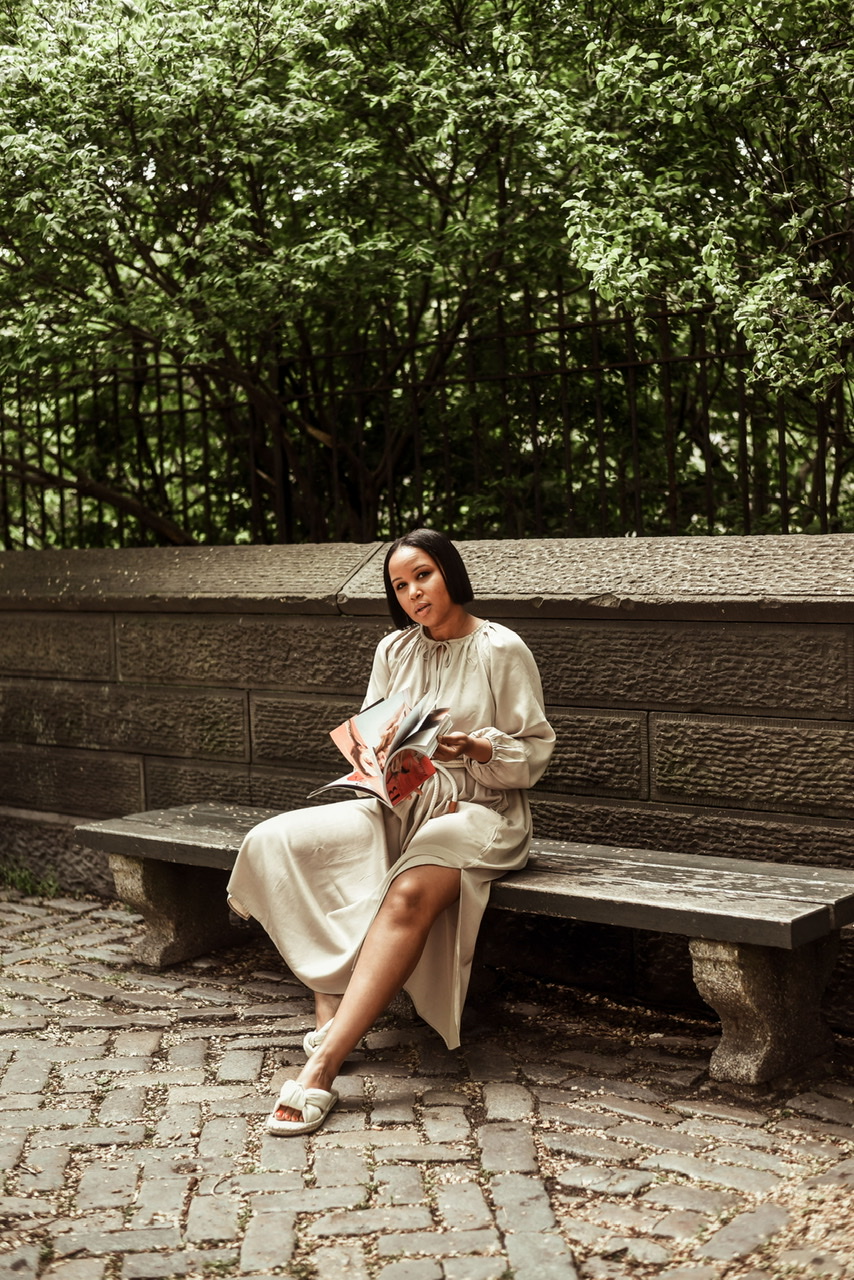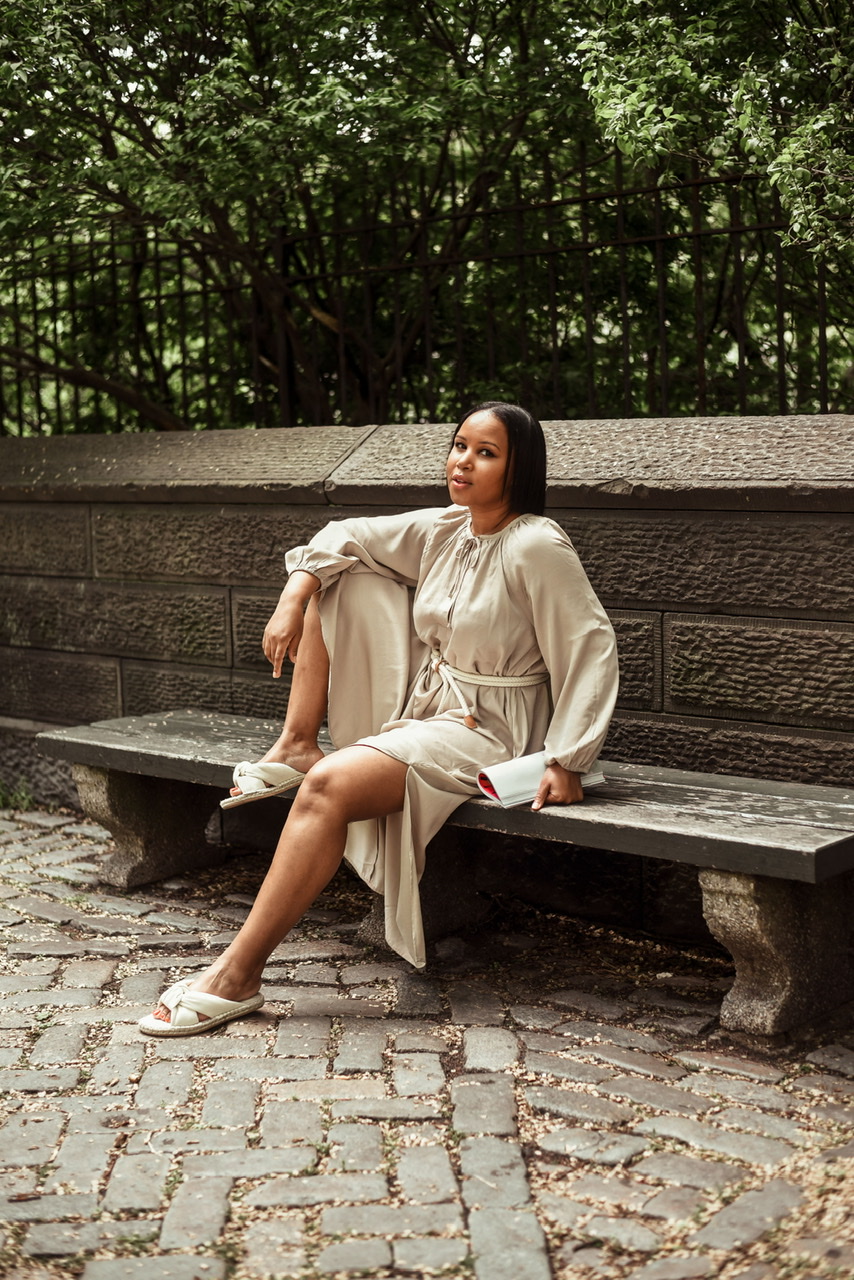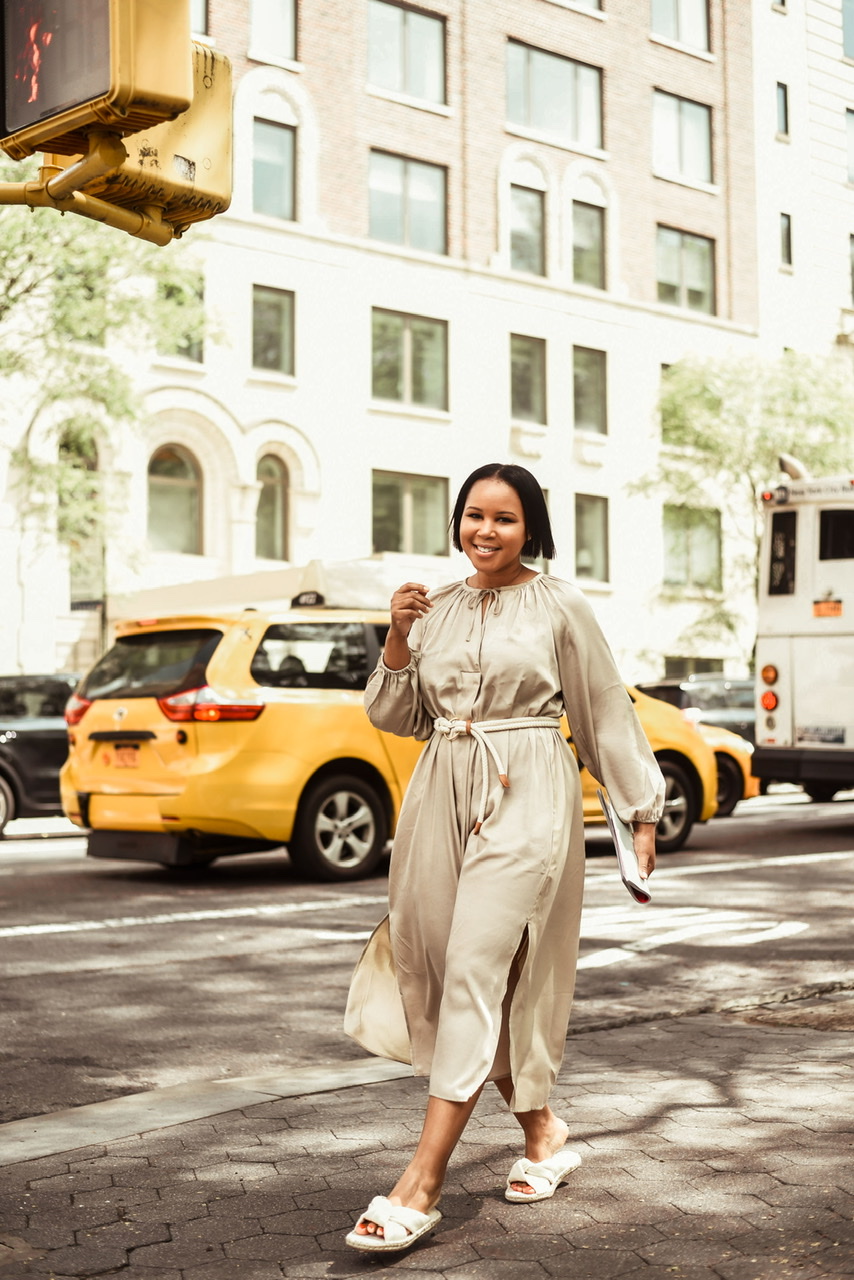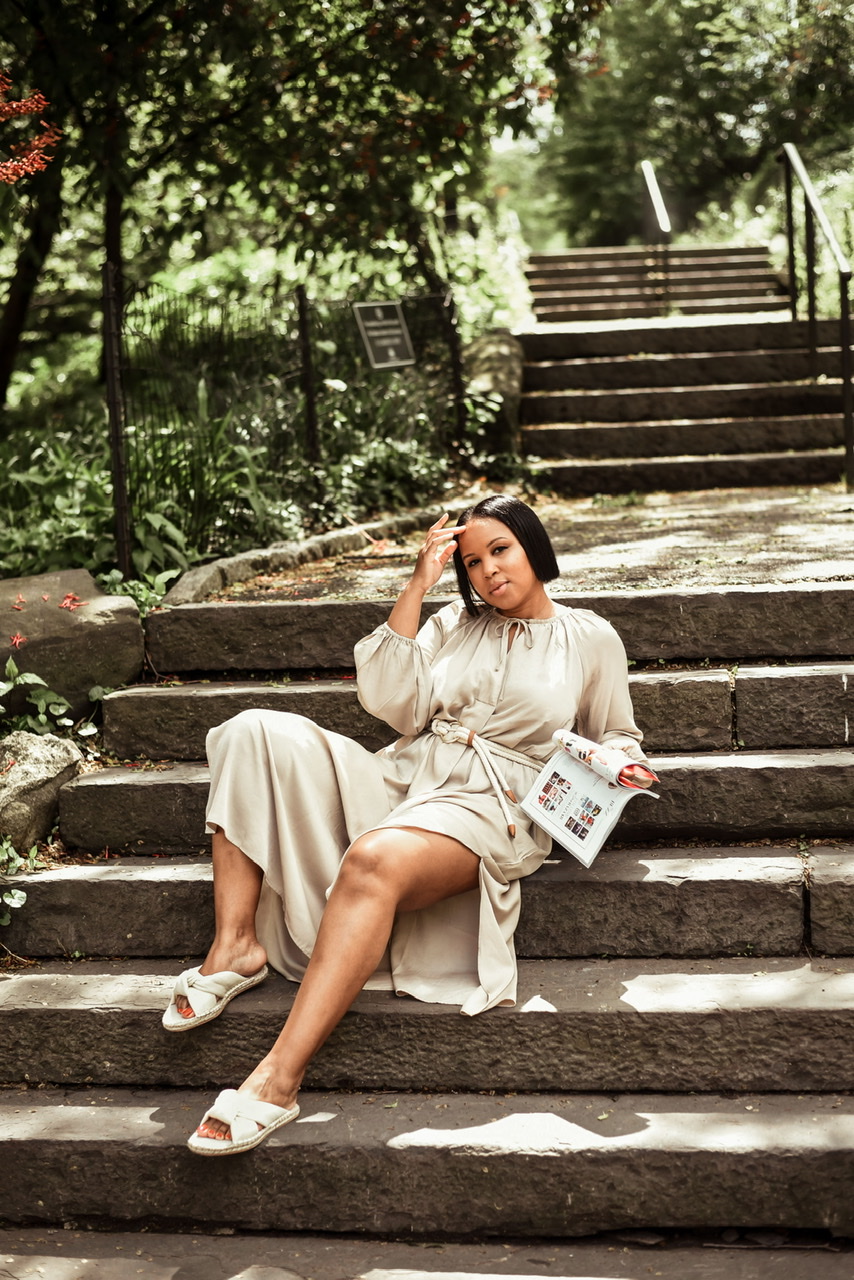 It's leg season! If you've got 'em, flaunt 'em. 

Get into this casually sexy head-to-toe H&M lewk. I love the flow and ease of this dress with these knot detail sandals. You can literally do all of the things while wearing this dress. Anything from running errands to a very chill date night out with bae. I can almost guarantee that bae is going to love how this material feels against his or her skin.

No bae, no problem. If you wear this dress out, you may meet one with the way that it casually hits all of the rights spots of your body. I'm not making any promises but this dress with these leg exposing side splits are casually giving what needs to be gave.

Sometimes, you have to show a little leg to let 'em know what you're werking with! 

Weigh-in: Which piece in your closet makes you feel casually sexy?
Get The Look
H&M Calf-length Dress – Sold here
H&M Rope Waist Belt – Sold here
H&M Knot-detail Sandals – Sold here
Note: Sold out online items can often times be found in-store

Photographer: Owen Cain