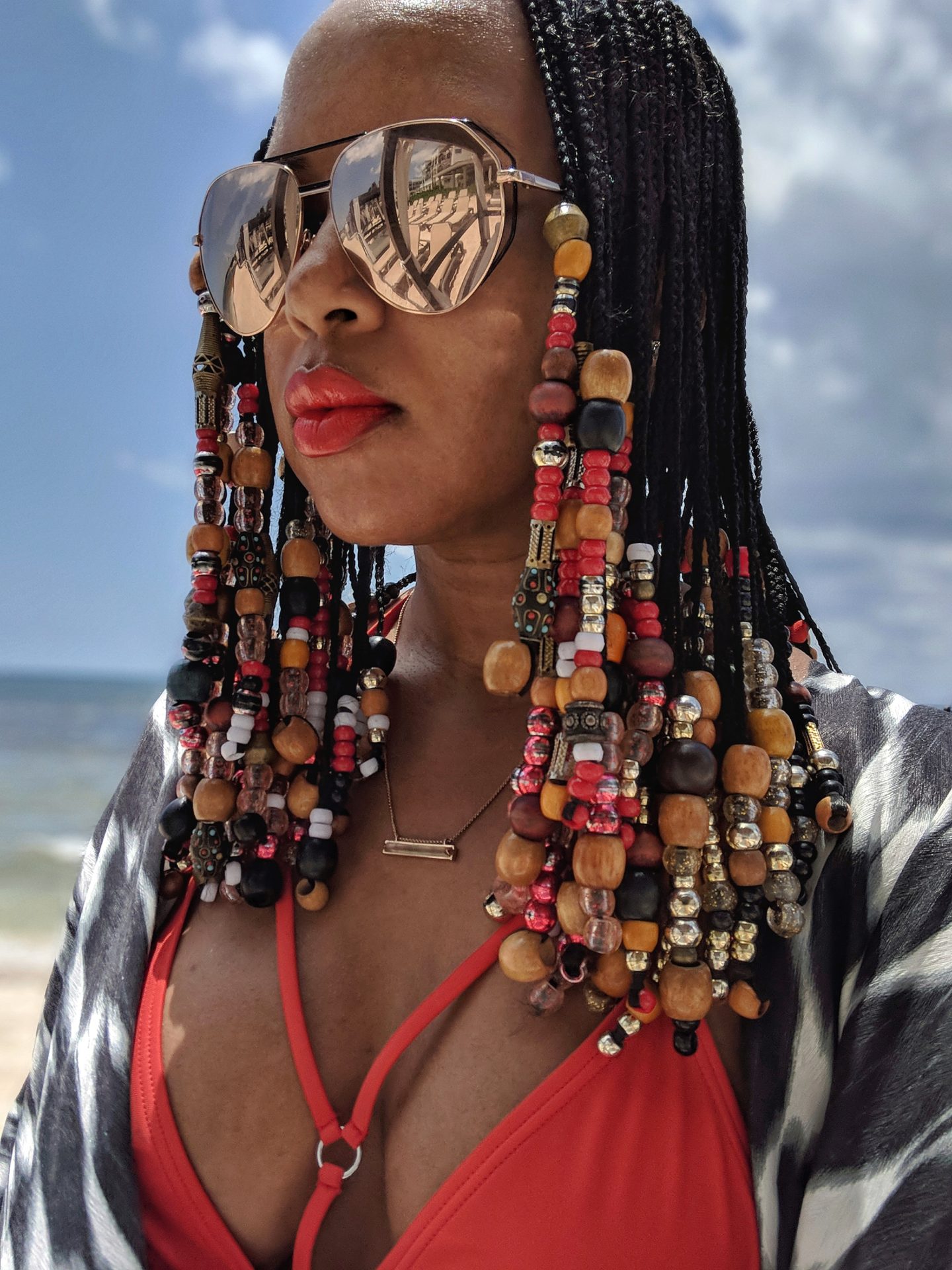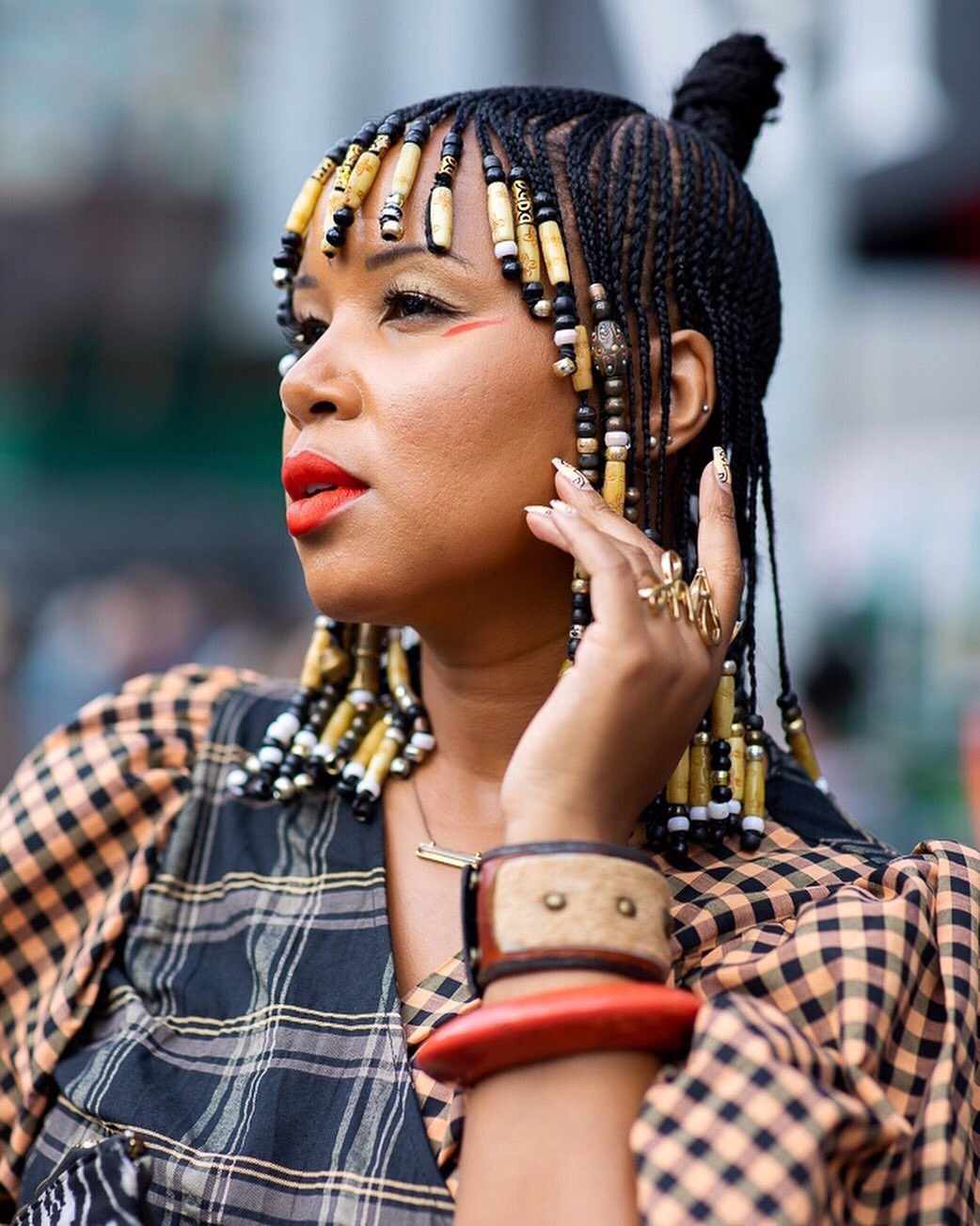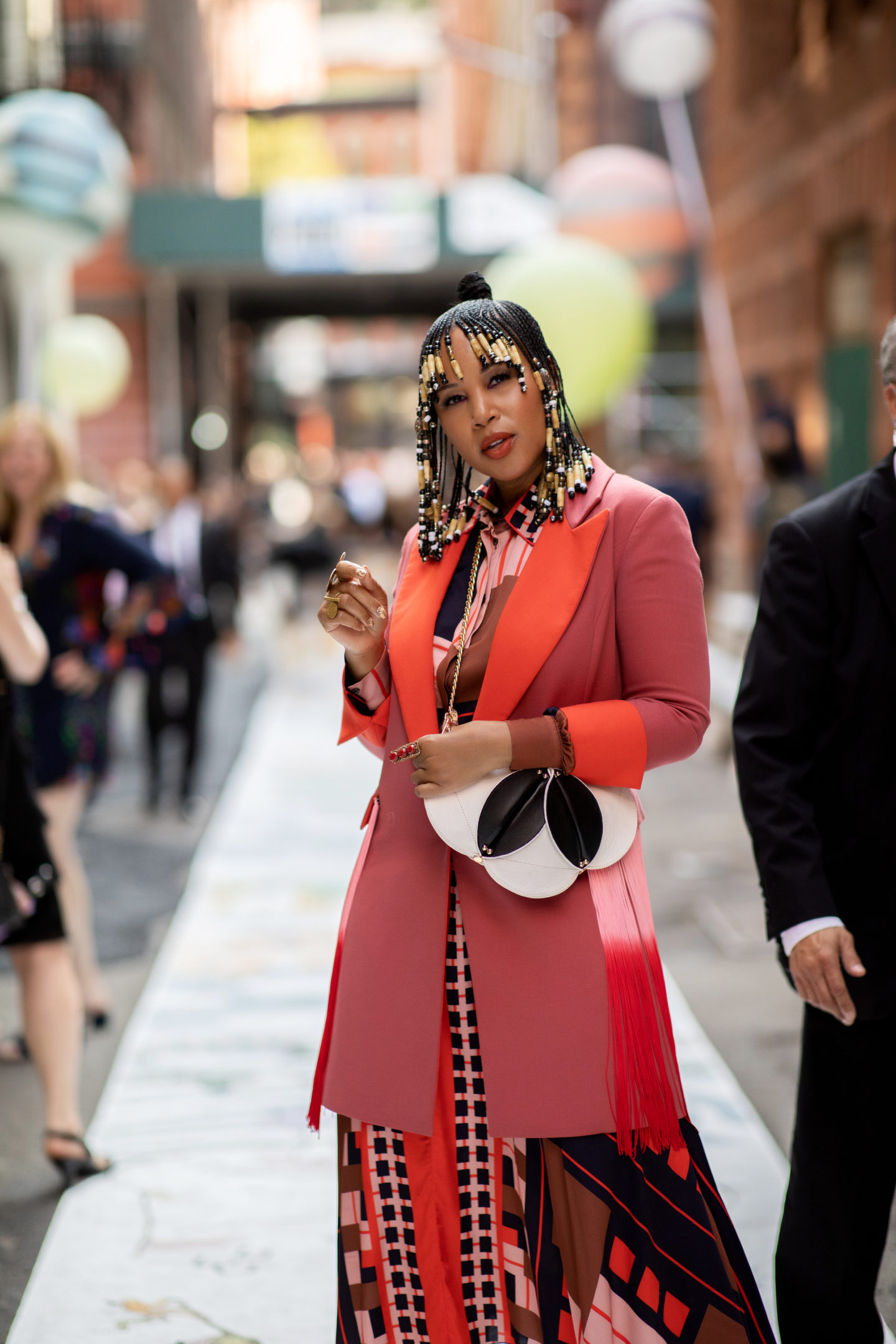 One thing is for certain, these bead braid styles garner lots of attention and tons of questions. I'm hoping to provide a one stop shop to get you everything that you need to get to the beads to create this style for yourself.

So, let's get into it!
Where Did You Get The Beads?!
This is HANDS DOWN the most popular question when it comes to this bead braid style.
I created this IGTV here to get you all some answers. In this IGTV, I literally take you through my bead shopping process. However, keep in mind, that I've been collecting beads for years. So, I won't be able to tell you where one specific bead came from. I've just been adding to my collection over time.

What I didn't cover in the IGTV is that in addition to the beauty supply store, craft store and the jewelry-making bead store, you can, also, get beads on Amazon and Etsy! I've linked to a few options below.

Basically, go to either site and search "beads for hair" or "beads with large hole" and have your way! I've, also, linked to a few key tools like the eye needles and hair beaders to make it easier to bead your hair.



FAQs
I covered some frequently asked questions like 'Are the beads heavy?', 'How long did it take?', 'How do you sleep at night?', and more about this hairstyle in two separate IGTVs: Part 1 and Part 2. There are some things that I can show you better than I can tell you. So, please watch the IGTV videos!

Let me know if I didn't cover your questions in any of the IGTVs or in this post. Drop it like it's hot in the comments below.