First and foremost, number one and most importantly (yes all of them), I want to thank YOU. 
Thank you for giving me the opportunity to express myself through my clothes. This is my art and soul. One of my favorite fashion quotes says "Your body is like a work of art, dress to be on display." I live for this!
Thank you for not only supporting this blog but coming back and spreading the word. It feels amazing when someone not only appreciates what you do but shares it with their friends and family. Thank you for sharing.
Be blessed and always stay grateful.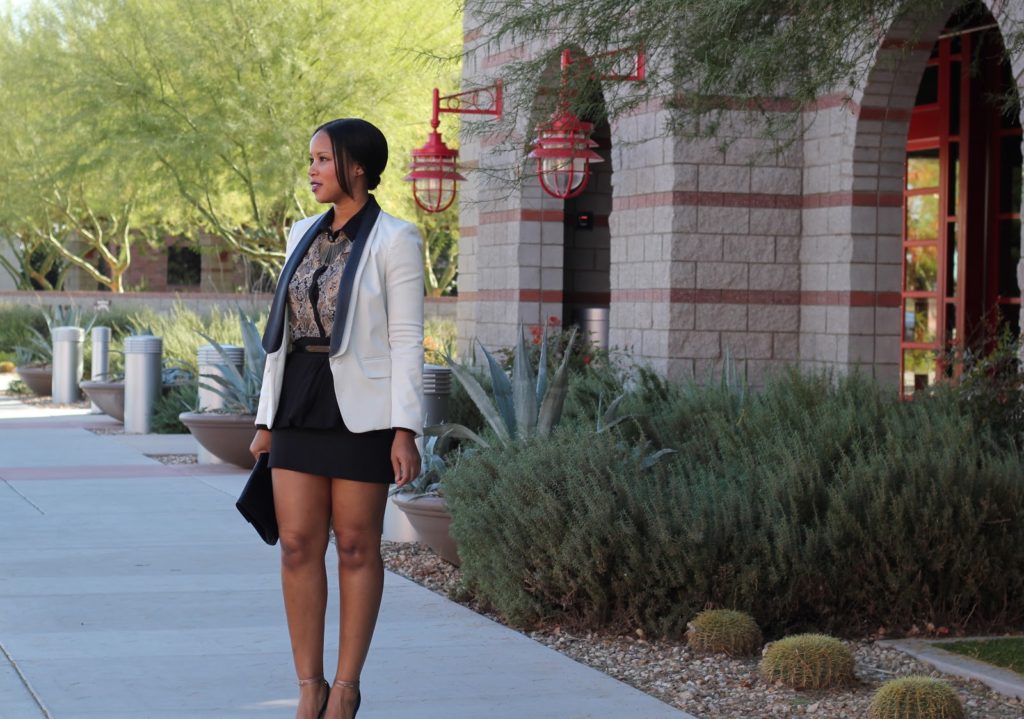 Blazer: Tibi, Blouse: Zara, Skirt: Zara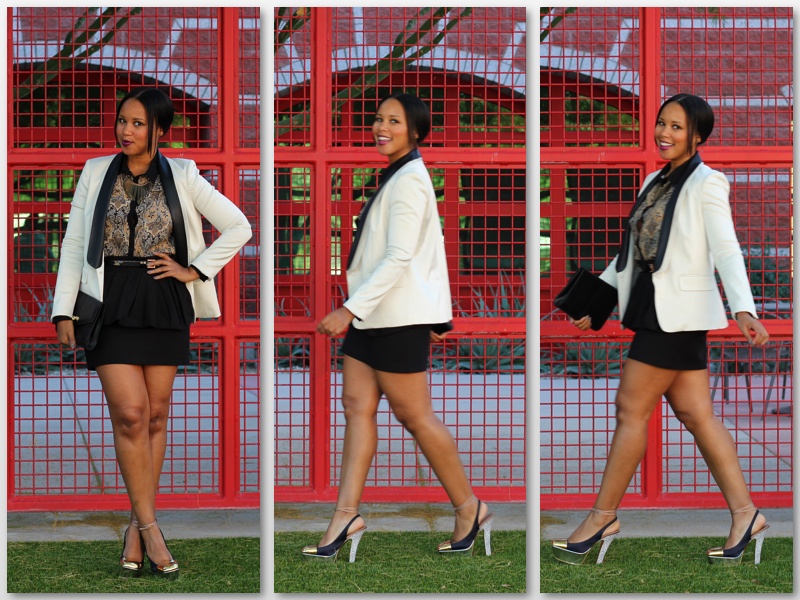 Shoes: YSL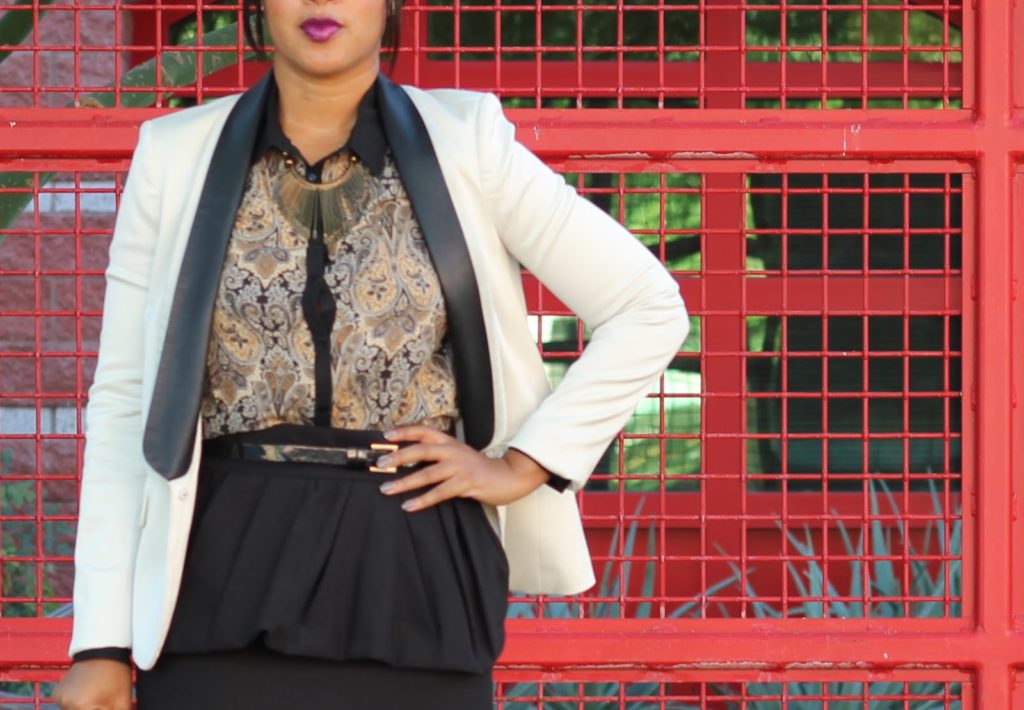 Lip: Dior Mysterious Mauve, Nail: OPI Berlin There Done That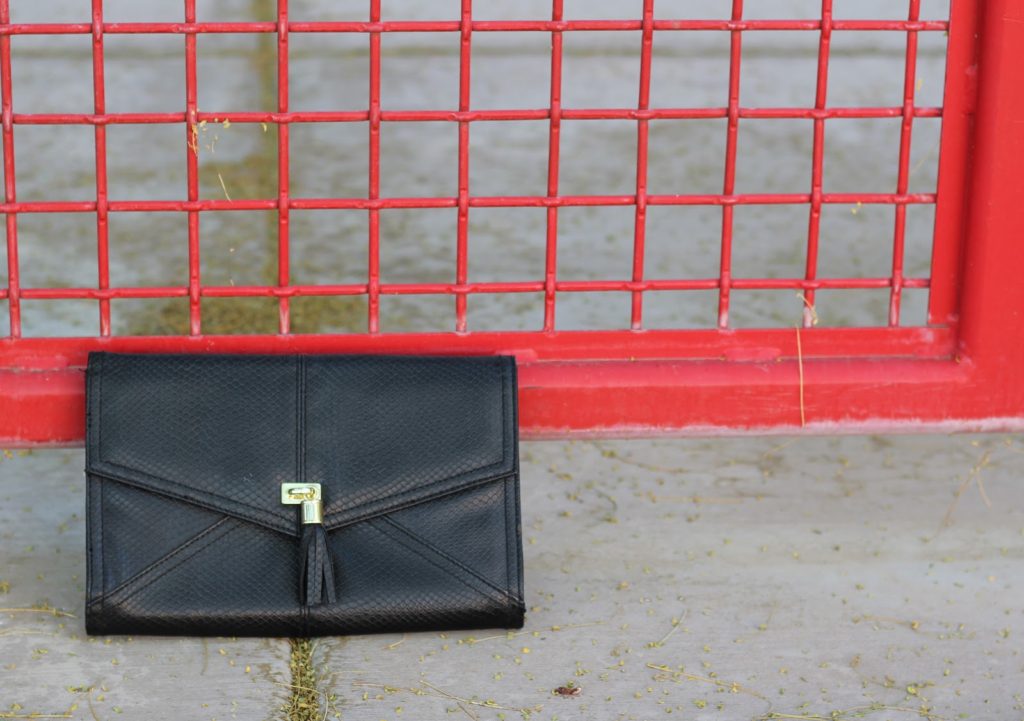 Clutch: H&M