Hello.
Welcome to March 2014. 
Is your time flying by just as fast as mine? I was literally just kidnapped by New York for an additional four days after fashion week (due to the snow of course) and now it's March. What the what? 
Moving on, this is one of the many looks that I wore during NYFW. This time, I switched out my black coat for this oldie but goodie houndstooth number. This was my go to coat a couple of years ago and it's looking to make a comeback.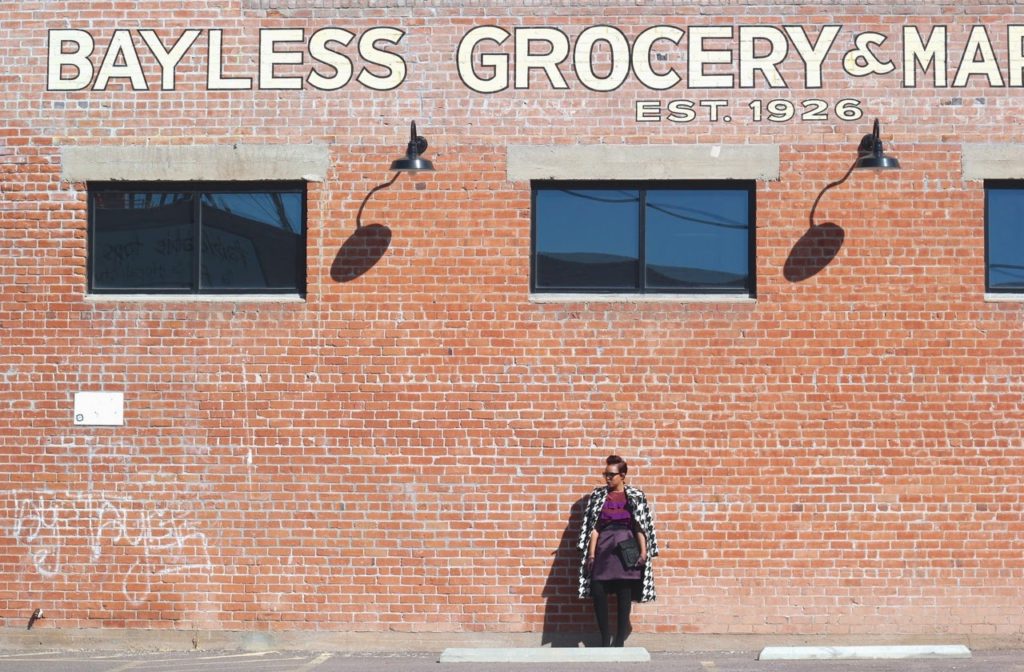 Coat: Zara, Top: See by Chloe, Skirt: D&G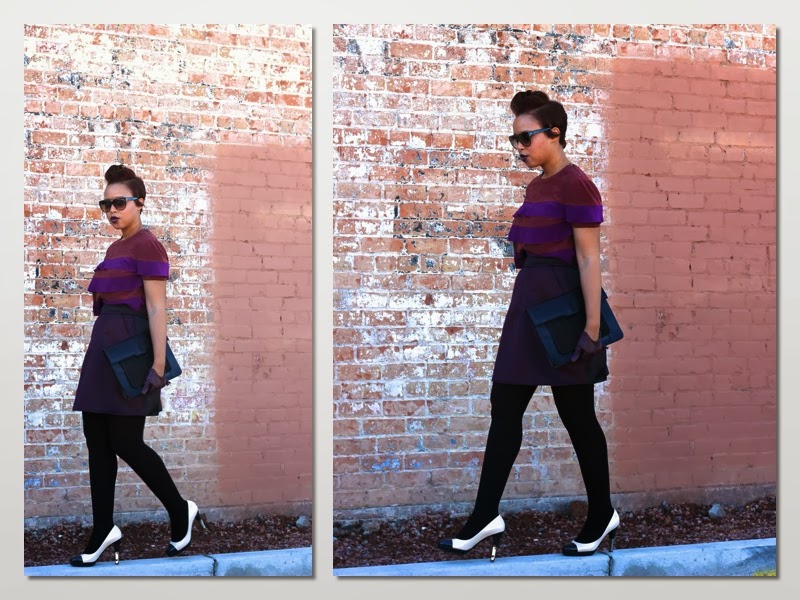 Top: See by Chloe, Skirt: D&G, Sunglasses: H&M, Tights: Forever 21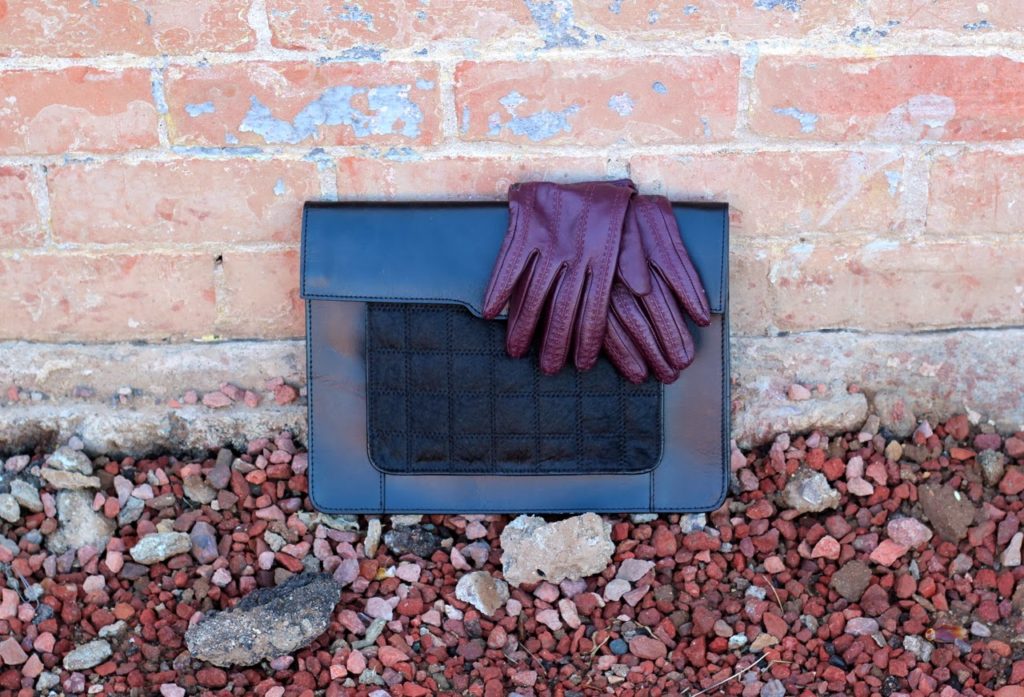 Clutch: ASOS, Gloves: H&M
Shoes: Chanel
 Get the Look: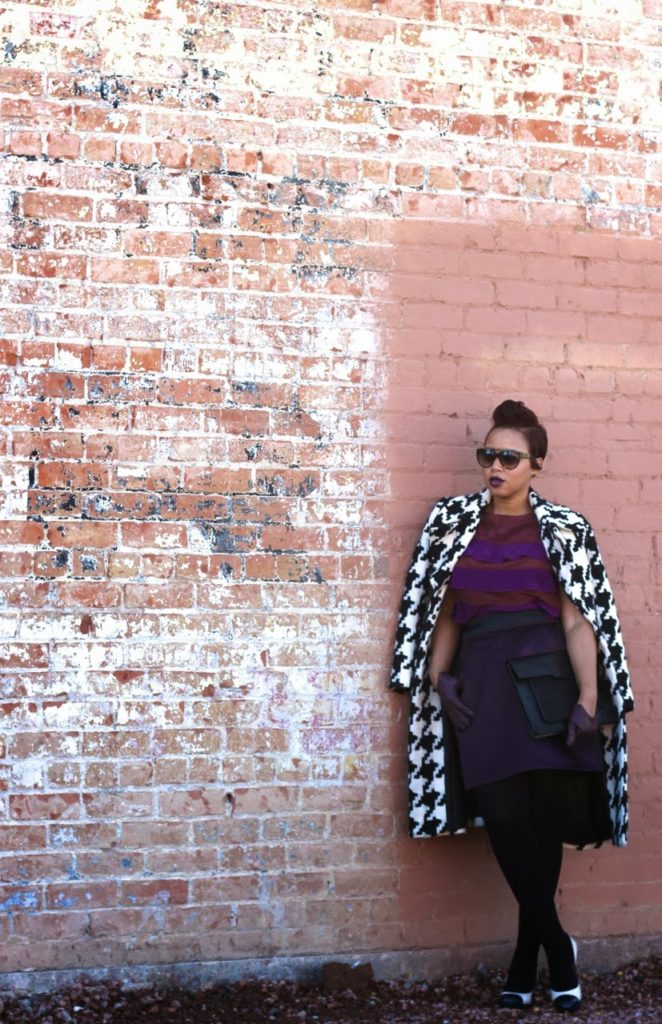 Coat: Zara, Top: See by Chloe, Skirt: D&G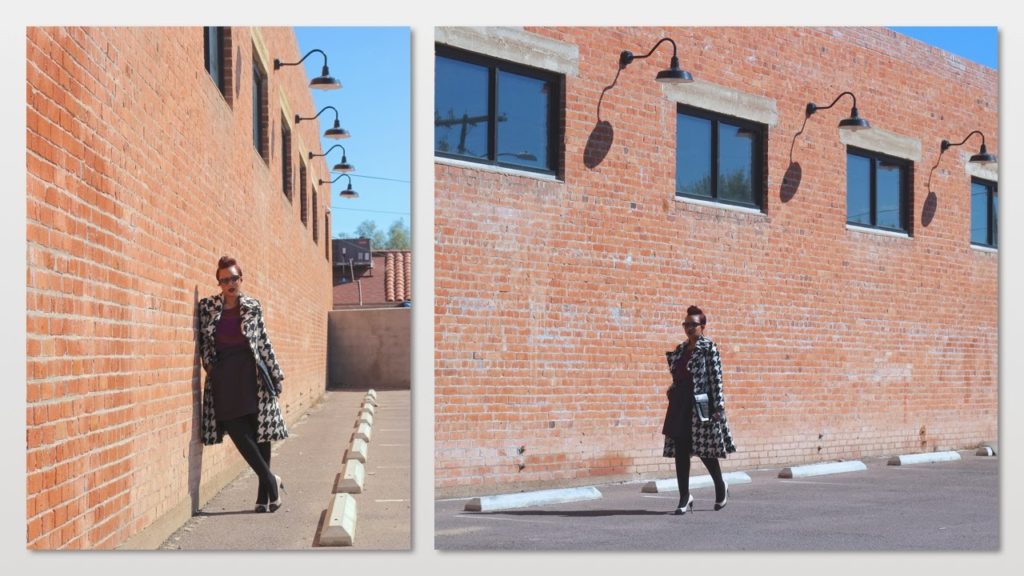 Coat: Zara, Top: See by Chloe, Skirt: D&G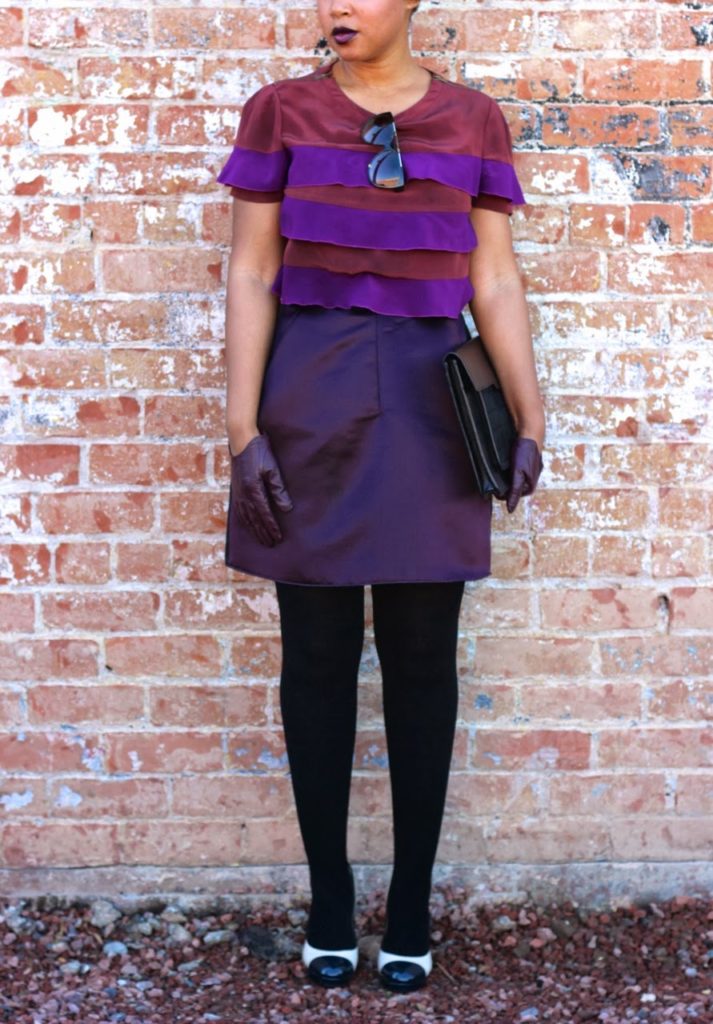 Top: See by Chloe, Skirt: D&G, Sunglasses: H&M, Tights: Forever 21