You may as well call me Ariel when I wear this skirt. Doesn't it remind you of The Little Mermaid? Side Note: The Little Mermaid happens to be my favorite Disney Movie. There's a quiz later.
This skirt first appeared over at ASOS in a very lovely pink last season and quickly sold out. So, when I saw this yellow version, there was no hesitation about getting it. I saw it, I had to have it, I bought it. Simple.
Sometimes, a girl just knows.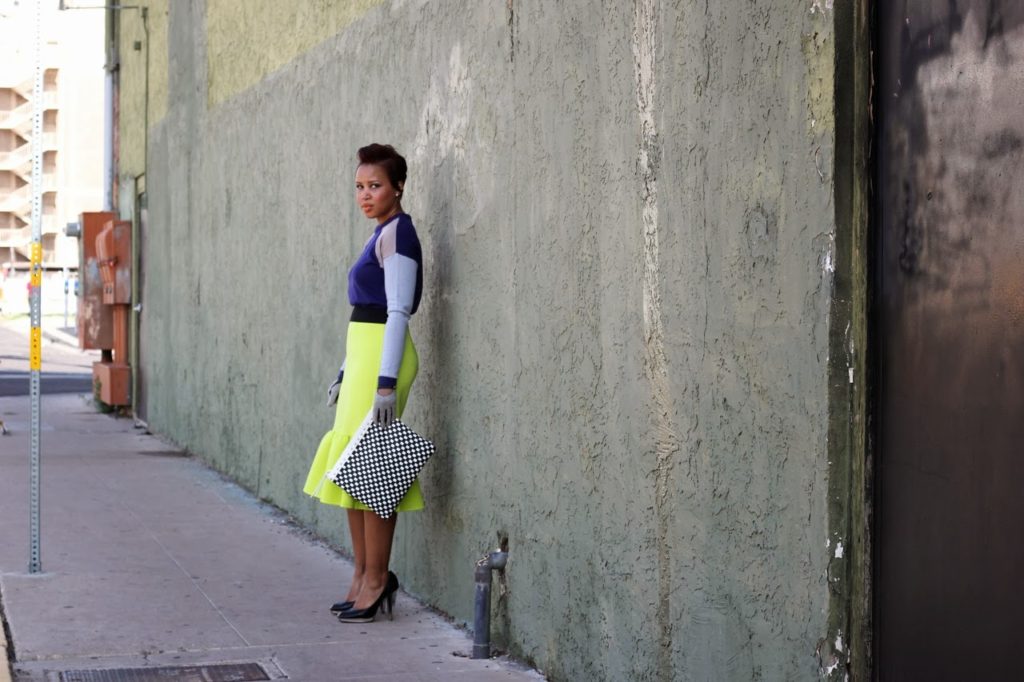 Sweater: Esprit, Skirt: ASOS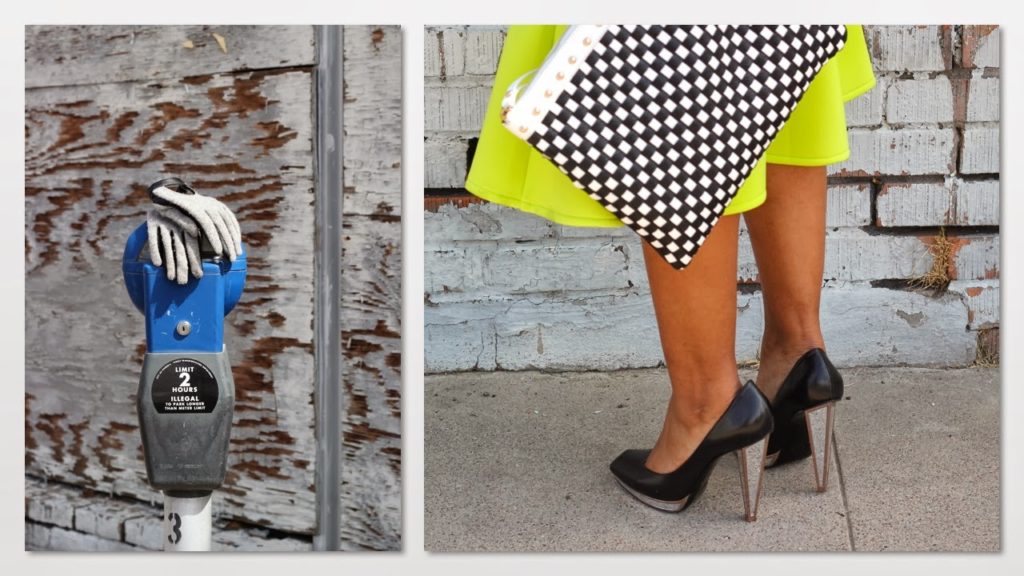 Gloves: Zara, Clutch: Nasty Gal, Shoes: YSL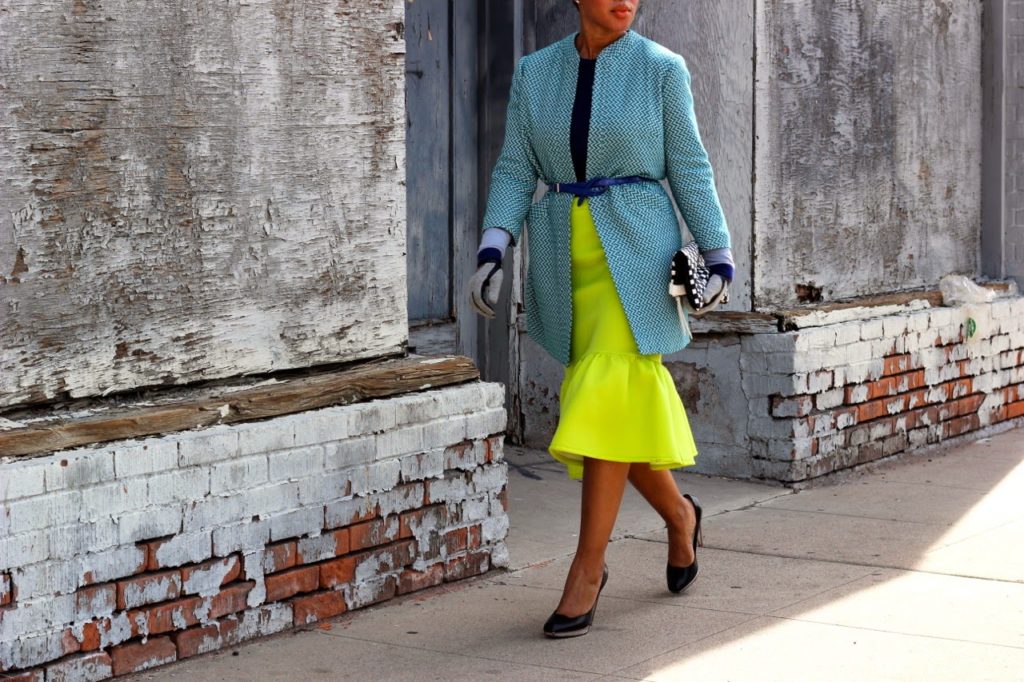 Coat: ASOS, Sweater: Esprit, Skirt: ASOS, Belt: J. Crew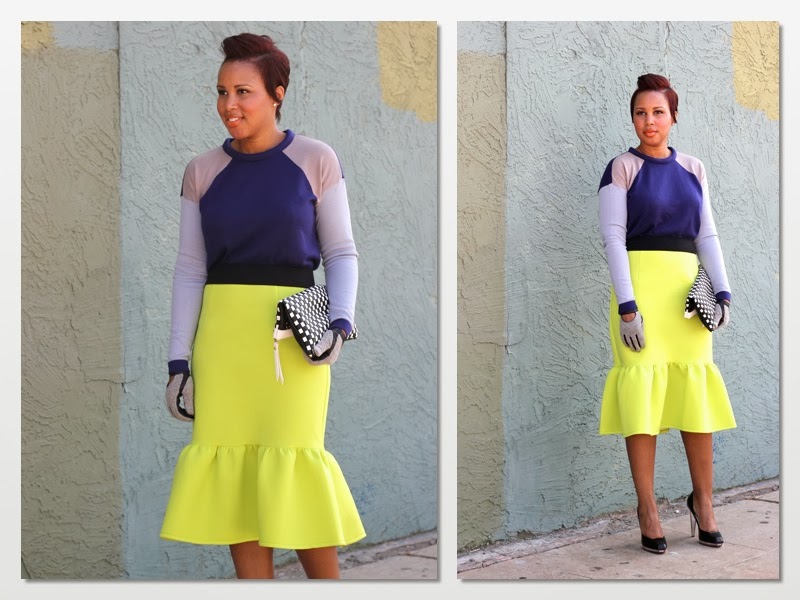 Sweater: Esprit, Skirt: ASOS, Gloves: Zara, Shoes: YSL, Clutch: Nasty Gal
Get the Look: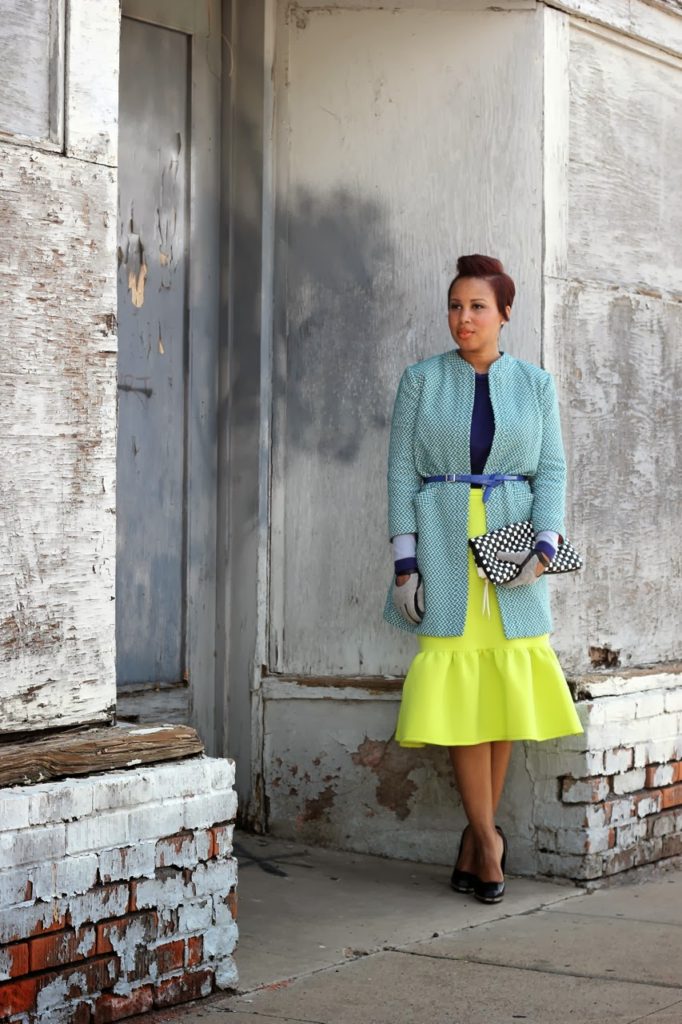 Coat: ASOS, Sweater: Esprit, Skirt: ASOS, Belt: J. Crew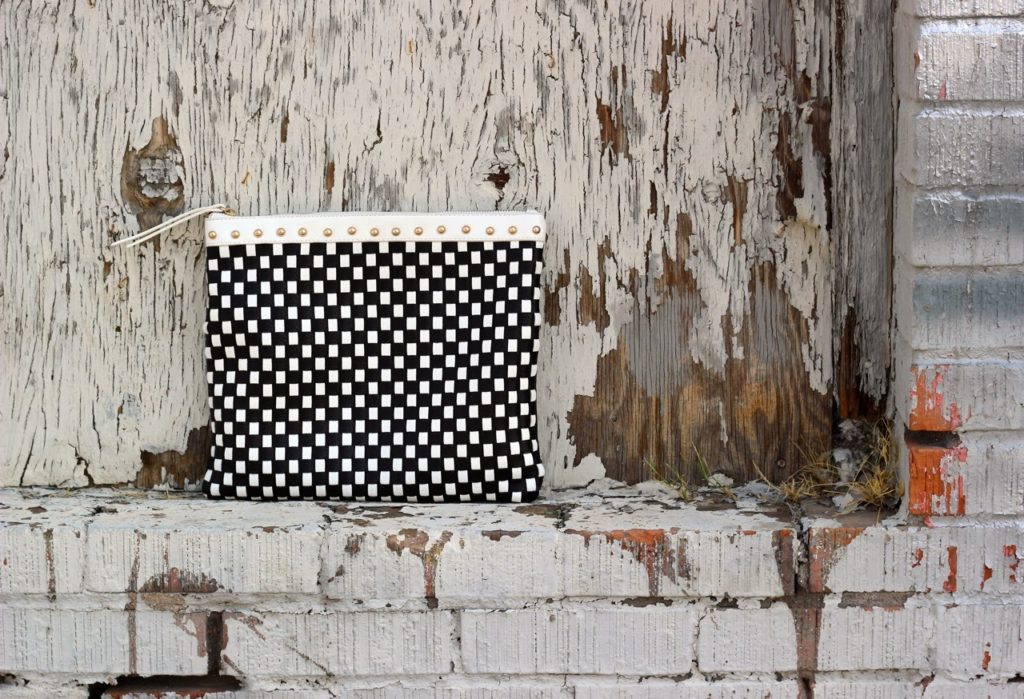 Clutch: Nasty Gal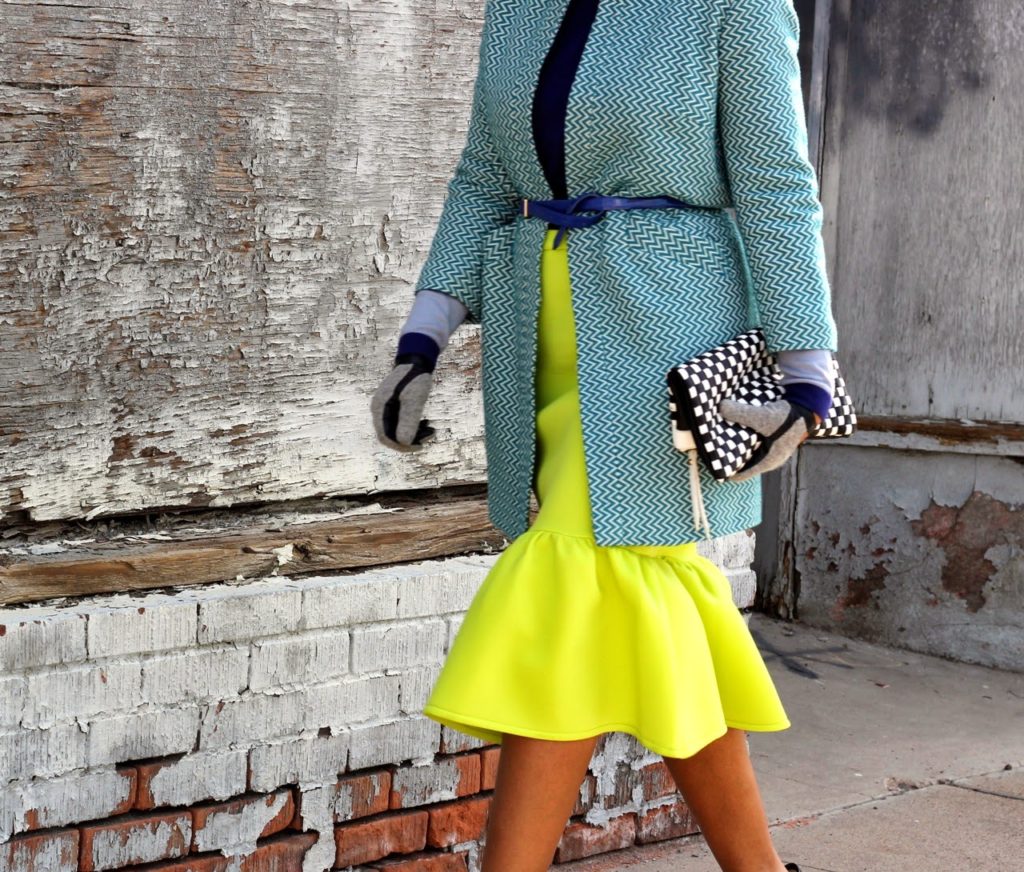 Coat: ASOS, Sweater: Esprit, Skirt: ASOS, Belt: J. Crew, Gloves: Zara