So, I clearly just bought my first pair of Isabel Marant sneakers and I've been wearing them out. The designer herself doesn't even wear them anymore because they've been copied by nearly every other designer that exists. They're such a good casual option.
I've worn them here. See, casual spiciness.
One more thing, I've entered a couple of looks into the Vanity Fair International Best Dressed Challenge here. If you like what you see, please click the little heart in the bottom left hand corner of the image. 
Thank you!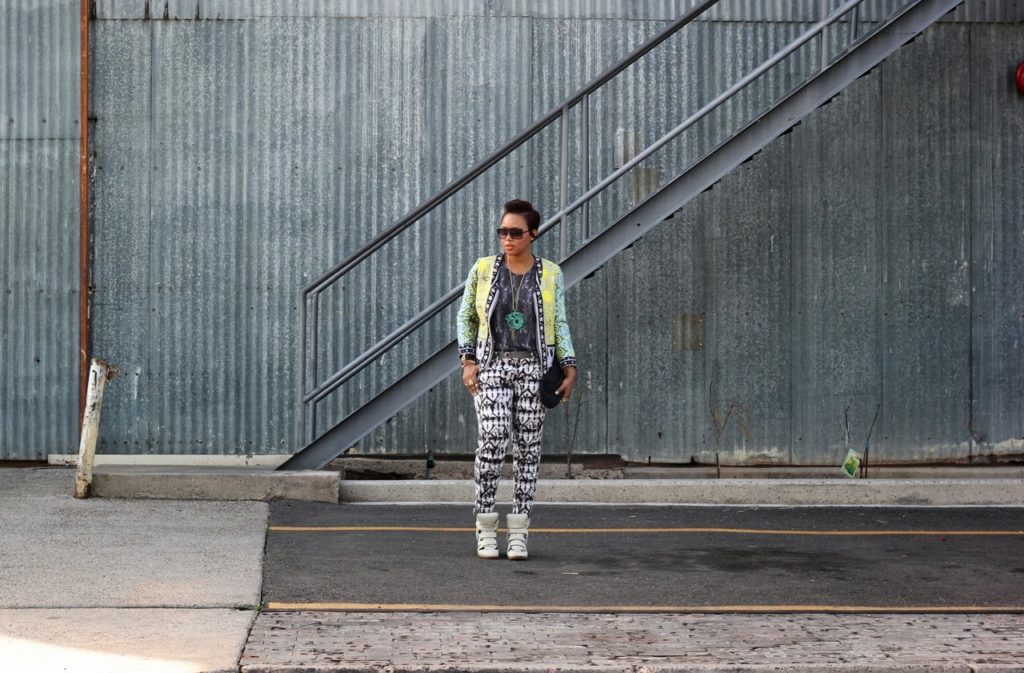 Jacket: ASOS, Top: Isabel Marant for H&M, Jeans: Isabel Marant for H&M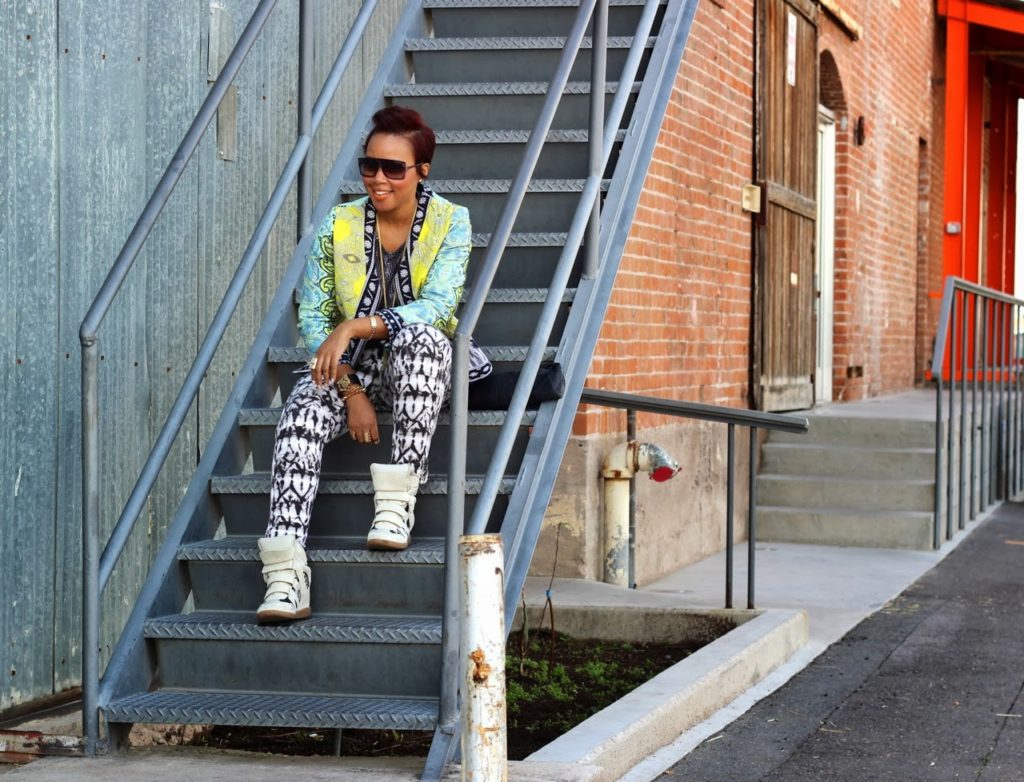 Jacket: ASOS, Top: Isabel Marant for H&M, Jeans: Isabel Marant for H&M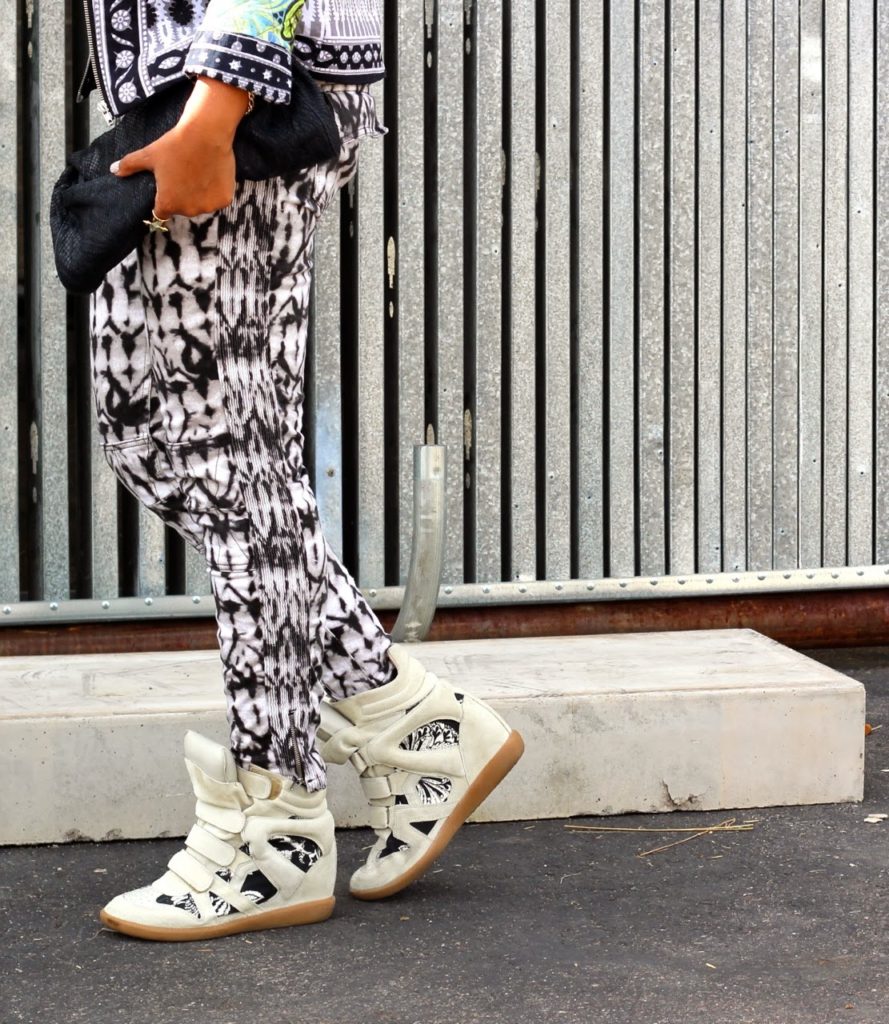 Bag: Kenneth Cole, Jeans: Isabel Marant for H&M, Sneakers: Isabel Marant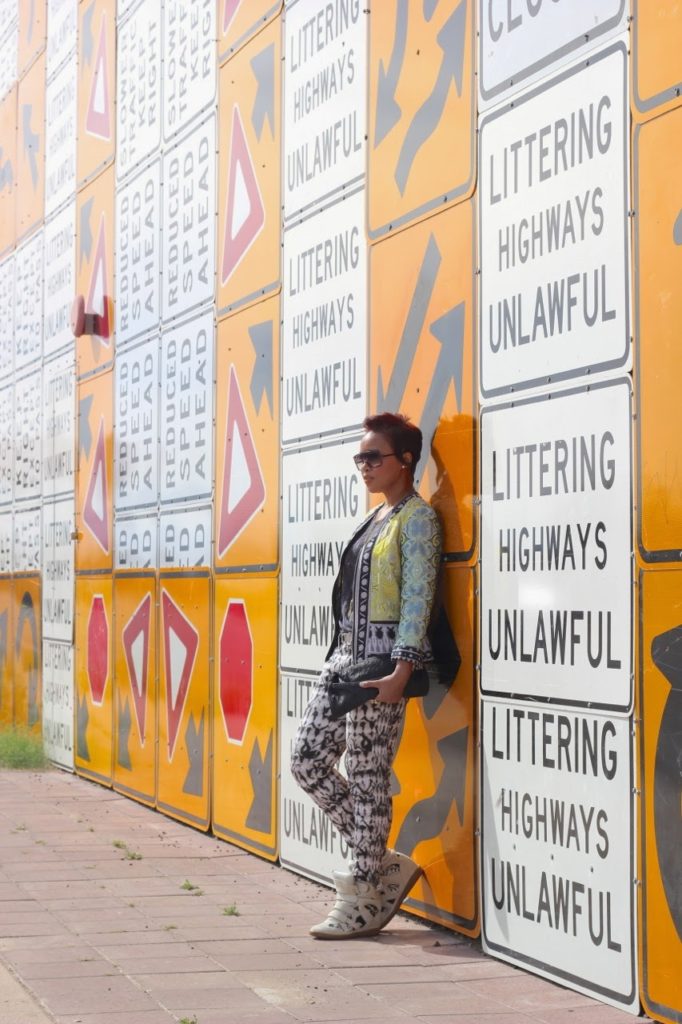 Jacket: ASOS, Top: Isabel Marant for H&M, Jeans: Isabel Marant for H&M
Get the Look: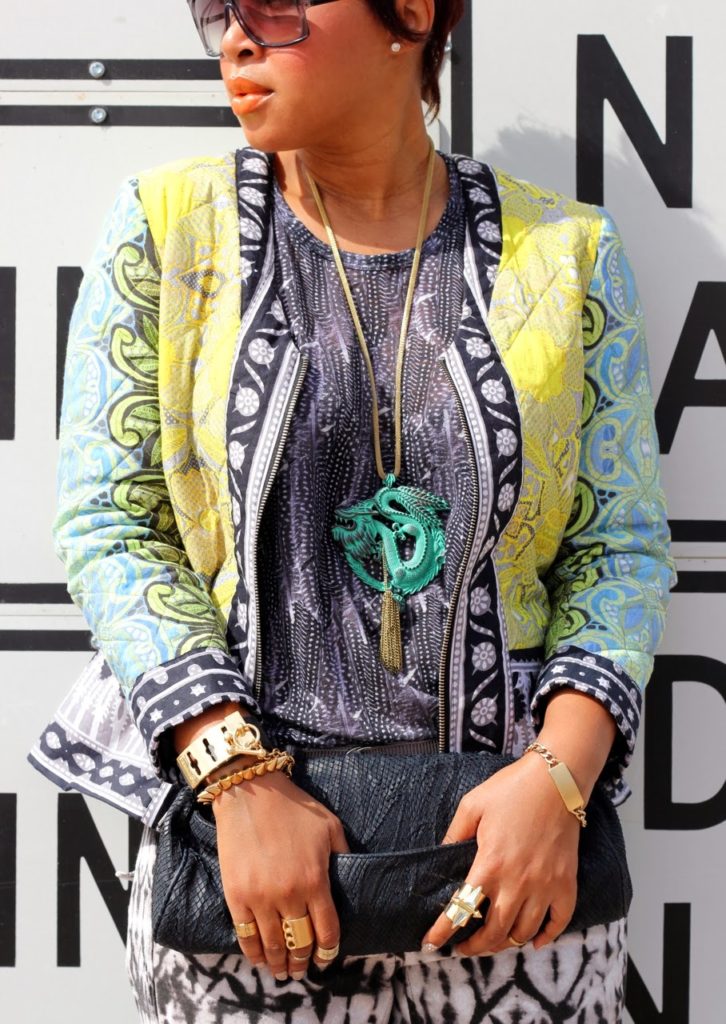 Sunglasses: Marni for H&M, Necklace: Zara, Bag: Kenneth Cole, Bracelets: BCBG, ASOS, Rings: H&M, ASOS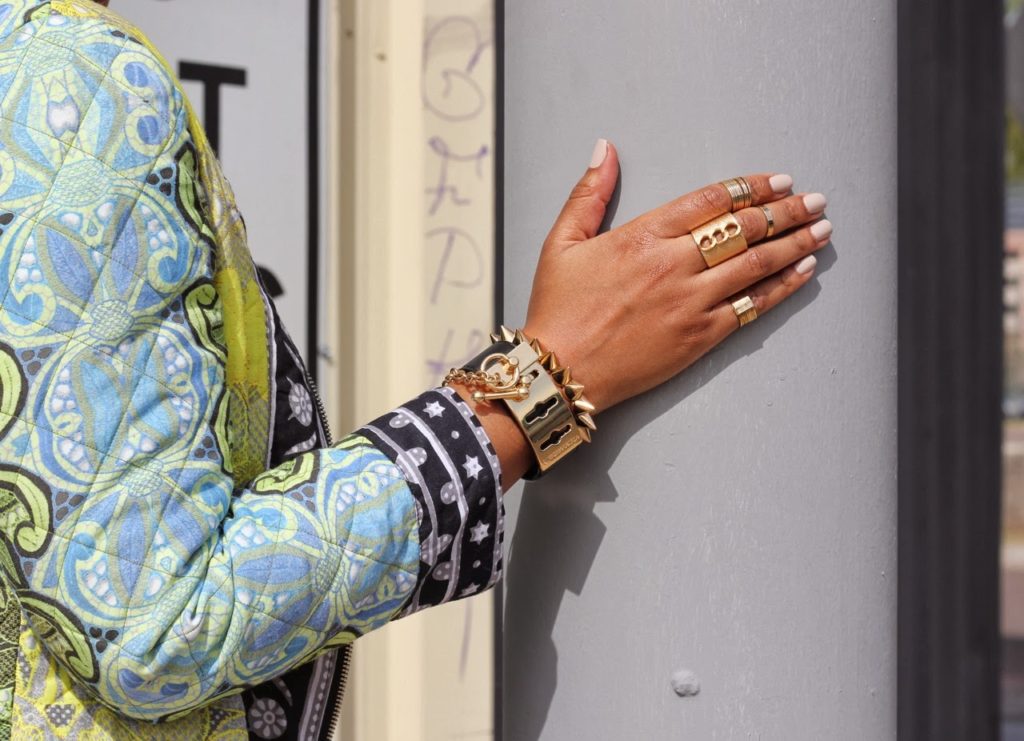 Bracelets: BCBG, ASOS, Rings: H&M, ASOS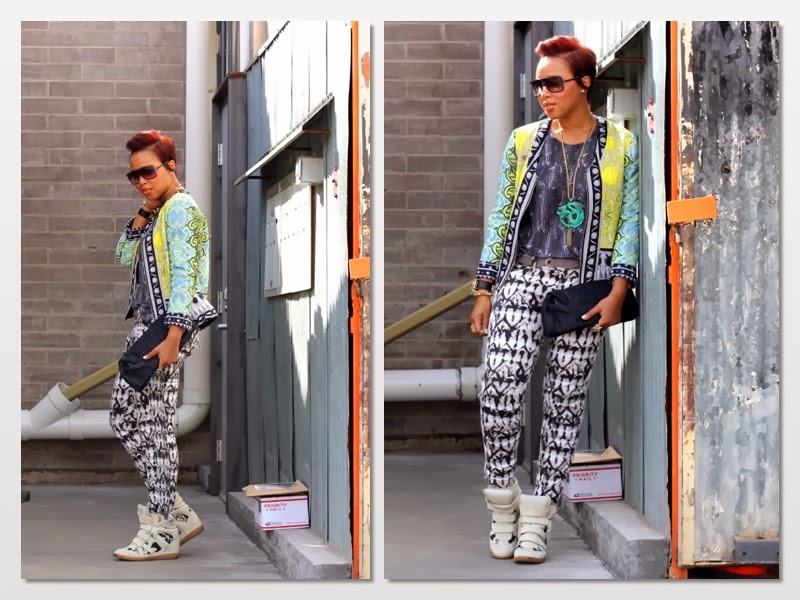 Jacket: ASOS, Top: Isabel Marant for H&M, Jeans: Isabel Marant for H&M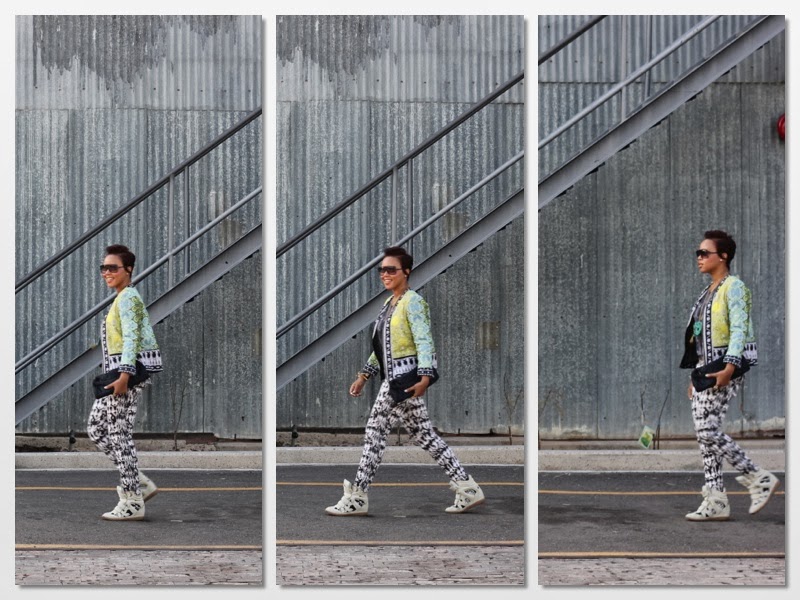 Jacket: ASOS, Top: Isabel Marant for H&M, Jeans: Isabel Marant for H&M